Green Days Market
Berlin's first Sunday flower market with live music and brunch
Early this month we saw the kick-off of our very first Berlin Flower Market and Sunday brunch hosted together with the non-profit Socracity, in the very heart of Berlin. The morning started fresh and early as we watched as Almost paradise, Golden! and Blumen Café turn the Prince Charles terrace into actual paradise.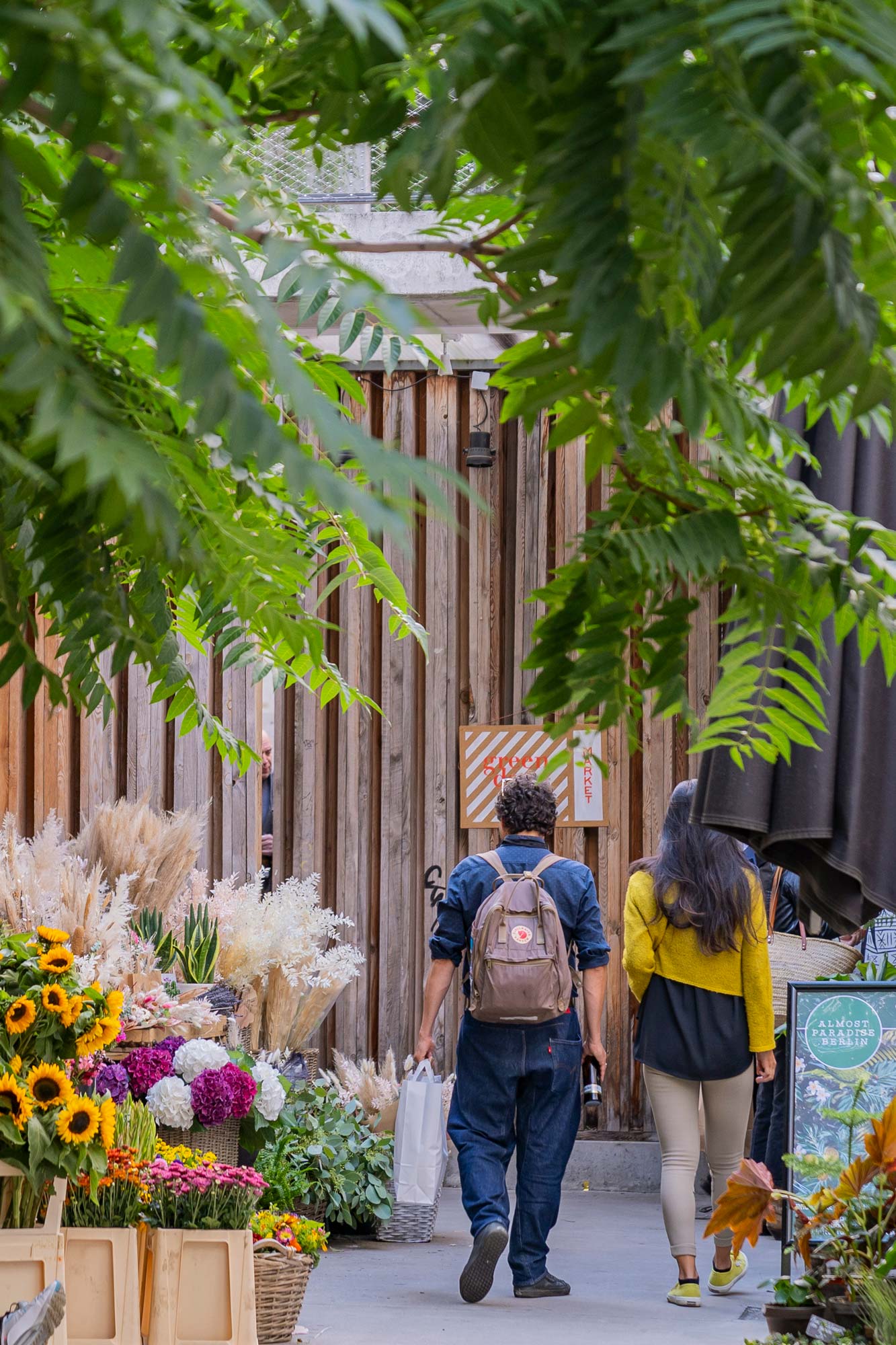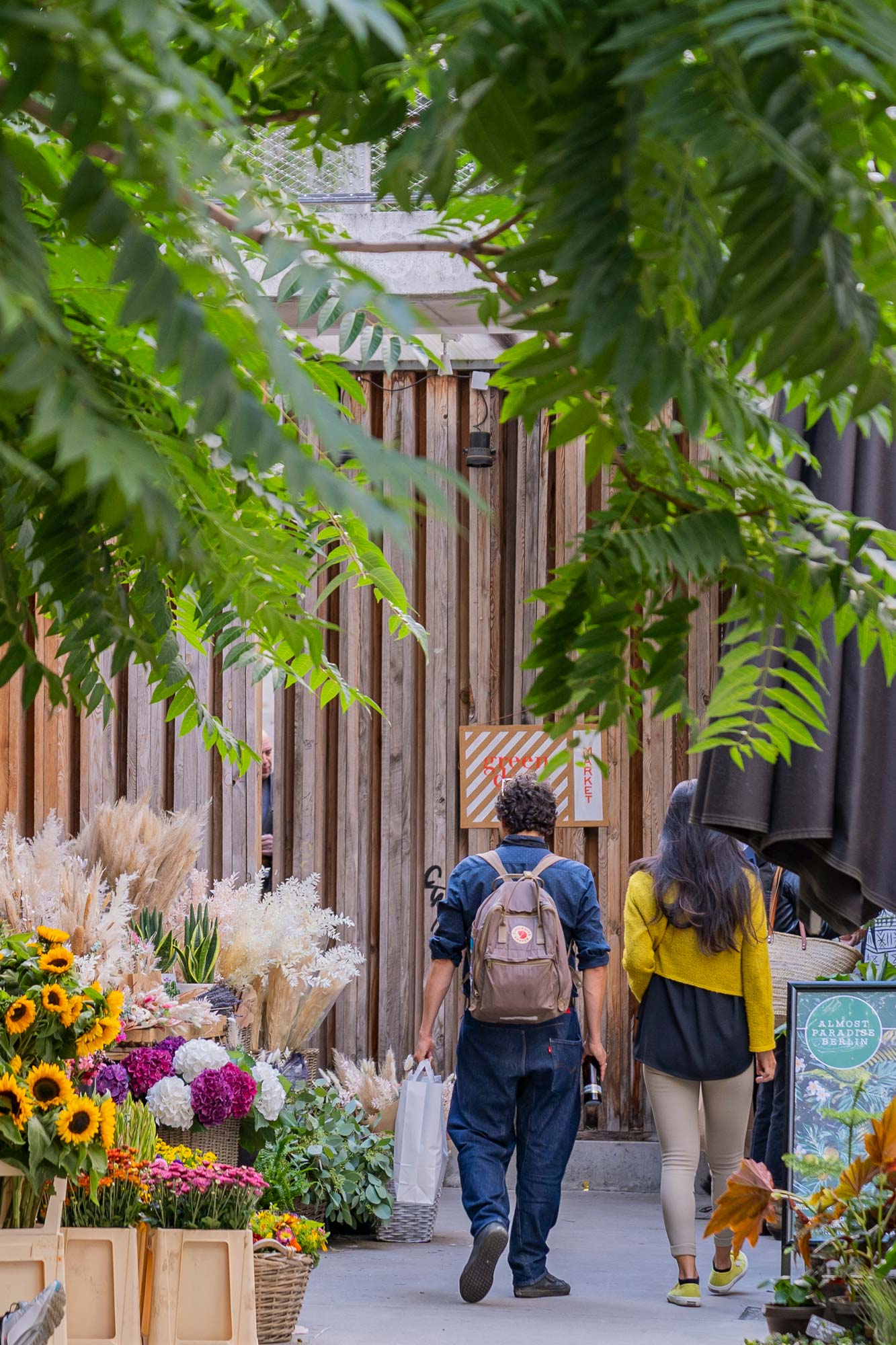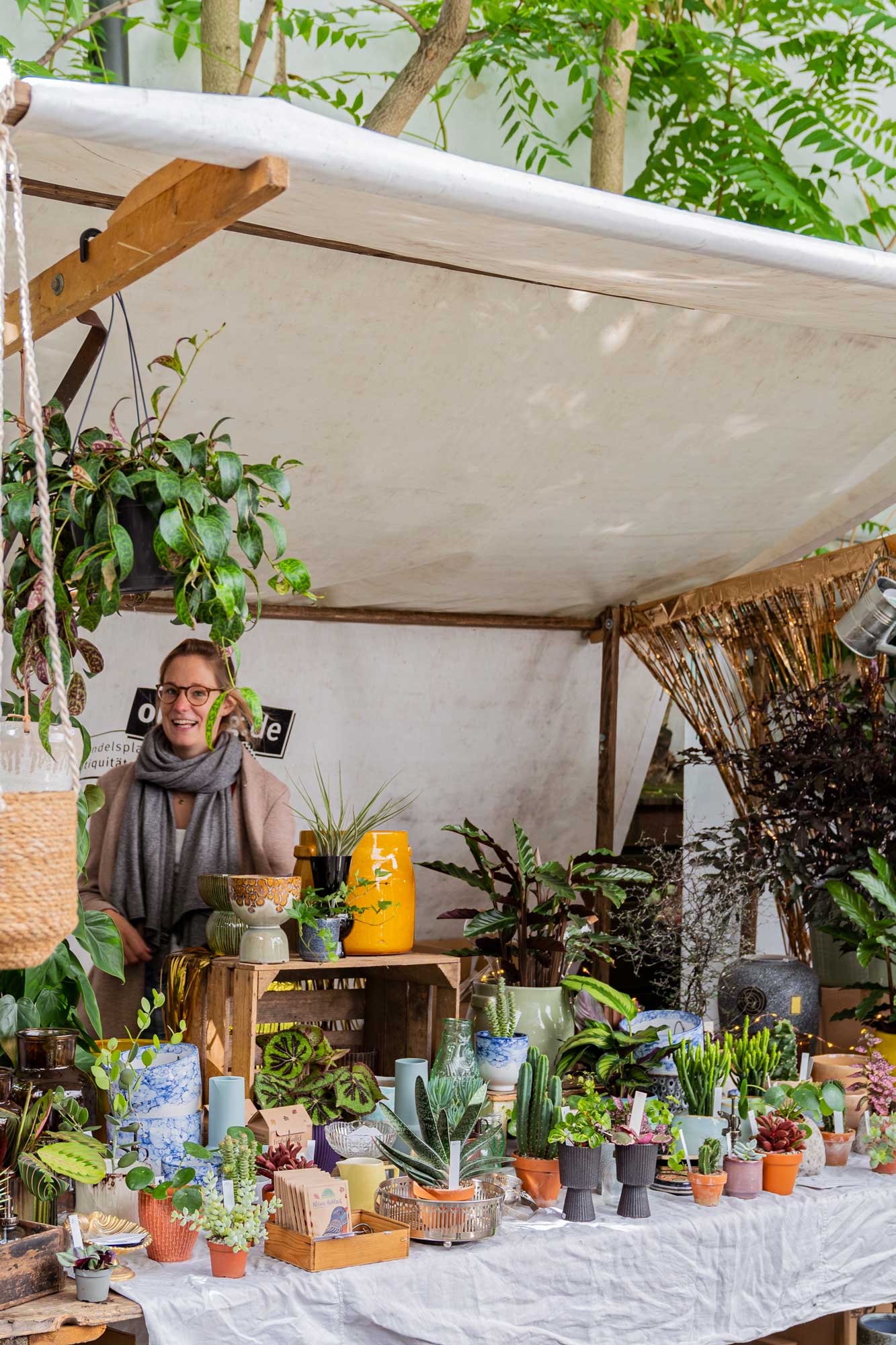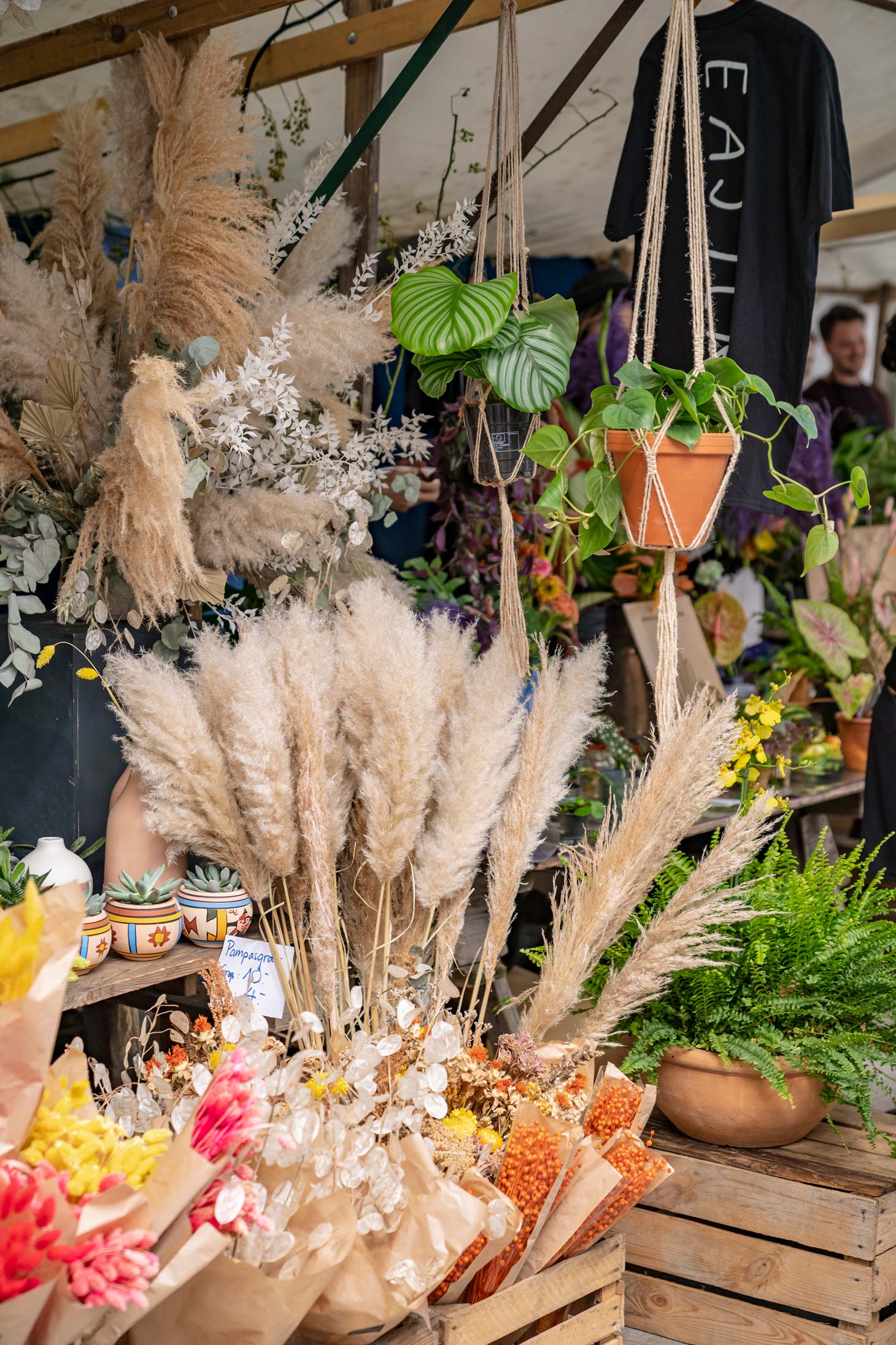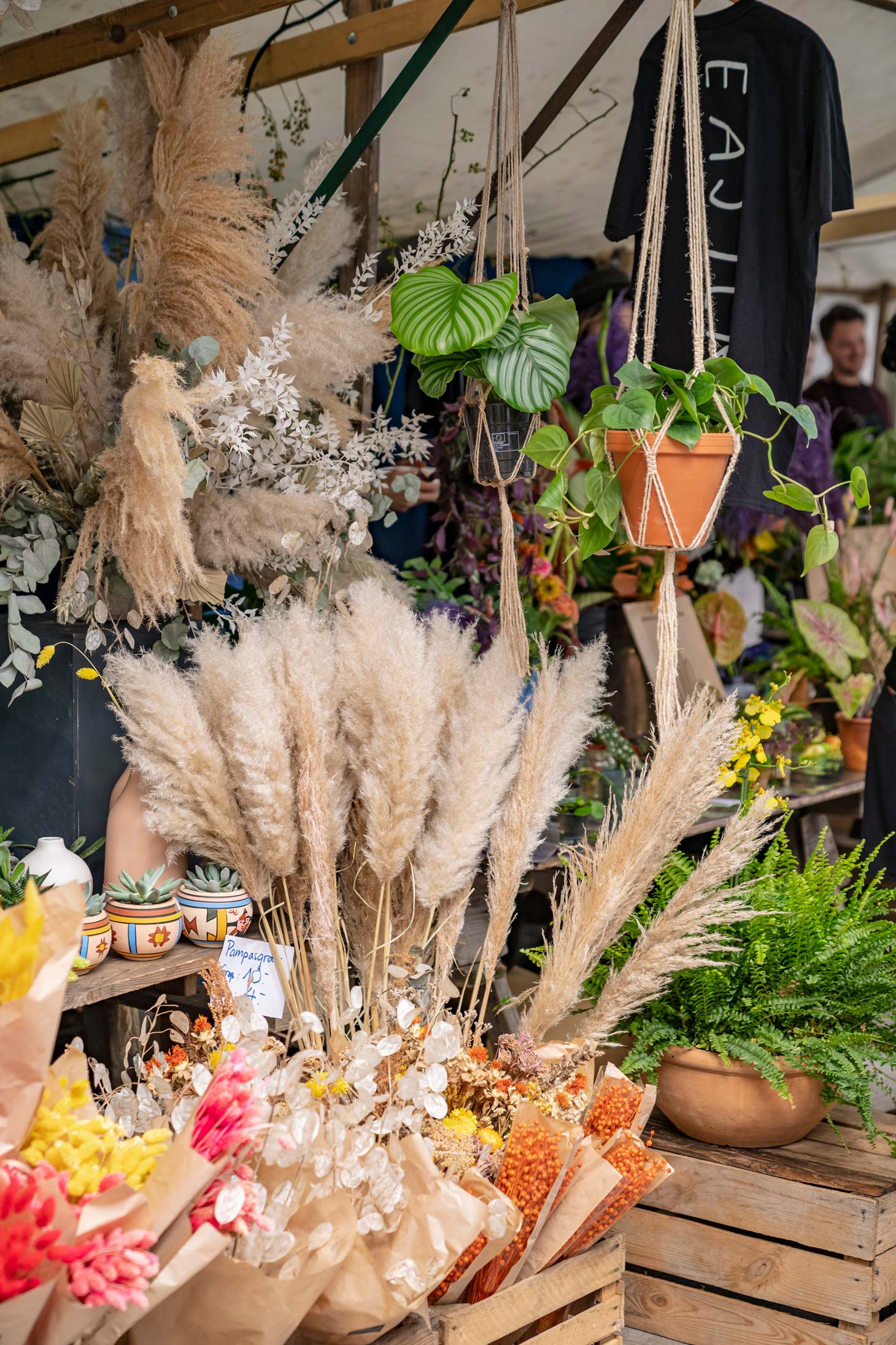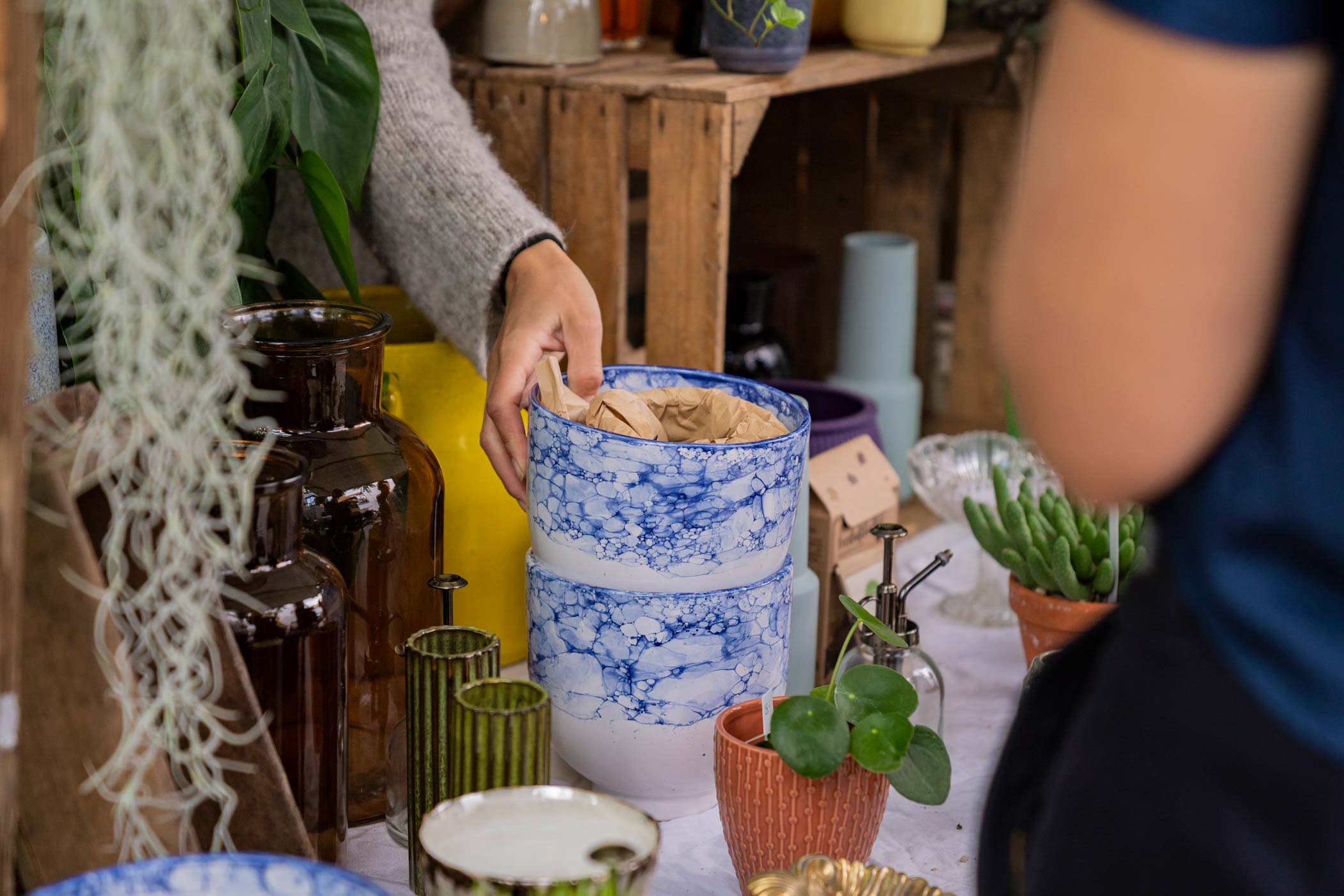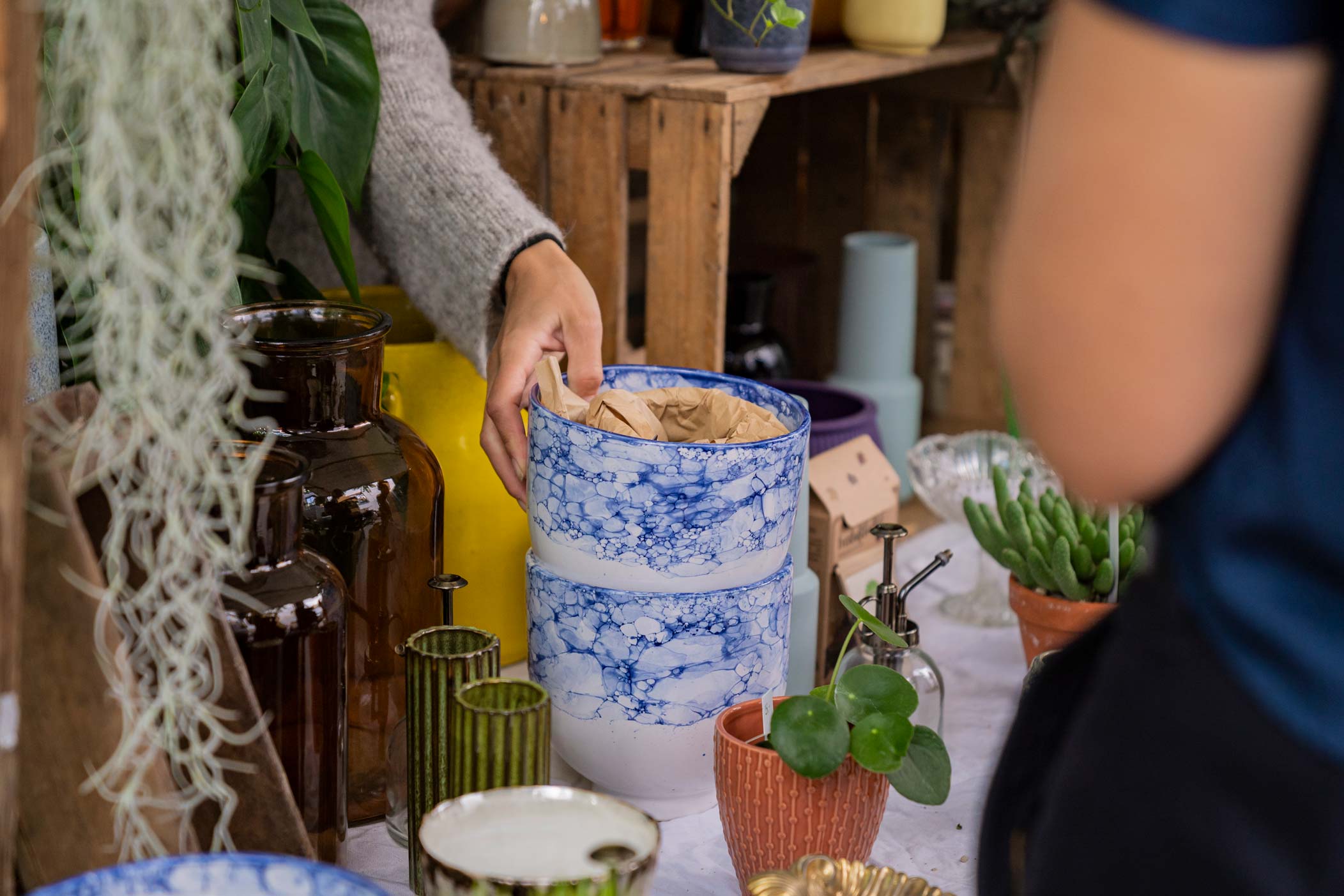 With the beautiful backdrop of Molting House's colourful bouquets, Nicholas Bamberger serenaded visitors with his piano melodies while passers-by marvelled at the beguiling specimens from Cultivation and Samaloyo's sunflowers a golden feast-for-the-eyes in the early day sun.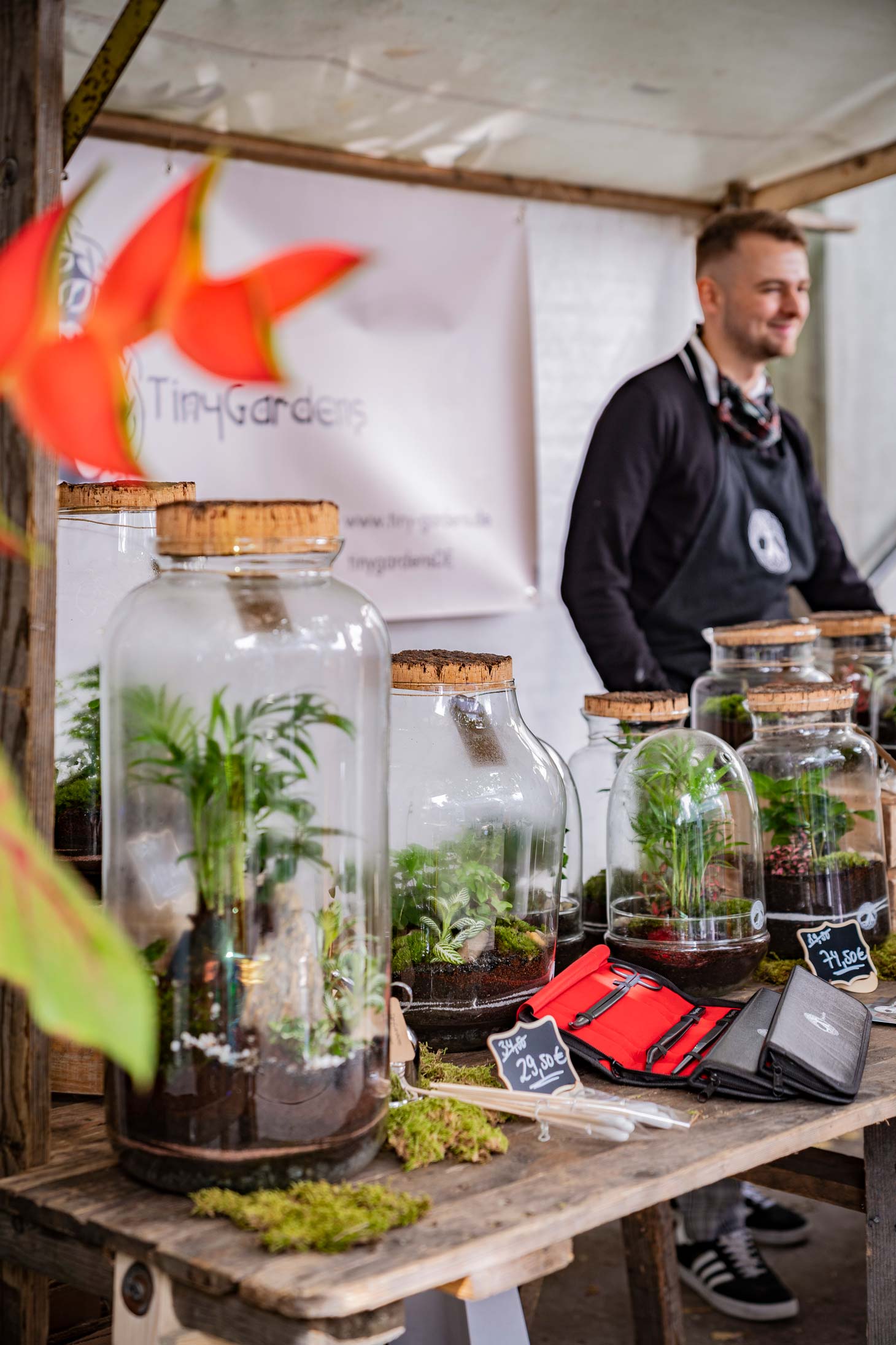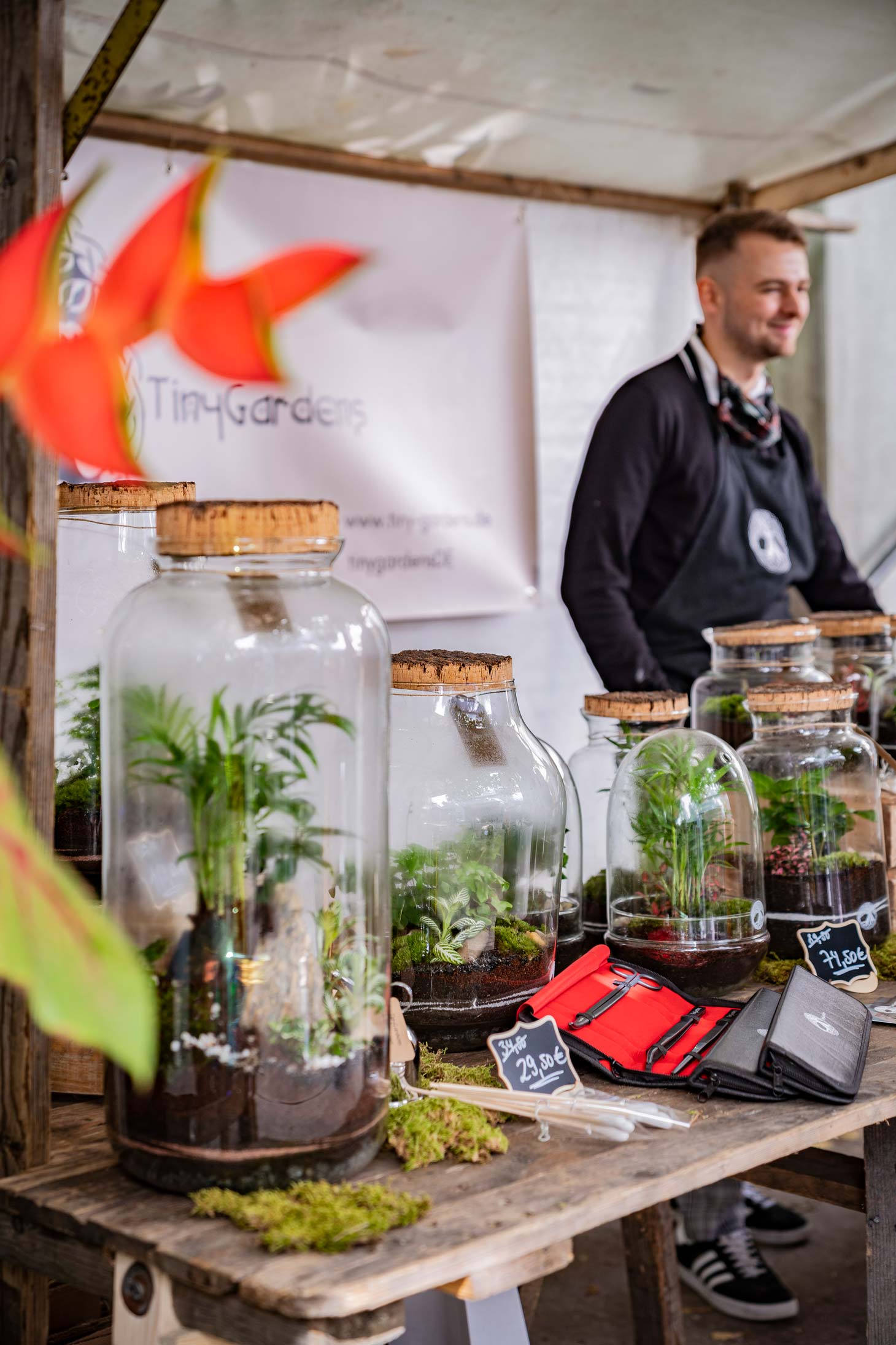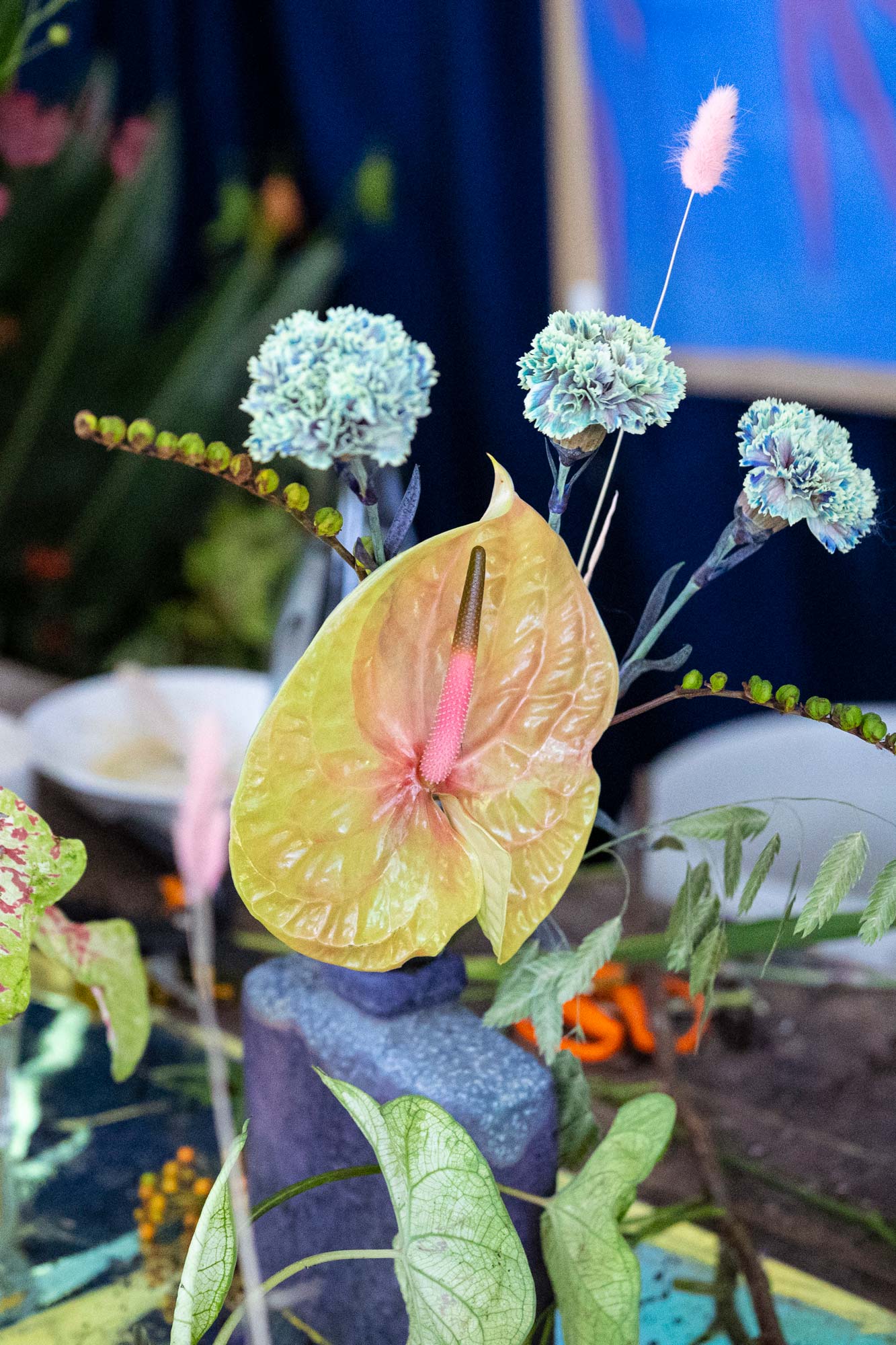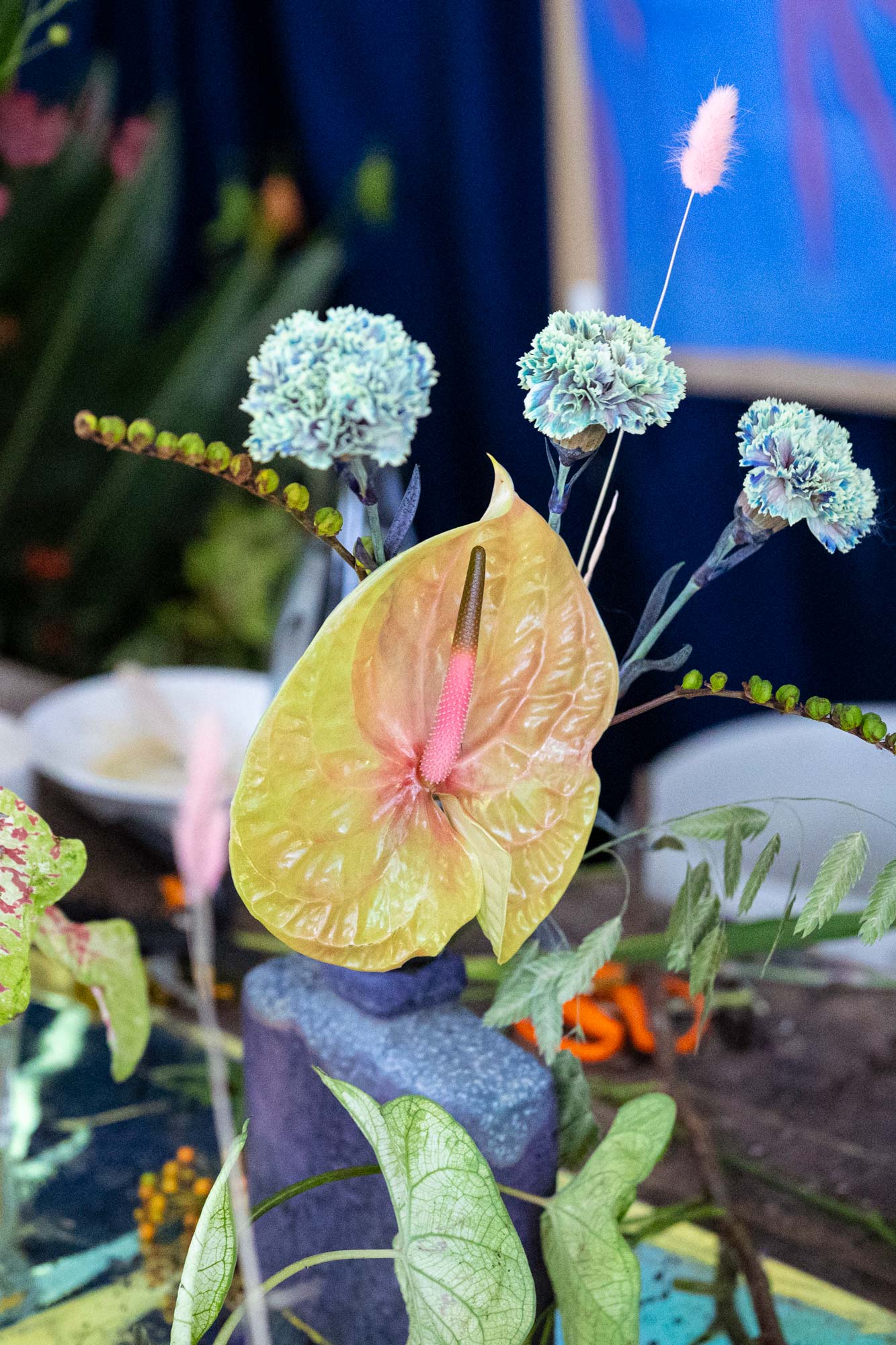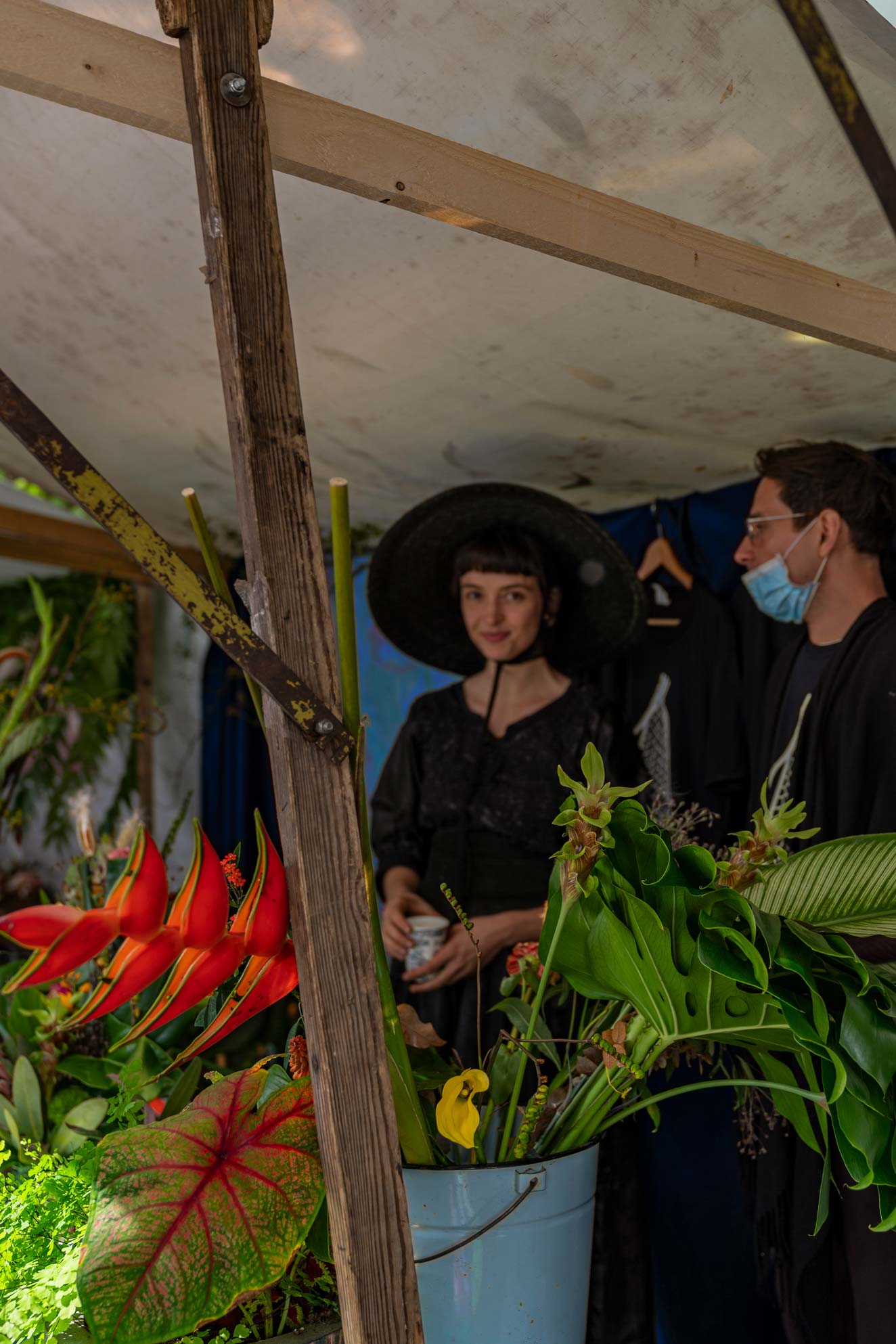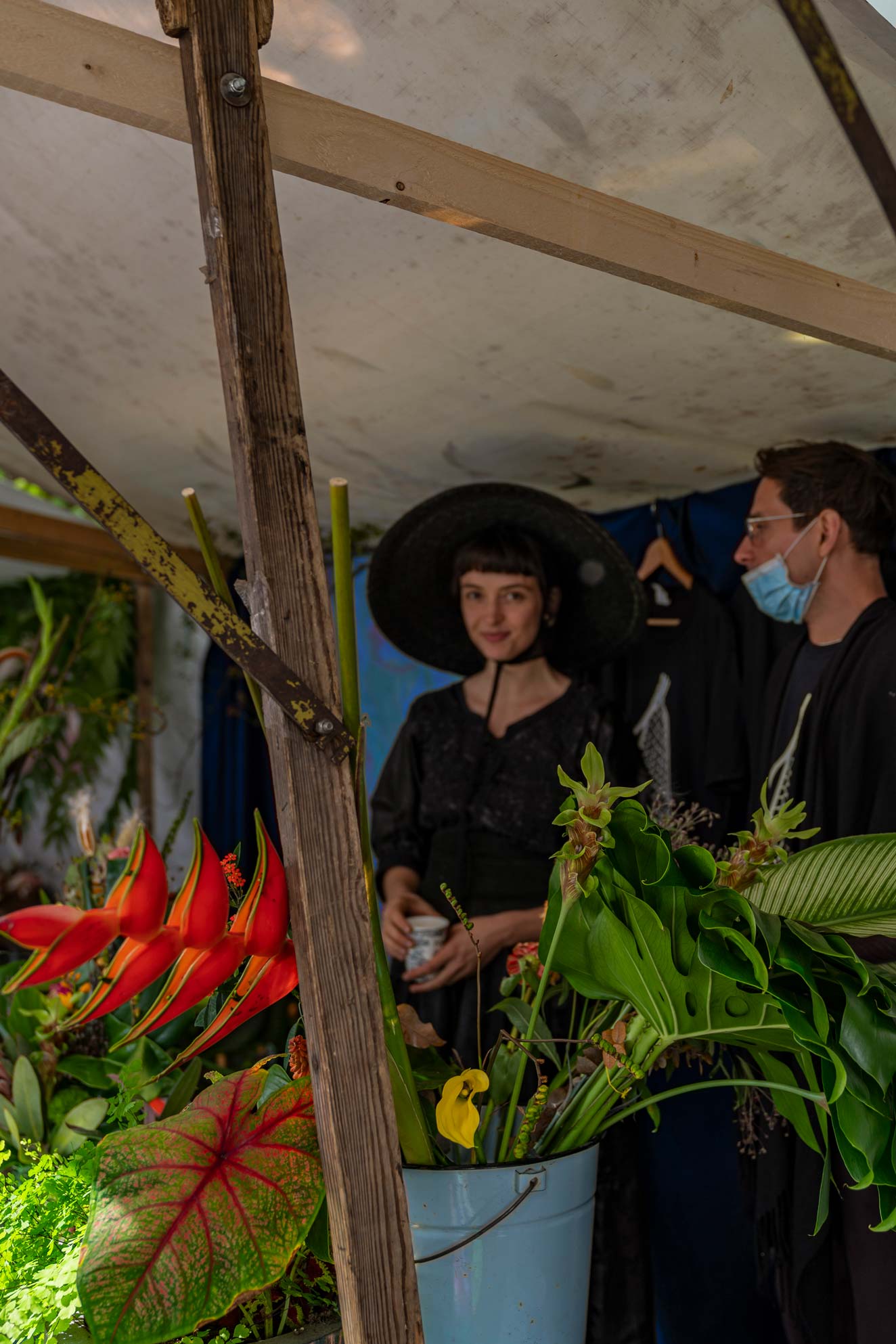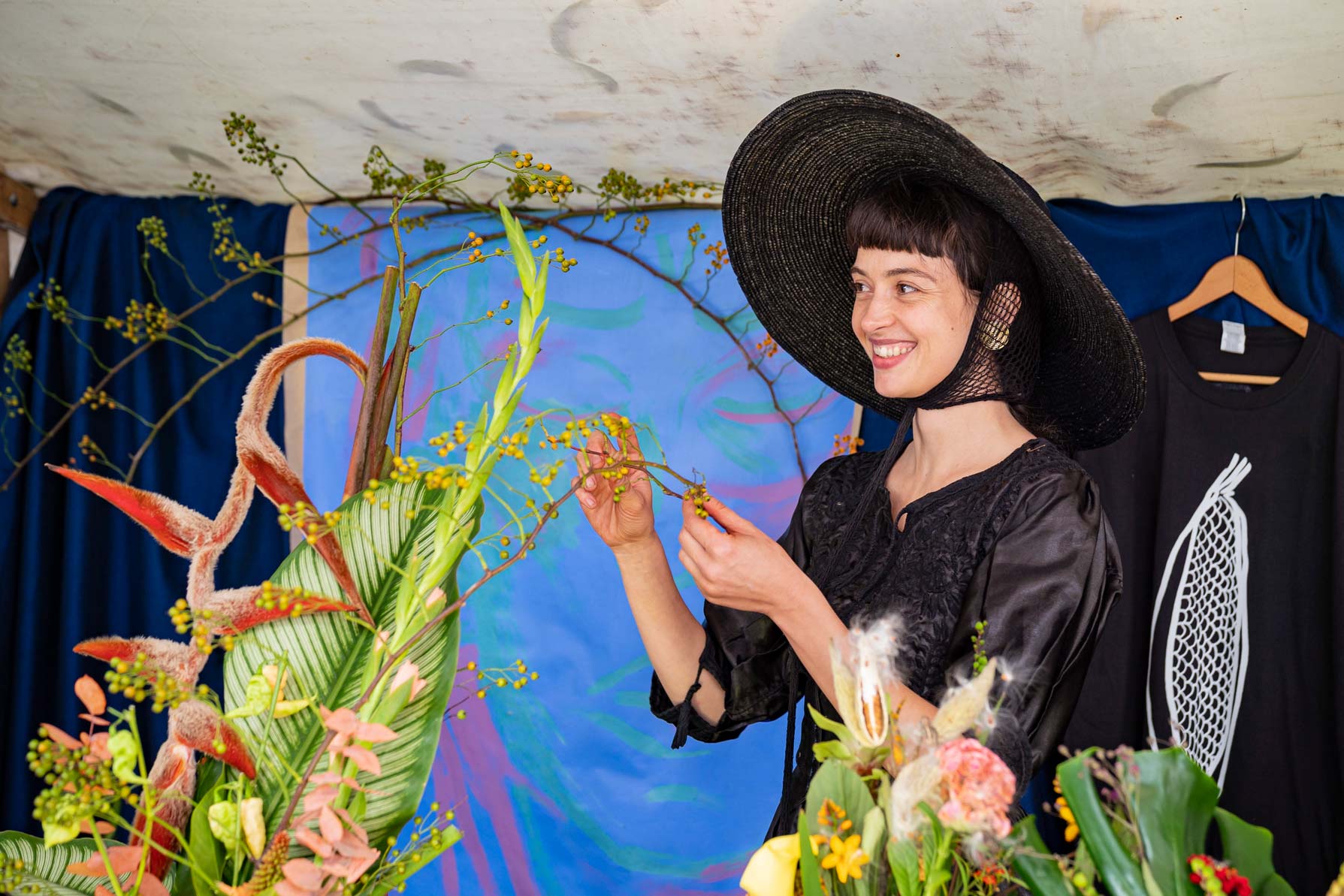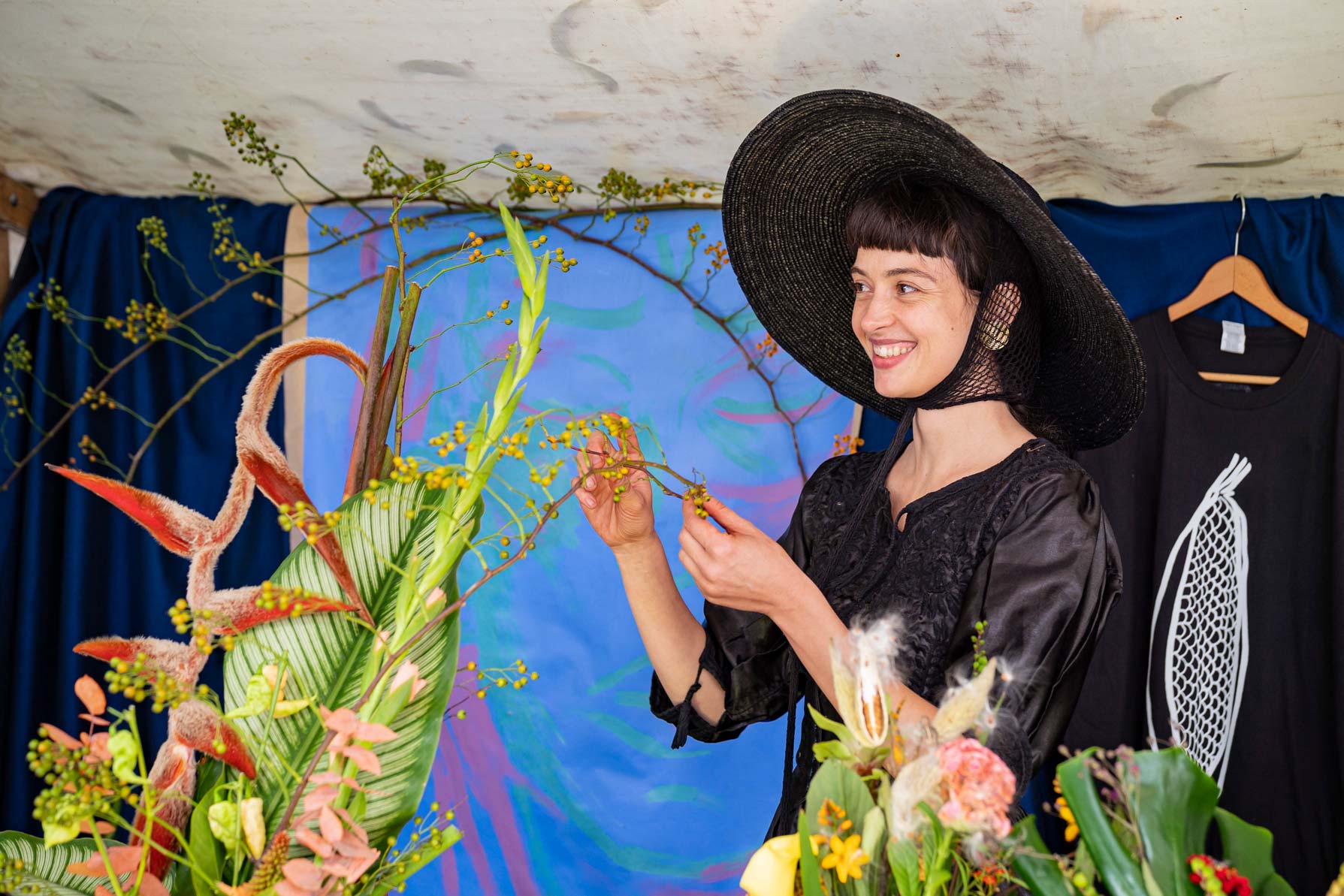 Tiny gardens showed eager gardeners the tiny side of gardening while Grüneo made Berliners privy to the secrets of home-grown windowsill veggie growing. The neighbouring bar had early orders coming in for their delicious Bloody Mary's–a welcome stand-in, since much to our horror, our coffee vendor failed to make an appearance. But if life gives you lemons, we say, make a Bloody Mary!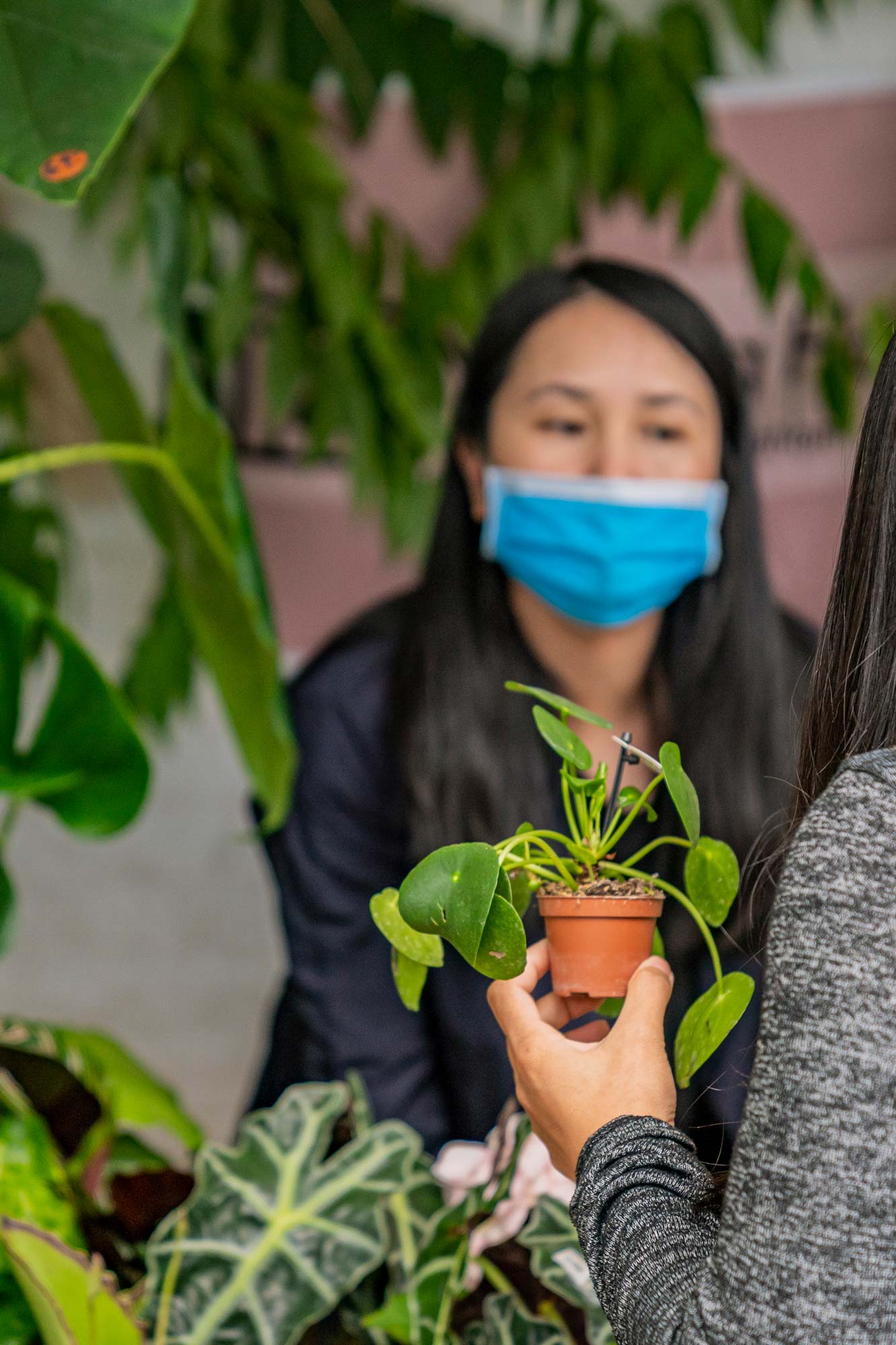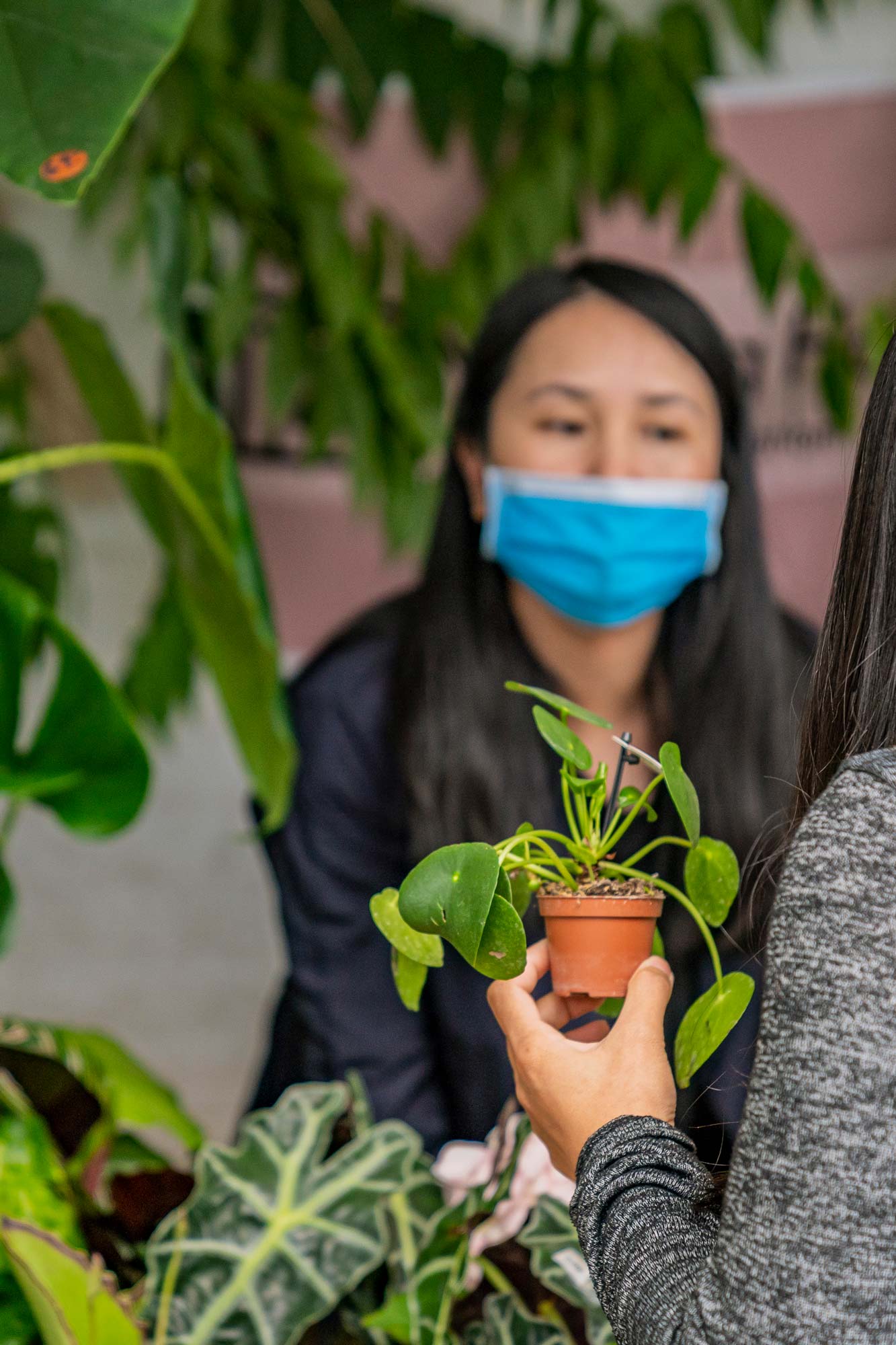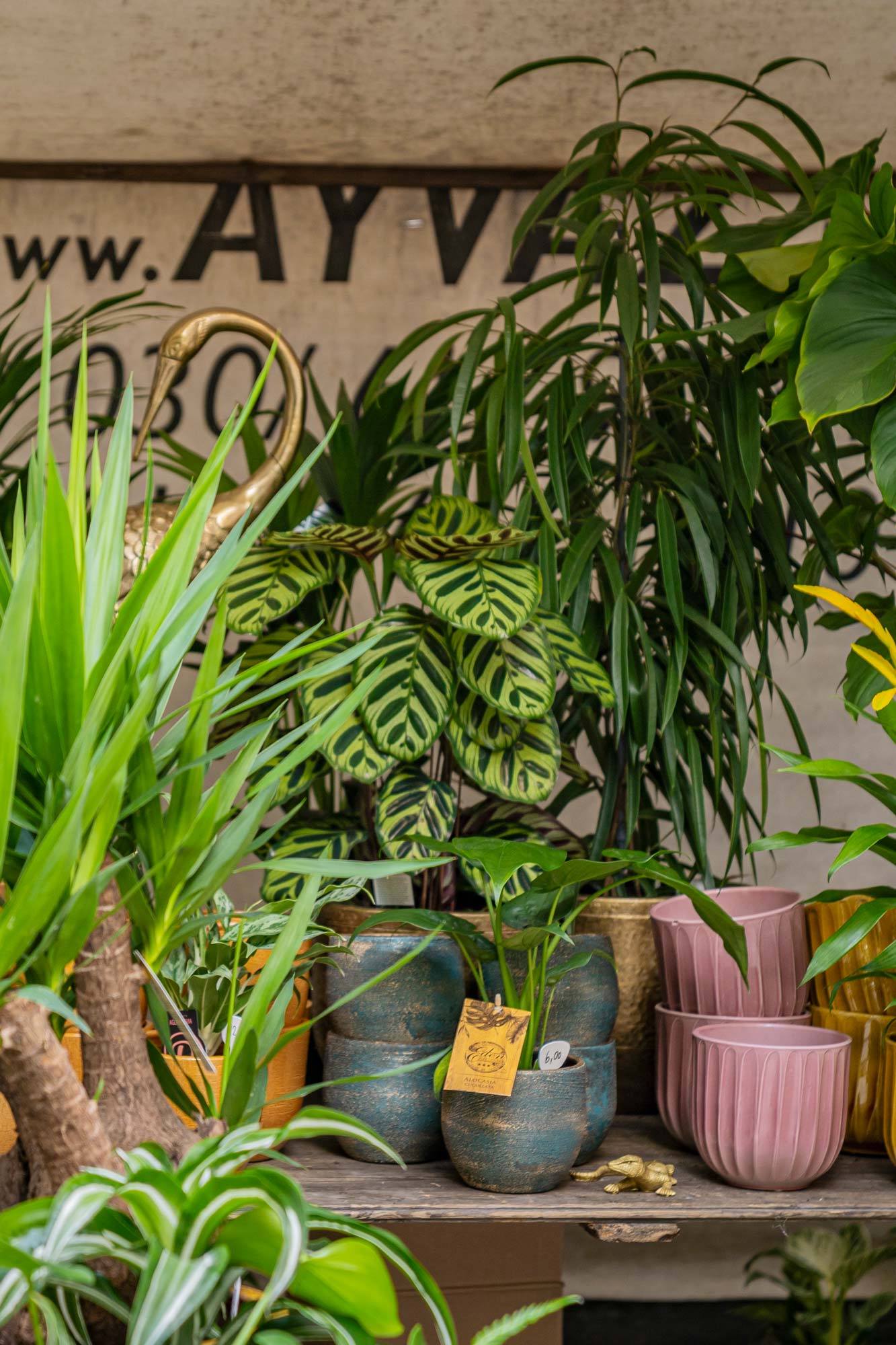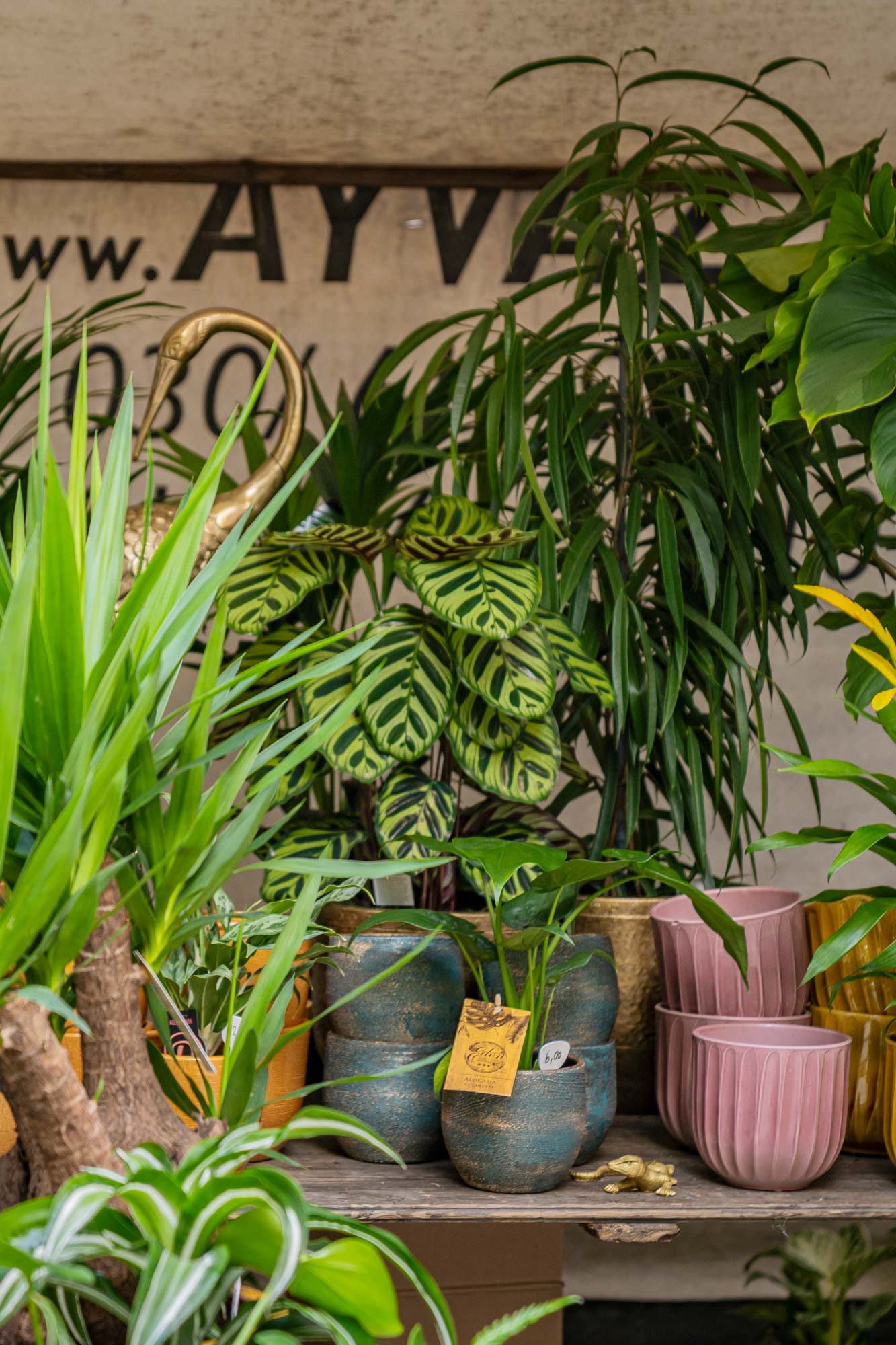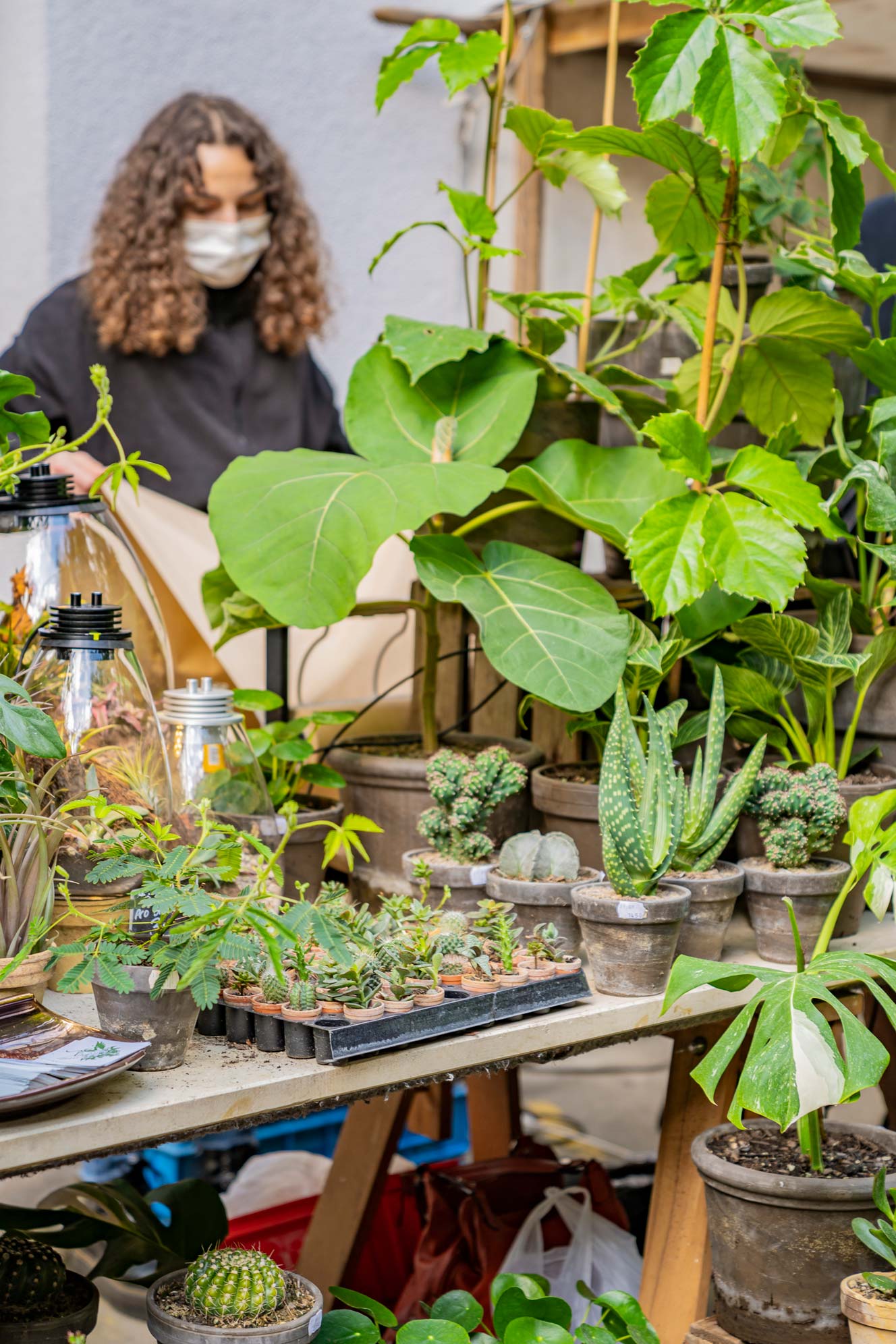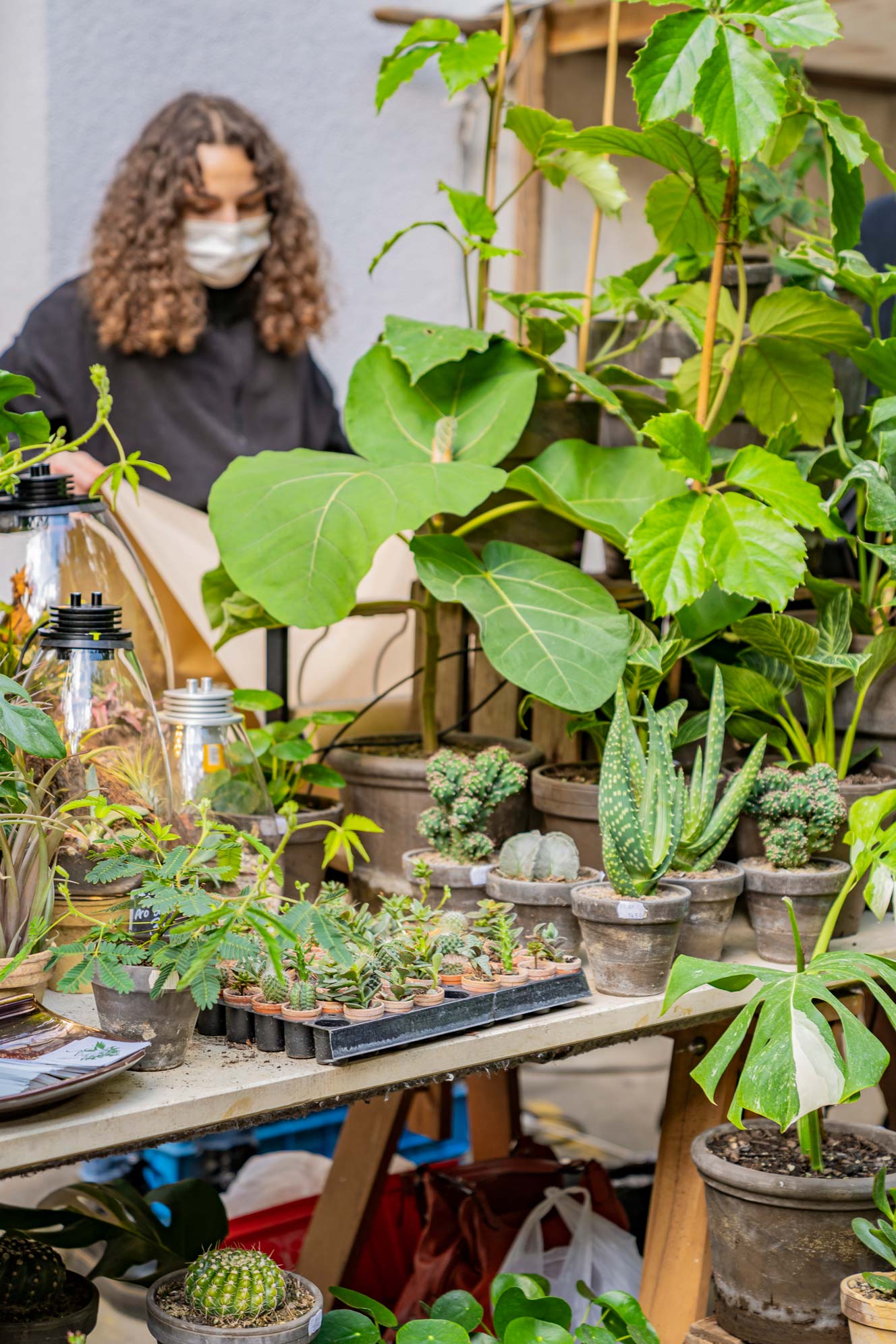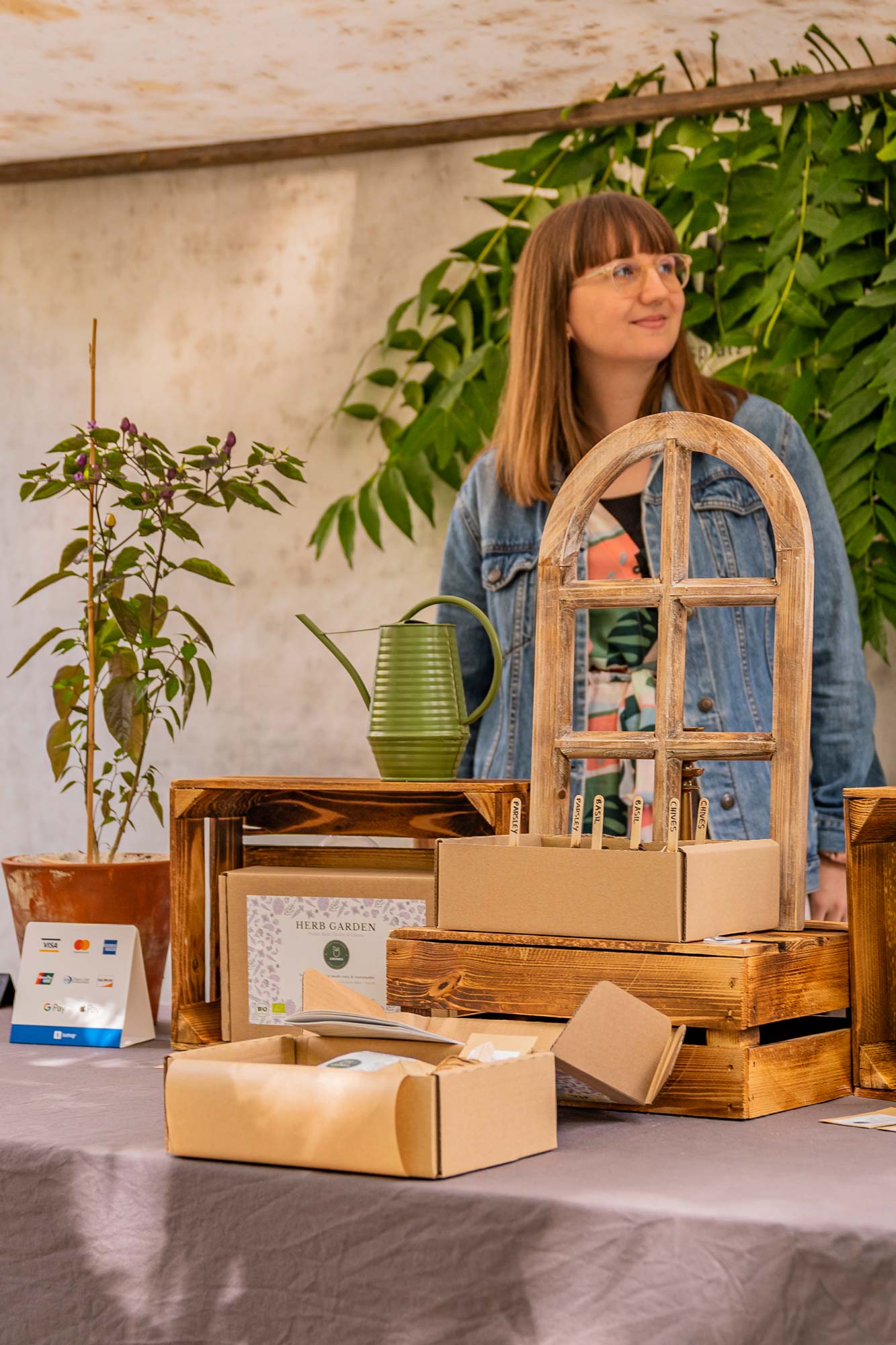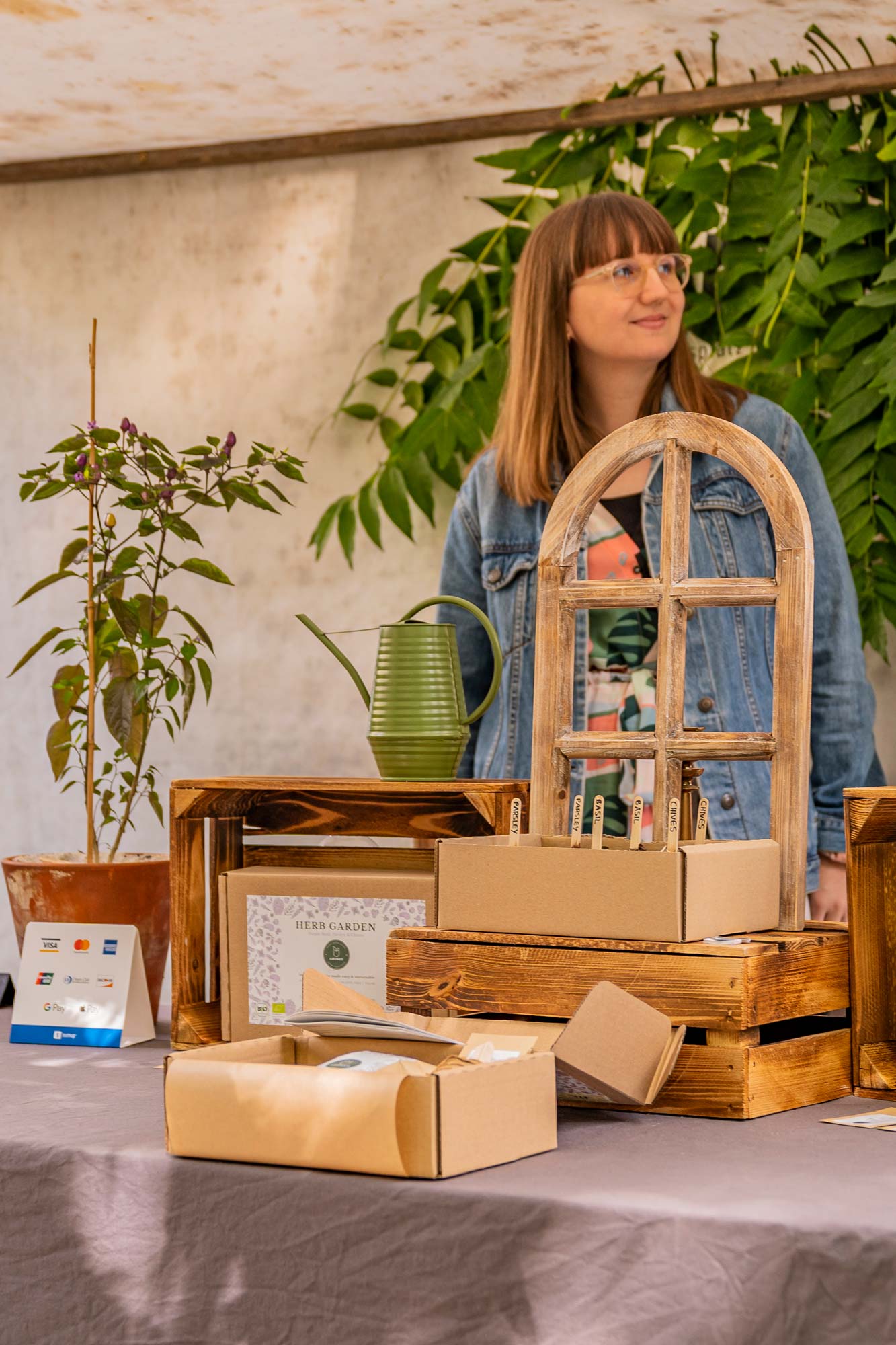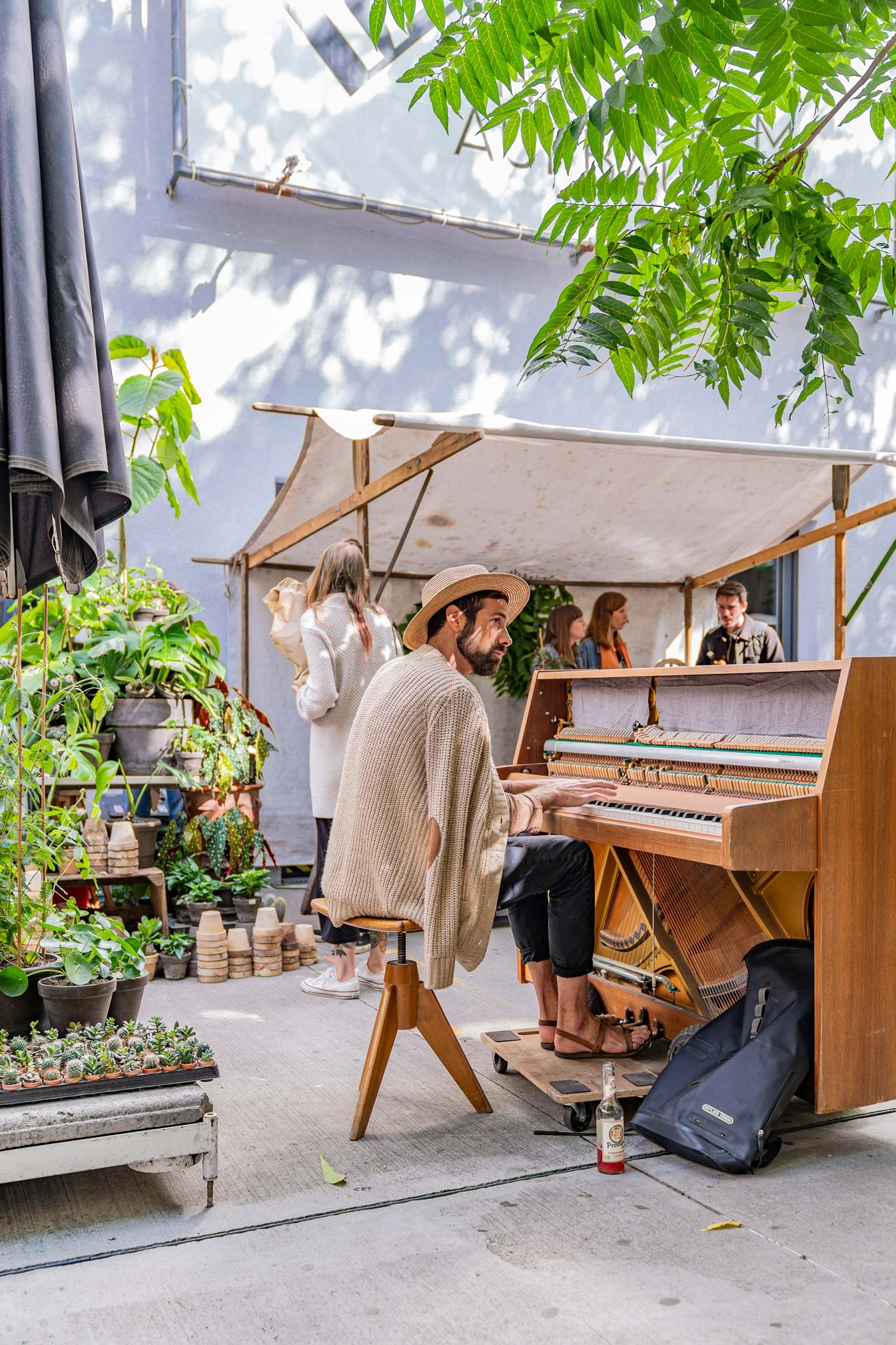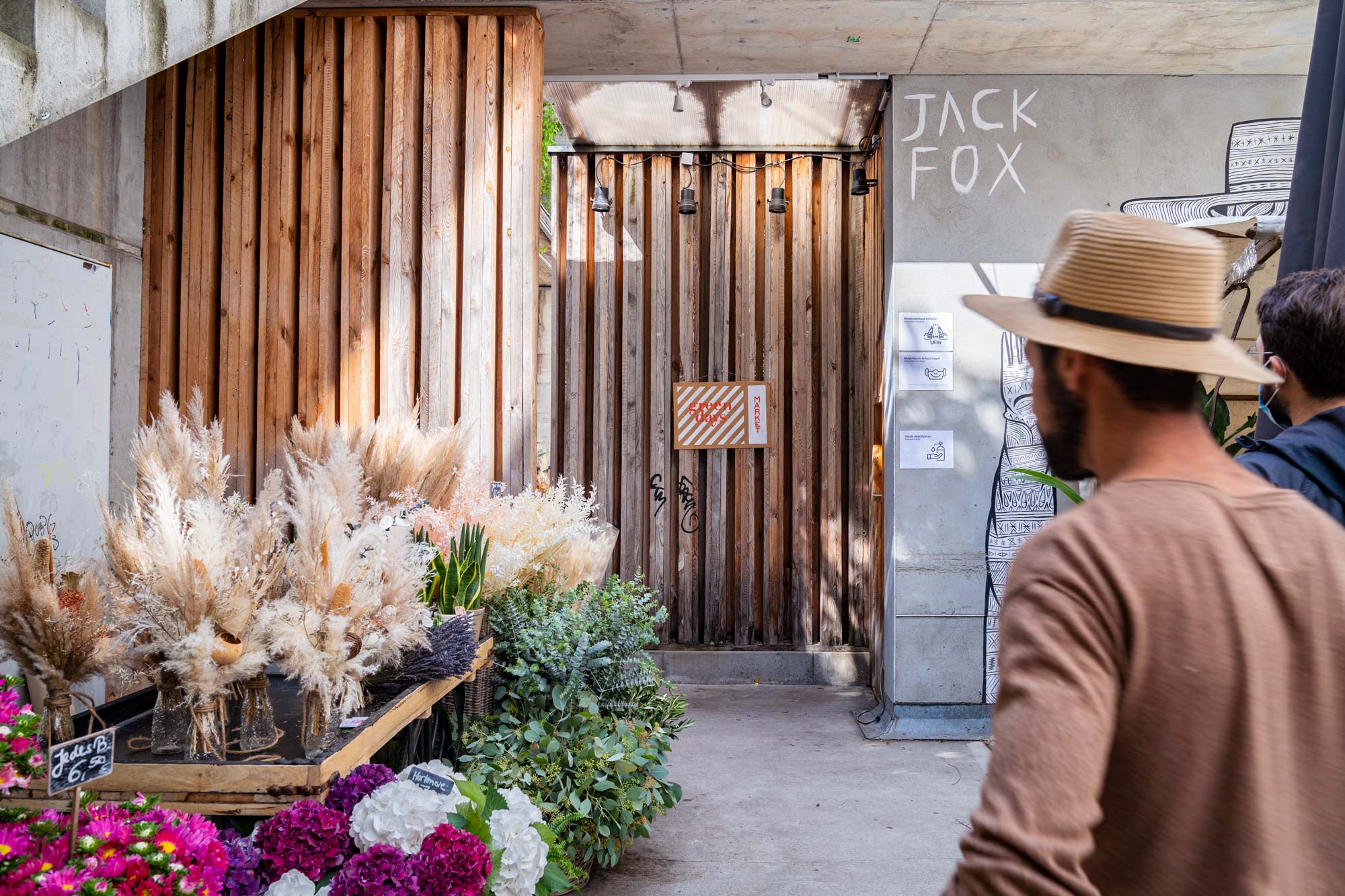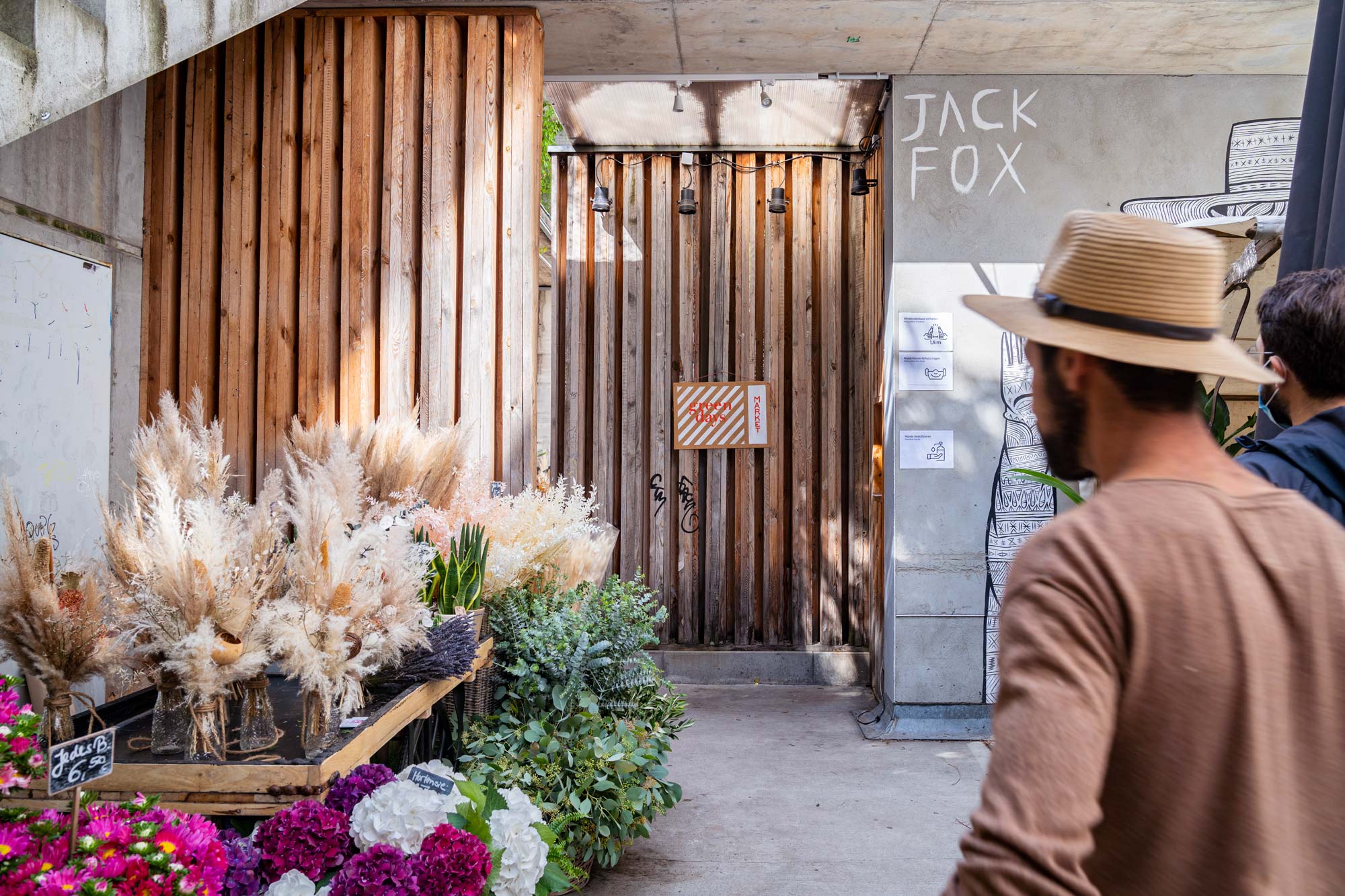 Next door Till Air Plants and Blossom brought an elegant flair to terrace number two, the beautiful dried and fresh flower bouquets looking splendid in the morning glow. Faradiso's flowers and plants, huge vases and trees dazzled visitors heading indoors, but not before Boomki charmed them with their young and old Bonsai's.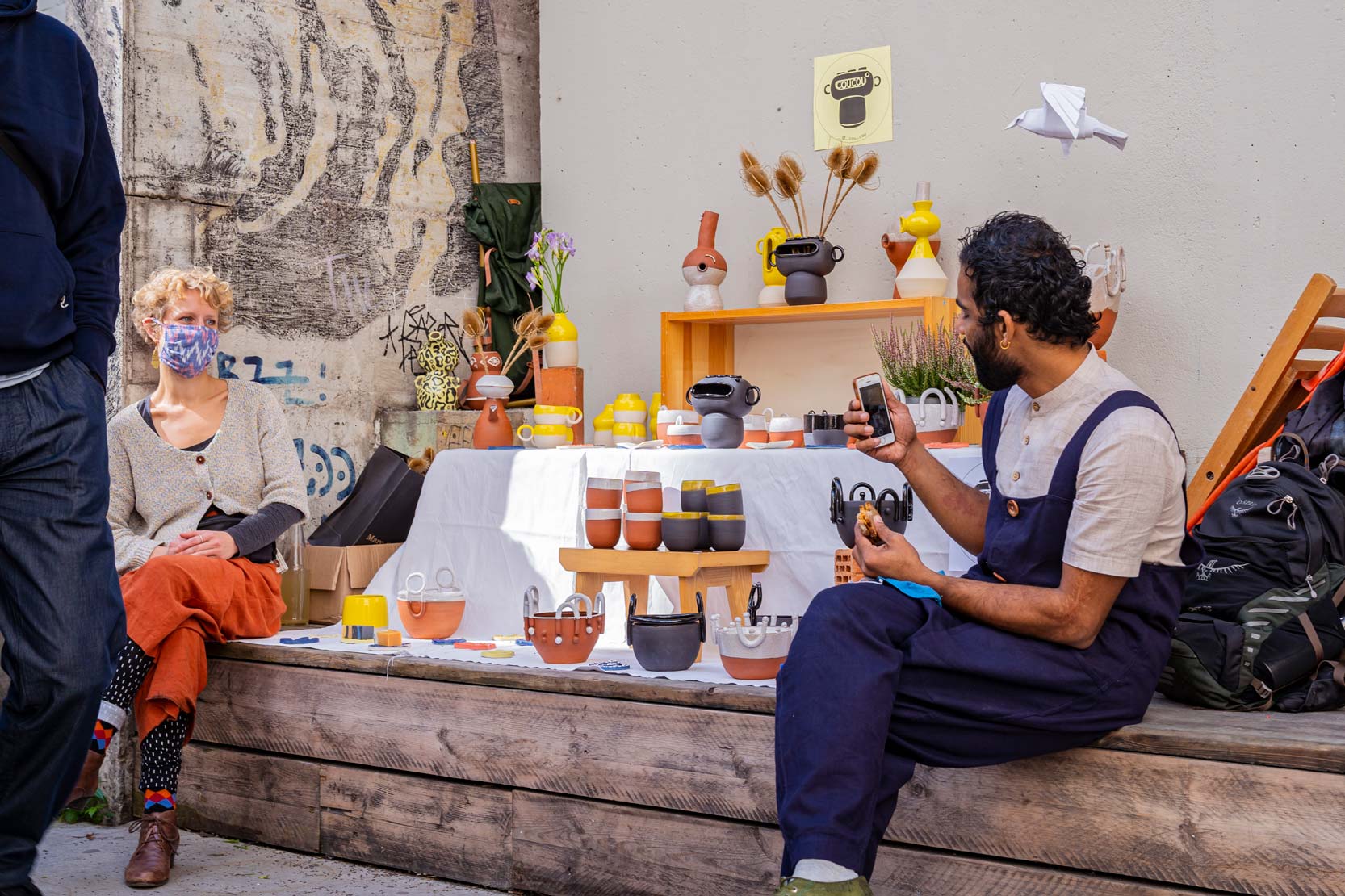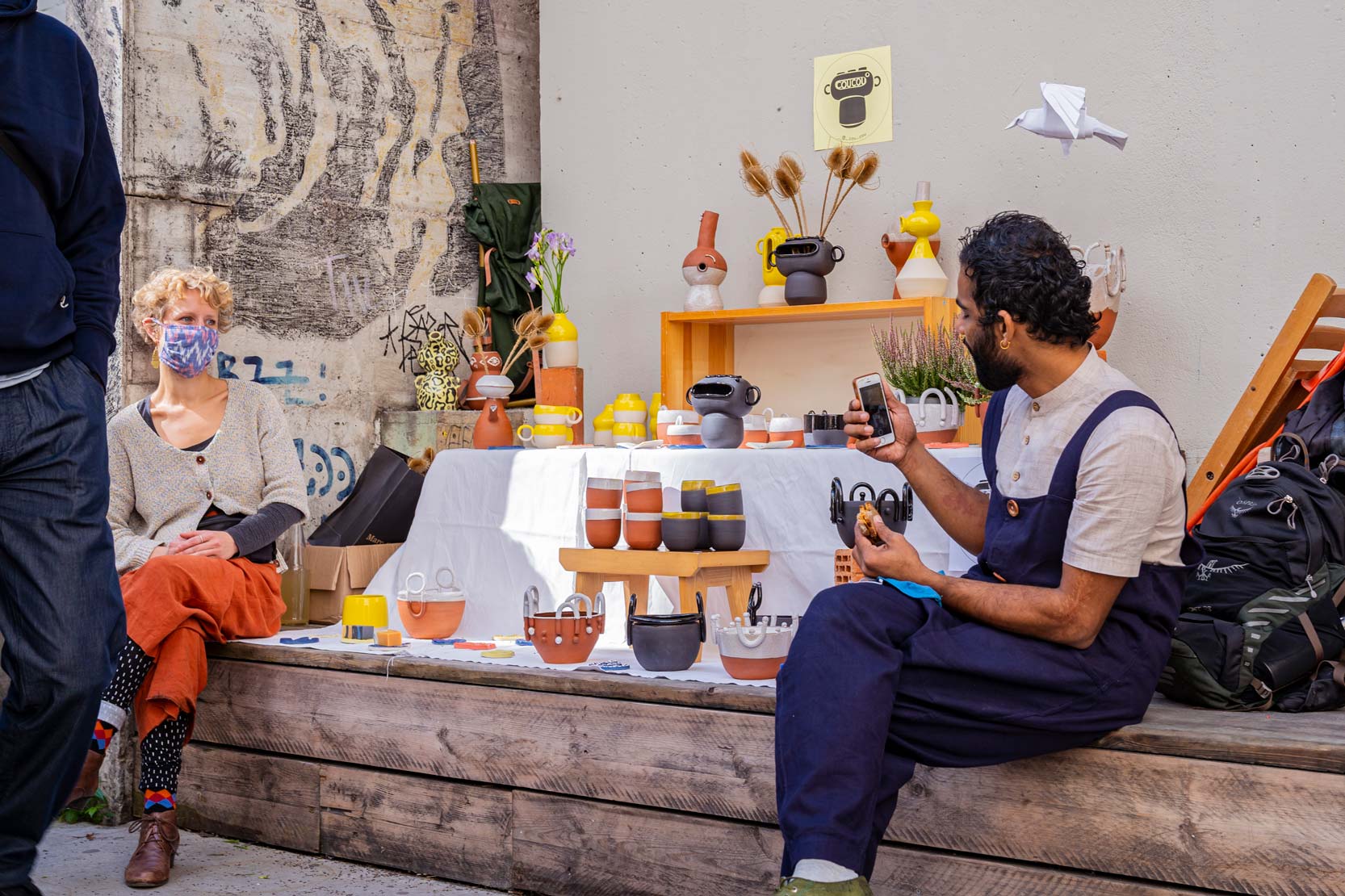 Inside we had yet another welcoming pick of flower market favourites. Lalovliy and Garden State Candle Studio's dried flower arrangements livened up the indoor hall. Greenery Living's container gardens looked extra crisp on this market day morning while the hanging plants from Mayaa Plants added another shade of green to the Prince Charles swimming pool.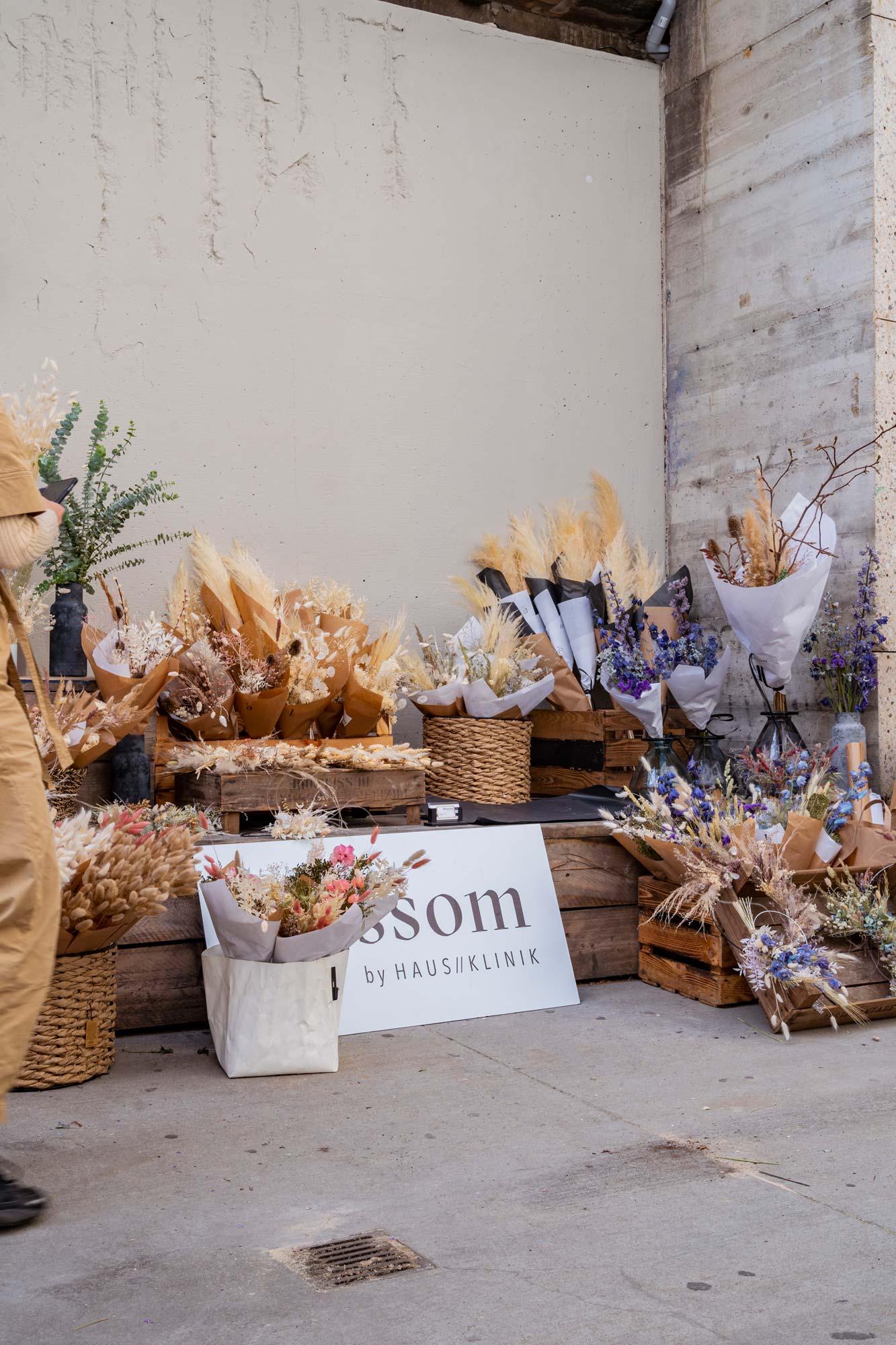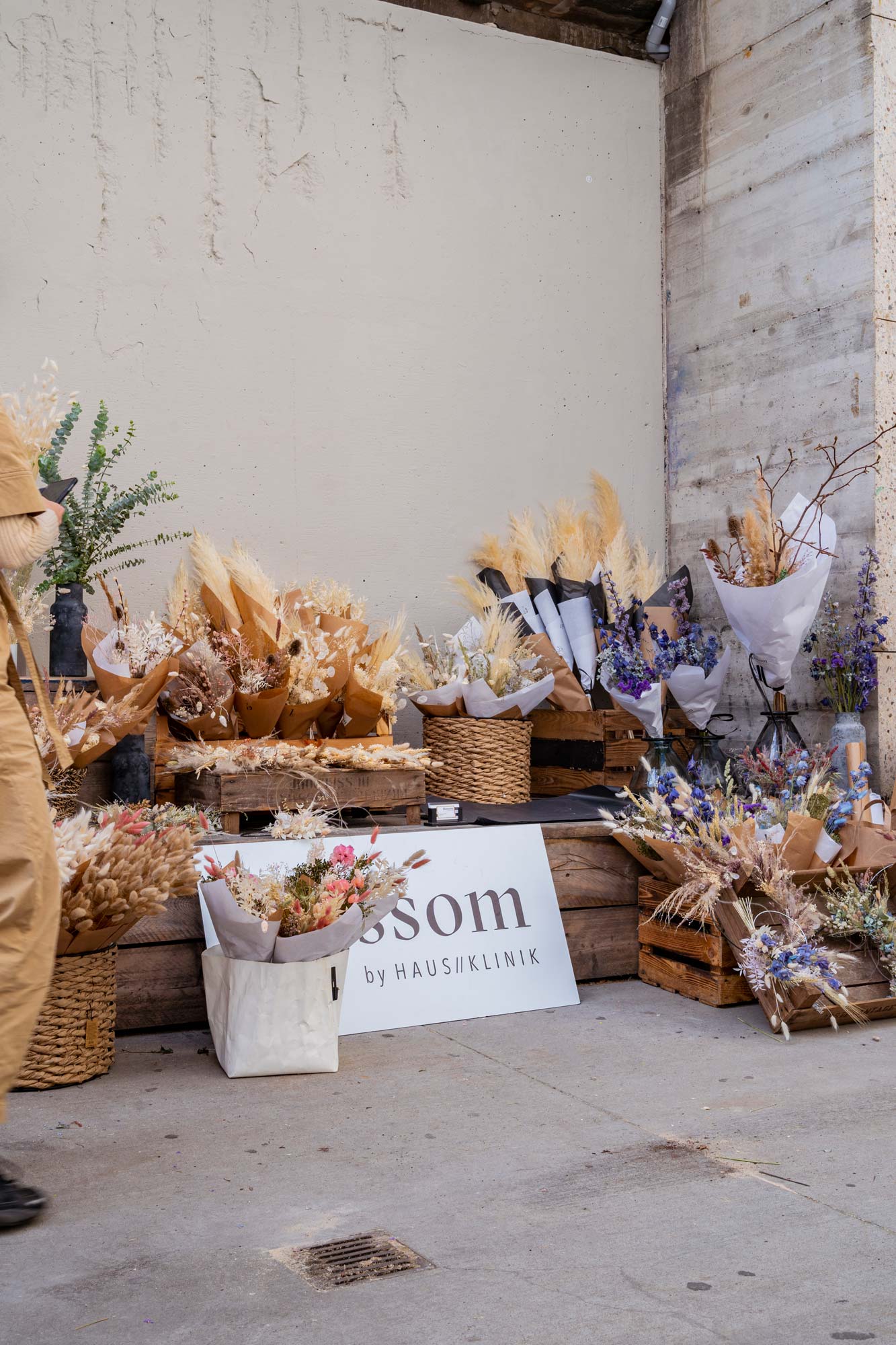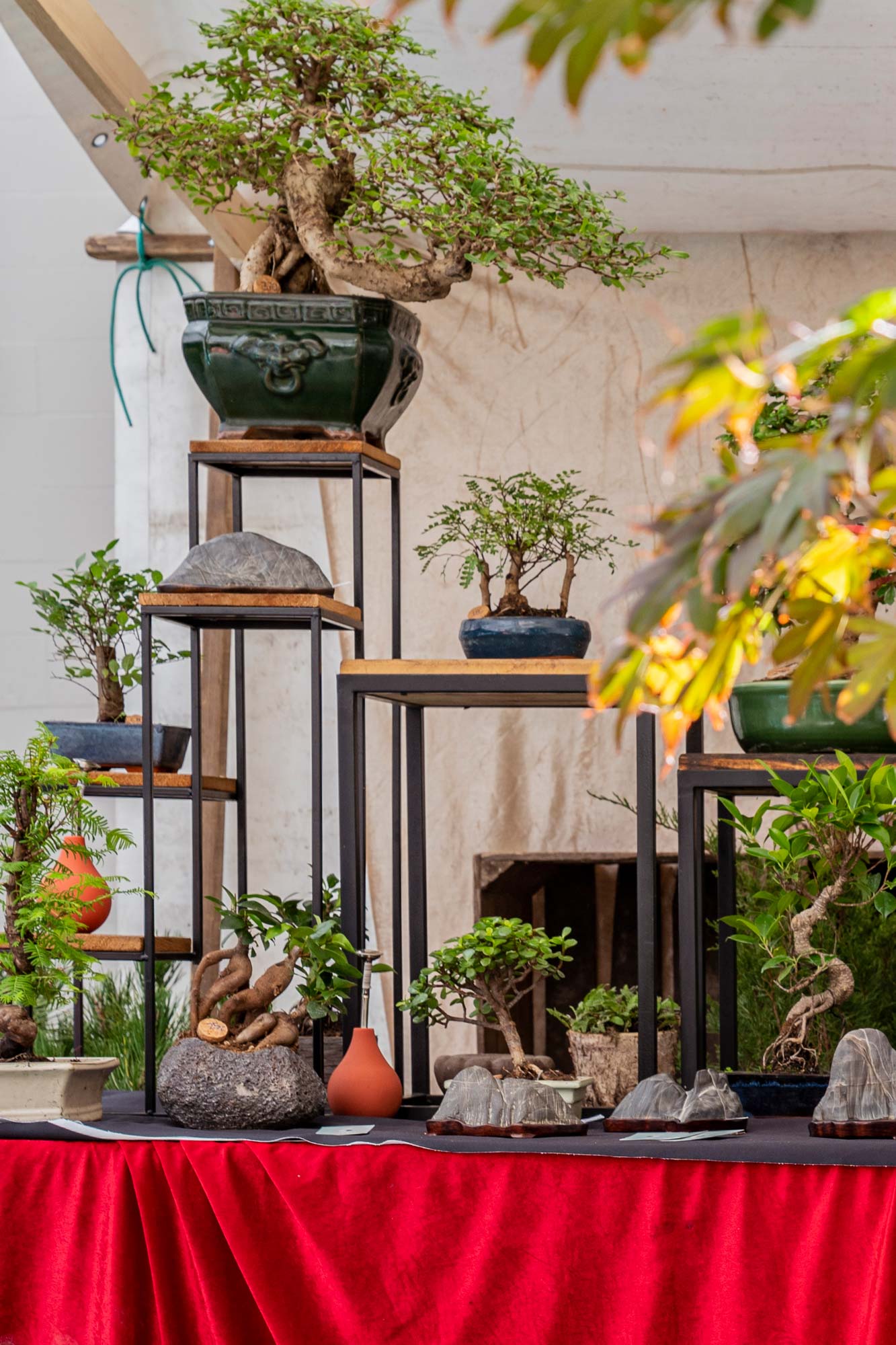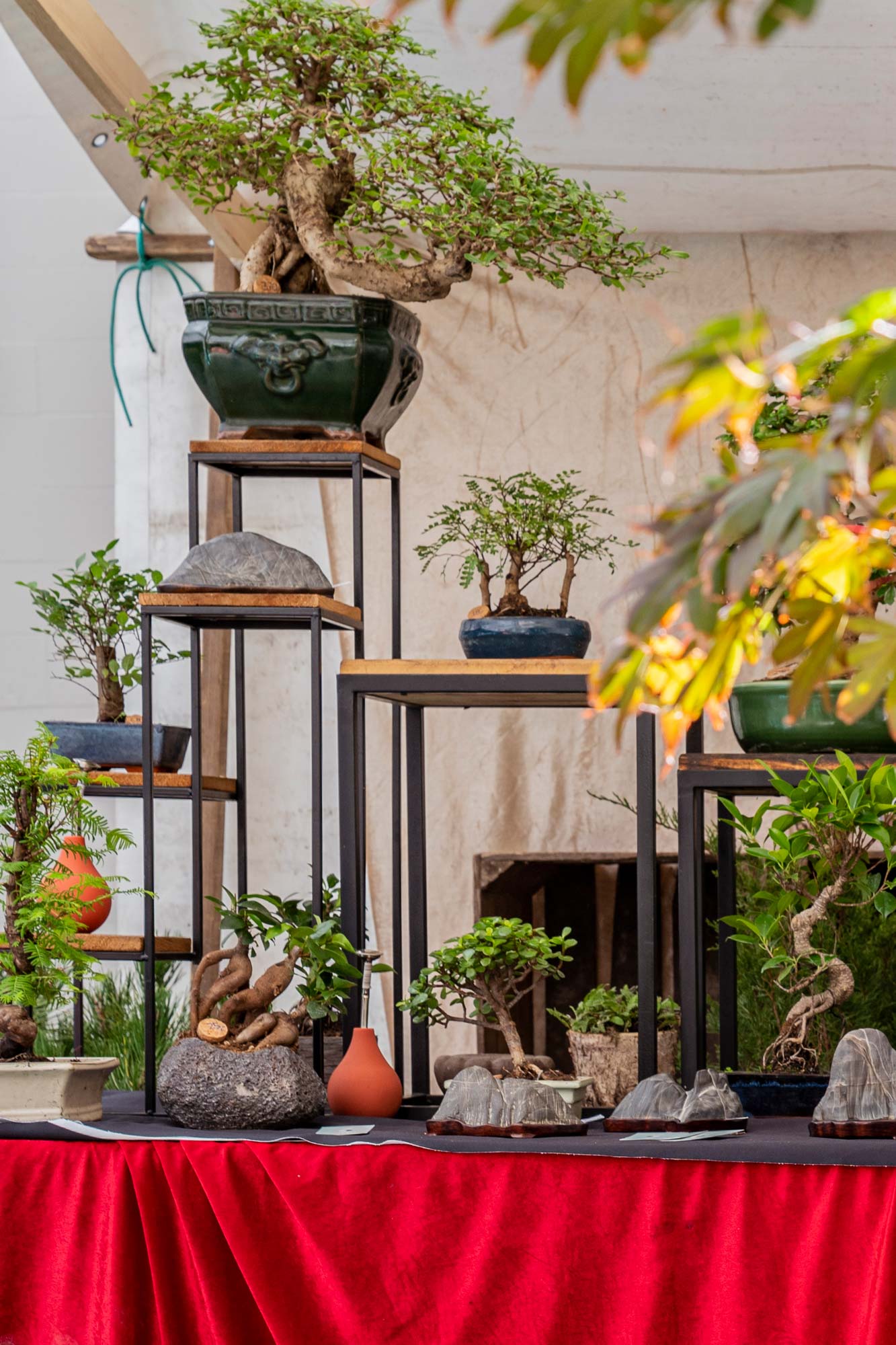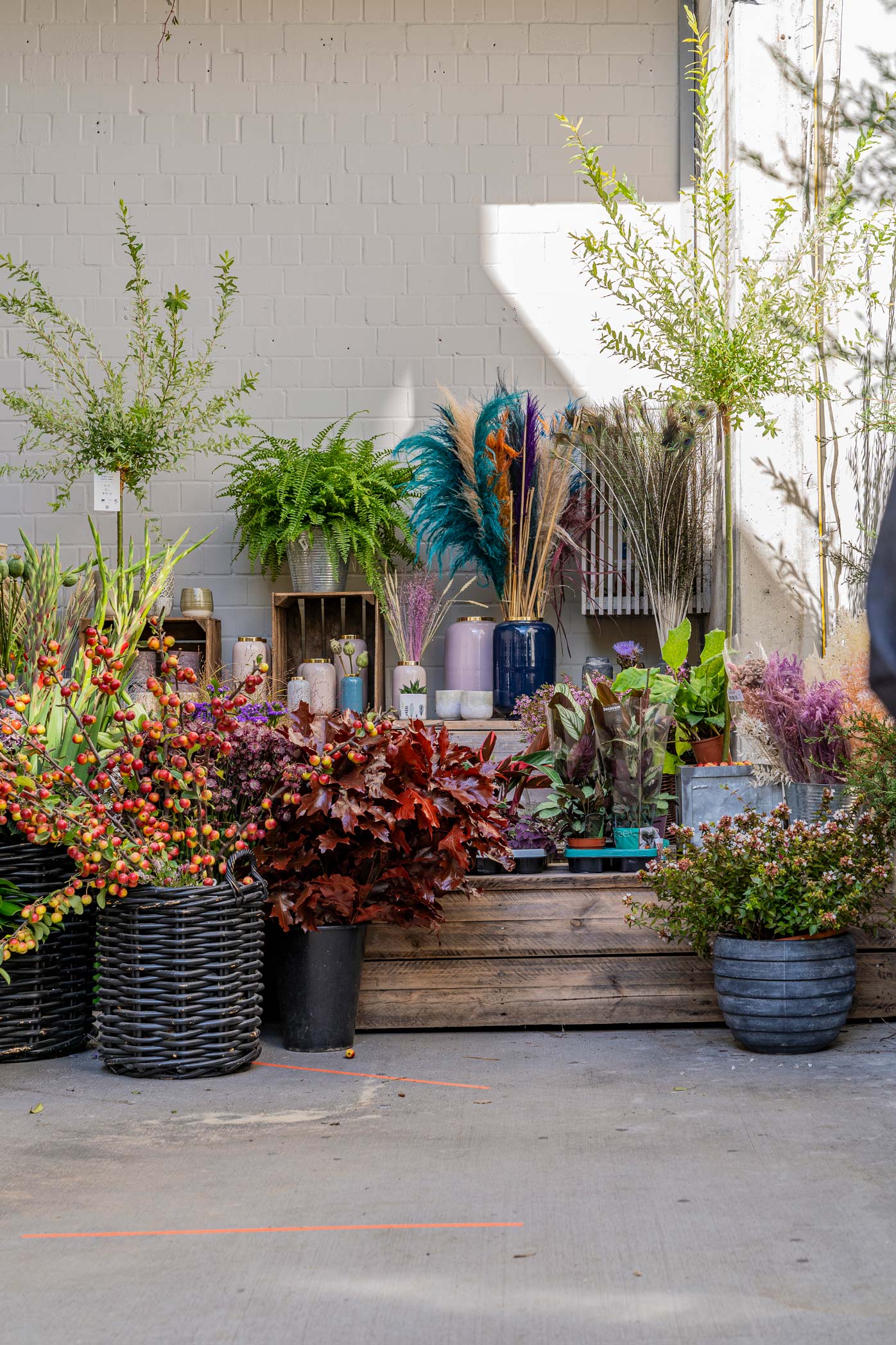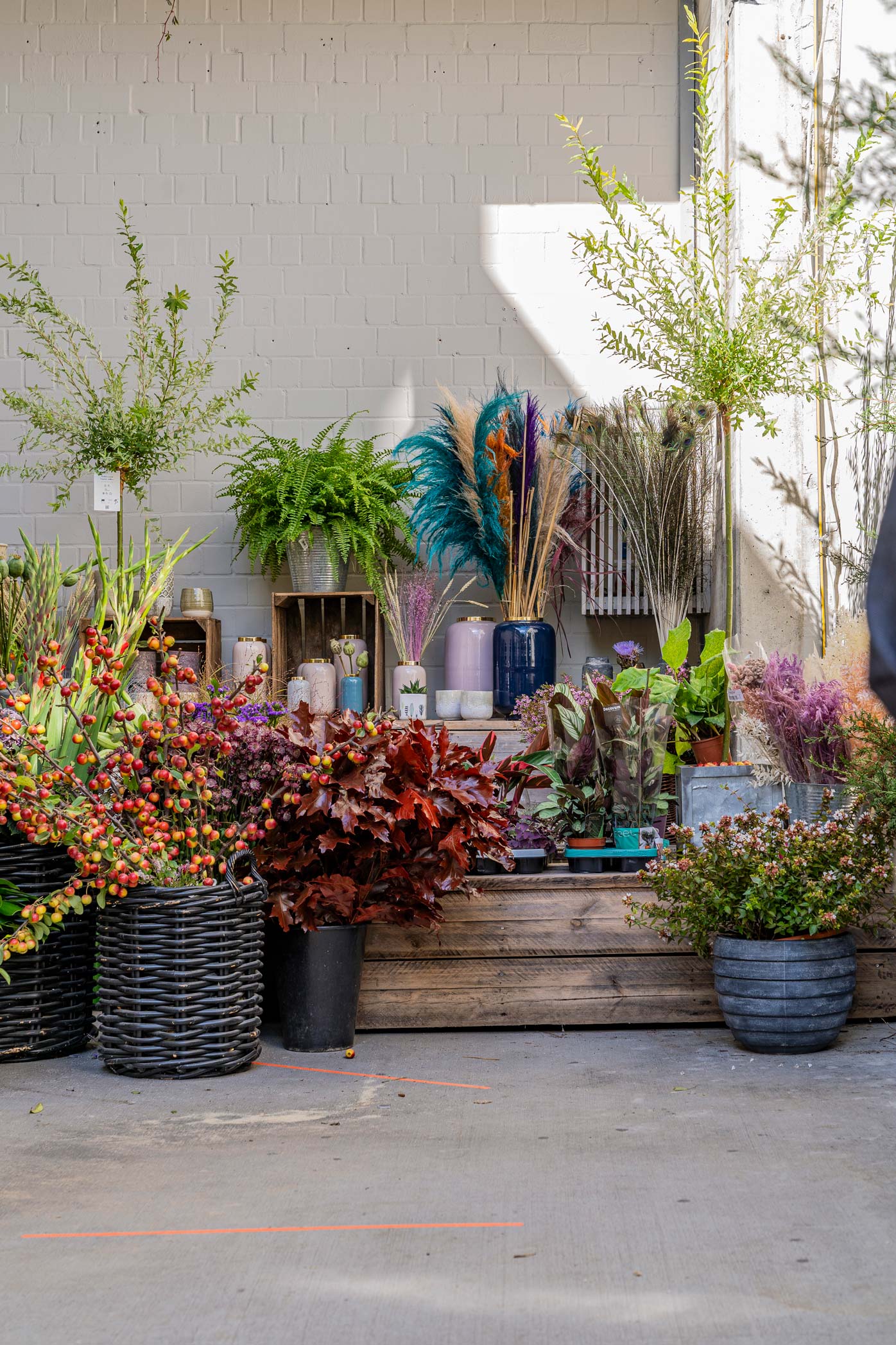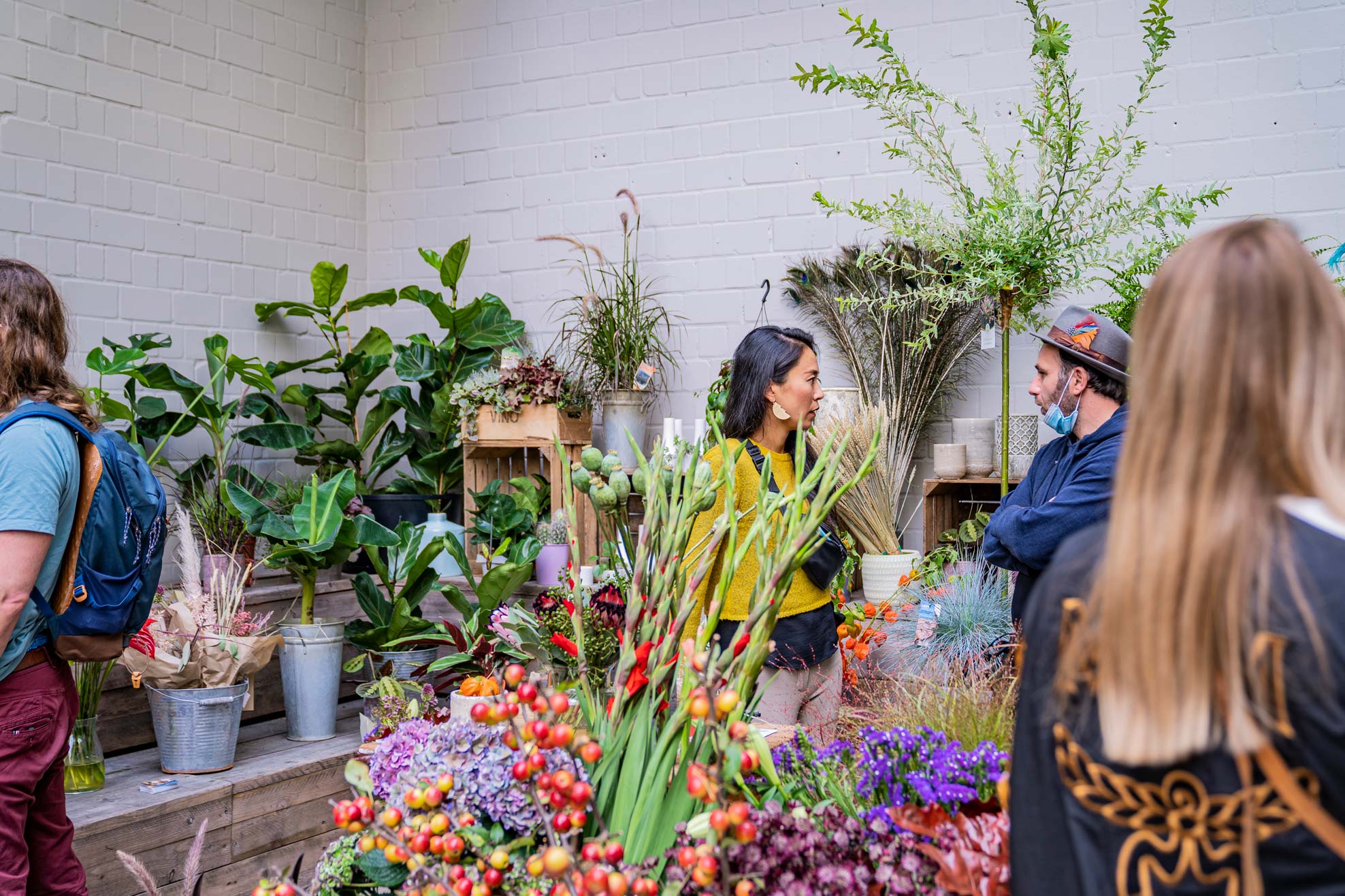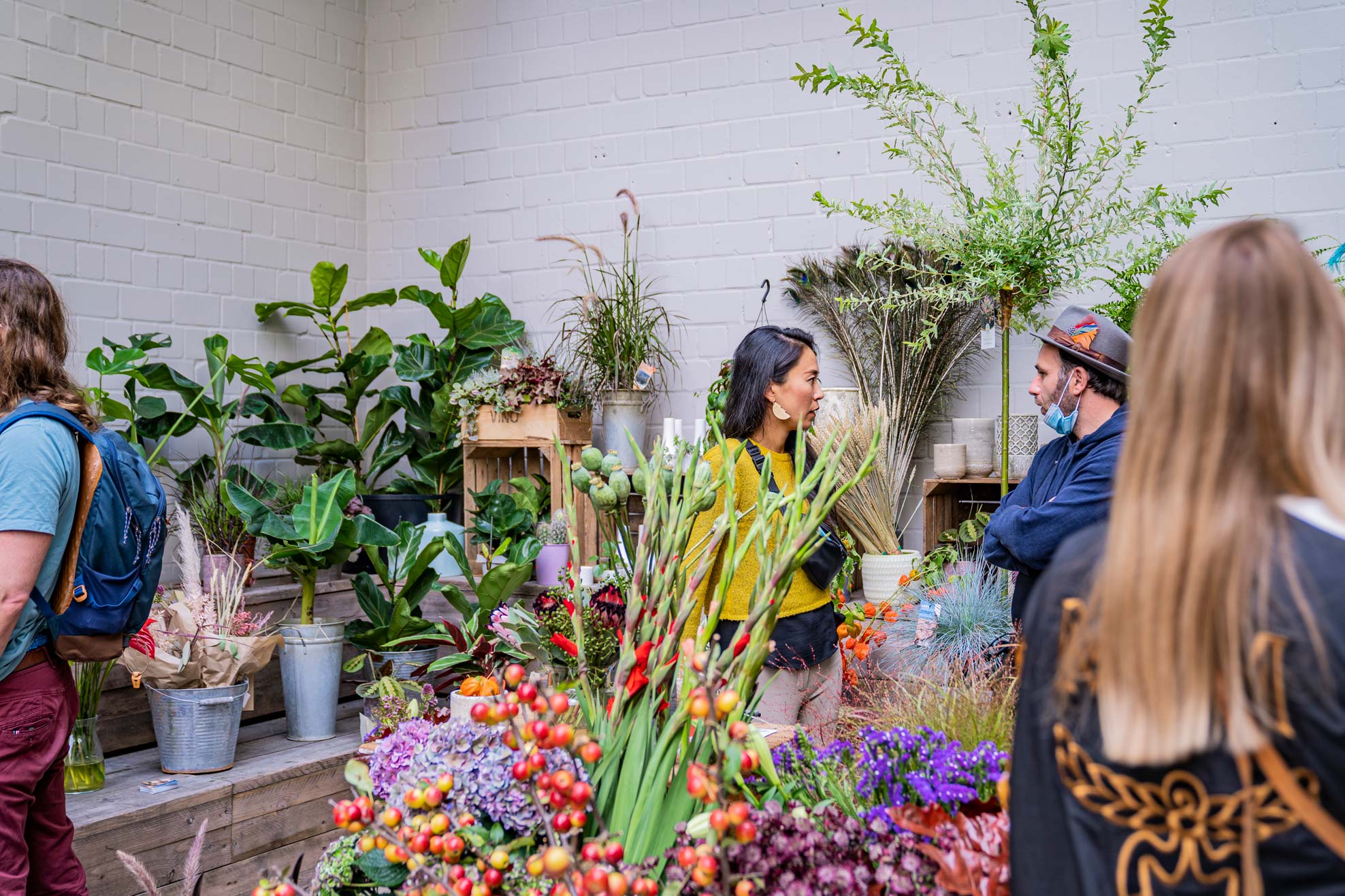 But of course our flower market would not be complete without the beautiful craft and handmade products by SoapSoop, Brumadesign, Pinnu, Claire Wildenhues, l'île d'eau and Ozequi Saqui. Some of my favourite ceramicists were there too; Satokokako, Hmmmdsgn and Cou.Cou.–all with their delightfully unique pieces.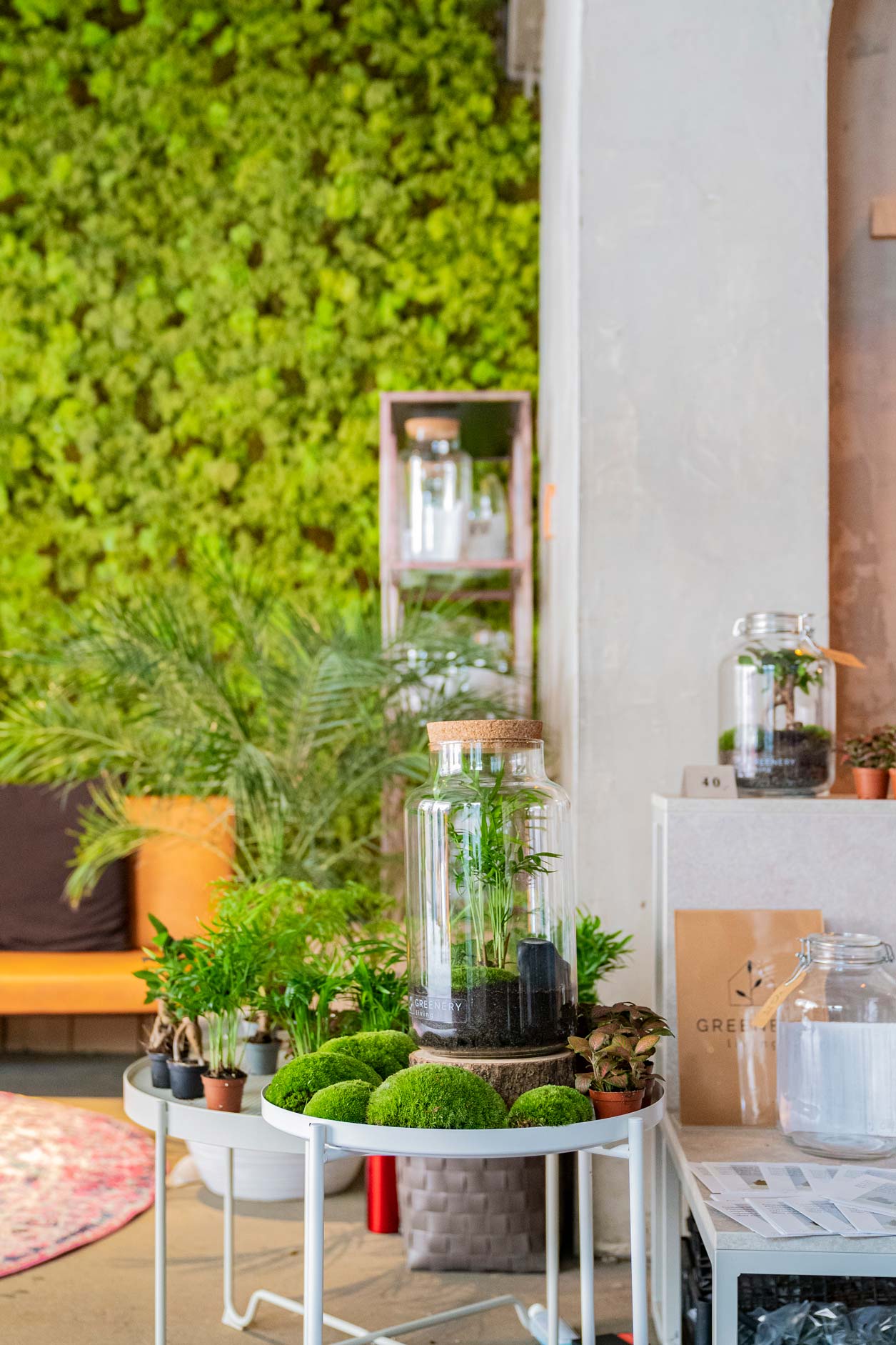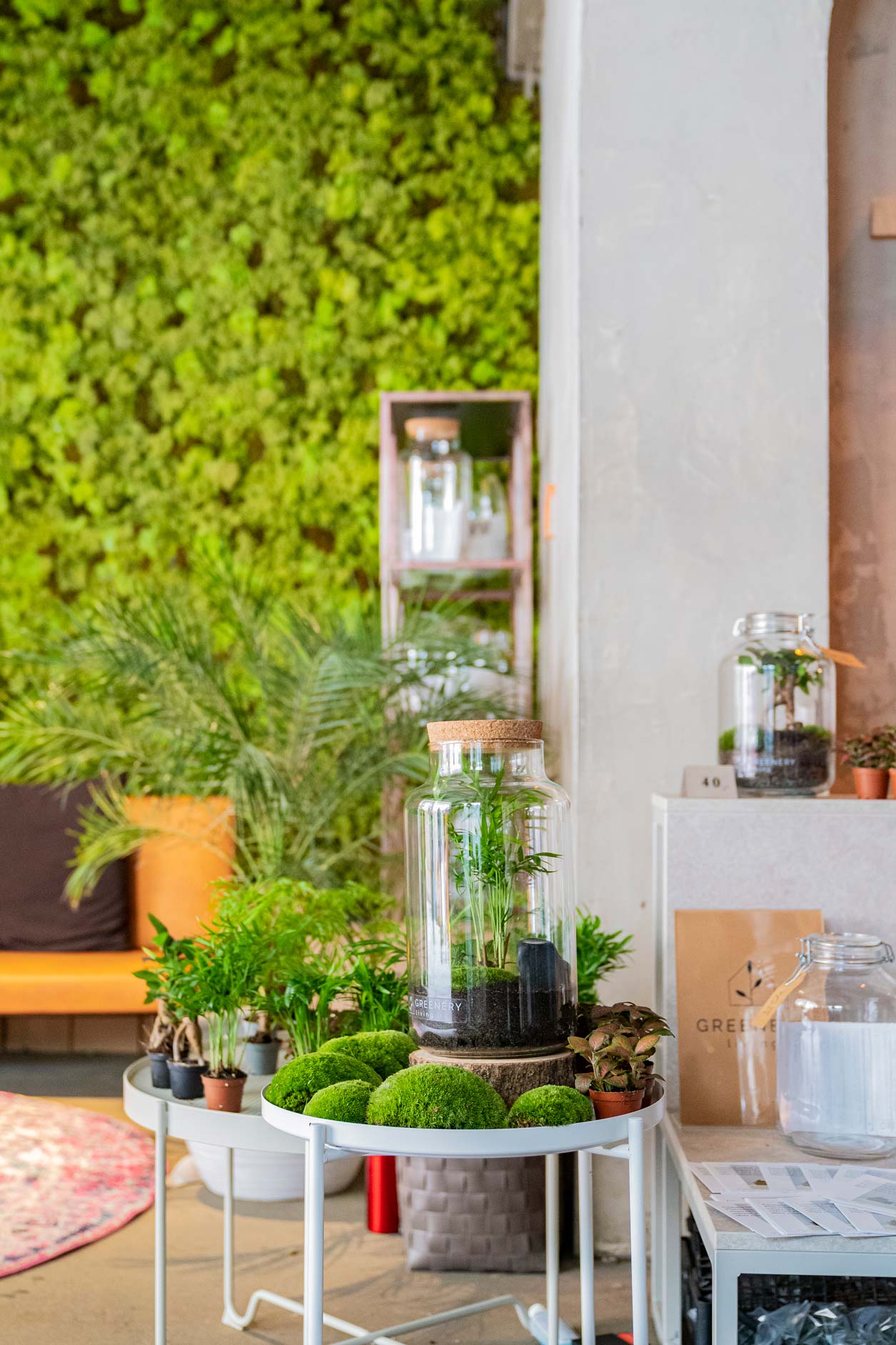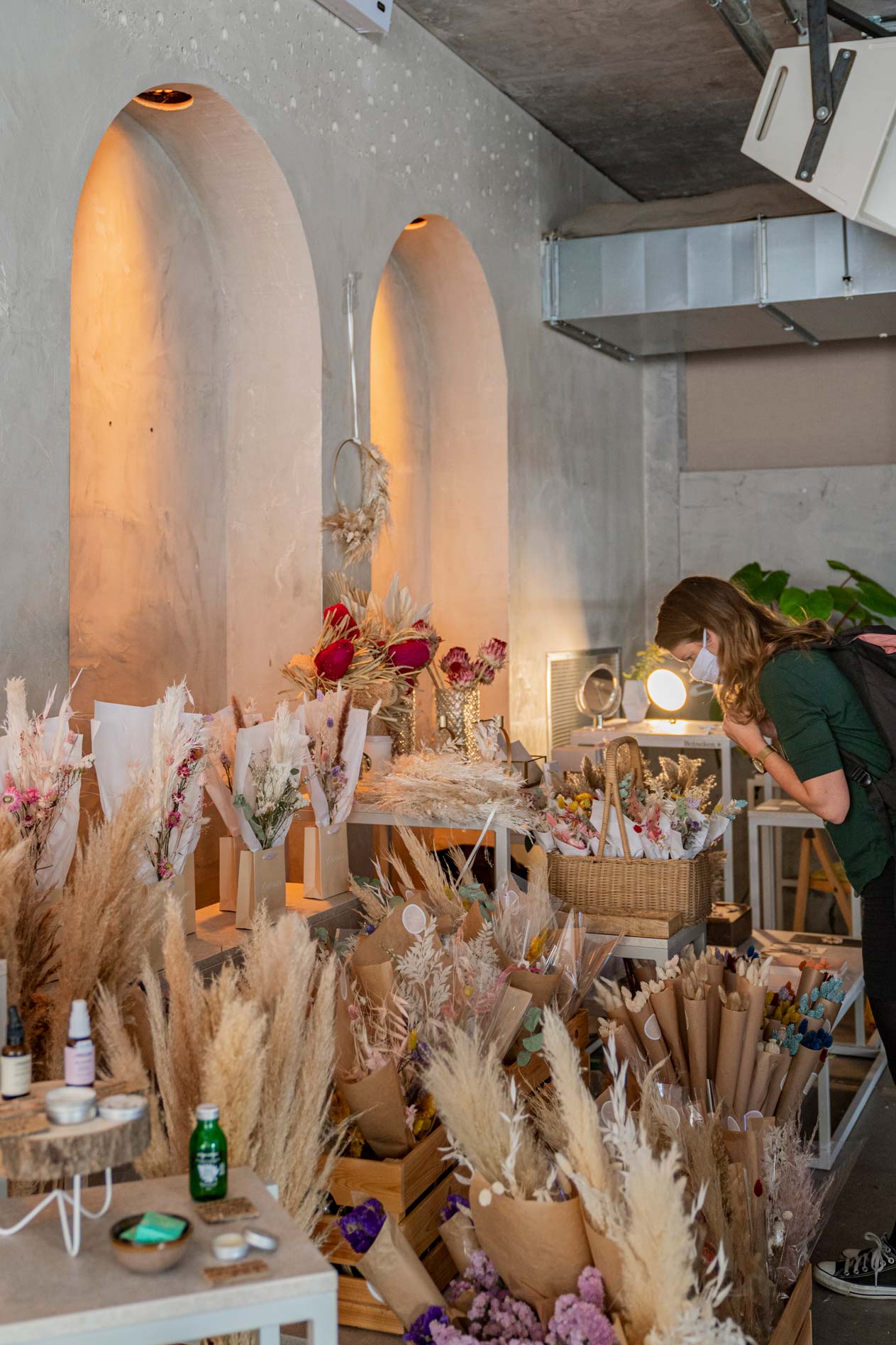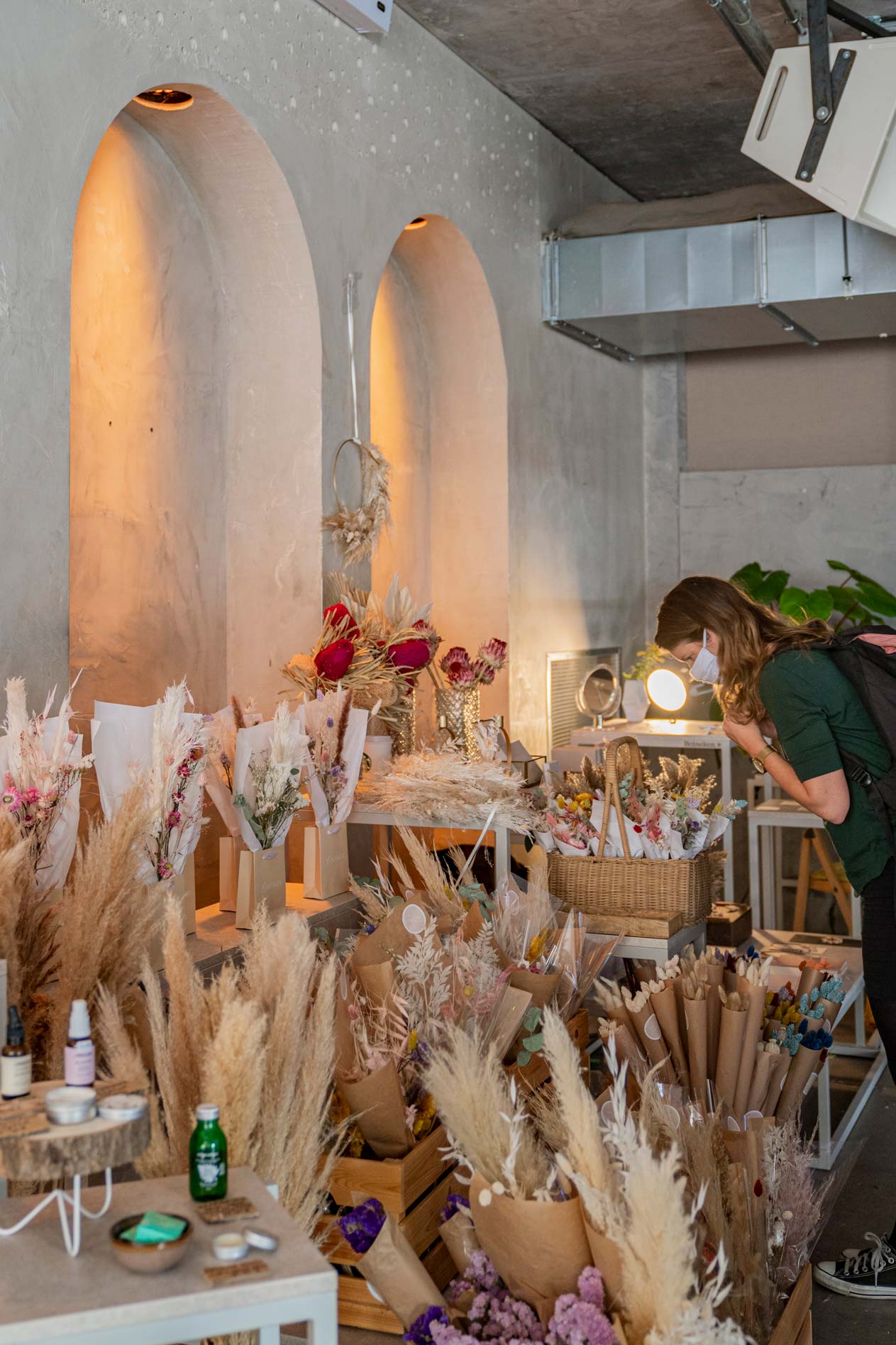 BioBunnies brought sustainable bath products and Das Zauberkraut sustainable cleaning products. Love And Grow shared their essential oil wisdom while Natural Vibes ensured Berliners could show off their guilt-free footwear the next time they sport a sock-and-sandal ensemble.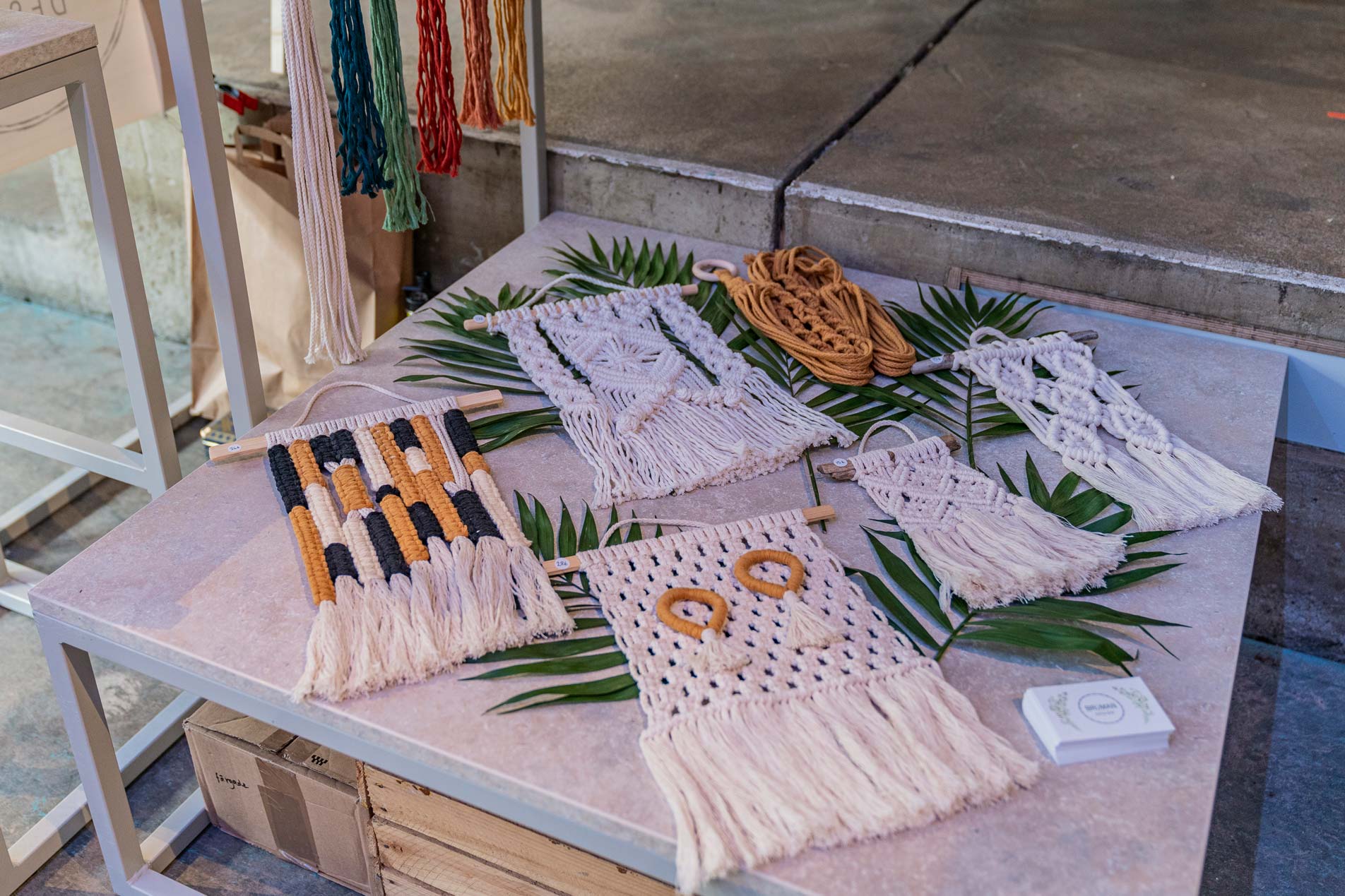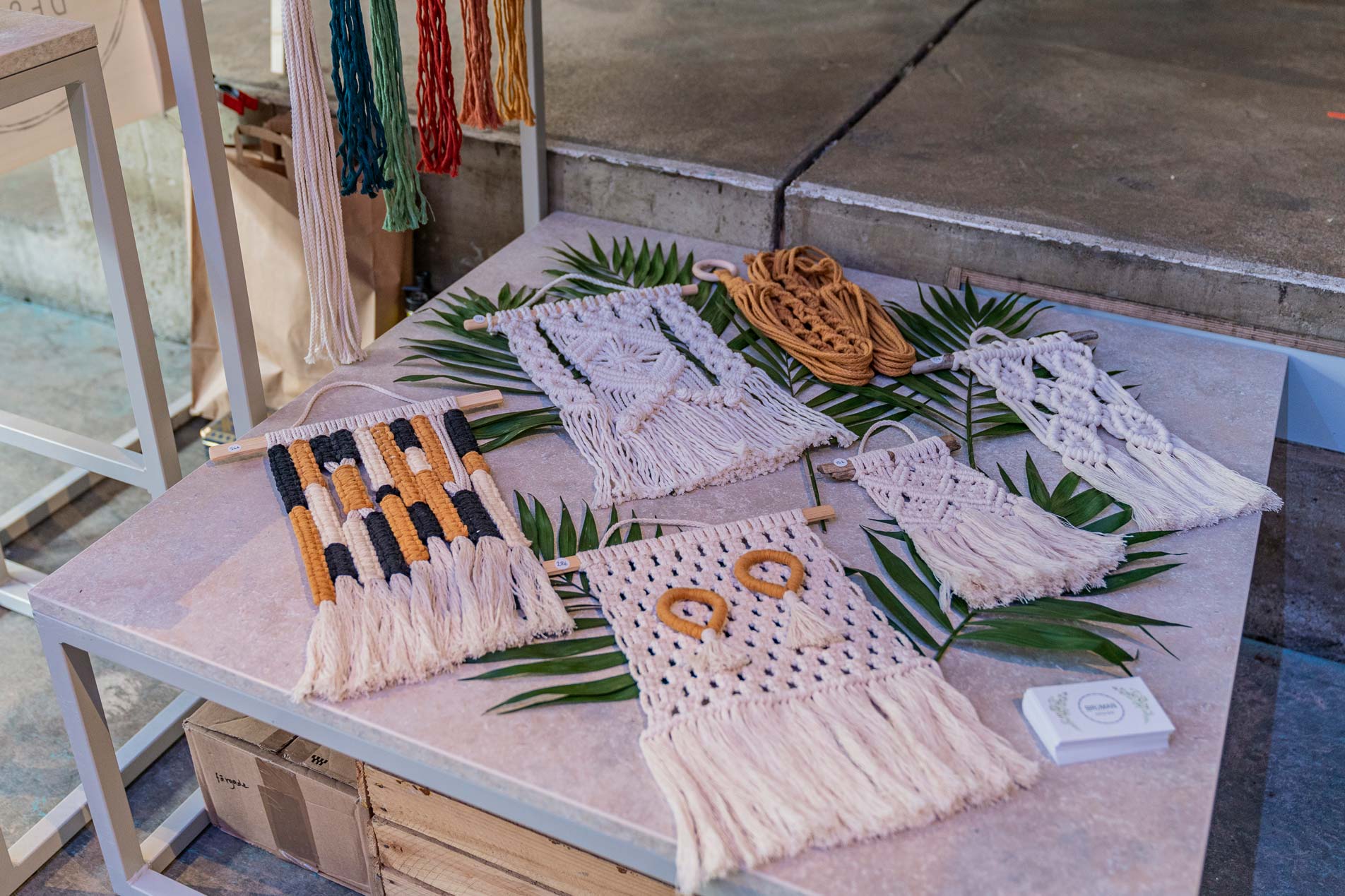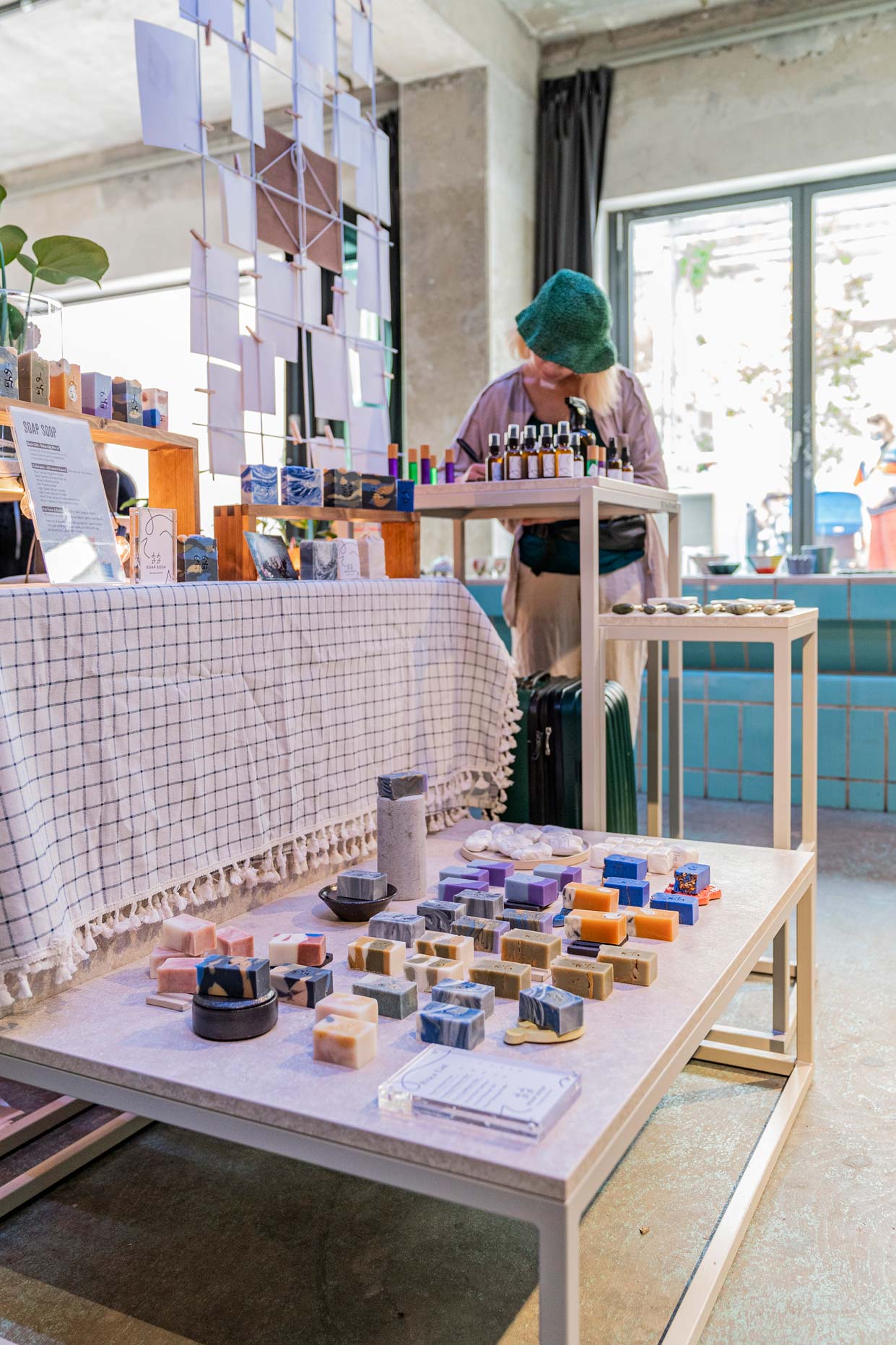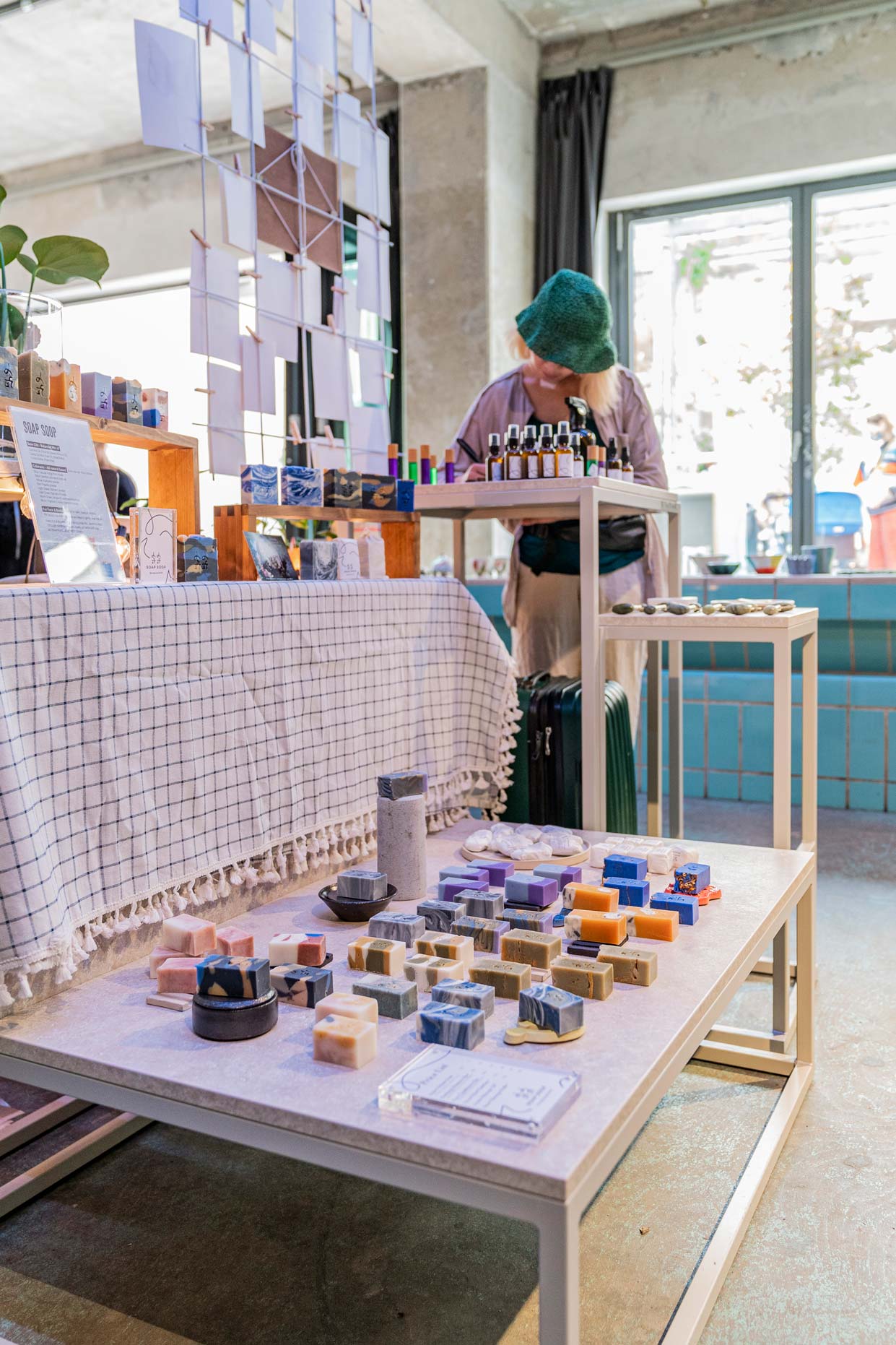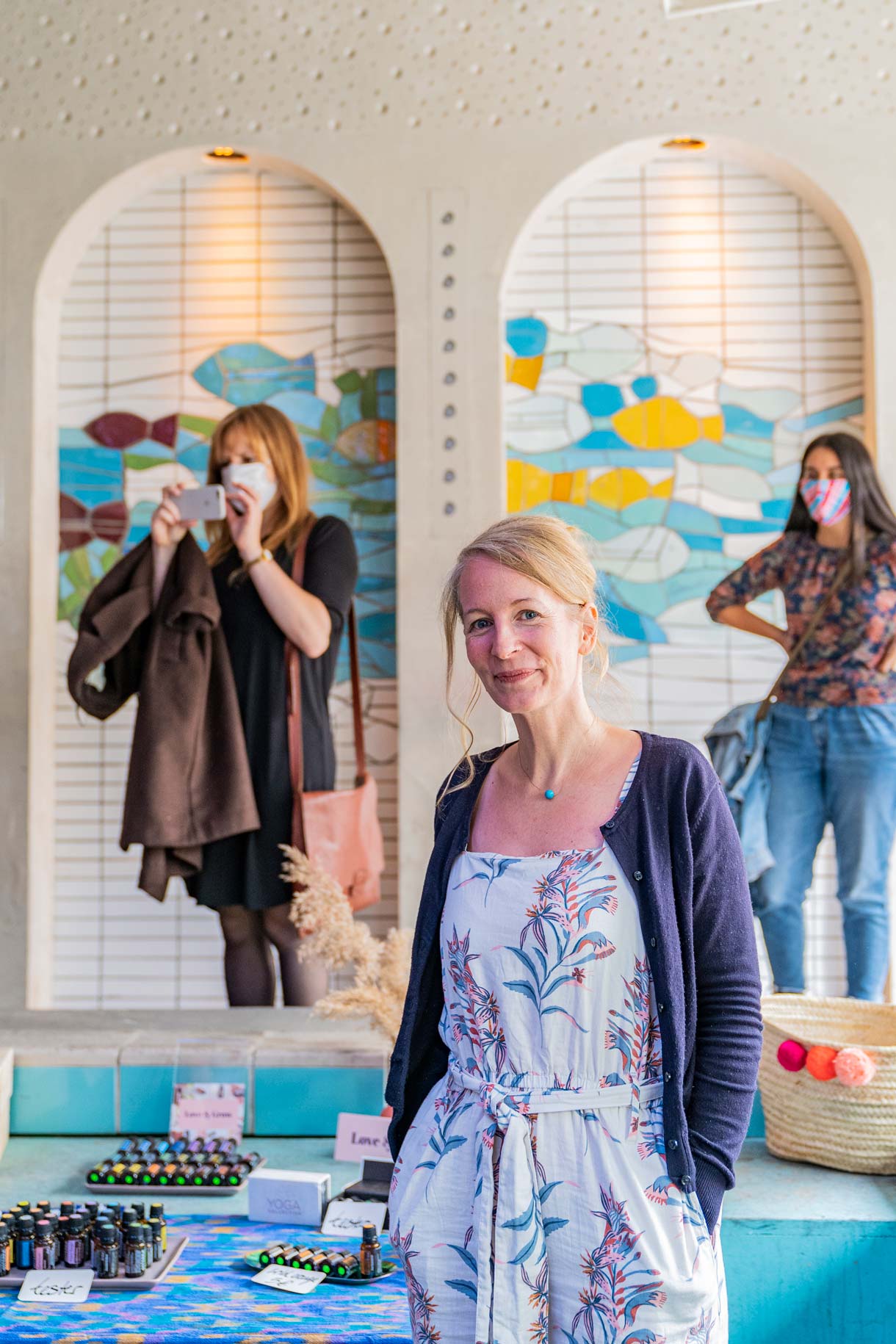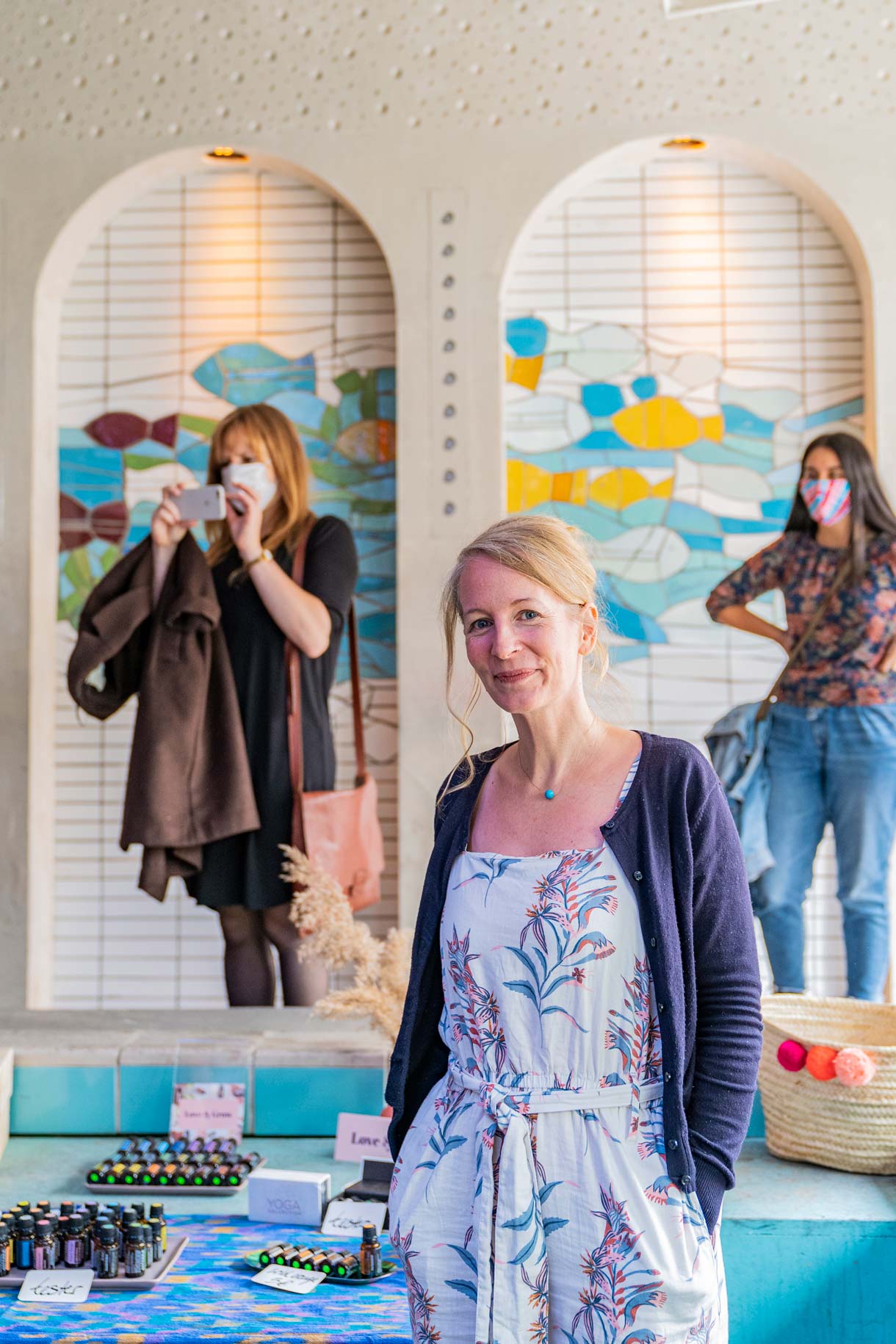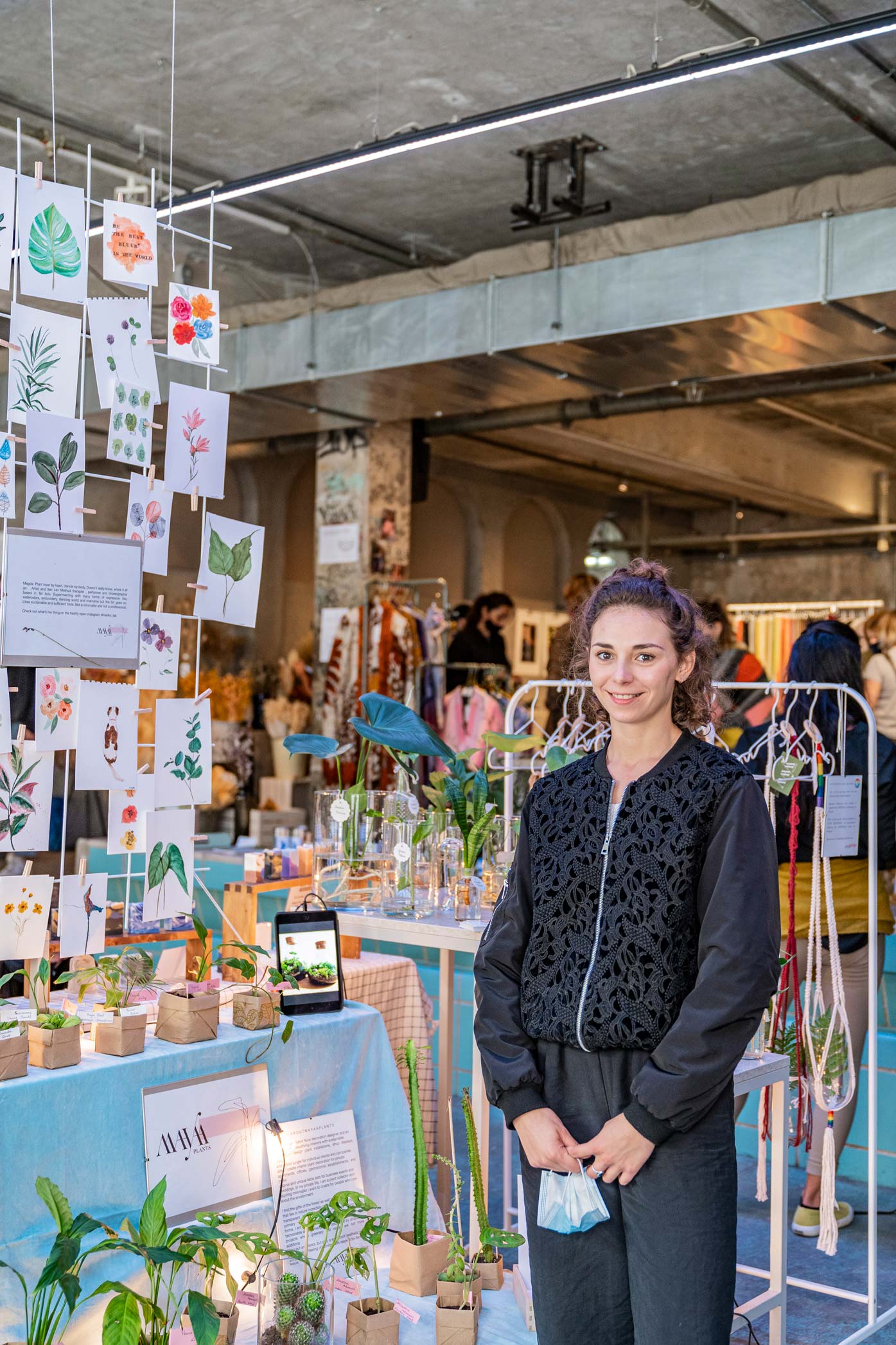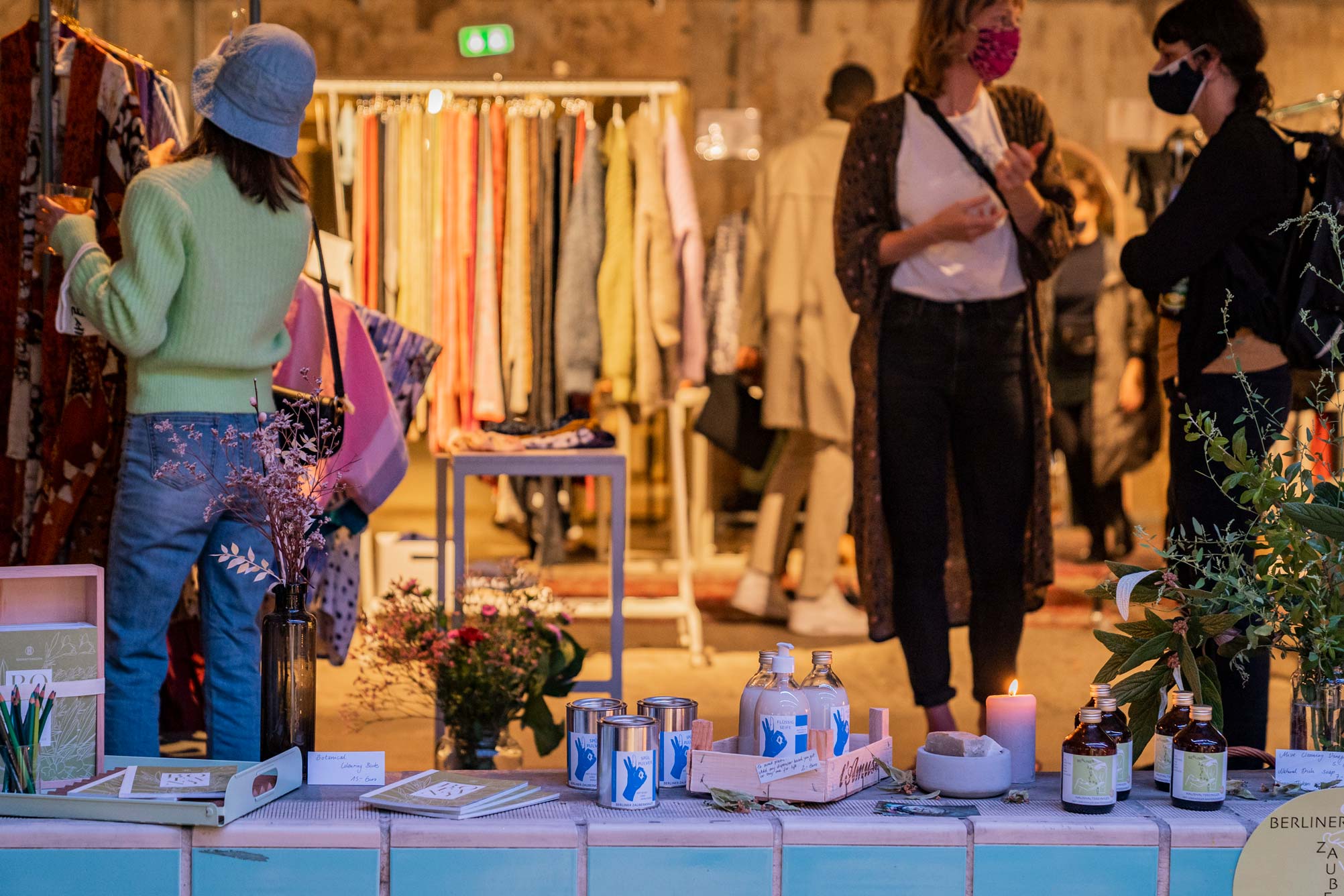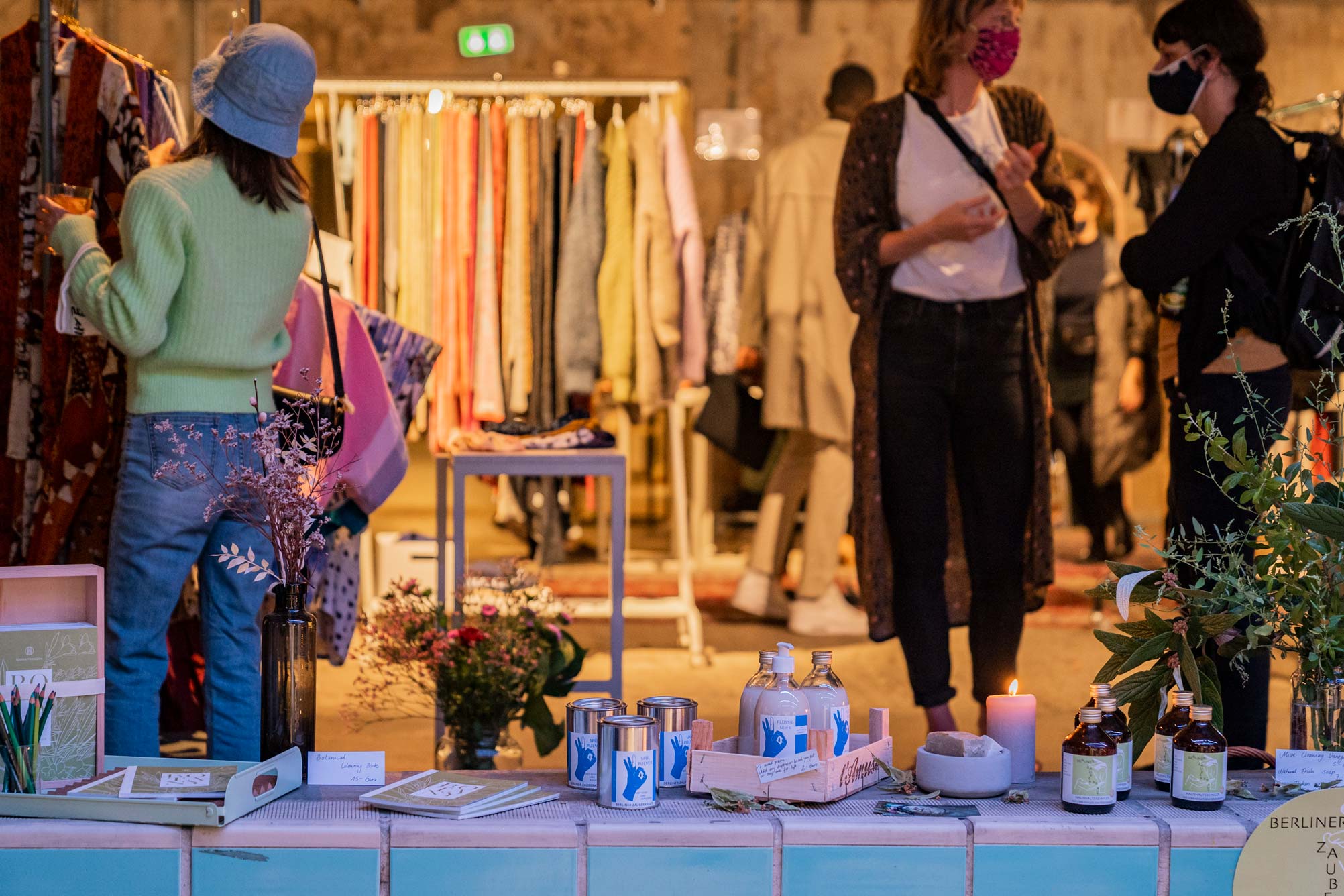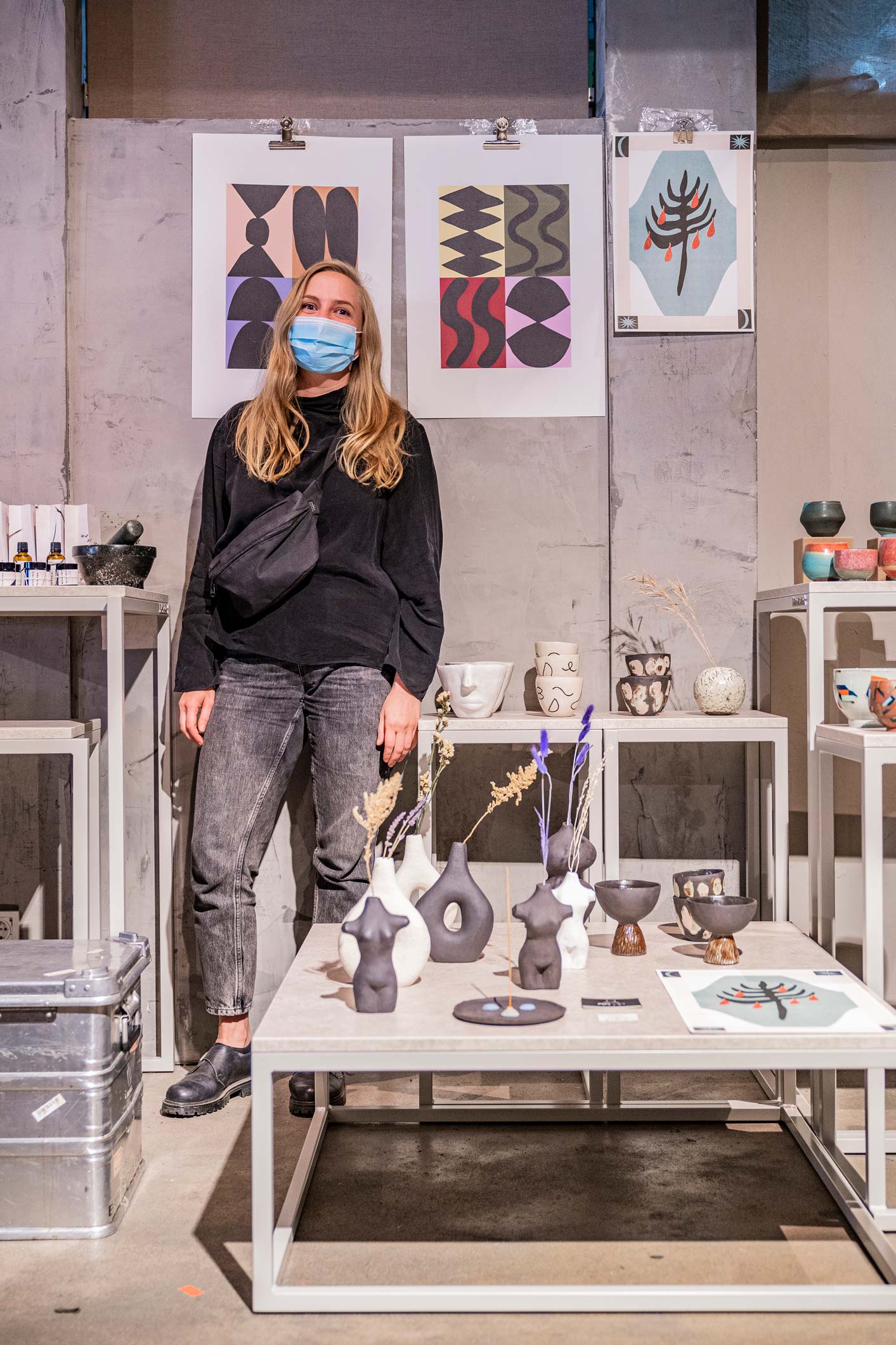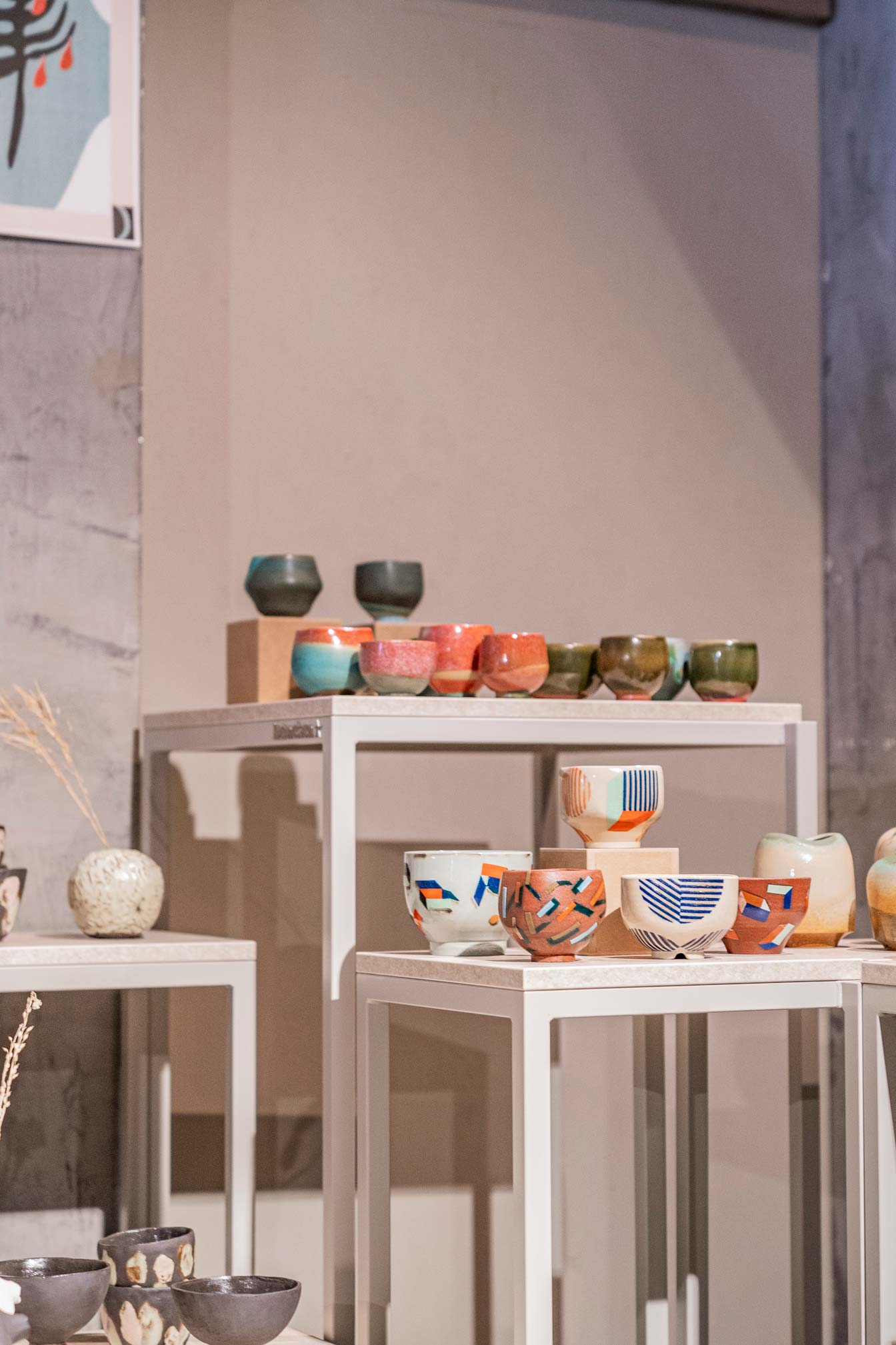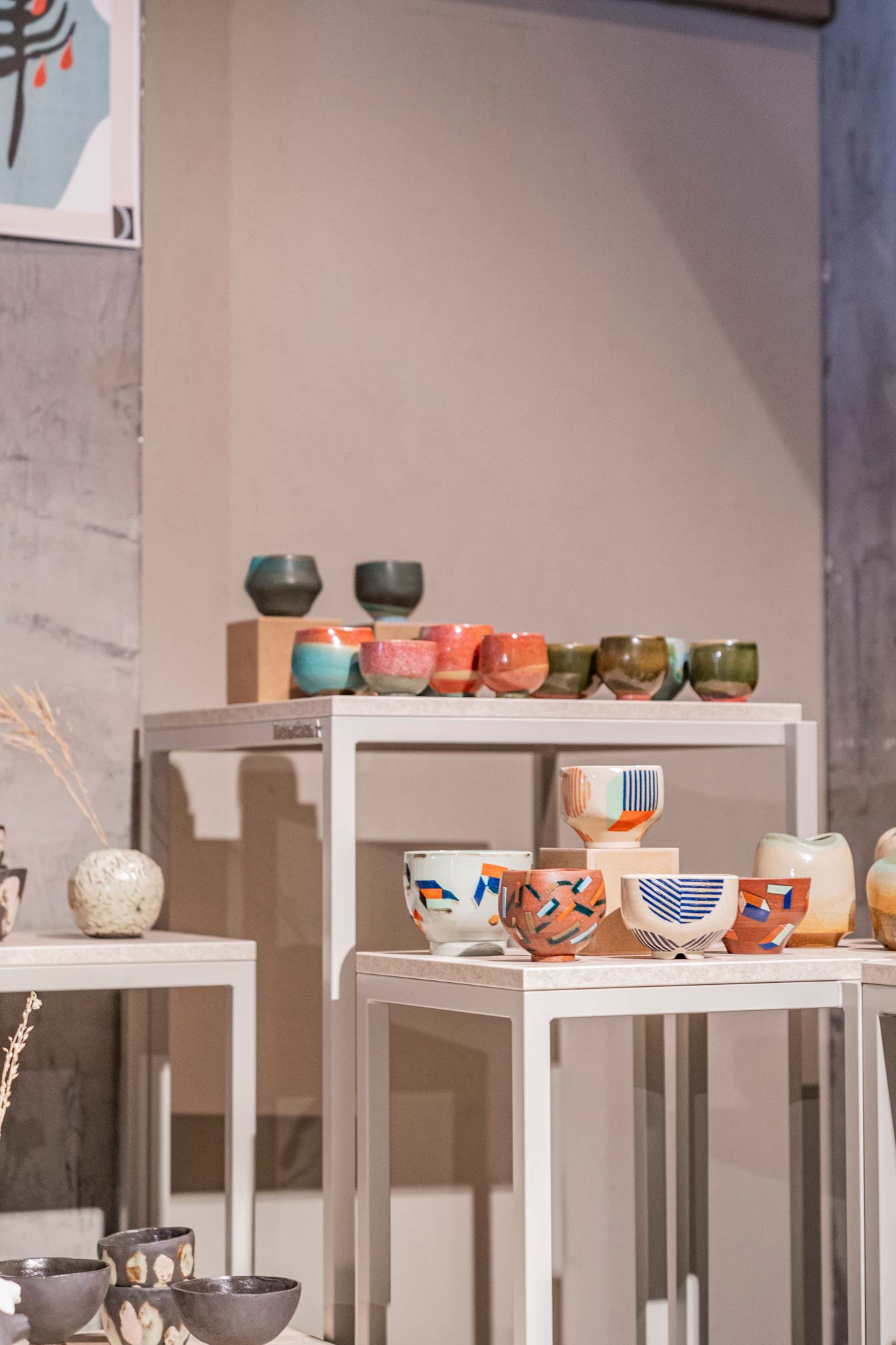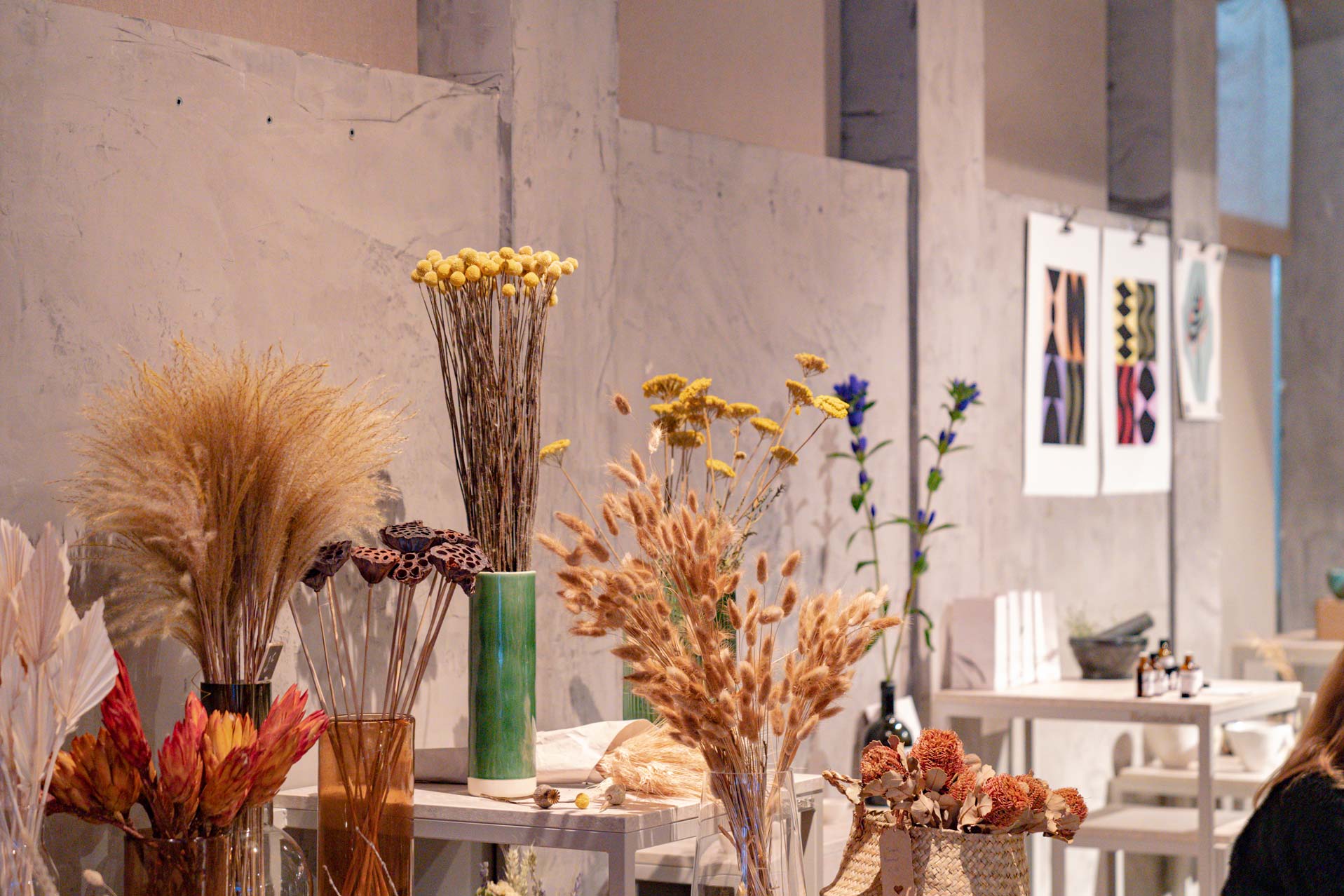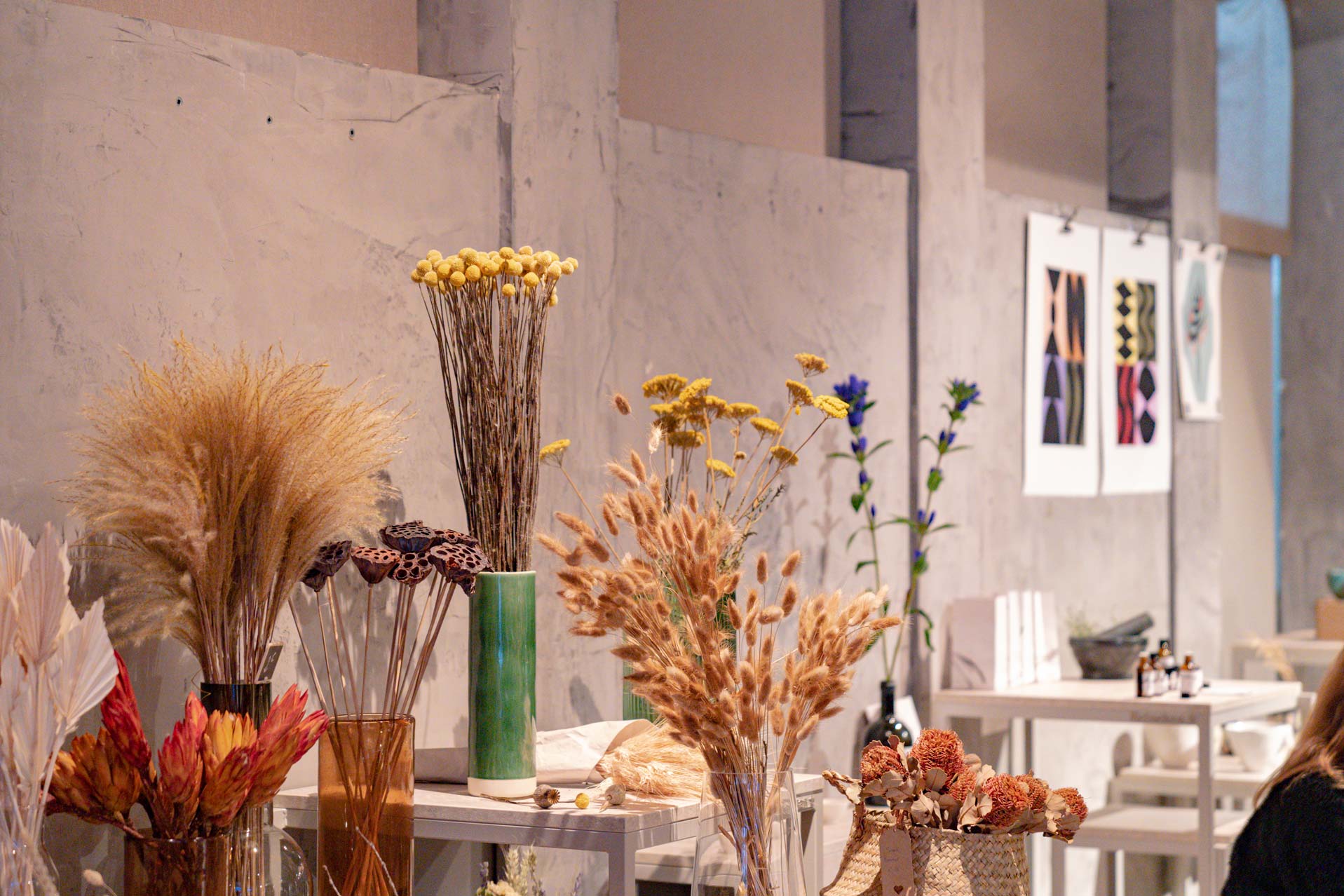 Last but certainly not least, market guests could browse the myriad local fair fashion creations by the talented Berlin designers like Aurelia Paumelle, I_am_kaya, Dominique Krauch and the entire team behind Aethic: Natascha Von Hirschhausen, Barz Design, Still Garments, Dzaino Studio Annamariaangelika and Biostoffe Berlin.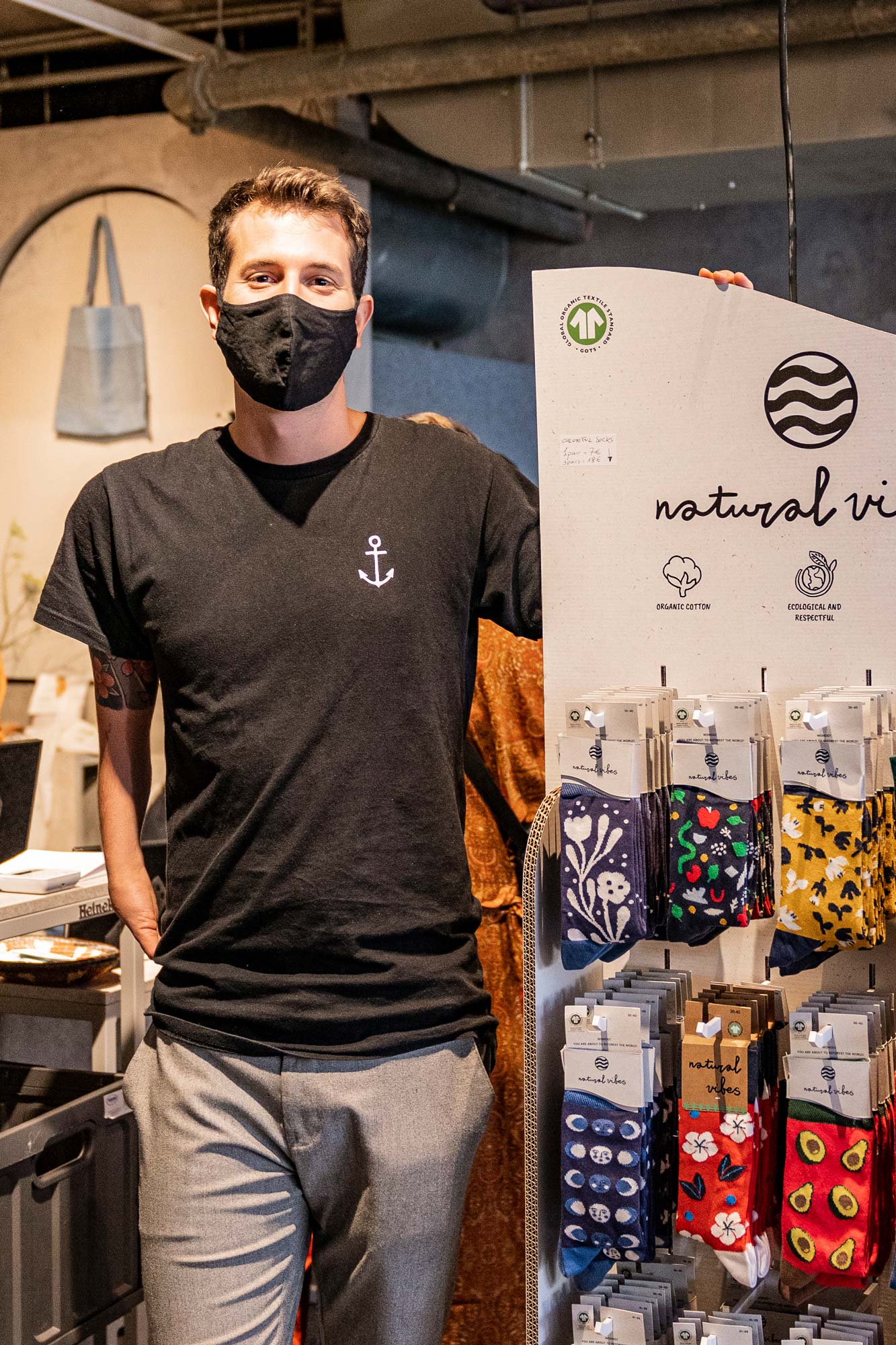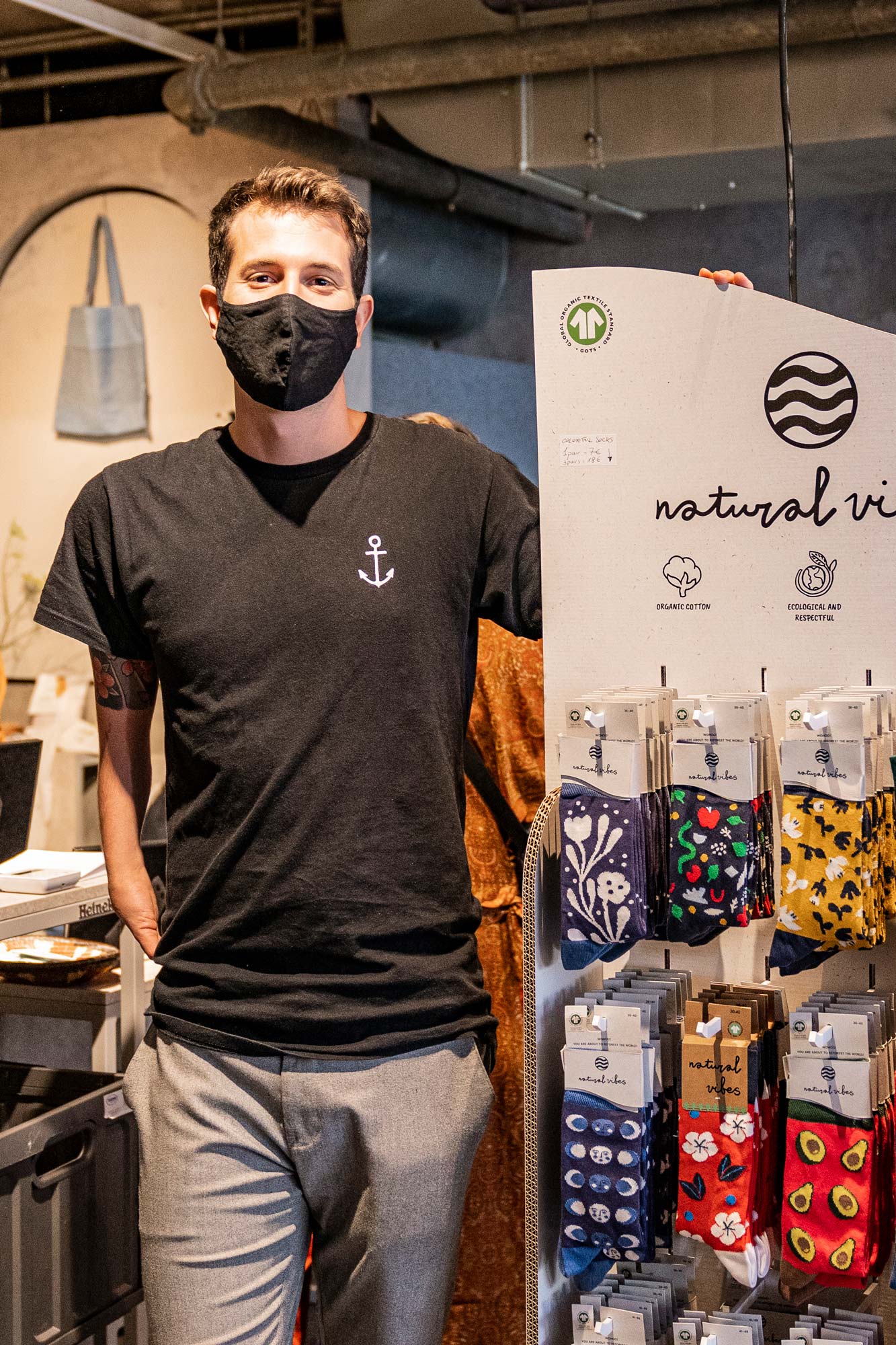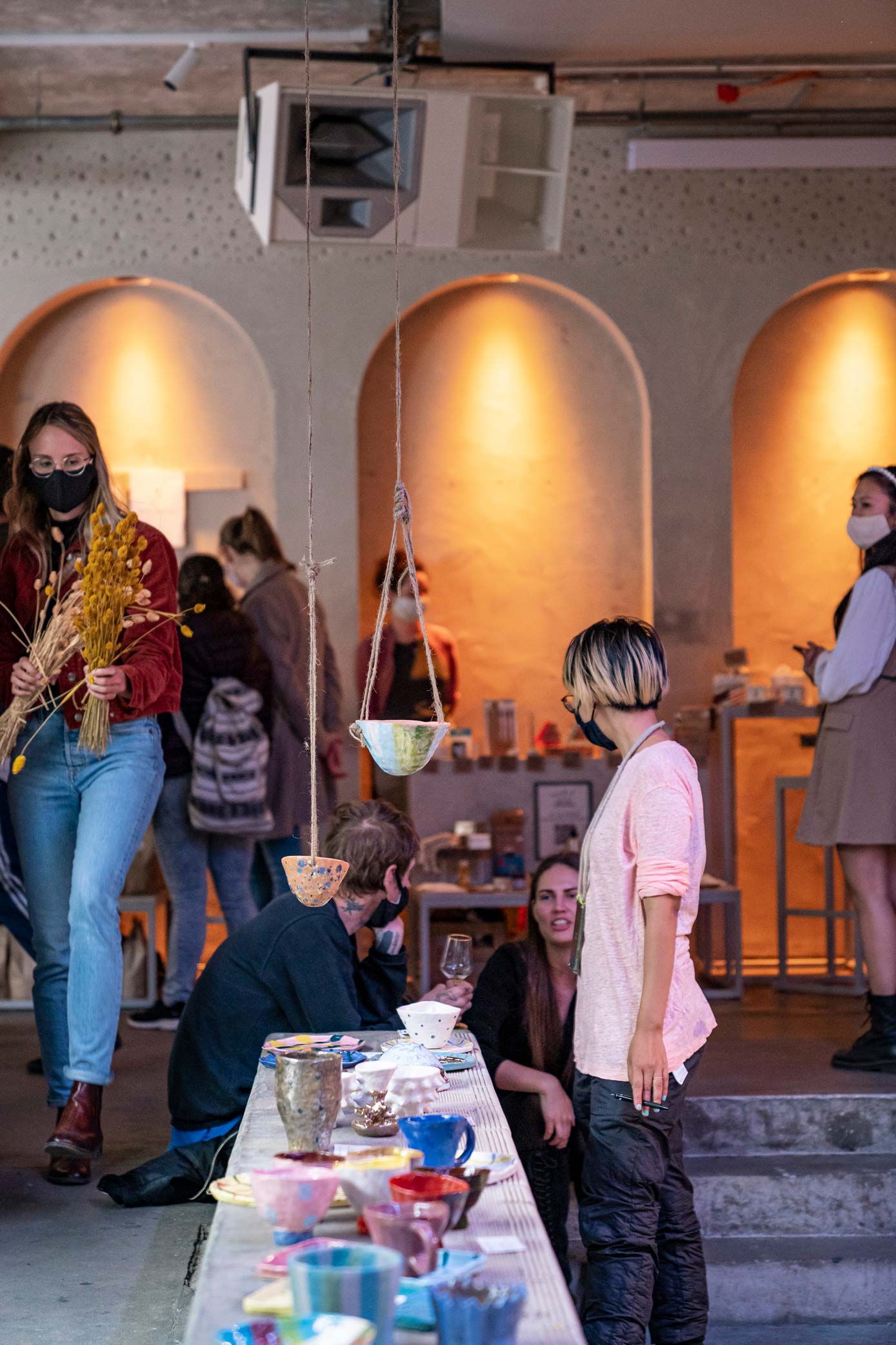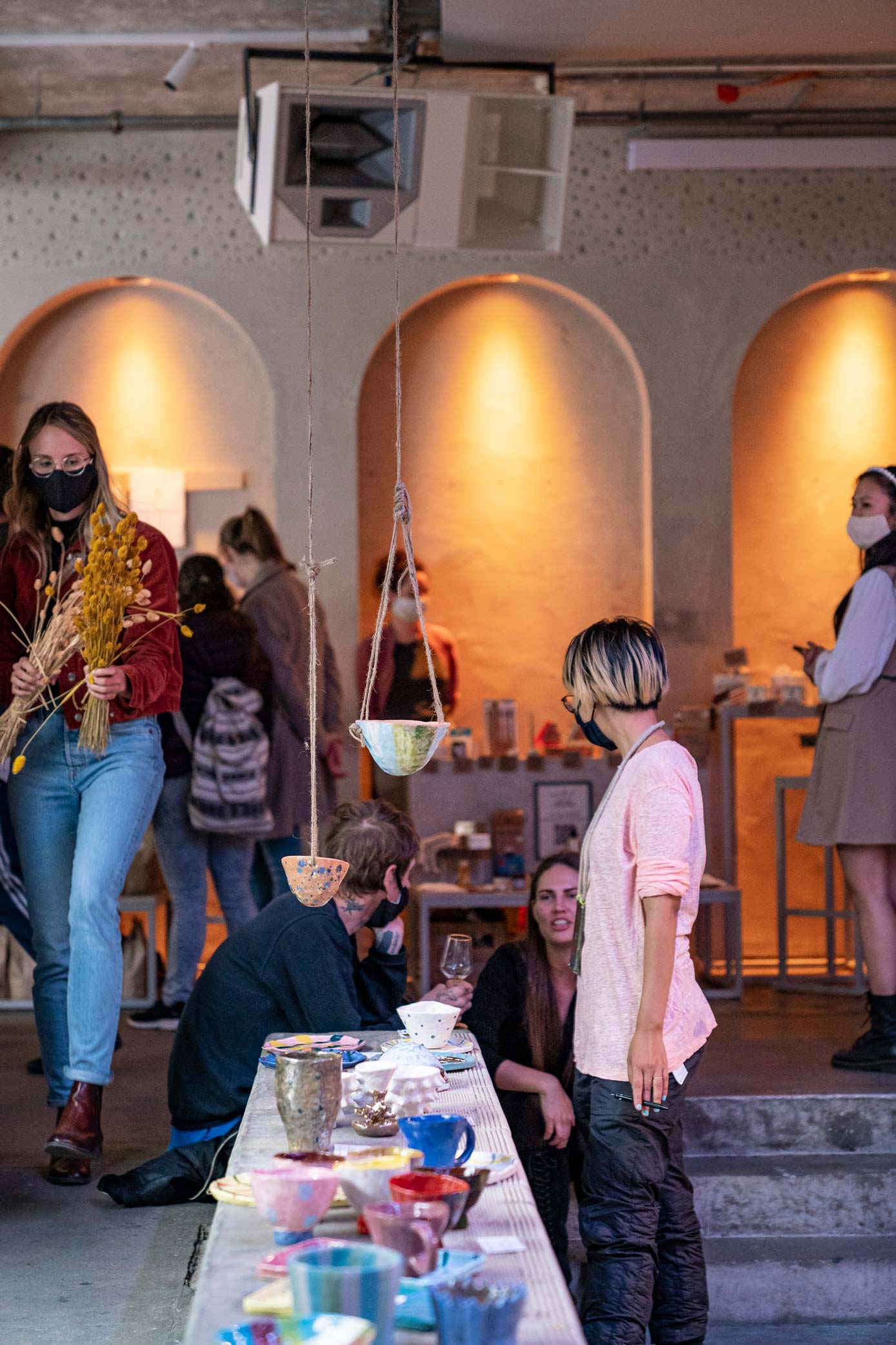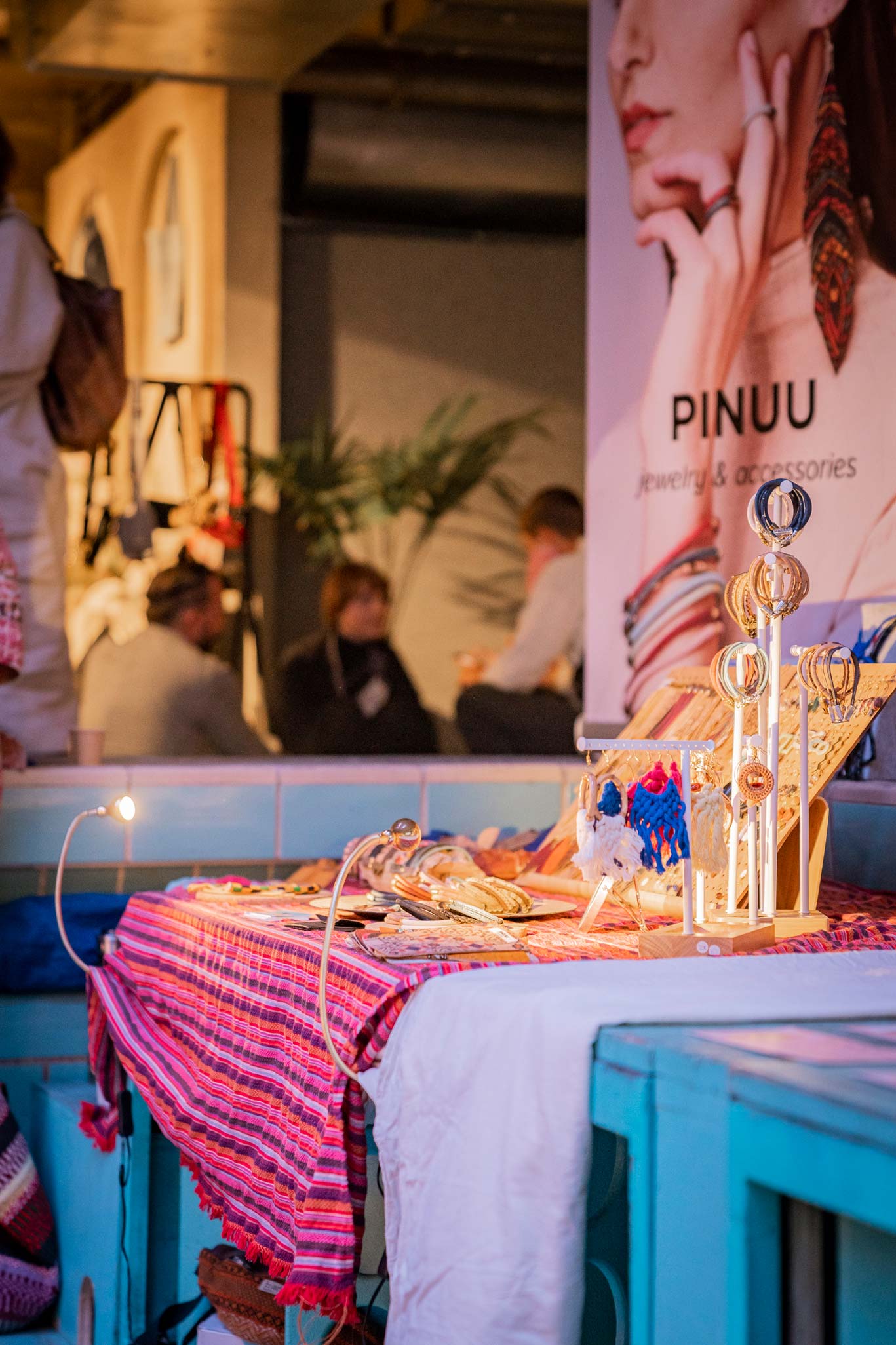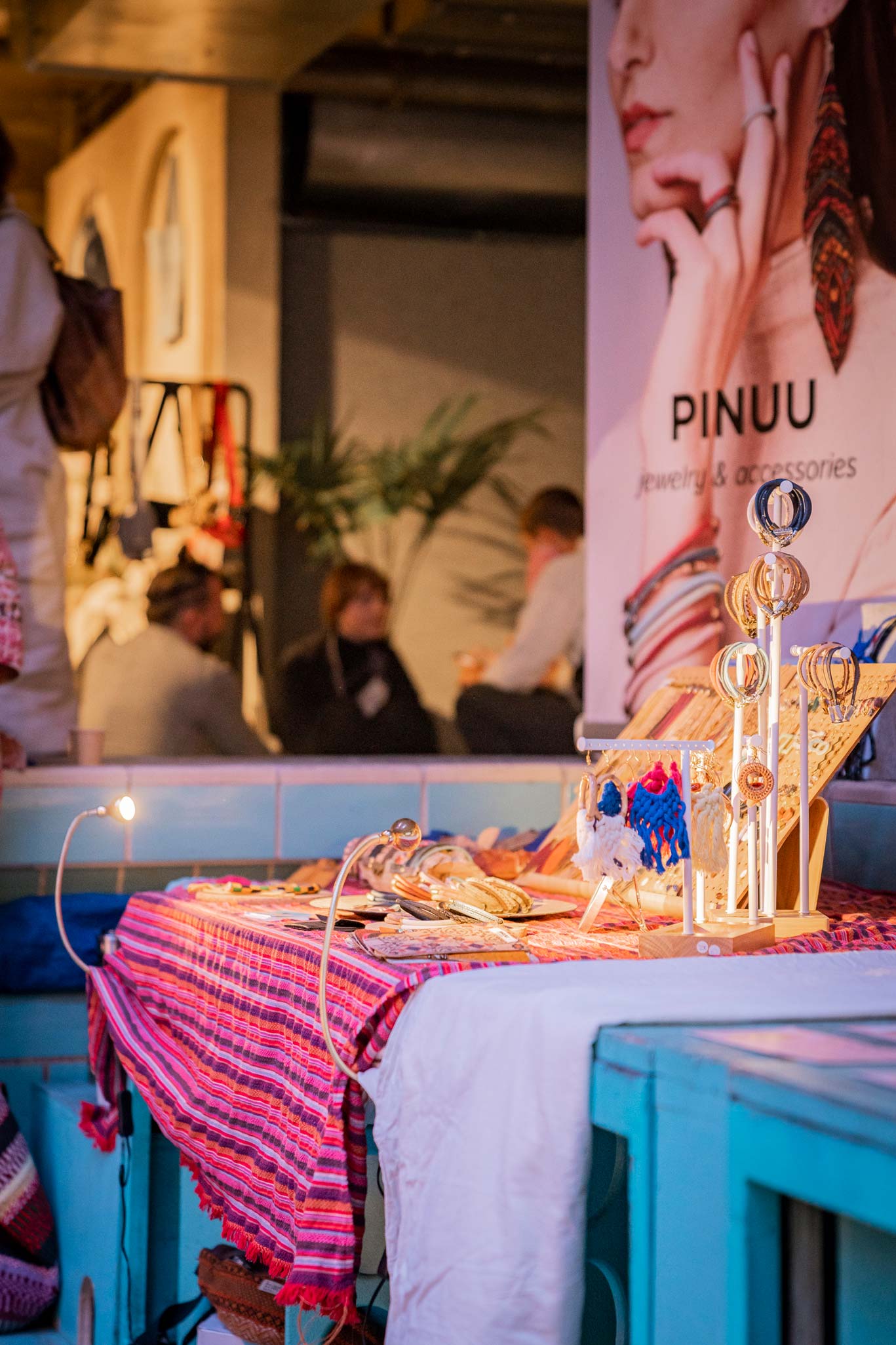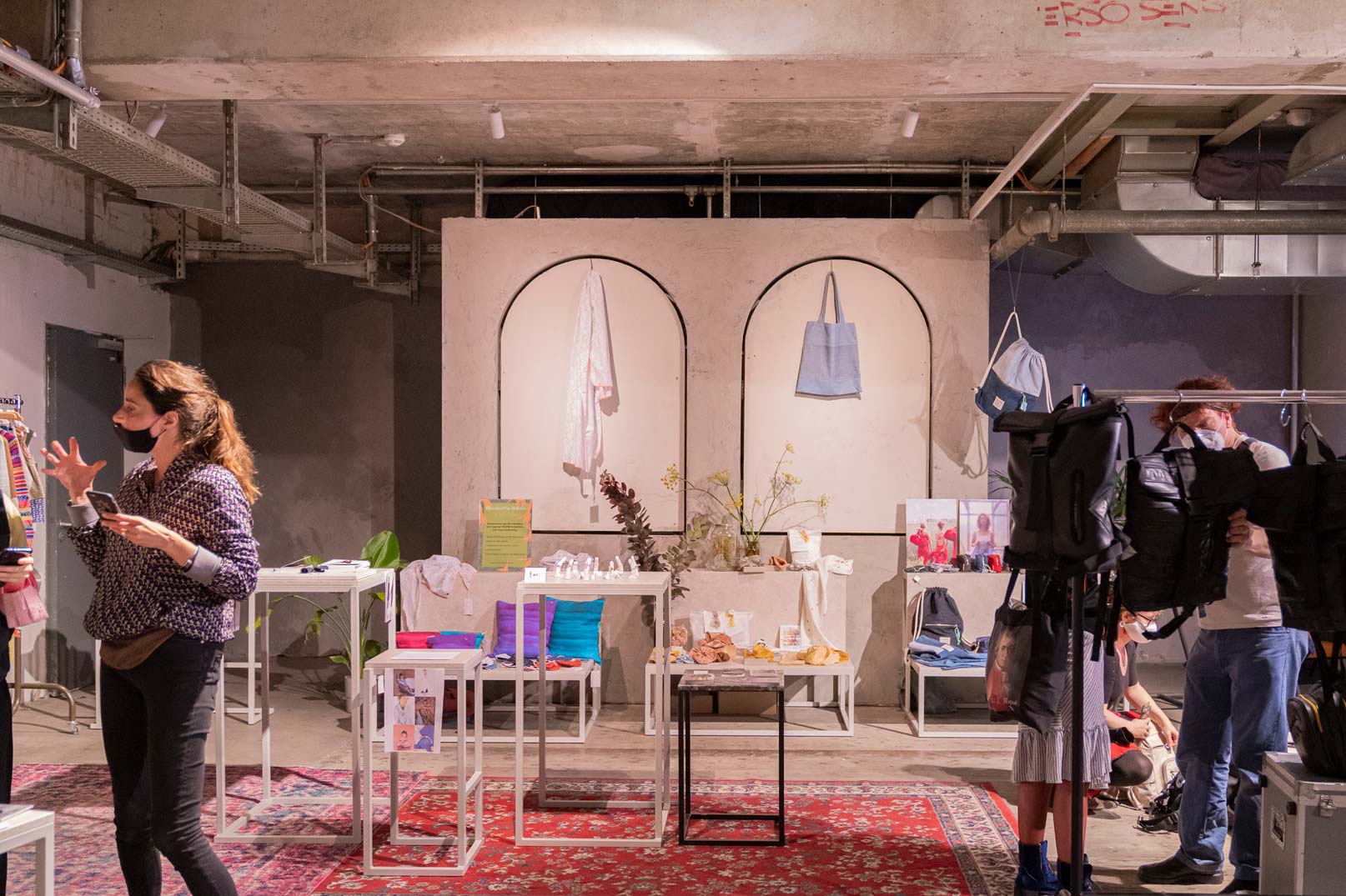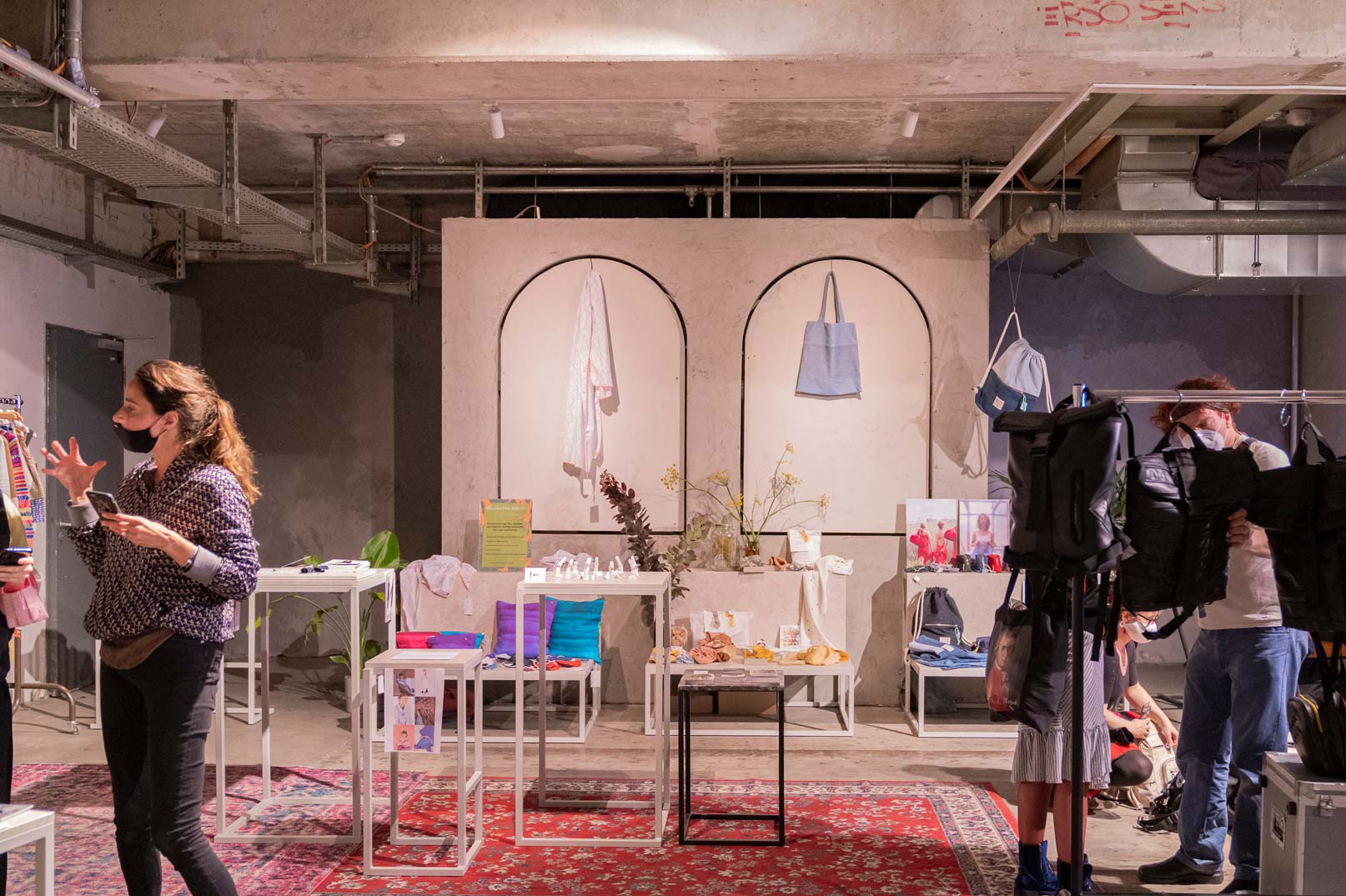 Thanks so much to everyone who made our first Berlin flower market so very special and to the lovely visitors who came to show their support! We had a blast and look forward to seeing everyone back there for the next Green Days event. Do subscribe to our newsletter if you'd like to stay in the loop.