About the author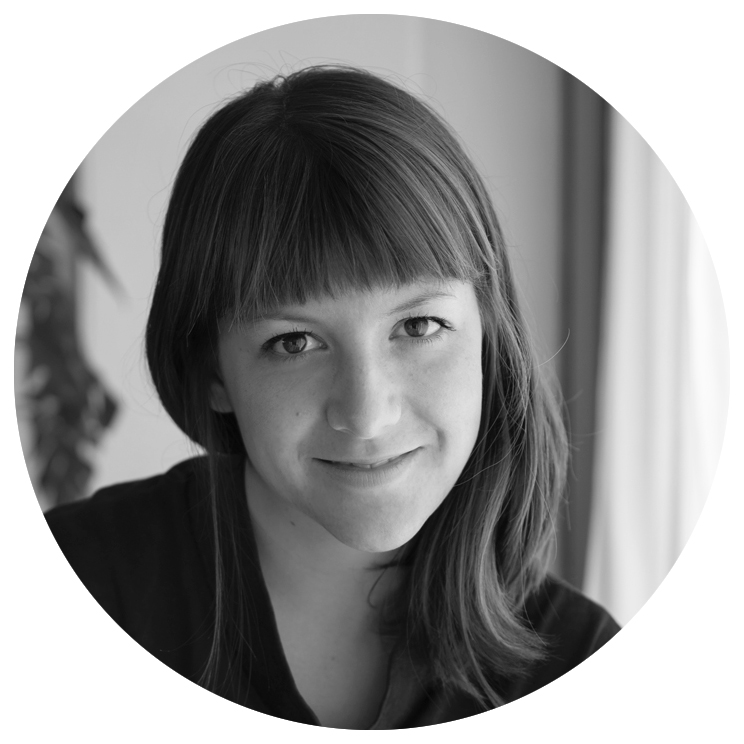 My name is Barbara. I'm a Berlin based photographer, communication designer and the author of Soonafternoon. On my studio page you'll find more details about the services I offer and how I can help your business communicate beautifully.
For photographic projects and content collaborations, write to me at hello@soonafternoon
About the blog
I come from a magazine family. And when I say magazine family, I mean a home FULL of magazines. My mother could never get herself to bin them, so they piled up under beds and chairs, in cupboards and crannies, on cisterns and on coffee tables. There were Your family's, Garden & Home's, Habitats and Getaway's – all equally eagerly consumed. Read, clipped, copied, traced and stowed.
My sister and I even attempted our own "tydskrif" (as it's known in Afrikaans). We spent hours writing, drawing, cutting and pasting and sold the single copy called "Chill Out" to my parents for 50 cents.
We were very chuffed with it.
I grew up but mum's enthusiasm stuck and soon my own racks of Visi's and Wallpapers were neatly stacked by date and colour. Pinterest would later come along, and again I found myself pinning and saving whatever inspired me.
Then one day I decided that instead of being a consumer of inspiration I wanted to create it. I bought a camera and started snapping things. First it was my living room. Then the corner cafe. Before long I felt myself finding a voice, and discovering the stories that I wanted to tell.
Today this blog is my magazine. My playground and place to create. Telling stories of the wonderful things I find and feel passionate about; design, architecture, interiors and the environment – all with the flavour of living slowly, taking care for the planet and each other, and creating beauty where ever we go.
Thank you for joining me on this journey. I hope you're enjoying it as much as I am!
Barbara Cilliers