Multidisciplinary Visual Studio Specialising In:
Photography | Content Creation | Storytelling | Interior Styling & Design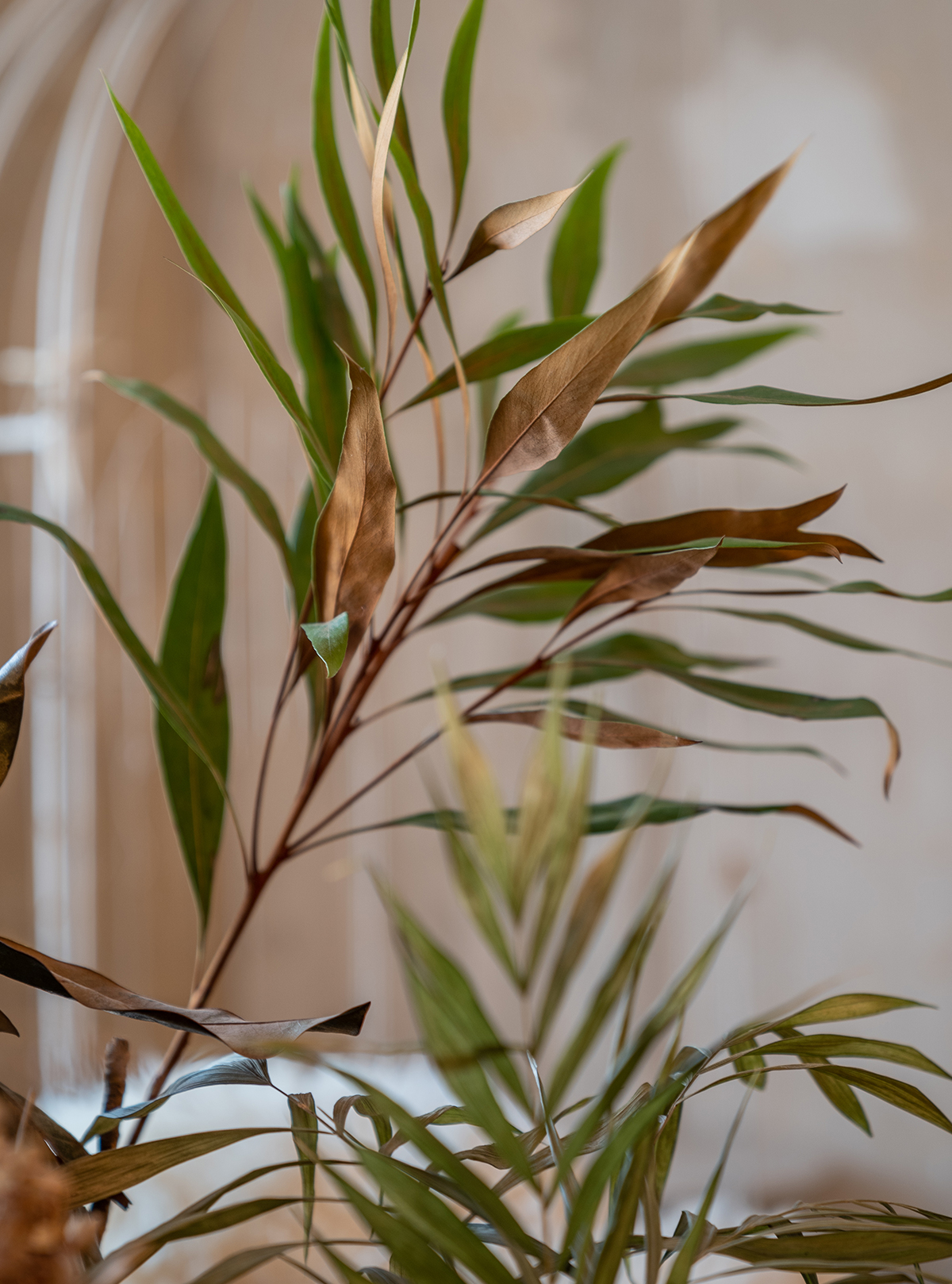 Interior, architecture & real-estate photography
Knowing what not to show, is just as important as knowing how to show it. We understand the importance of the spaces in-between.
Thumb-stopping content for your brand
In a world that is hyper visual, you have mere seconds to capture your audience. Make them count!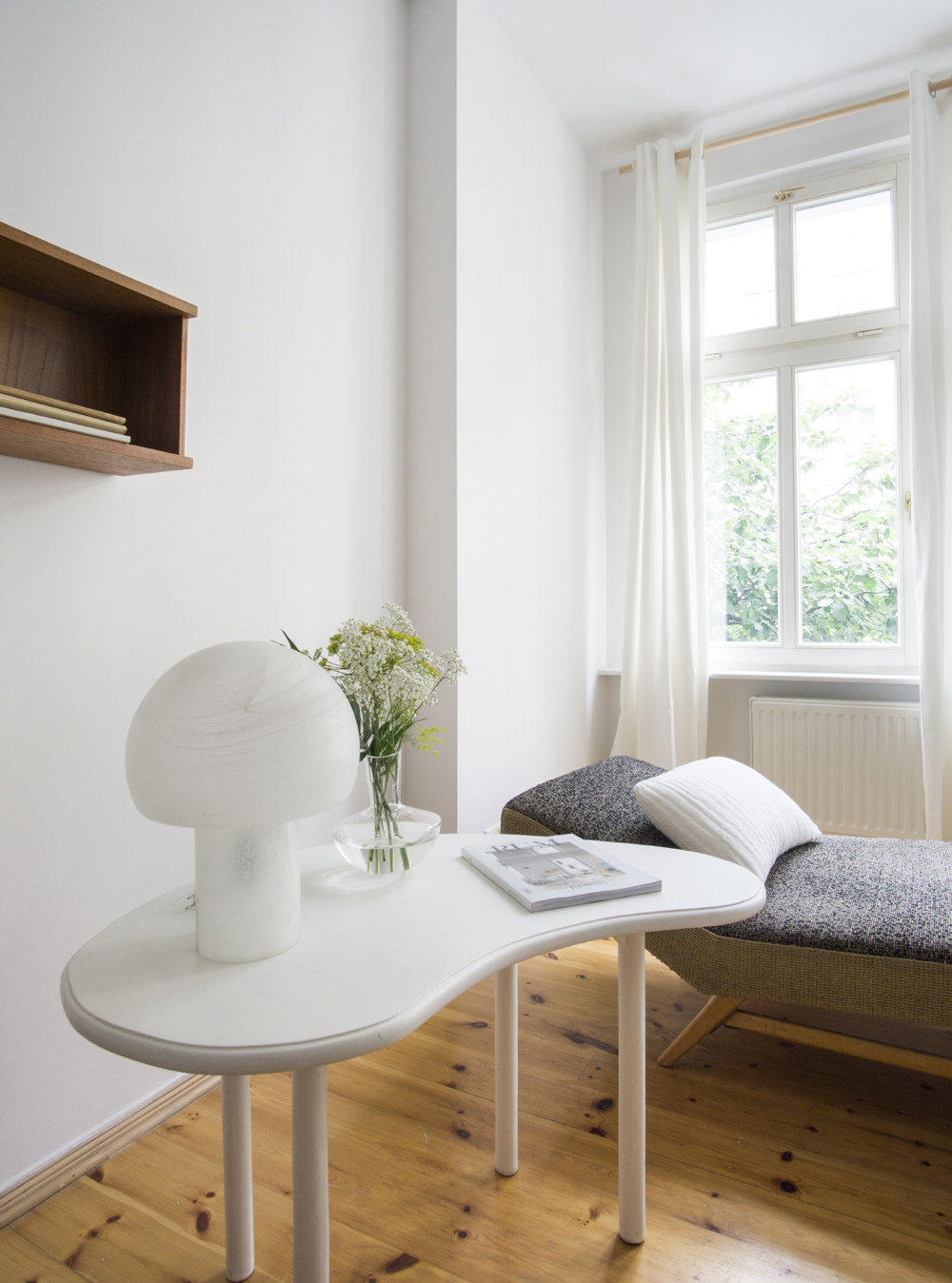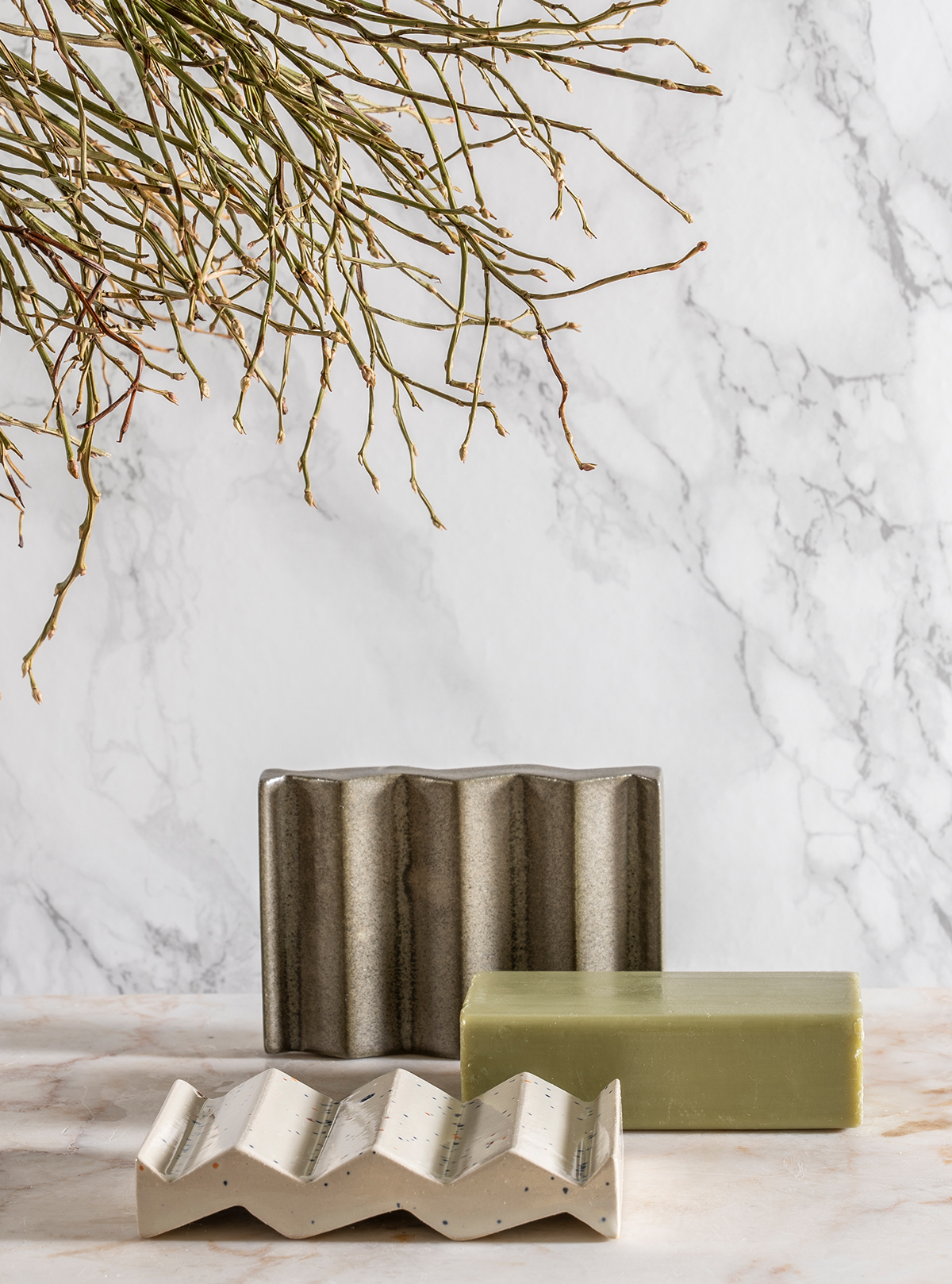 Editorial and lead-generating marketing content
A picture tells a thousand words. And if you've got more than a thousand to tell, we'll paint those pictures with words.
Styling and design
With our background in, and keen eye for design, we love playing with shapes, colours, composition and textures.
Let's help you shape your look.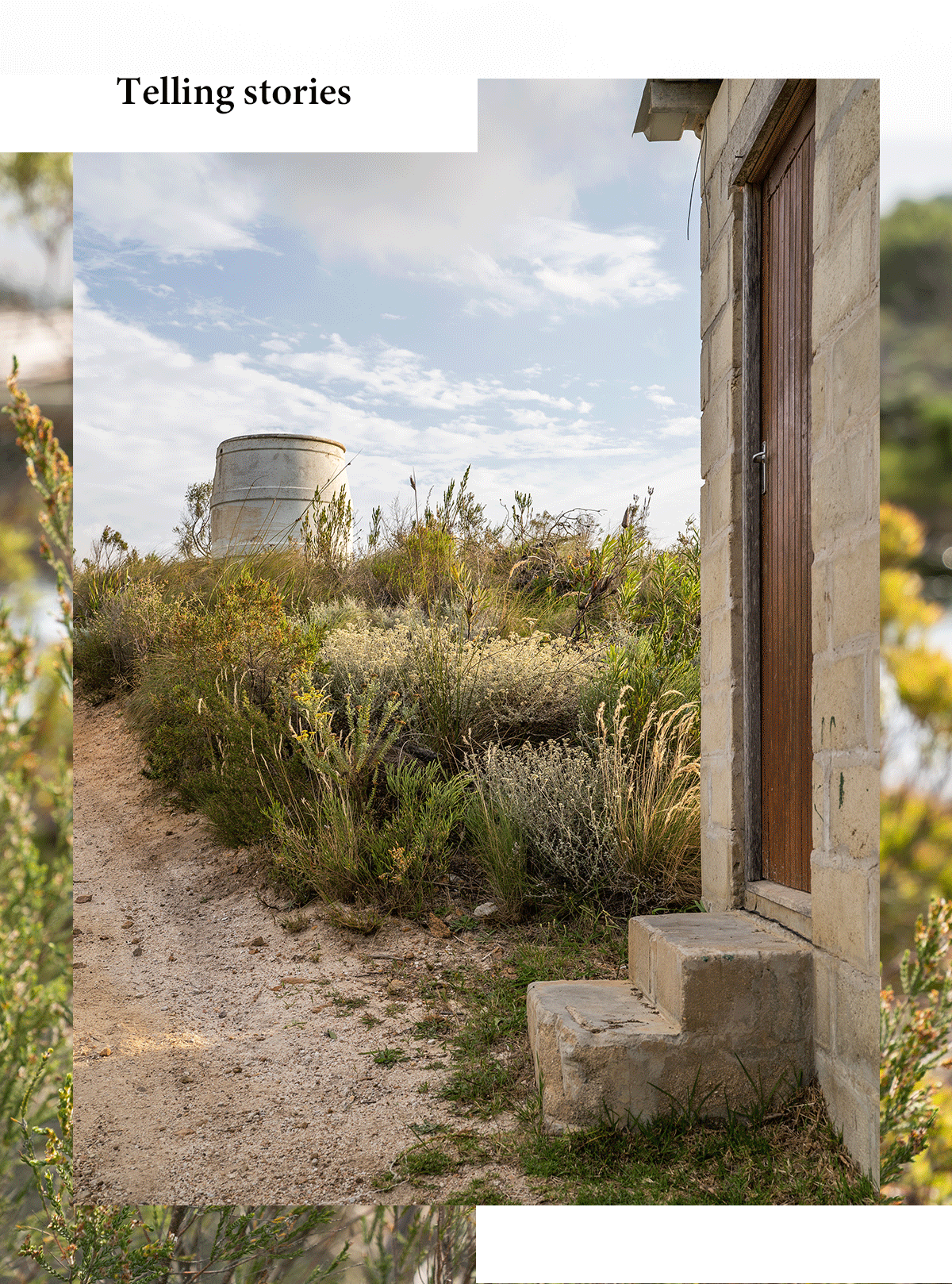 We can help you tell your story beautifully
More than a decade of experience in communication design has taught us a thing or two about communicating visually.
We've worked with brands like made.com, beets&roots, and jimmy-choo. Now we'd like to work with you!
Things we'd love to help you with:
Photography | Art-Direction | Brand Communications | Creative Writing | Styling & Design | Events | Videography
Contact us: hello@soonafternoon.com