Photography Studio in Berlin
Photography | Storytelling | Content Marketing | Styling & Design
Get in touch:

Thumb-stopping content for your brand
In a world that is hyper visual, you have mere seconds to capture your audience. Let's help you make them count!
Interior, architecture and still-life photography
Knowing what not to show, is just as important as knowing how to show it. We understand the importance of the spaces in-between.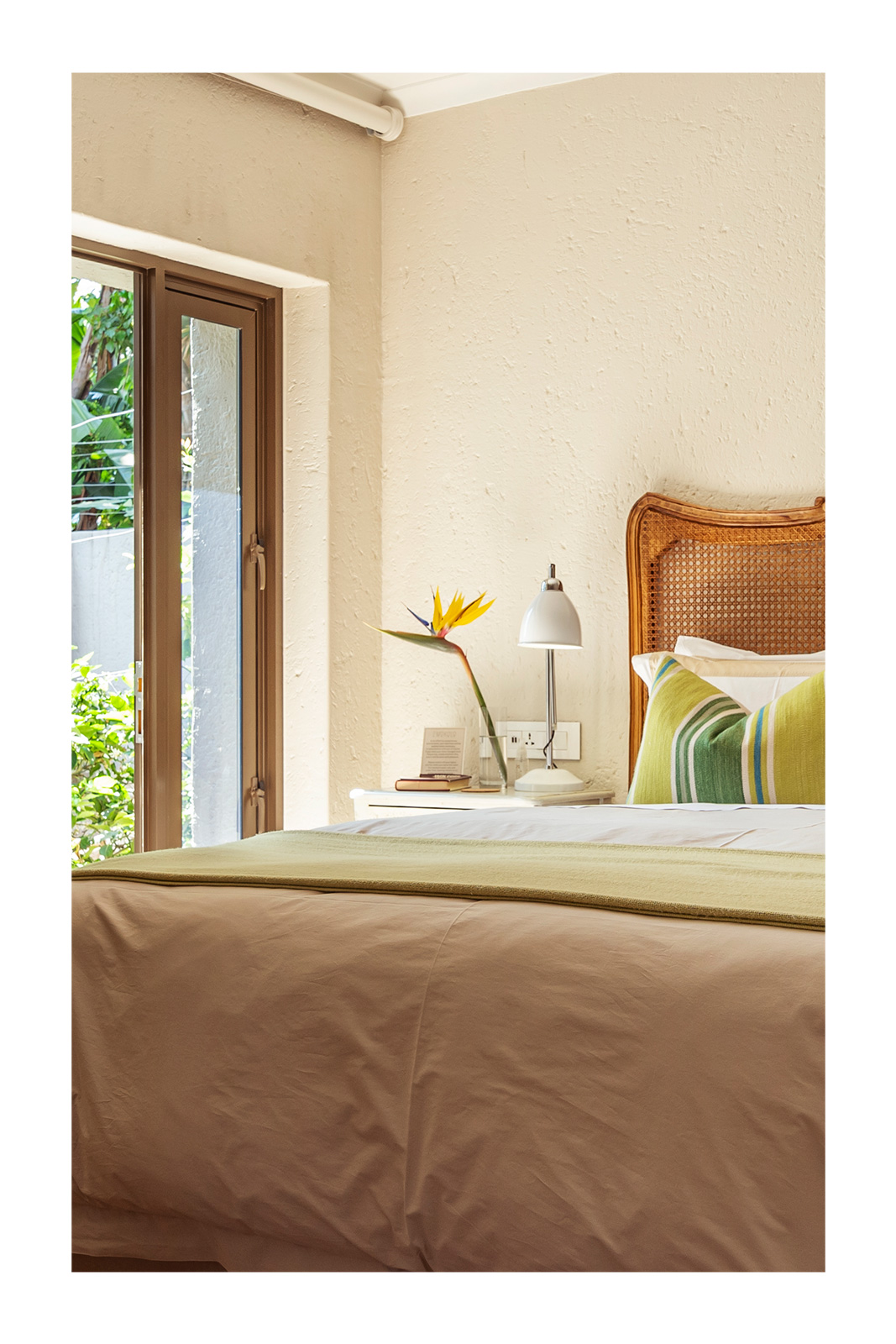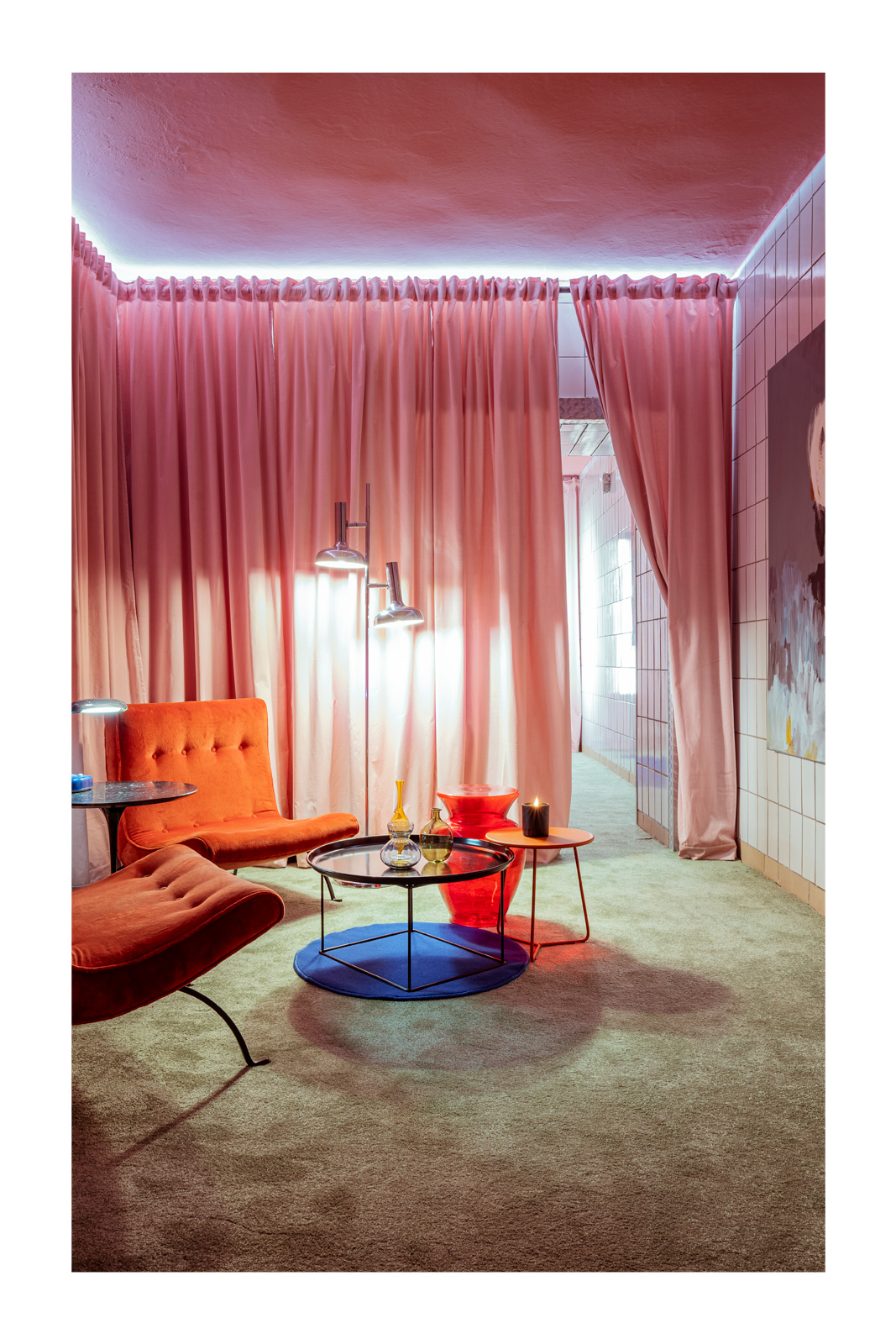 Editorial and lead-generating marketing content
These days are all about sharing. We can help you create images that inspire and delight. Let us help you go viral.
Styling and set-design
We love playing with shapes, colours, composition and textures.
Let's help you shape your look.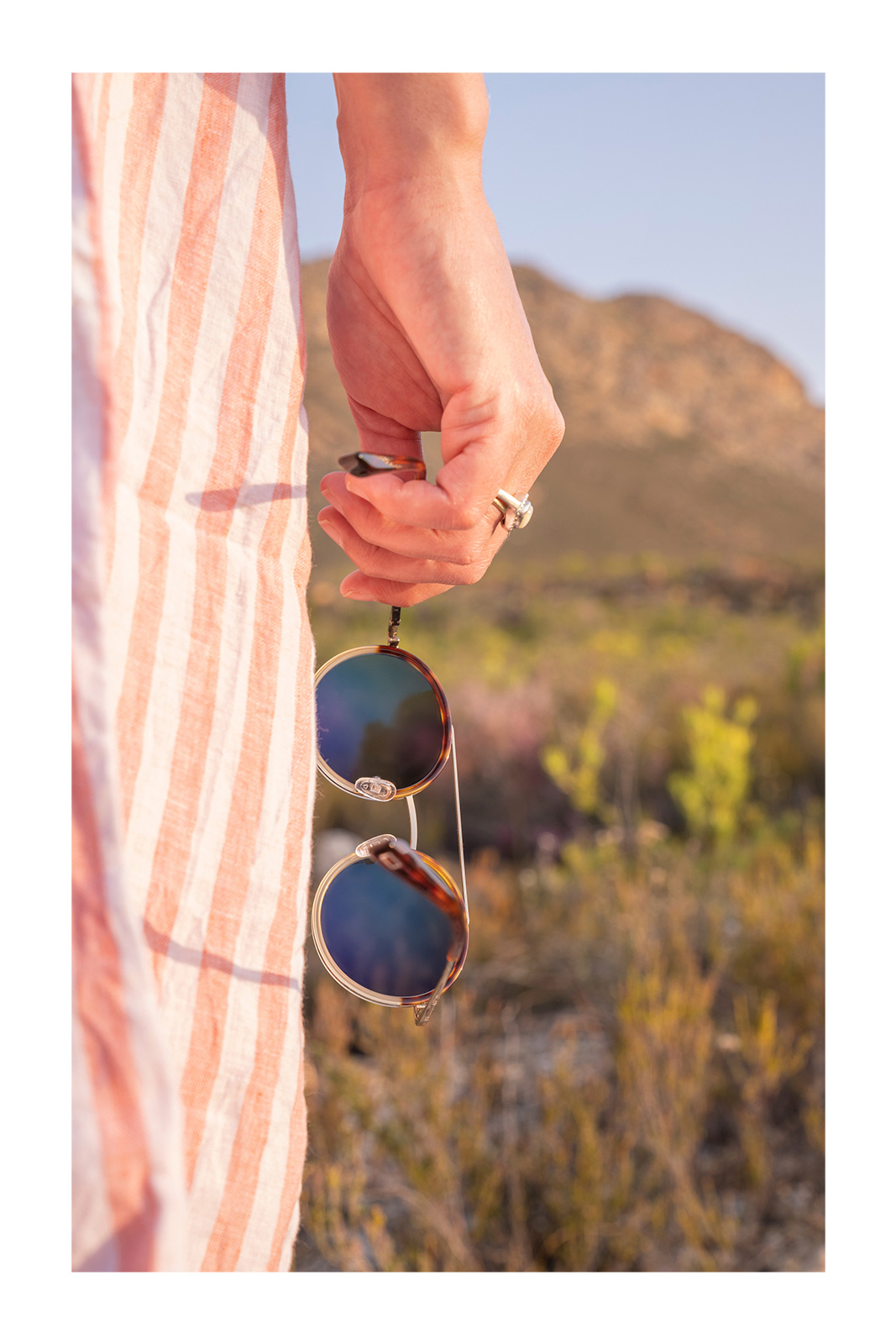 Tell your story beautifully
The studio is where I help creators tell their stories beautifully through captivating photography and content. I love working with brands and companies that are kind to nature; from interior photography for eco-hotels, to still life imagery for designers and founders challenging the status quo.
Based in Berlin, I'm available for photography projects & writing assignments across Europe & beyond.
I've worked with brands like Made, Browns, and Jimmy-Choo. Now I'd like to work with you!
Ps. Ich bediene dich auch gerne auf Deutsch 🙂
Any questions?
Email me at hello@soonafternoon.com
Are you a sustainable business based in Berlin? Get on the directory. It's free!
If you are in the business of good design, i.e a design related business that is pro-planet and aiming to have a positive impact, then we want to promote you! Register your business on my growing local directory.