Amara Blog Awards: A new year and new fuel for creativity
If you are following me on instagram or signed up to the newsletter you'll be well aware that I won the Amara Blog Awards in 2019. It is a wonderful achievement, one that I am very proud of. But it has also been a bittersweet victory…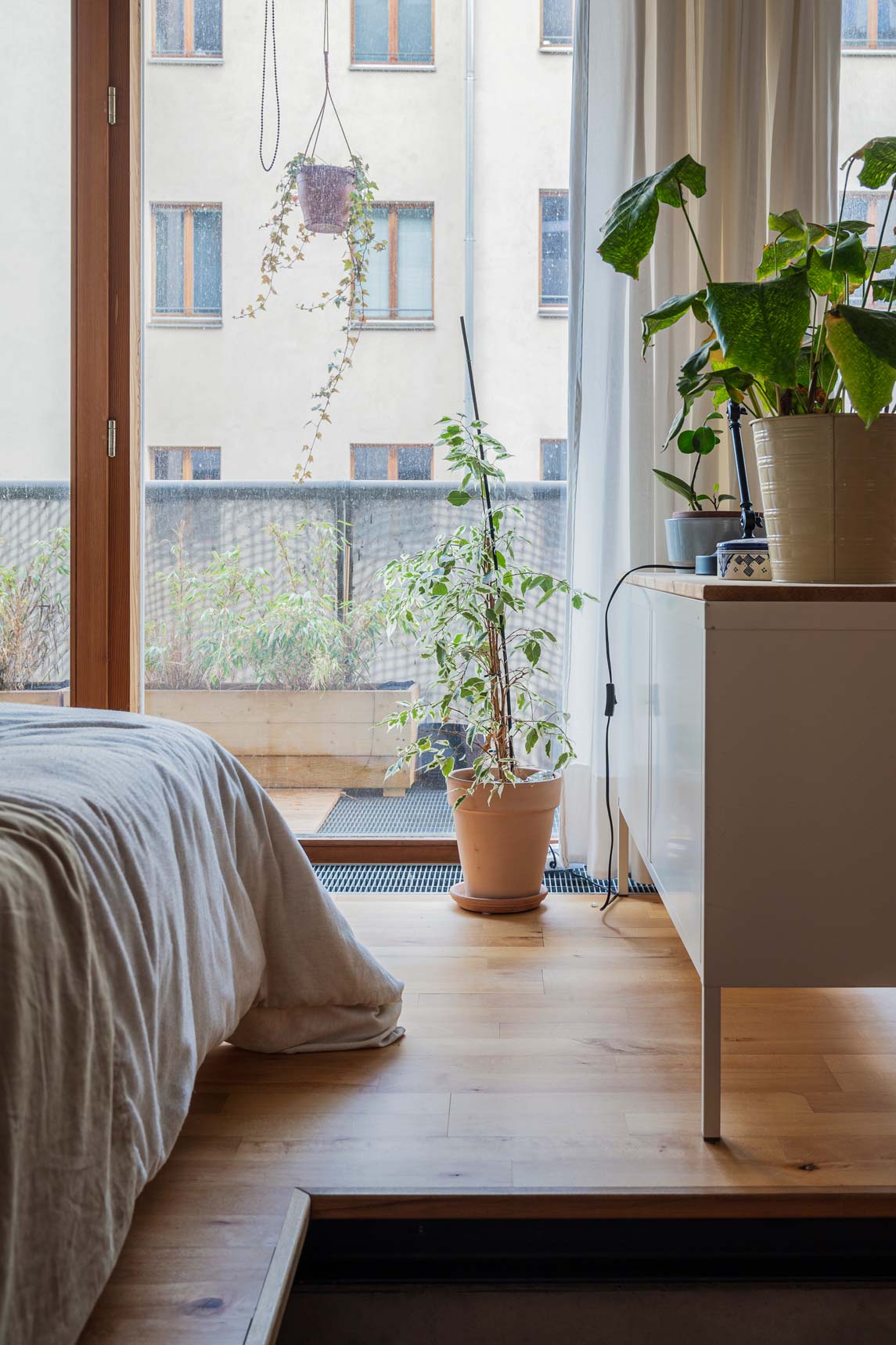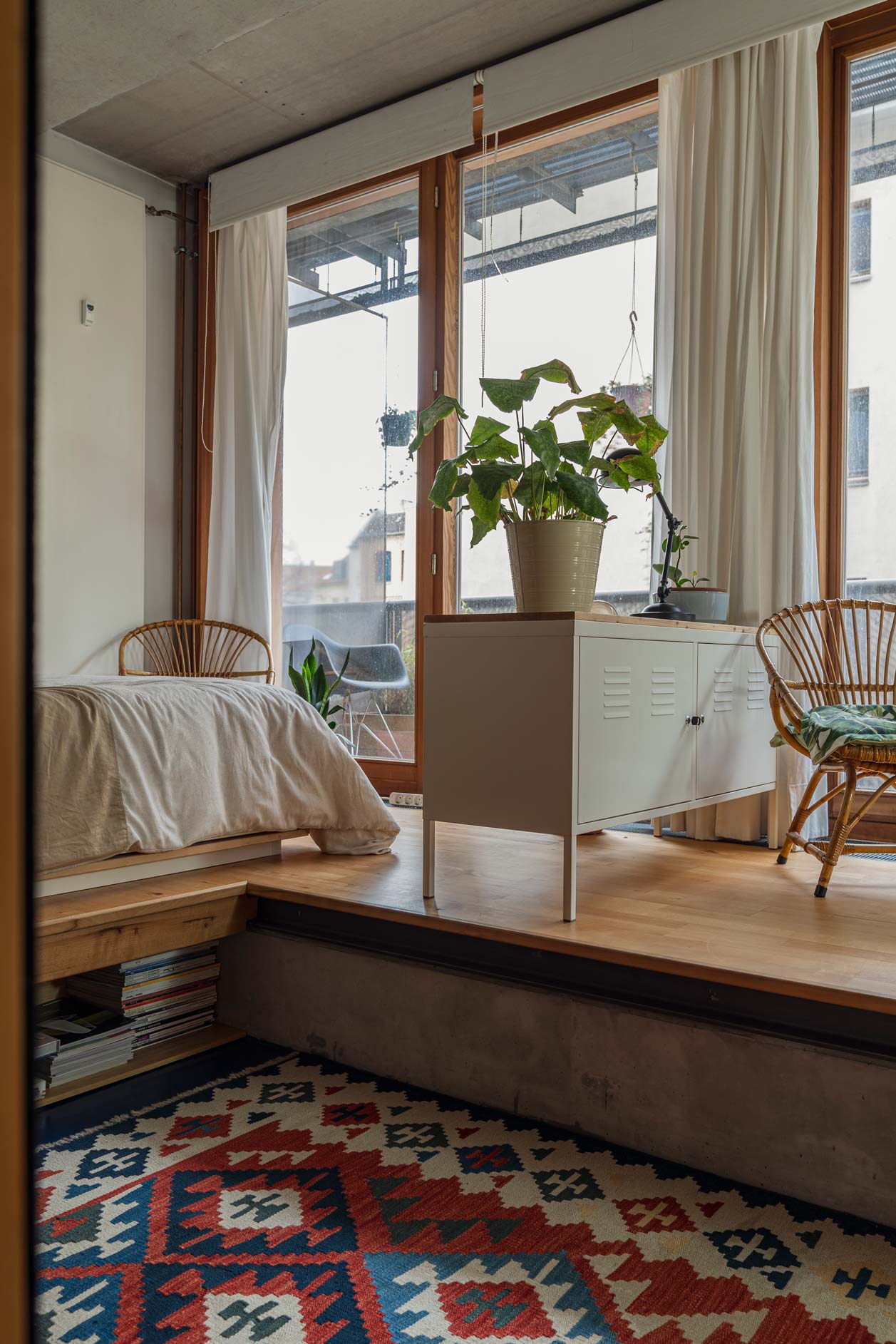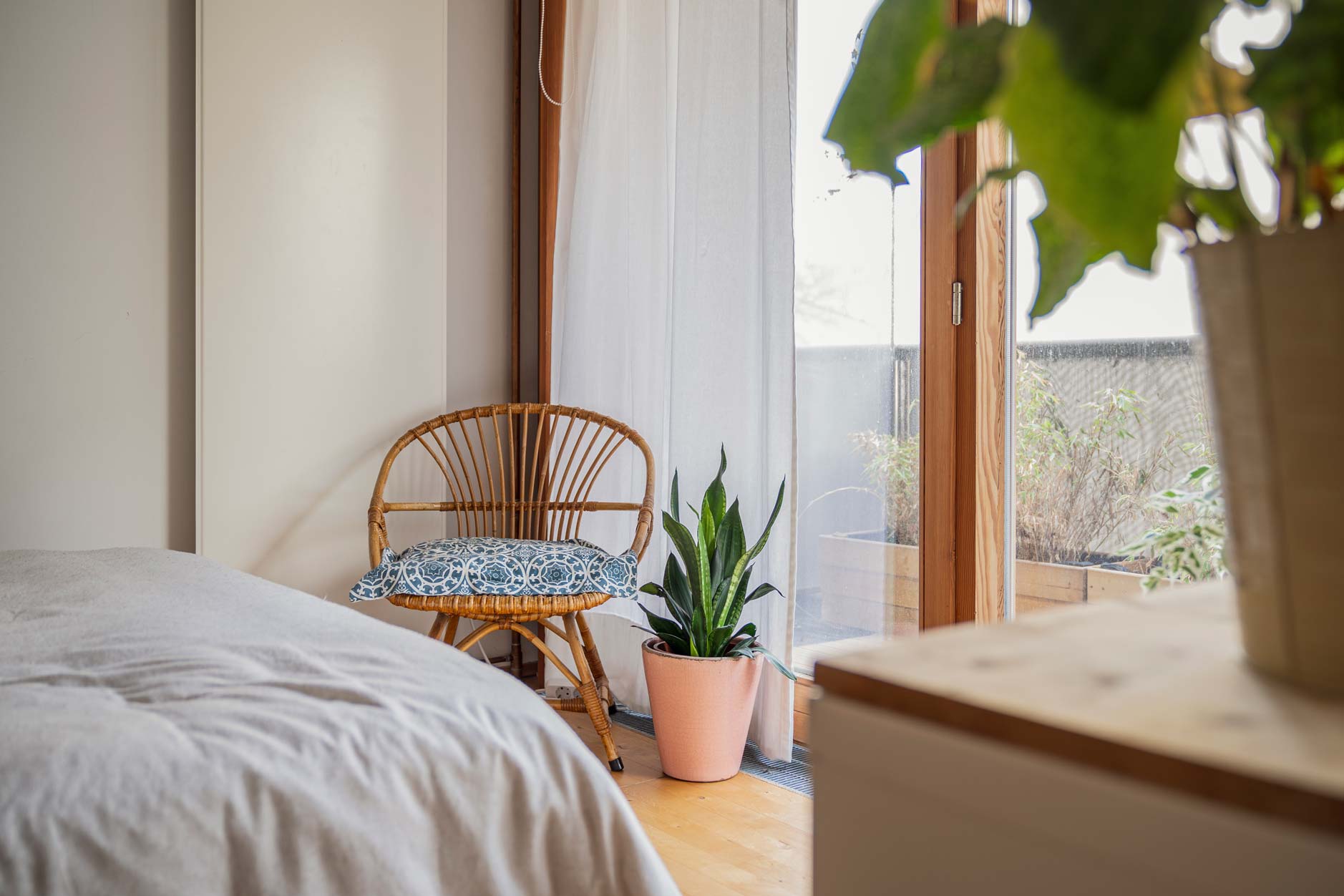 After making it to the finals the year before, I was spurred on to push for a win in 2019. I poured myself into my blog, working hours and hours. And I was really having a lot of fun with it.
Then came the burnout. By the end of the year I had very little energy and almost no motivation to keep the blog going. I learned that I had made it to the finals again, but I lacked the energy to apply for a visa to go to the Award night in London. Honestly, I did not believe I would win. So why bother…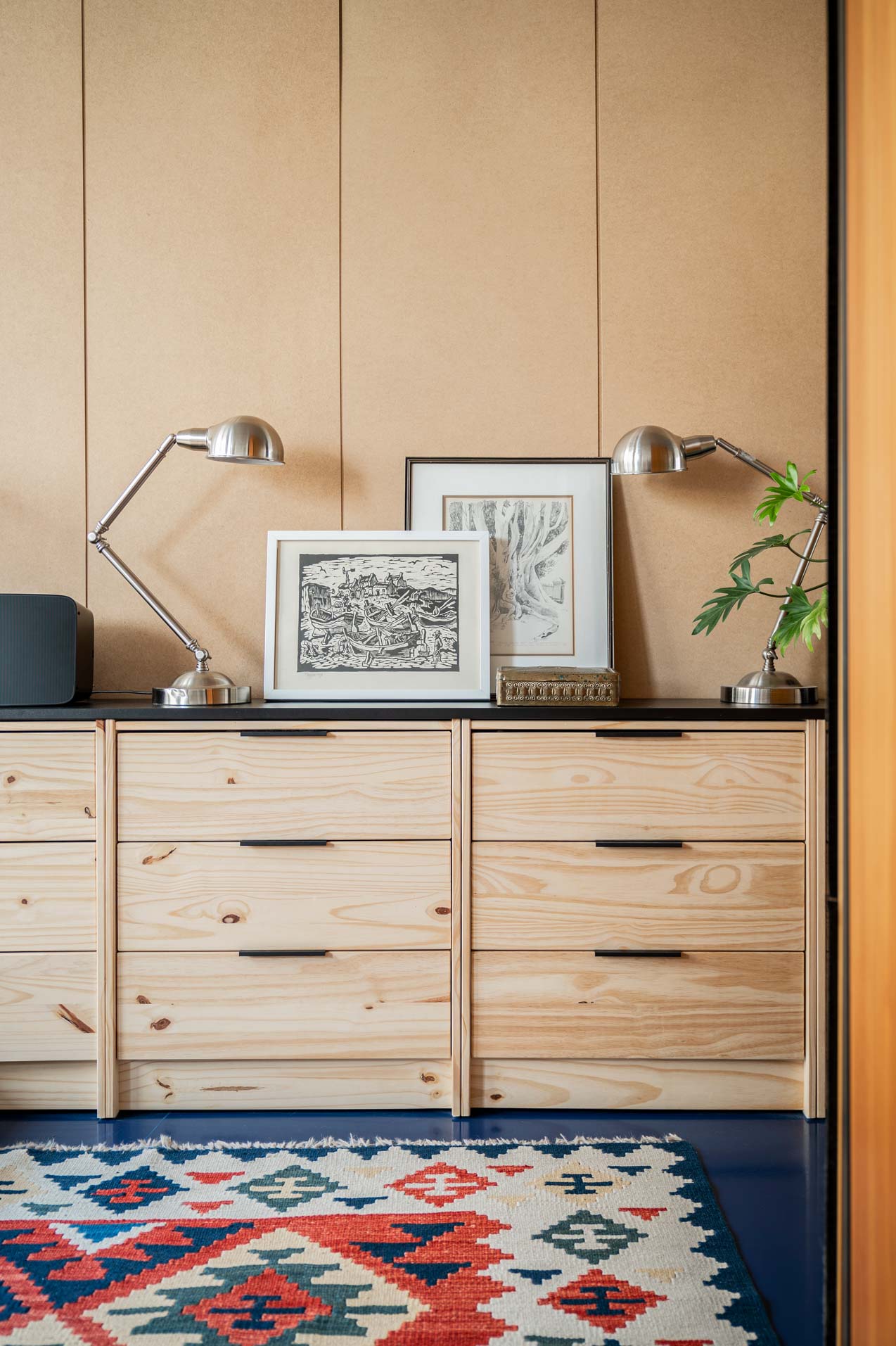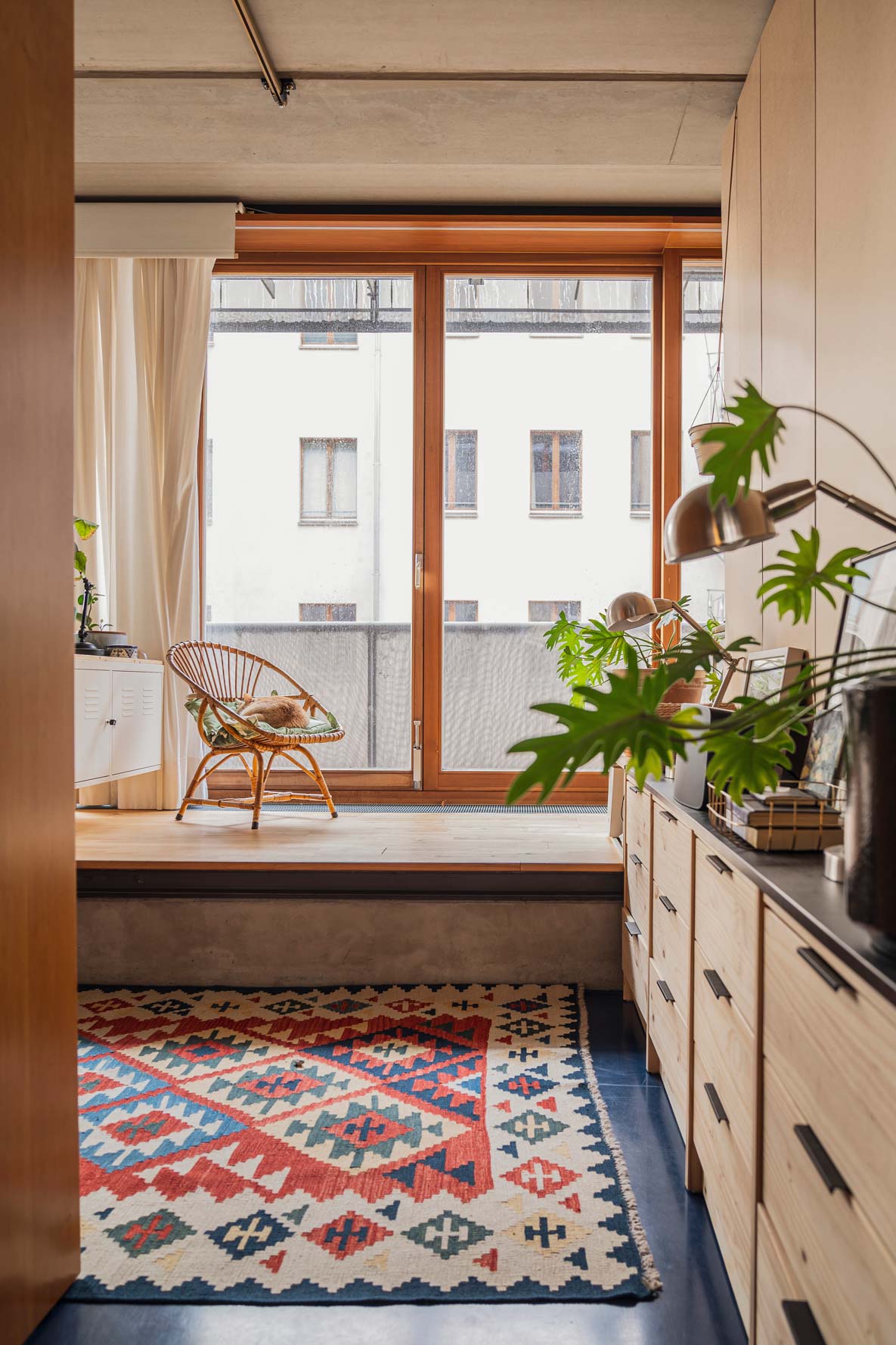 The morning after the ceremony, I discovered that I had been a winner. But instead of feeling happy I was overcome by heartache.
It saddened me to think that I had put in all the effort to win–so much so that I burned myself out–and then simply gave up on my goals. It felt like I had run a marathon, and gave up ten steps before the finish line. I was crushed. And I was ashamed of the fact that I abandoned the girl who hustled during the whole of 2019. She deserved better. I owed her more respect.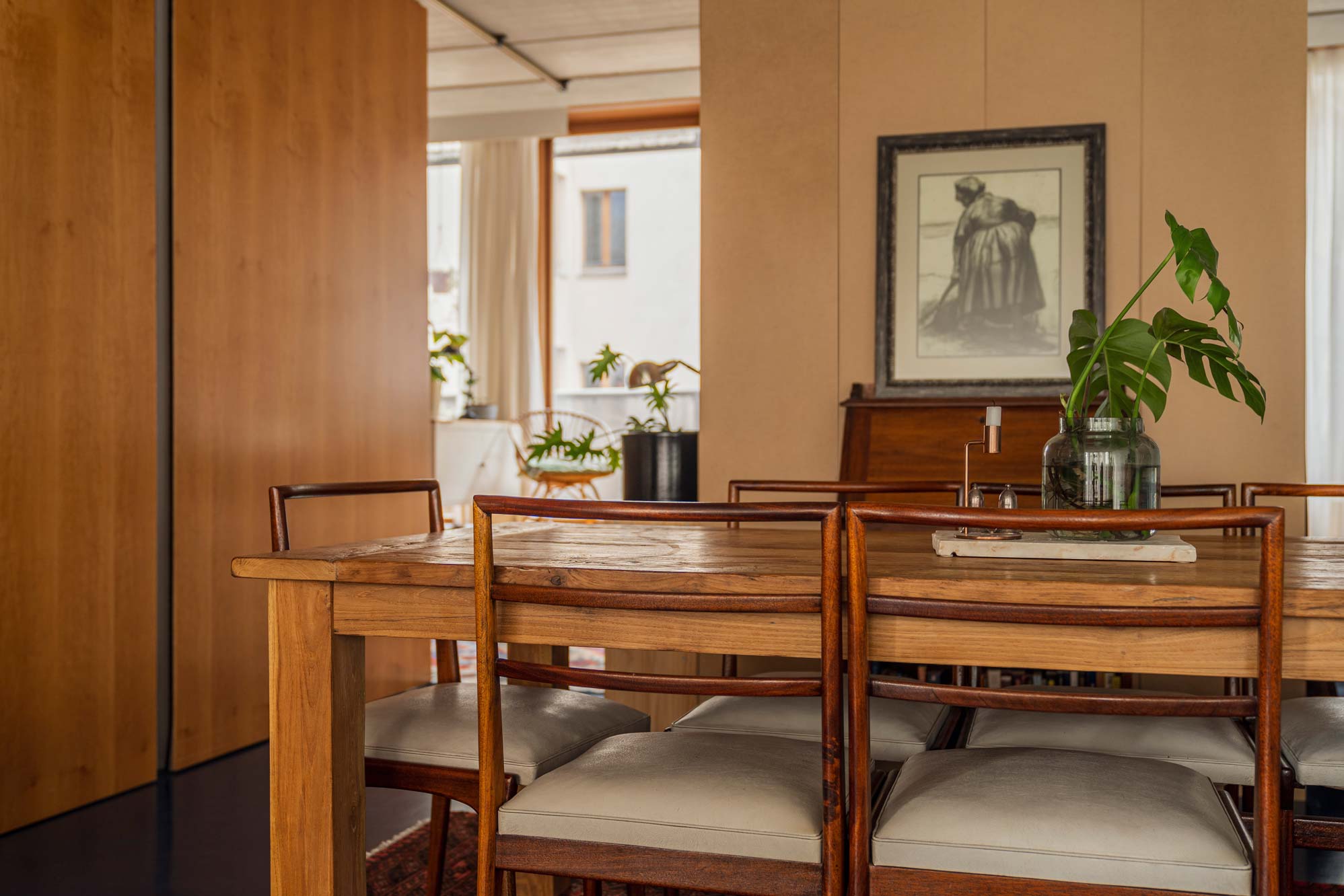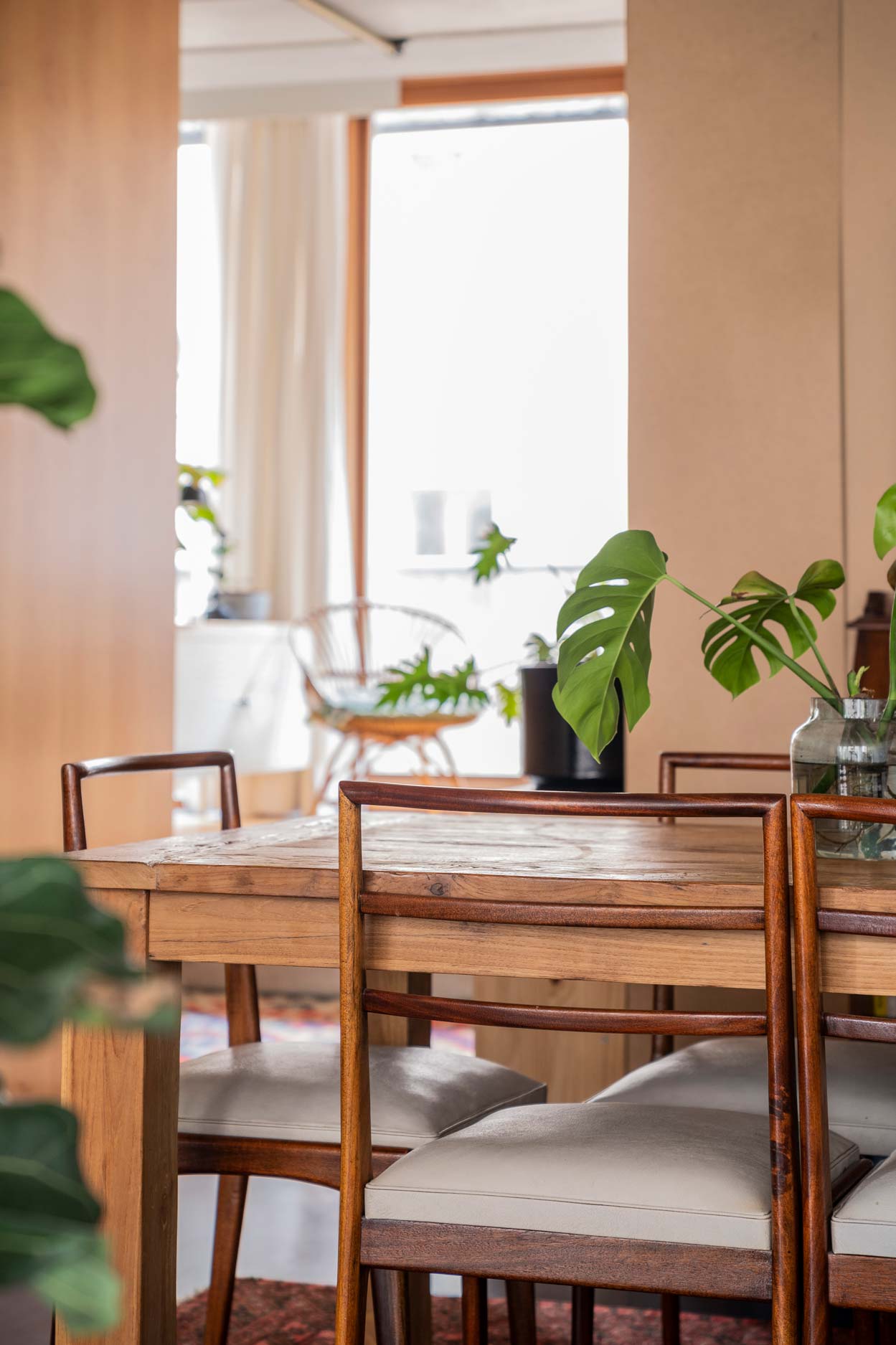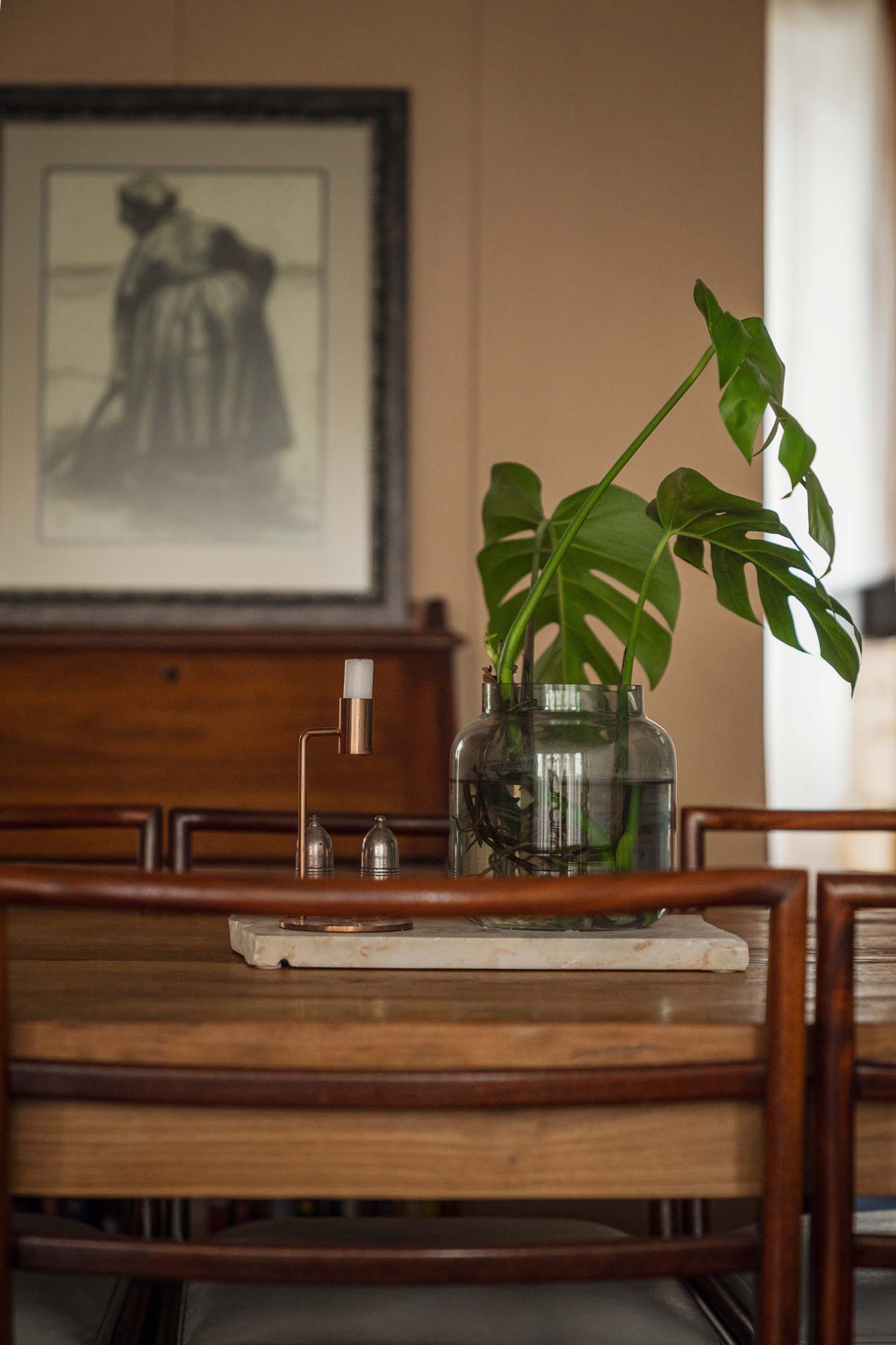 My sister suggested that I find remedy in writing about it. So I opened up on instagram and was overwhelmed by all the heartwarming messages I received. My honesty and openness seemed to resonate with my tribe. And I was truly humbled and grateful for it.
So this year I'd like to be more honest and open. To perhaps share more of the troubles that go with the triumphs and to invite you to discover more about me.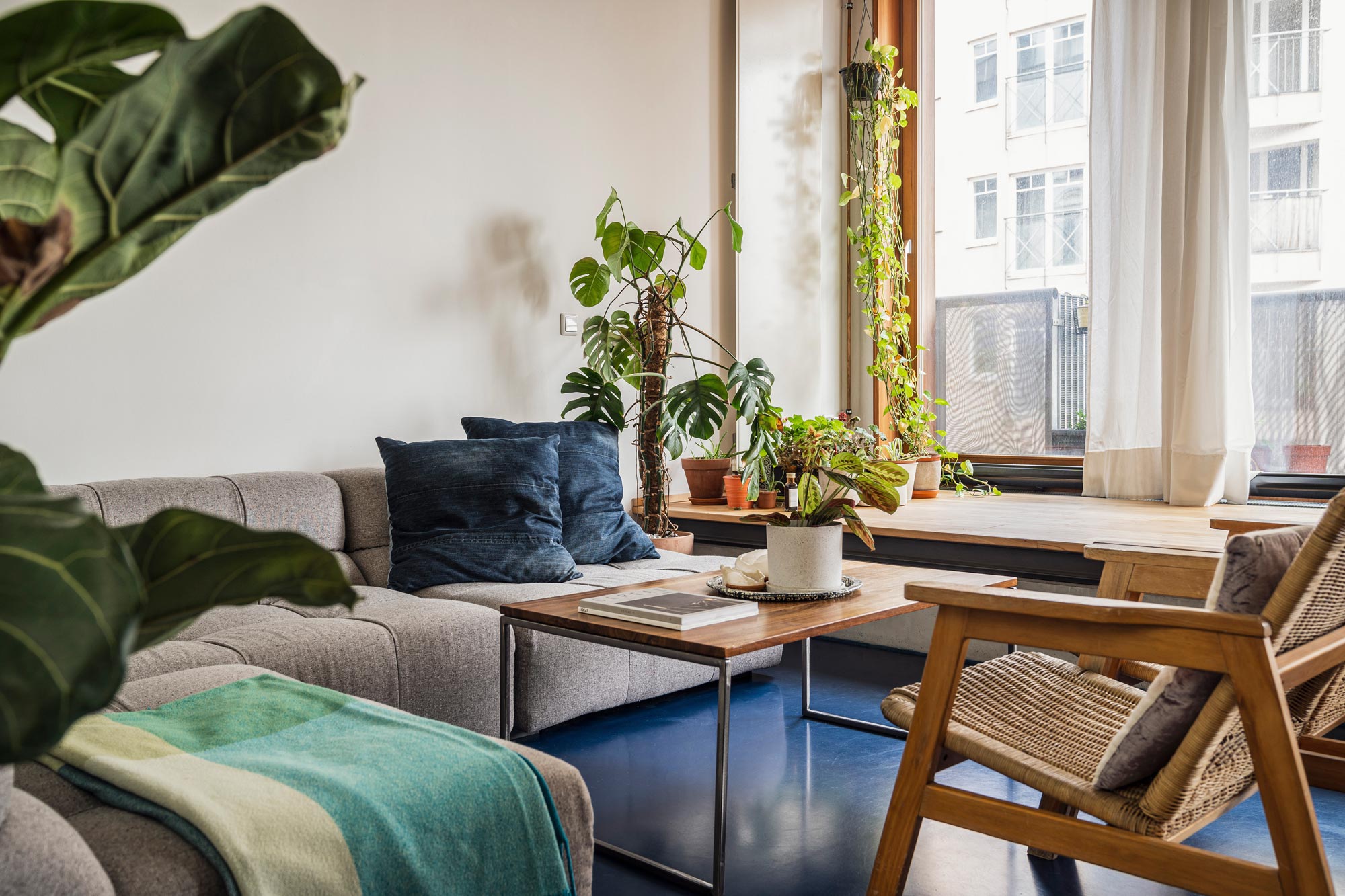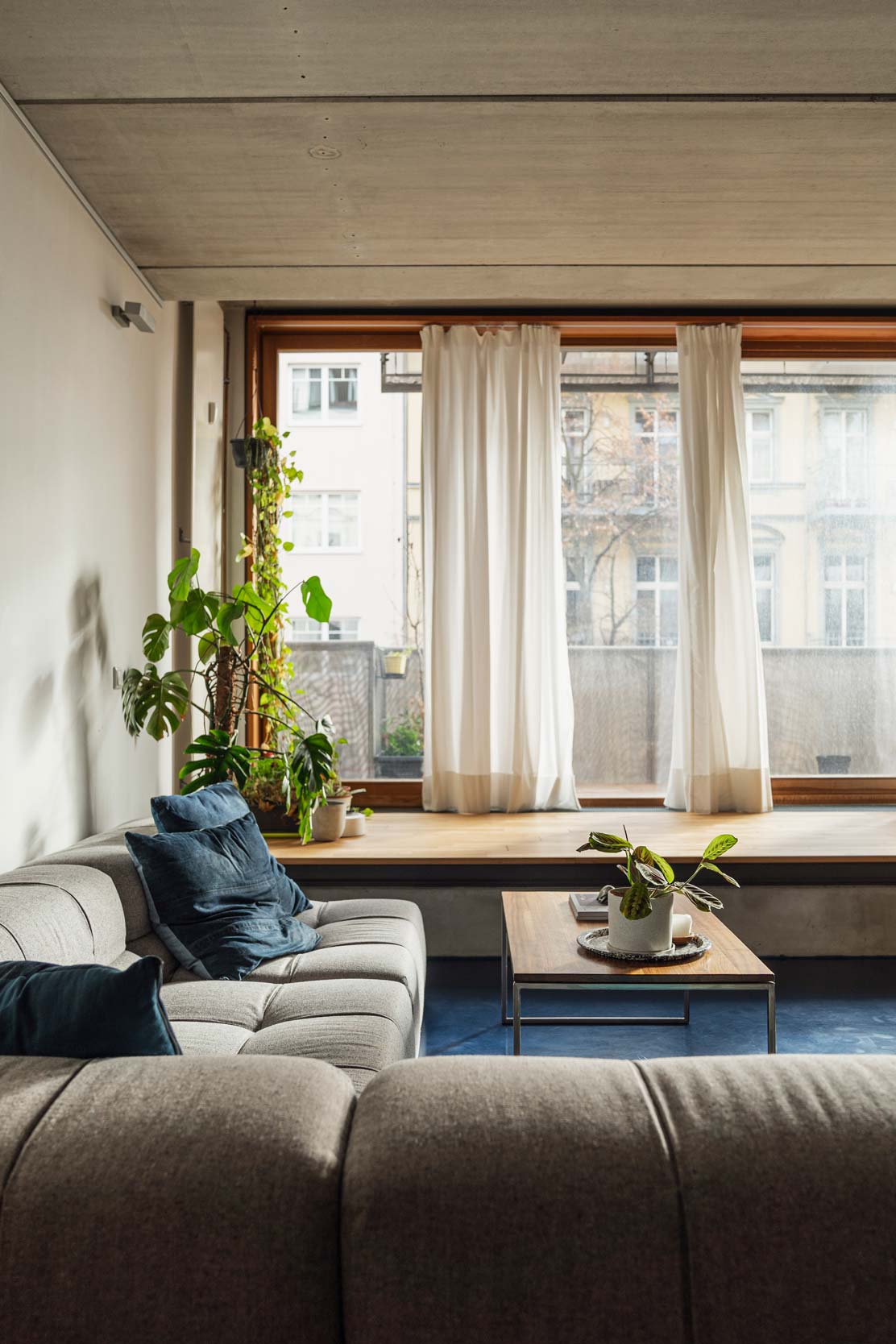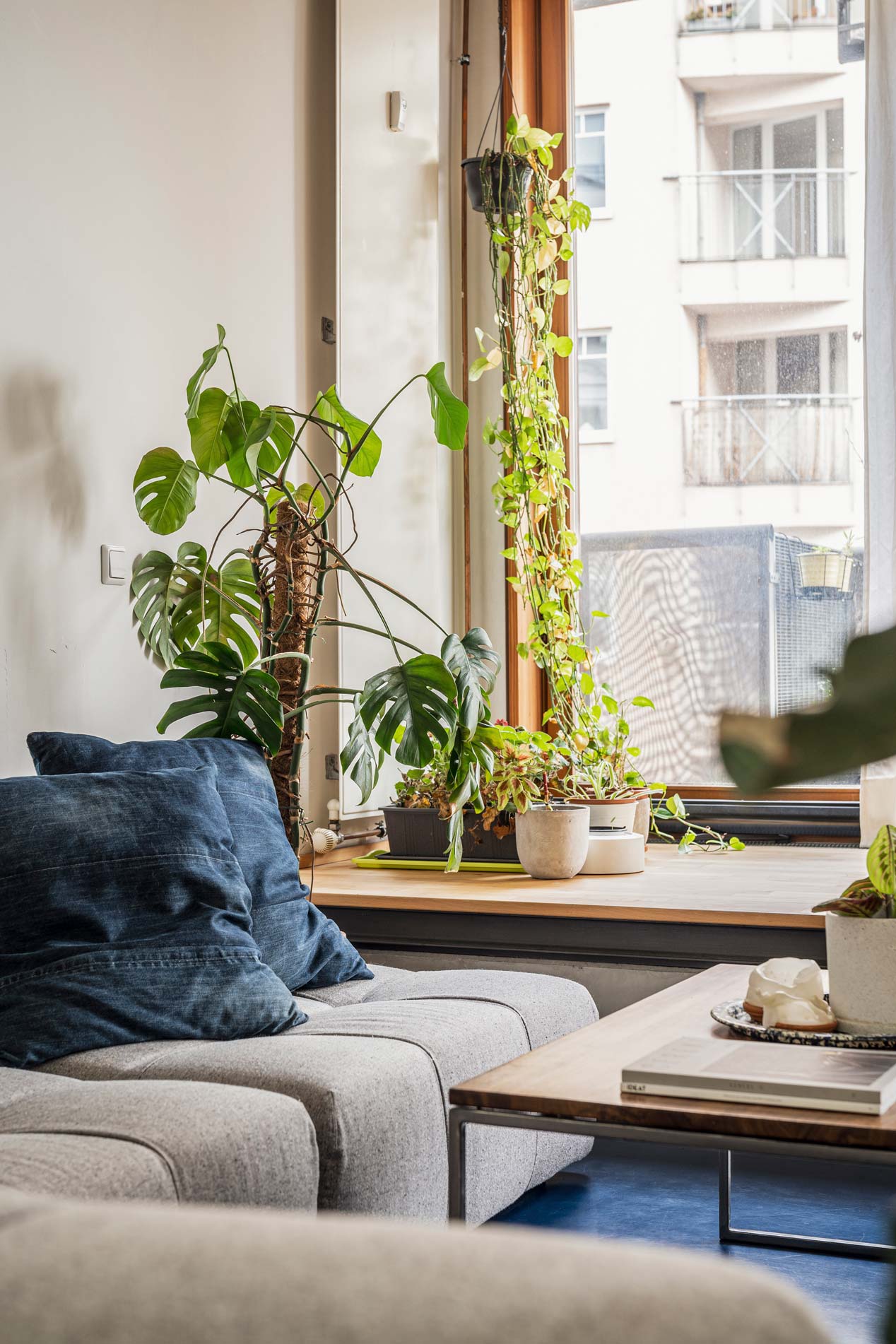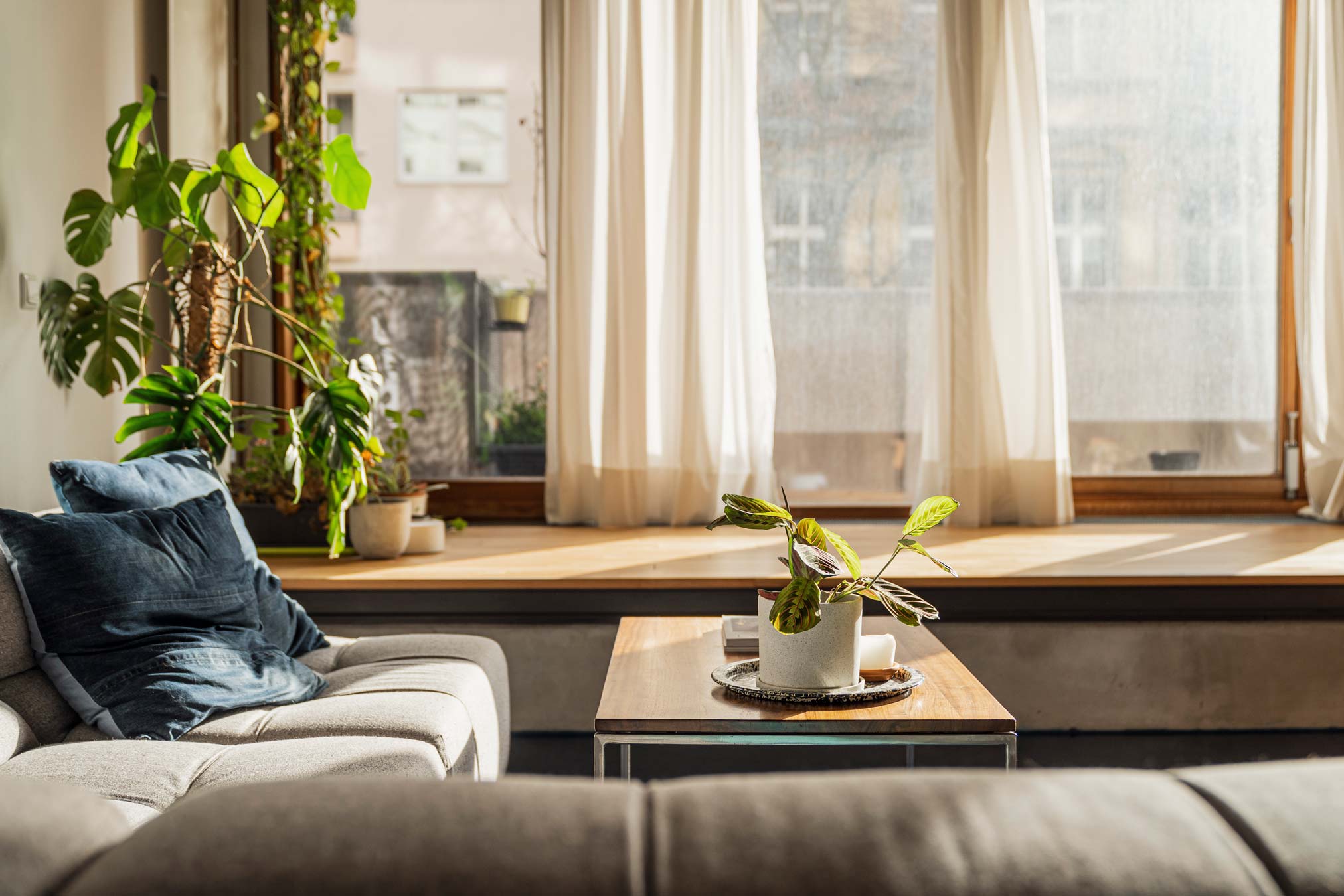 Since most of my stories are with other founders and the spaces from which they hustle, I thought it would be nice to invite you into my own home for a change. To share with you the space where my own magic and mishaps happen. Where sometimes, the sun shines just right. And where–when all I can see is the wintry grey of the Berlin horizon–I find comfort and solace in the beauty of my space and company of my plants.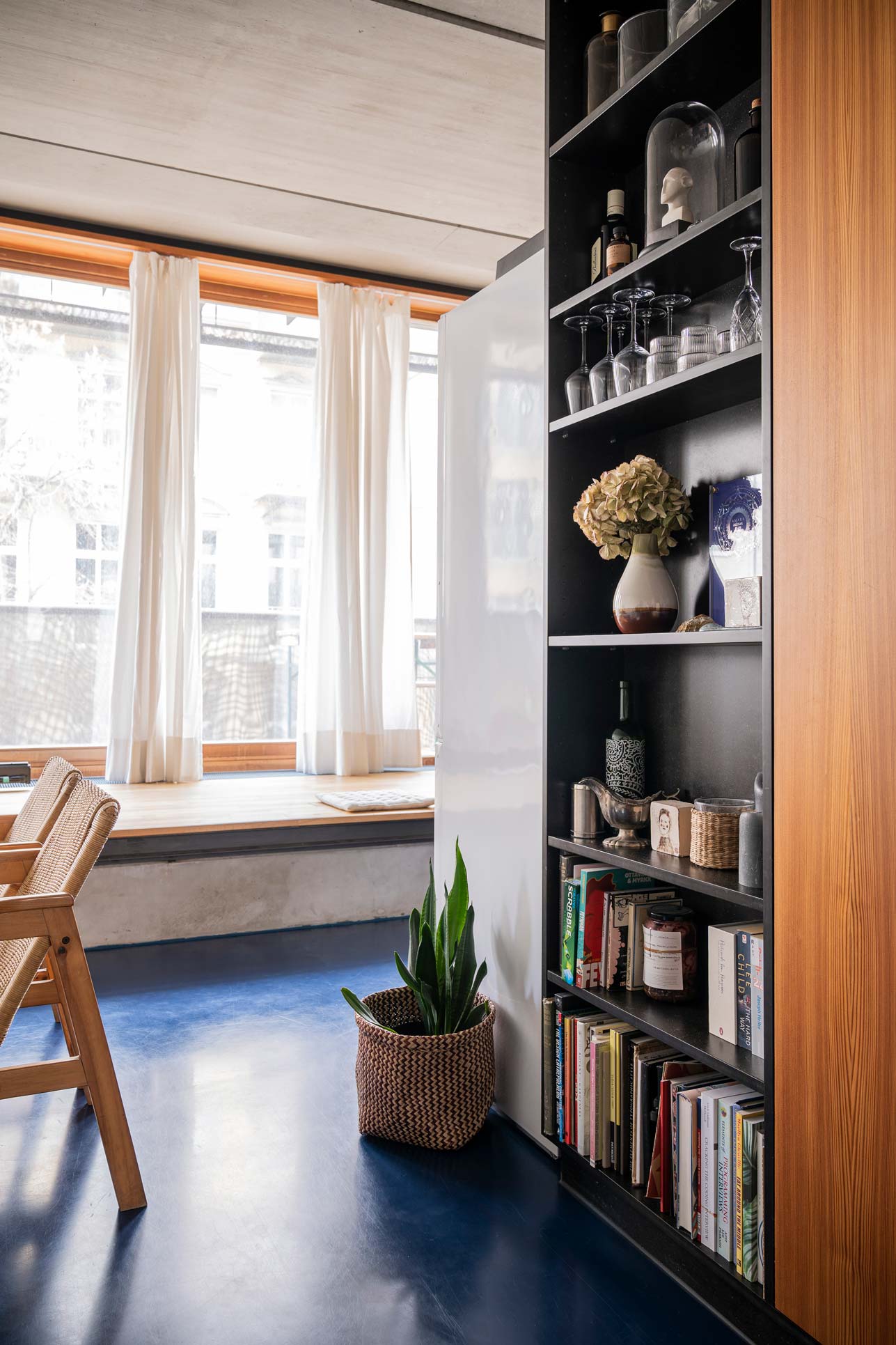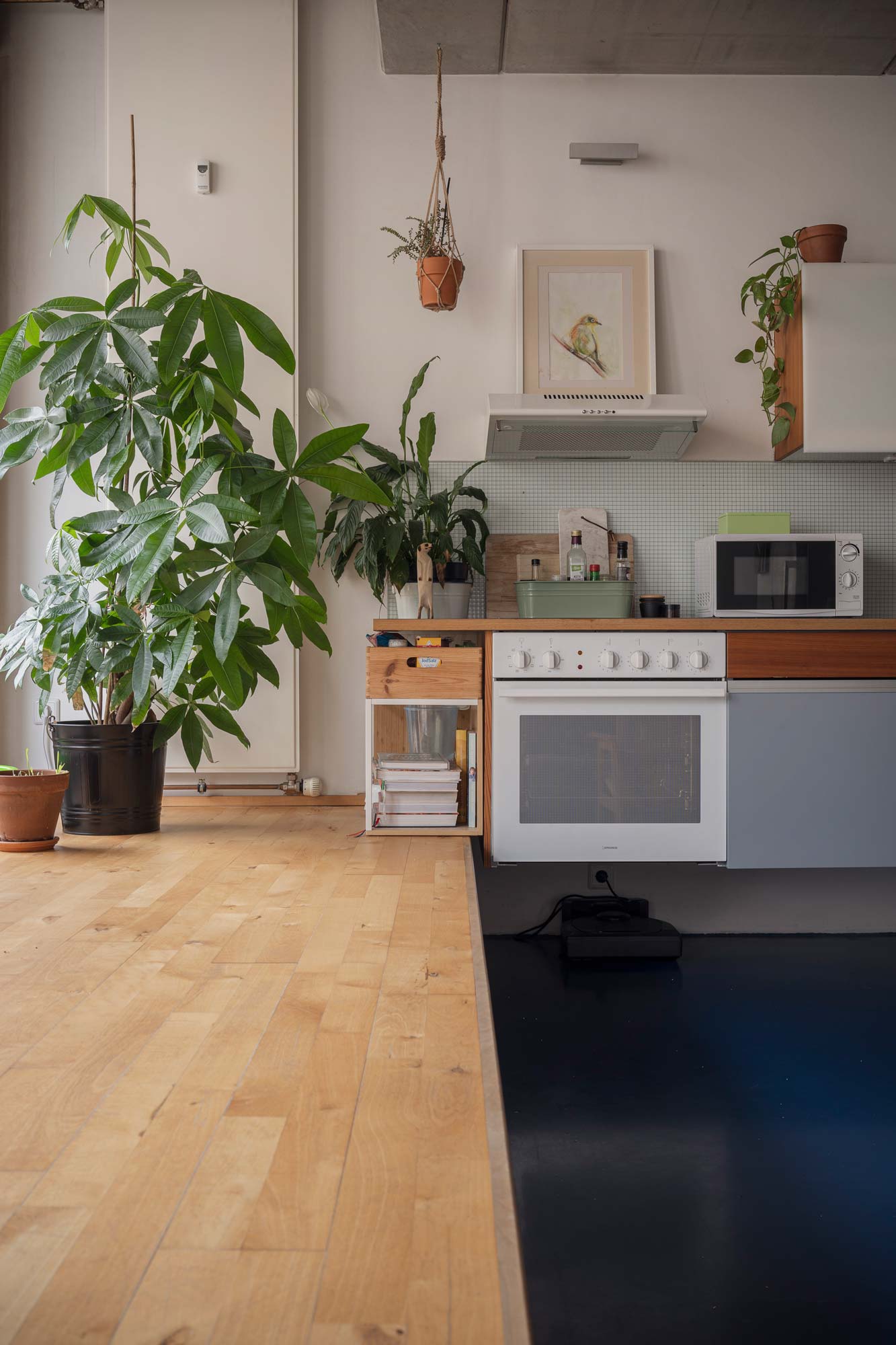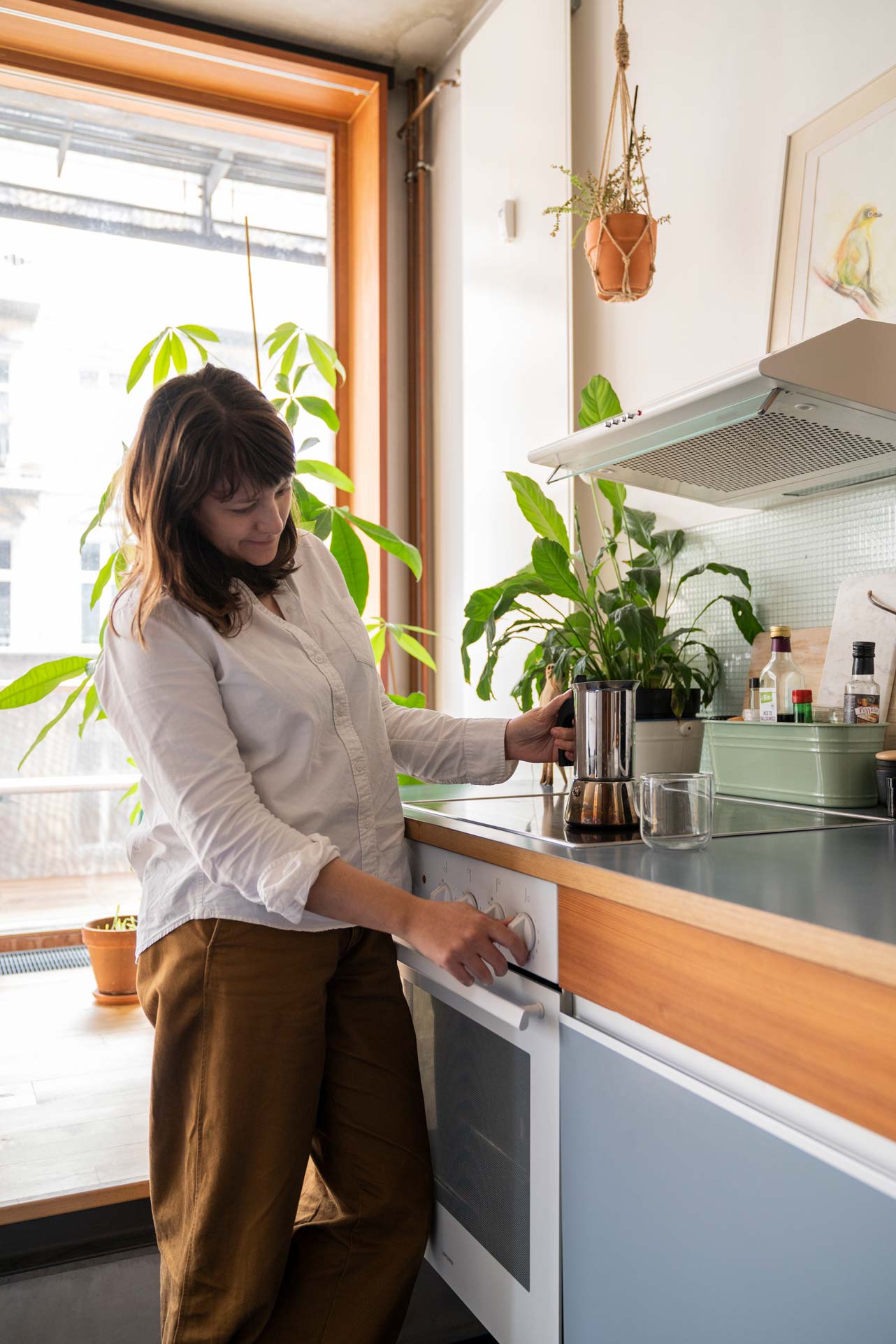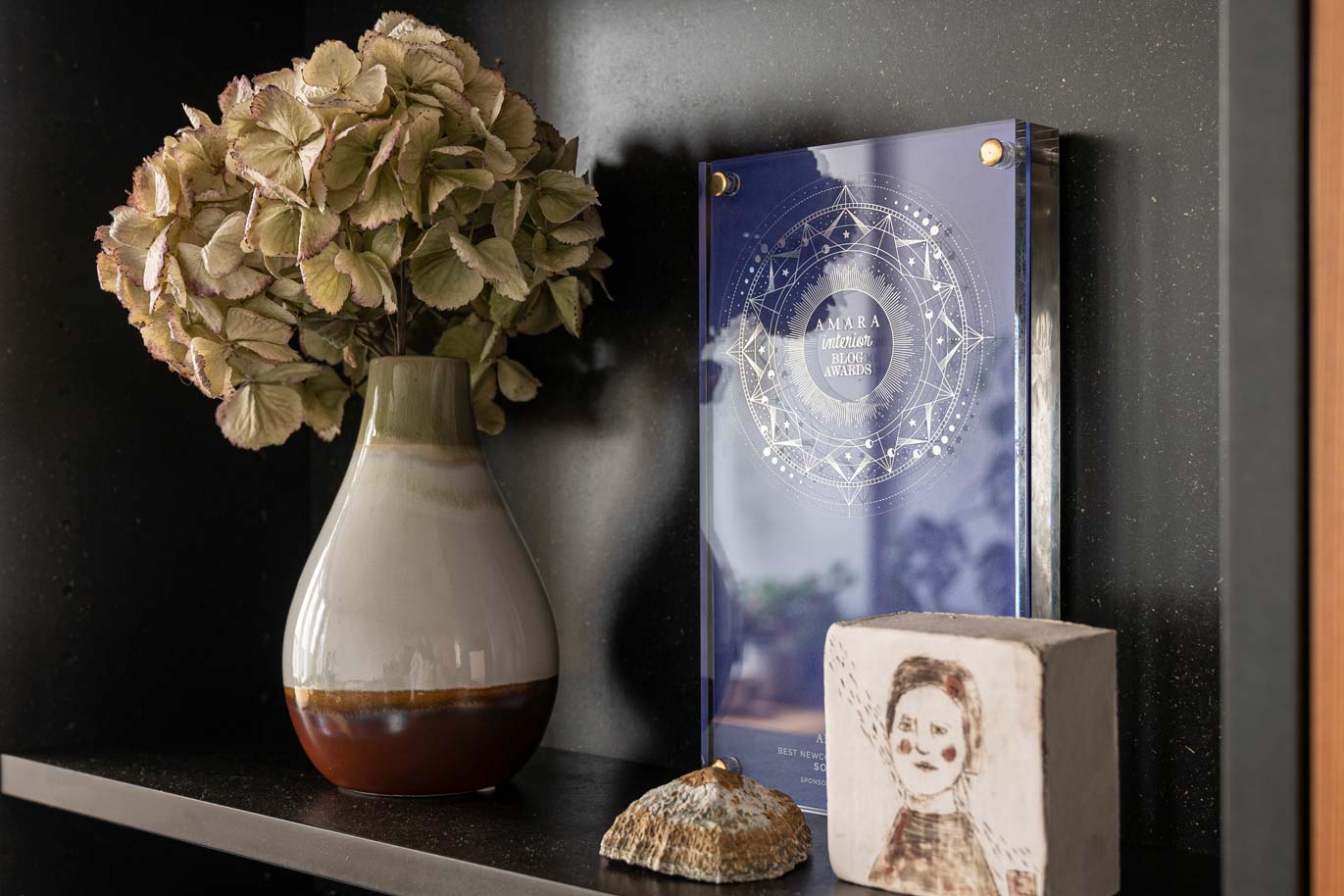 Here is to a beauty filled and inspiring 2020. I am so excited to share all my discoveries with you. Remember to sign up to the newsletter and to follow me on Instagram so you can follow along the journey.
Wild about interiors?
Sign up to the newsletter for more inspirational content and stepping into beautiful spaces.