A visit to Matthieu and Bénédicte, the creators of the Belgian design blog Auguste&Claire
My next story on creatives features the young Franco-Belgian couple and authors of the french interior and design blog Auguste&Claire. The creative duo Matthieu and Bénédicte live in the vibrant district of Saint-Gilles. Early spring, I visited them in their beautifully renovated Belgium apartment, to learn more about their blog and about what keeps them occupied in the dynamic city of Brussels.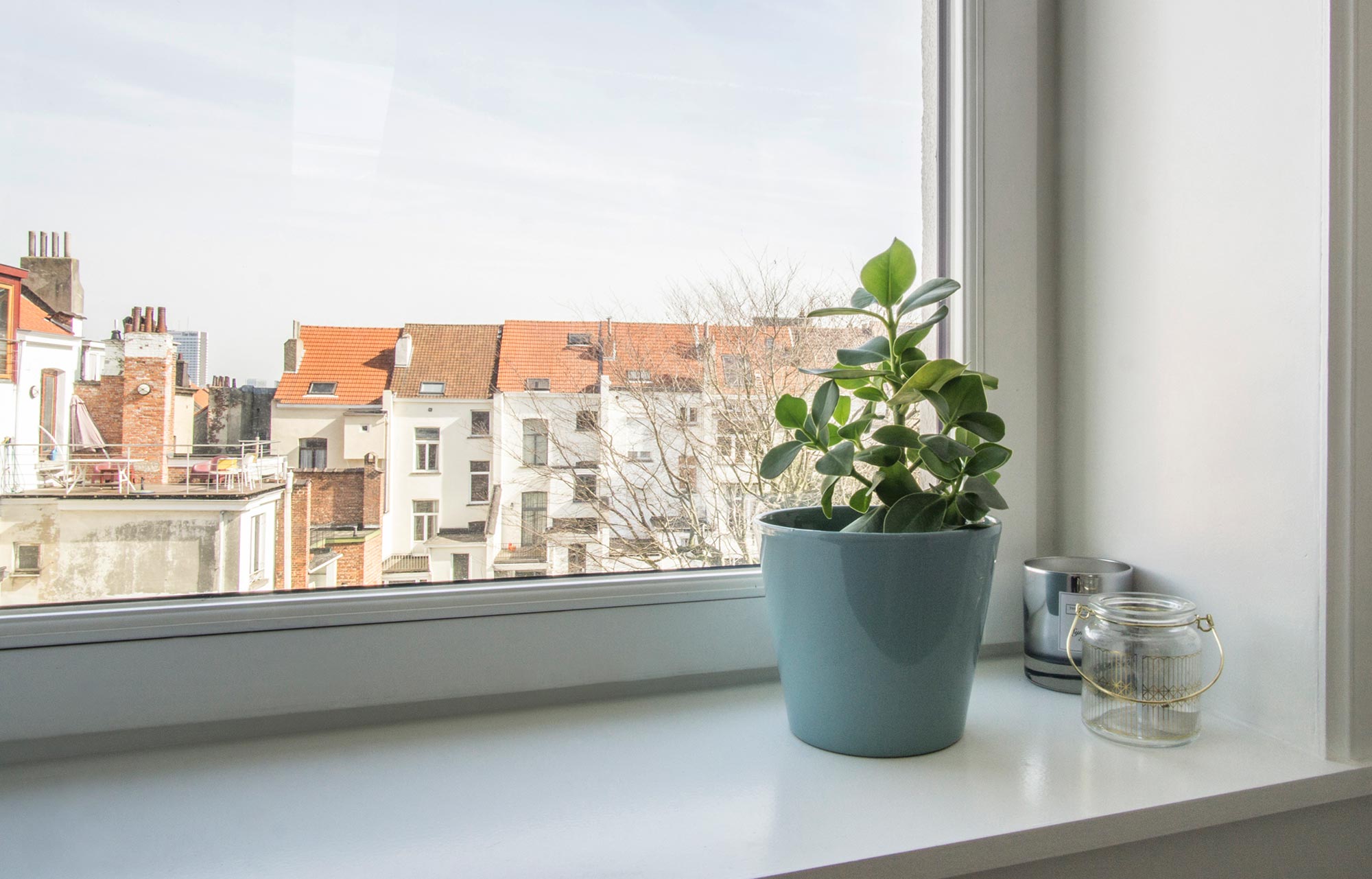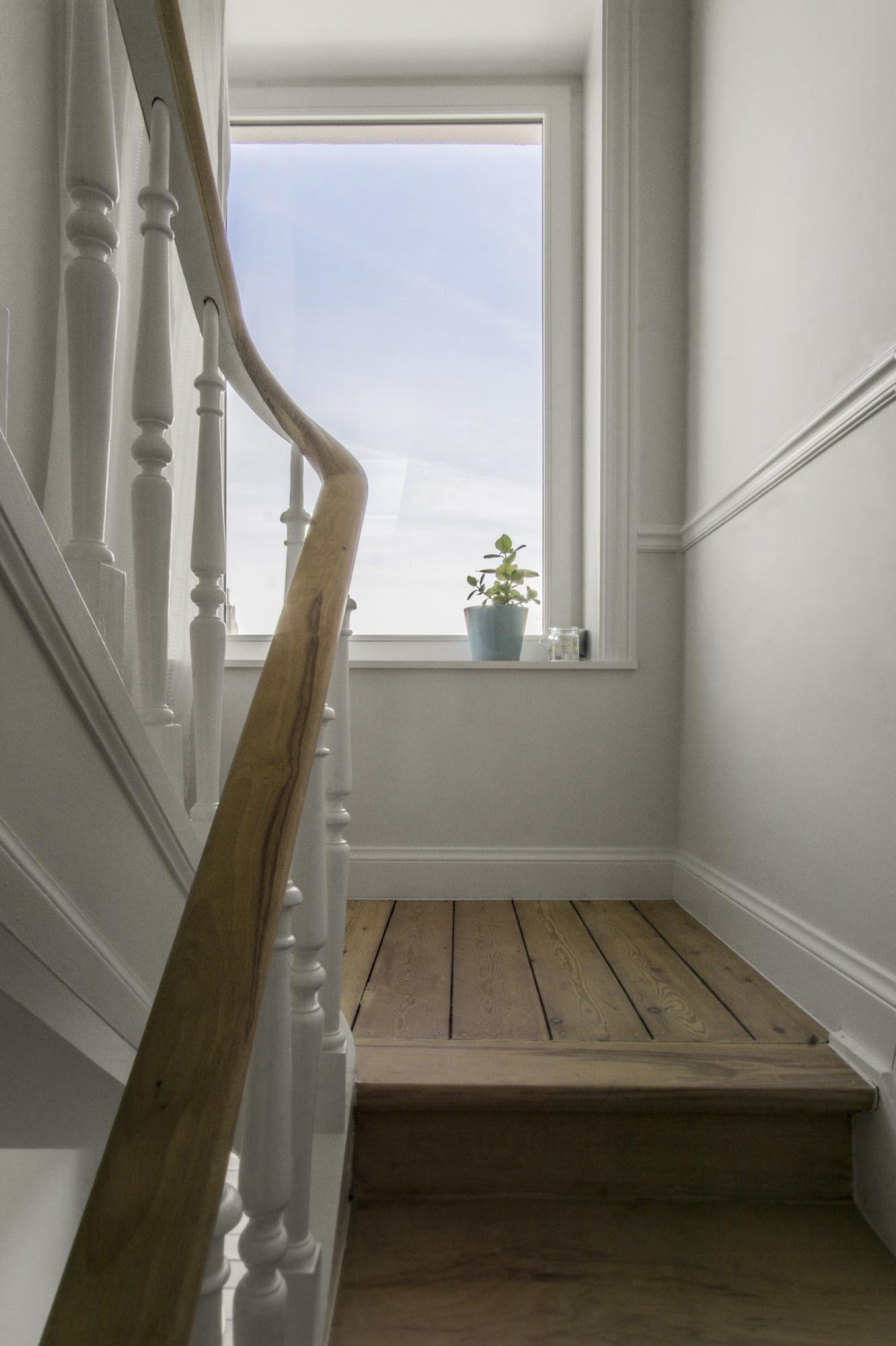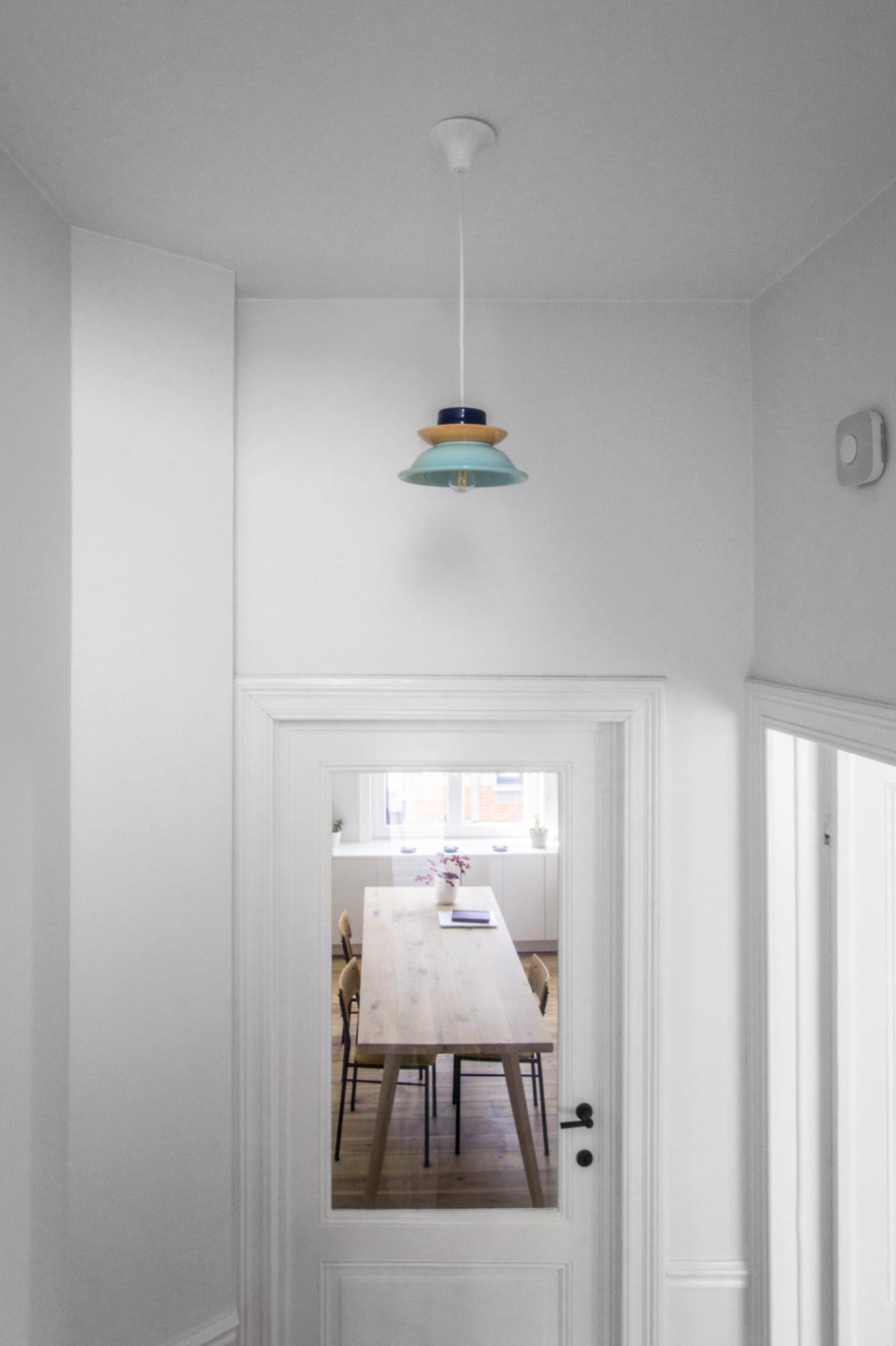 Their home is a beautifully renovated multi-story structure with large windows and high ceilings. Matthieu – an independent architect at pl.rigaux – did a great job at renovating and restoring the space, with careful consideration of the historic character and sensitivity to the original features of the building.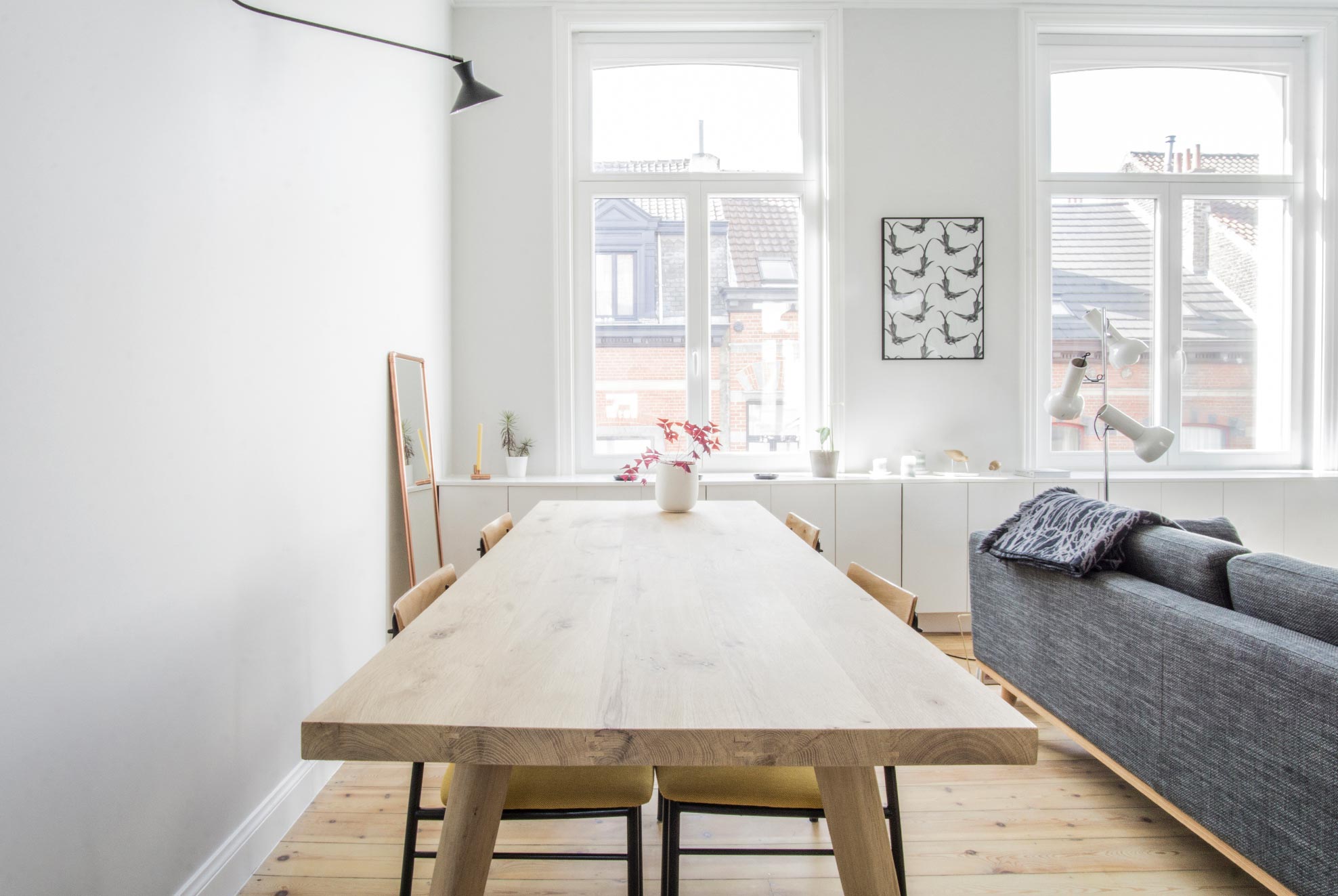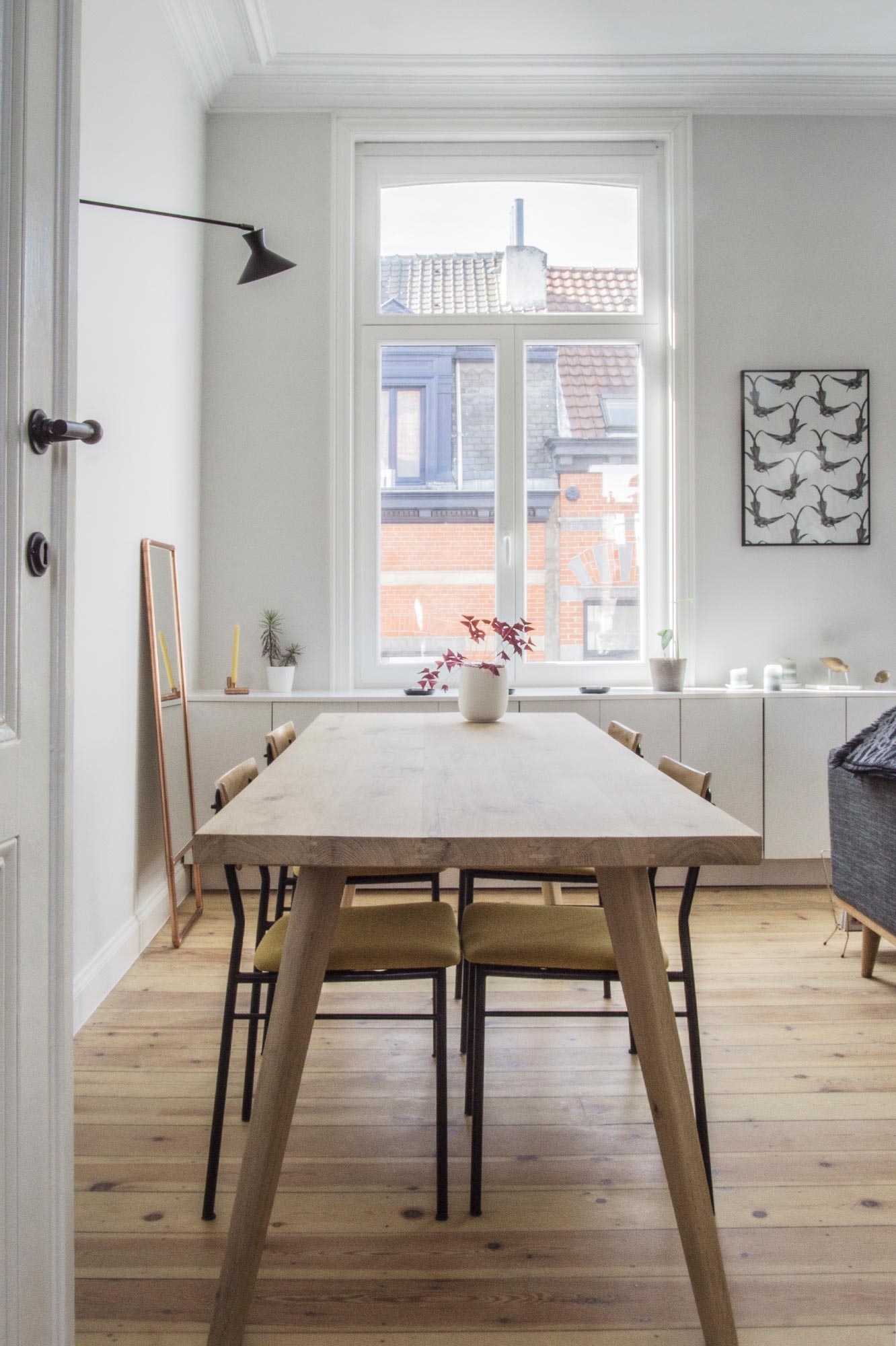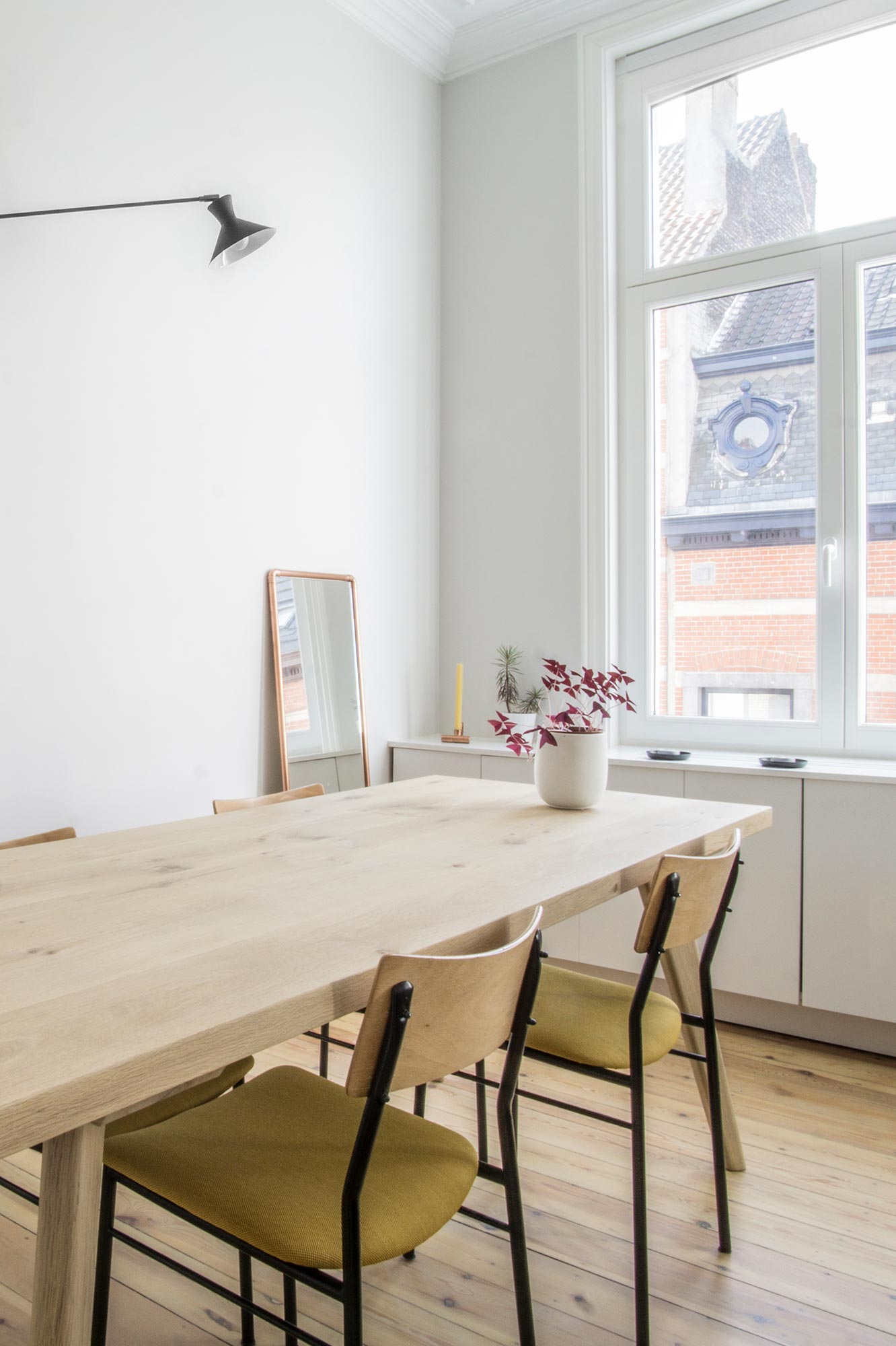 Bénédicte and Matthieu sought items that would compliment the character of their new space. So they started revamping some ikea pieces and vintage or second-hand finds. Soon they moved on to designing and building pieces of their own. Their blog; Auguste&Claire followed as a means to share these creations. Here they could show others how possible it is to make your own quality, personalised furniture & decorative elements, that's not only cost-effective but durable and timeless. The TARVA dresser hack is one of my favourites. These days the blog also includes their discoveries on design, photography, architecture as well as other daily inspirations.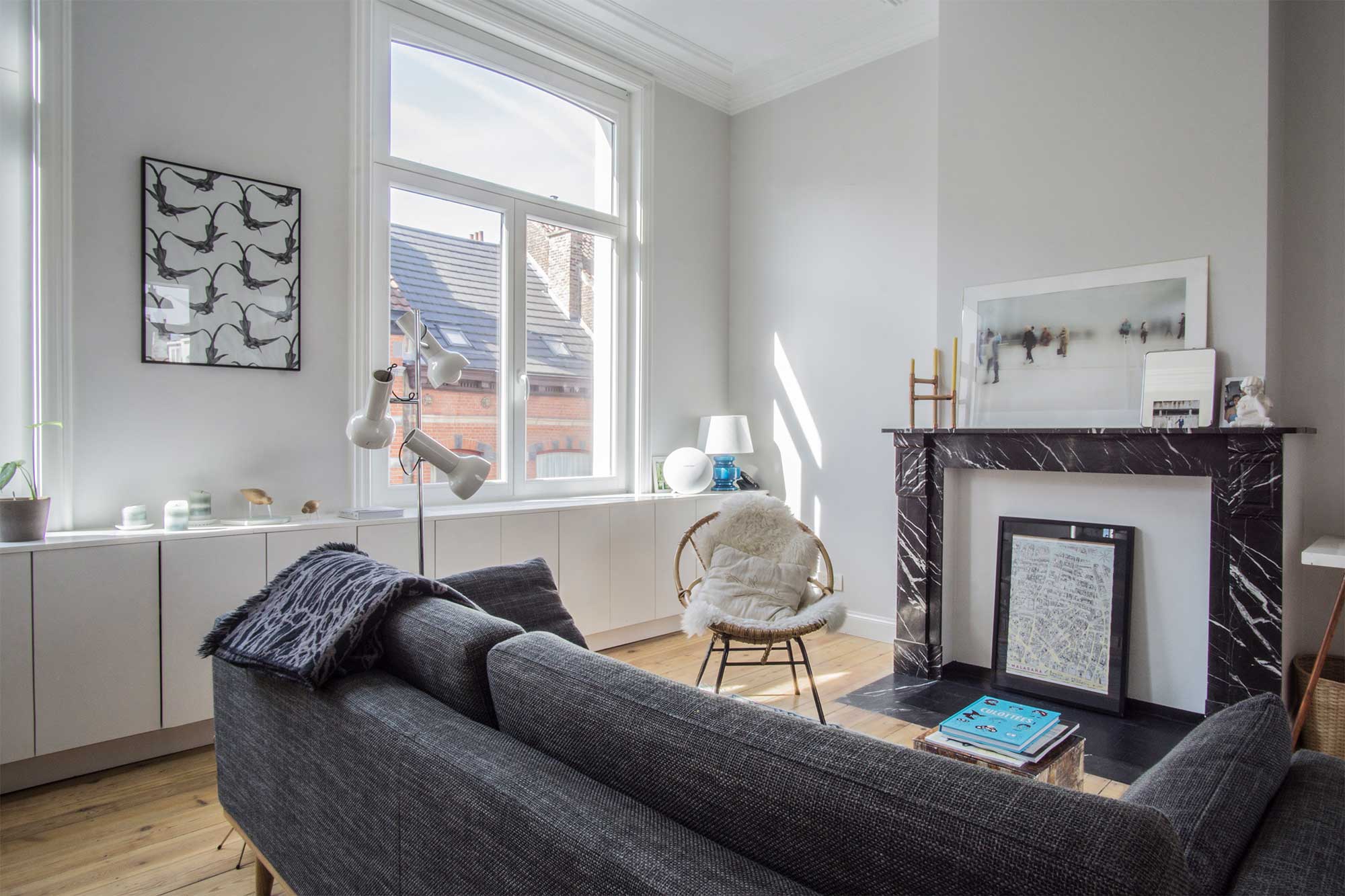 The couple, who met in Barcelona when Bénédicte was doing an internship and Matthieu an Erasmus exchange, makes a fine team. With his architectural understanding of both structure and shape as well as the integrity of raw materials, Matthieu manages to create DIY pieces that transcends your usual DIY feel. Bénédicte, who runs her own marketing & communications consultancy, translates Matthieu's creations into beautifully styled and easy to follow content for the blog.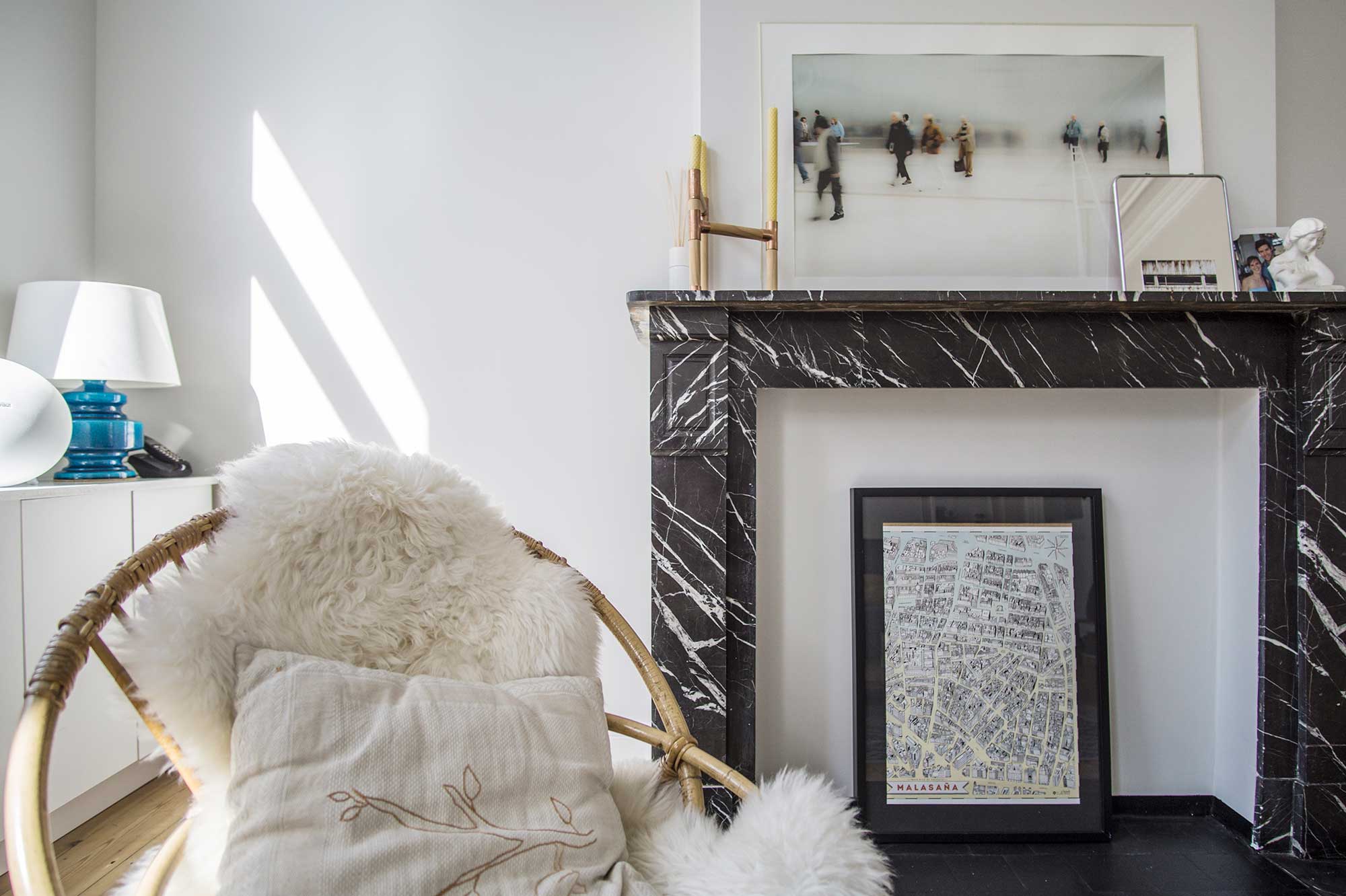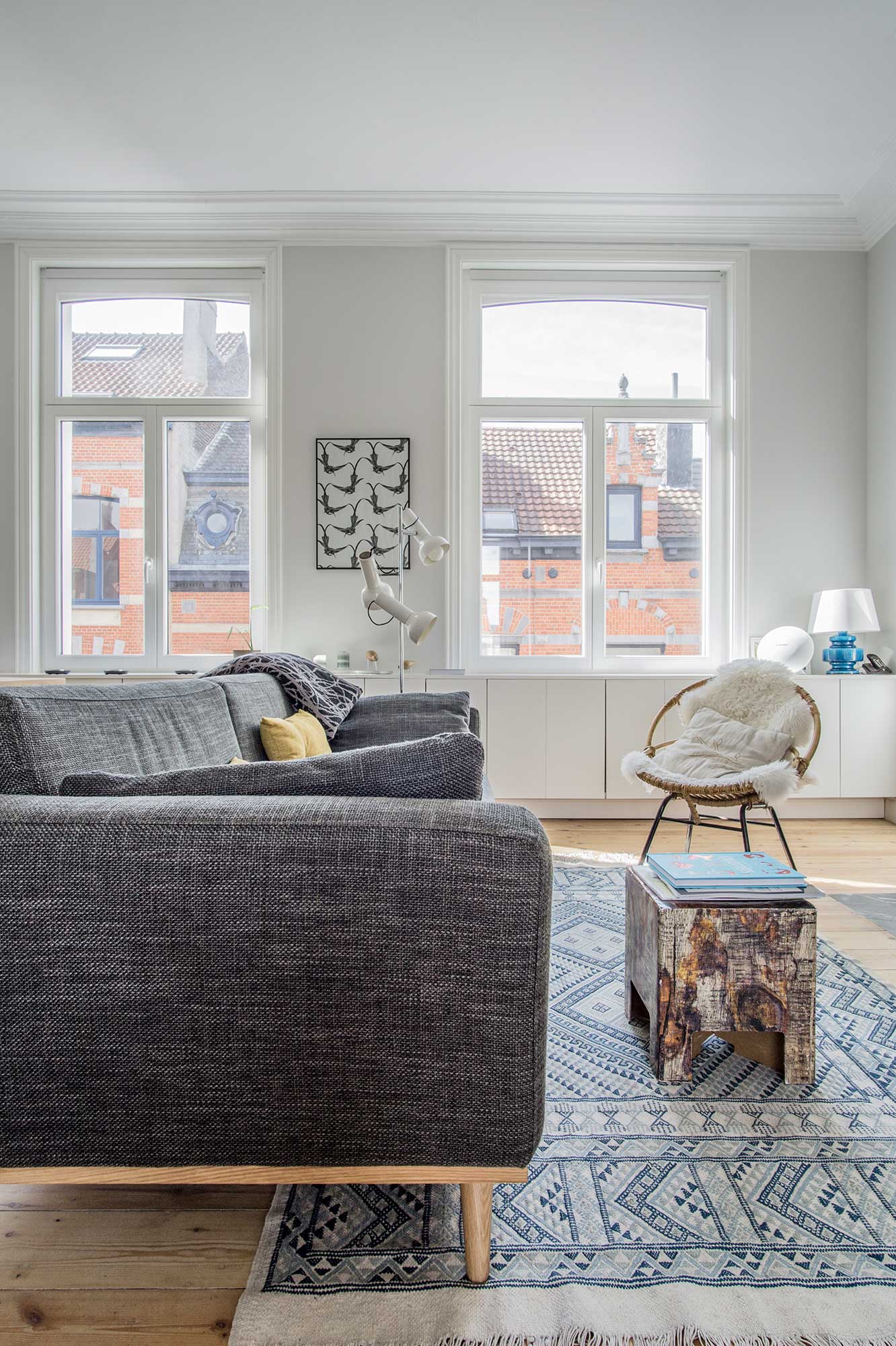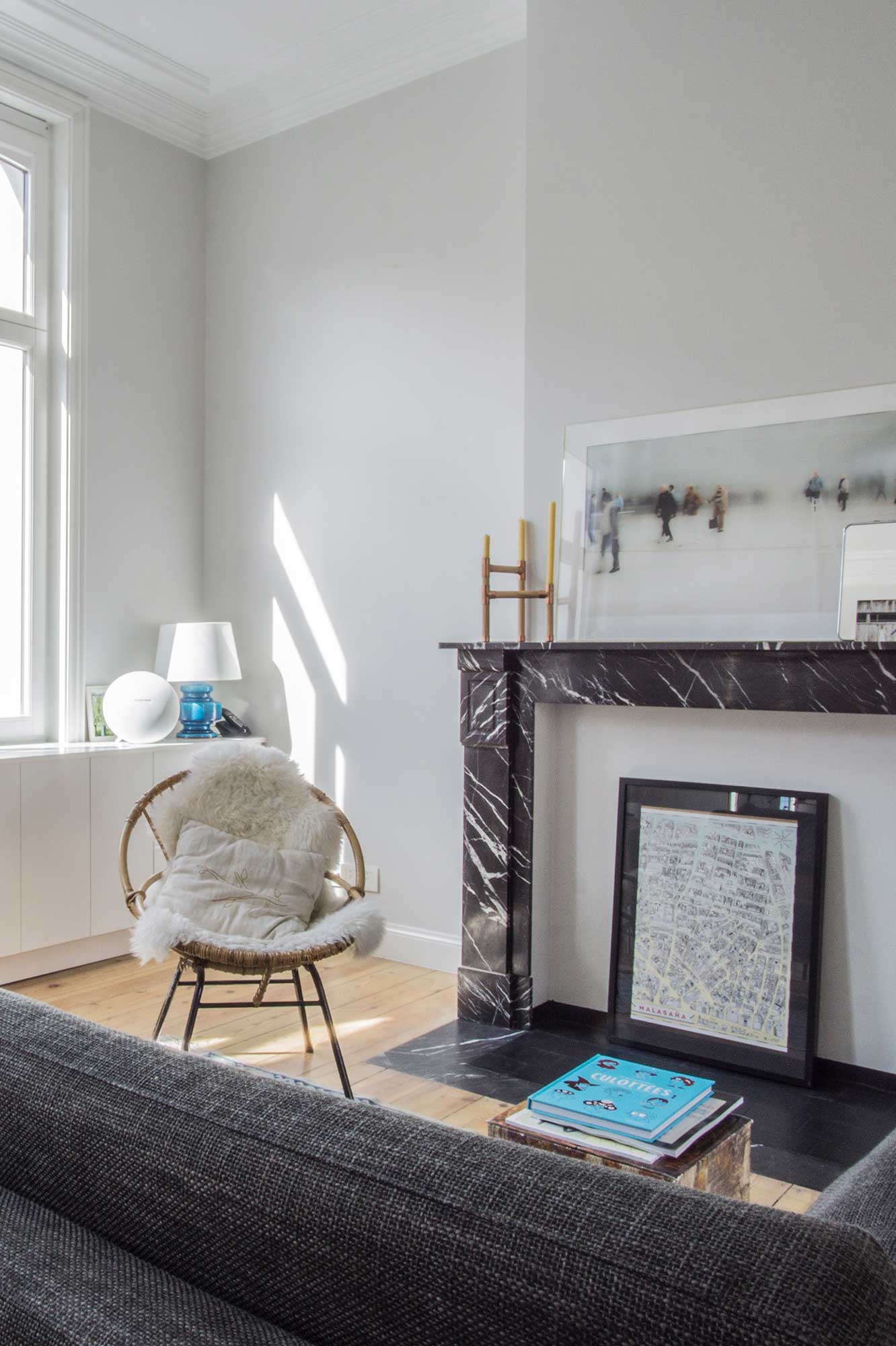 As independent business owners I was curious about their approach to doing their own thing and about the obstacles they faced. Apart from the initial administrative barriers, financial security was their foremost concern although both were optimistic and not at all troubled by the notion. Bénédicte pointed to the importance of having a clear vision and sticking to your goal and to make sure that you build up a solid network of support and leads before you go solo.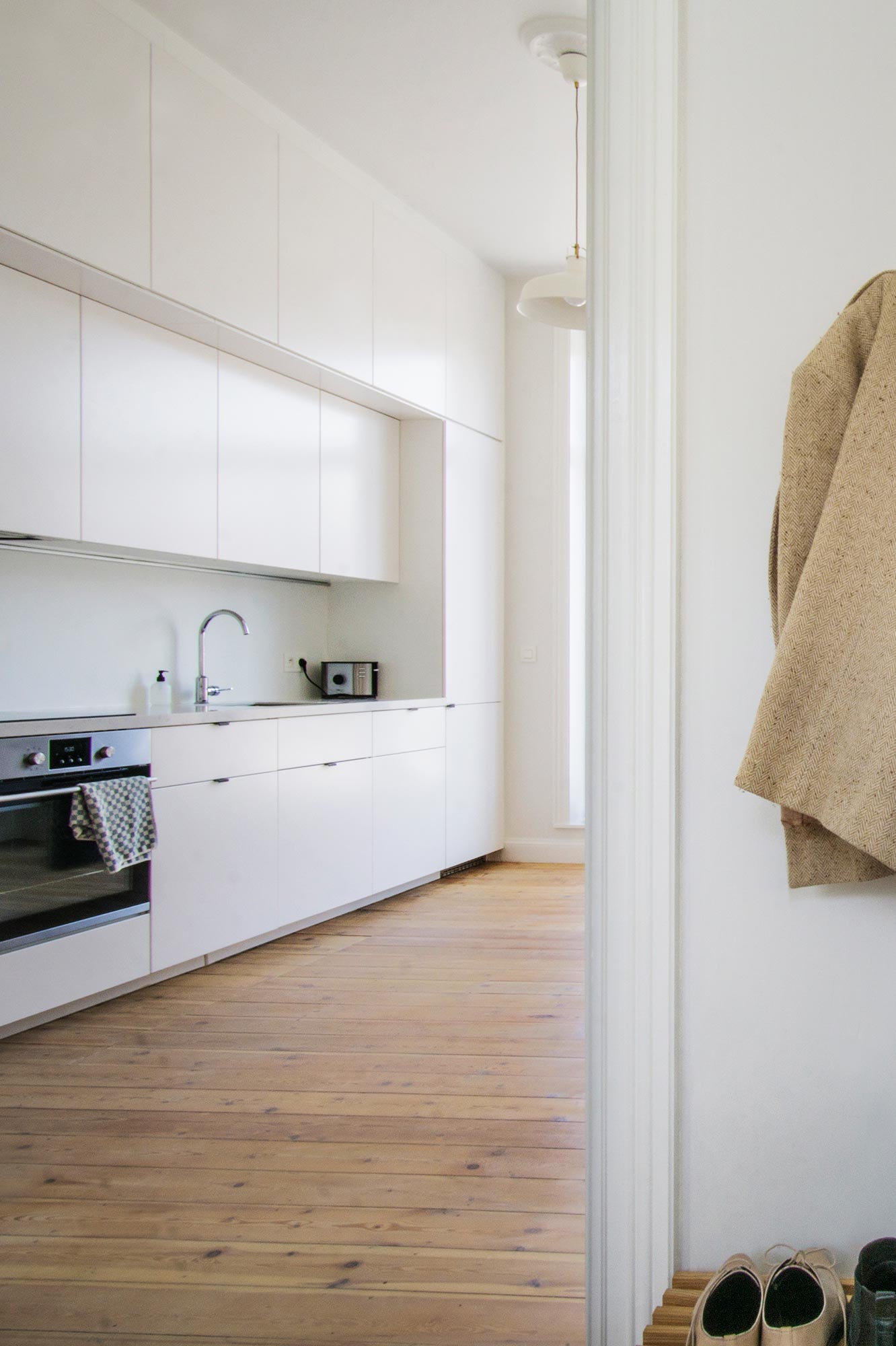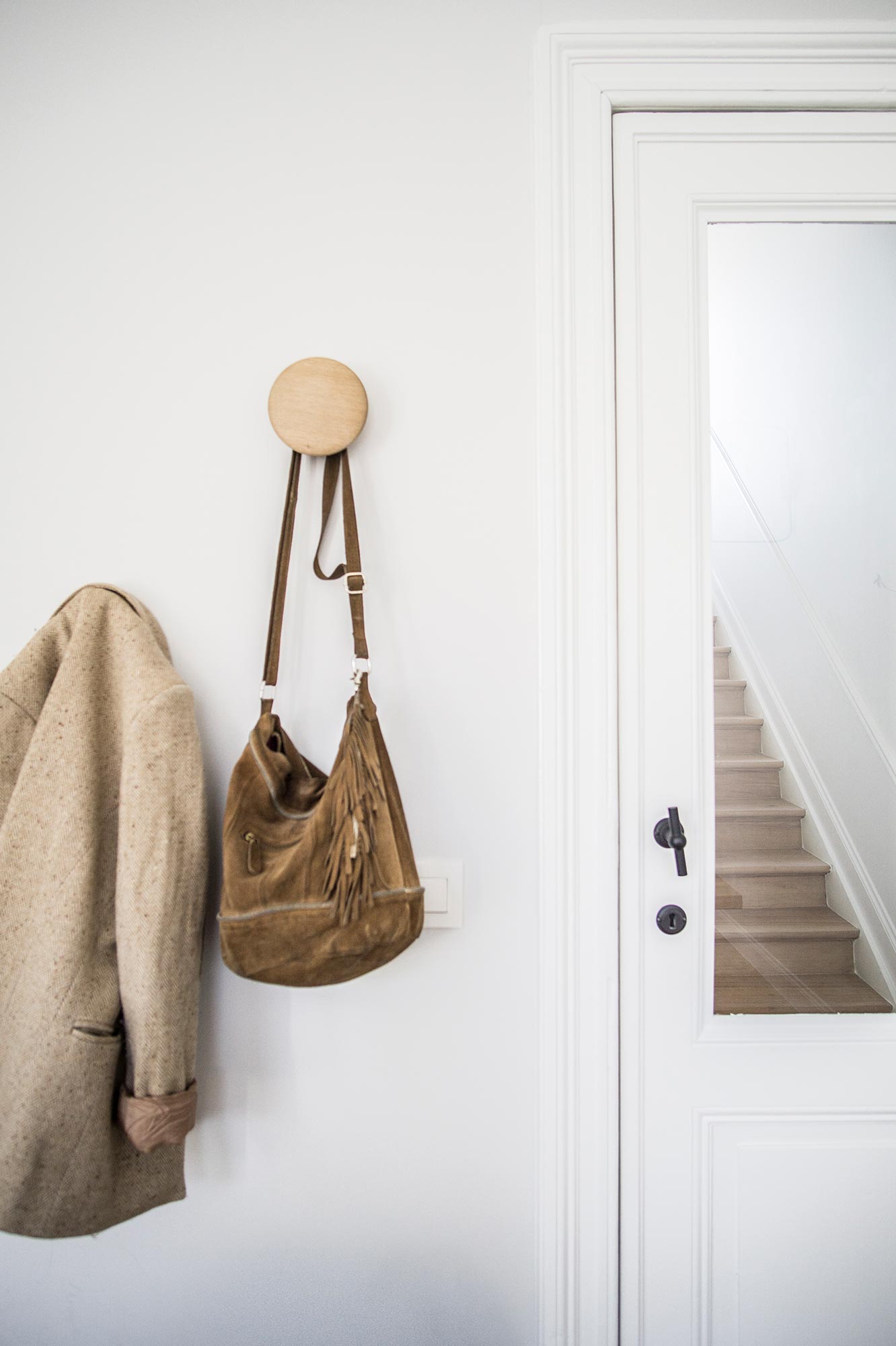 It's apparent that these two aren't ones to follow standard conventions. There's a saying in Belgium; "de belg heeft een baksteen in de maag". Meaning, all Belgians have a brick in their stomach. The maxim bears witness to the inexplicable need for every young Belgian to buy a piece of land and build their own house. It's therefore rather unique for Bénédicte and Matthieu to have settled in the city. But walking down the lively streets of St Saint-Gilles, you get an instant sense of diversity and creativity of the place so it's with little wonder why the two decided to live here.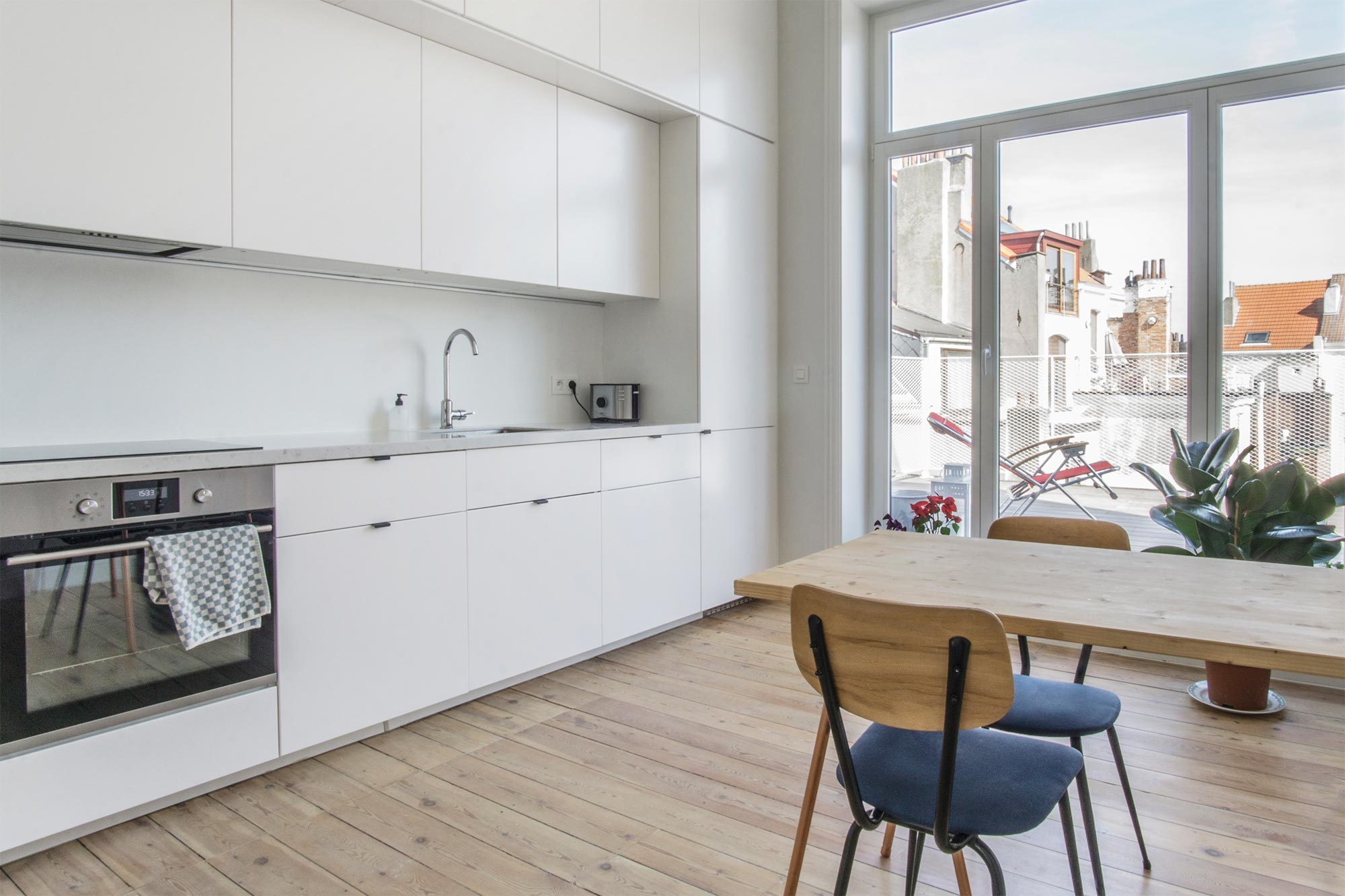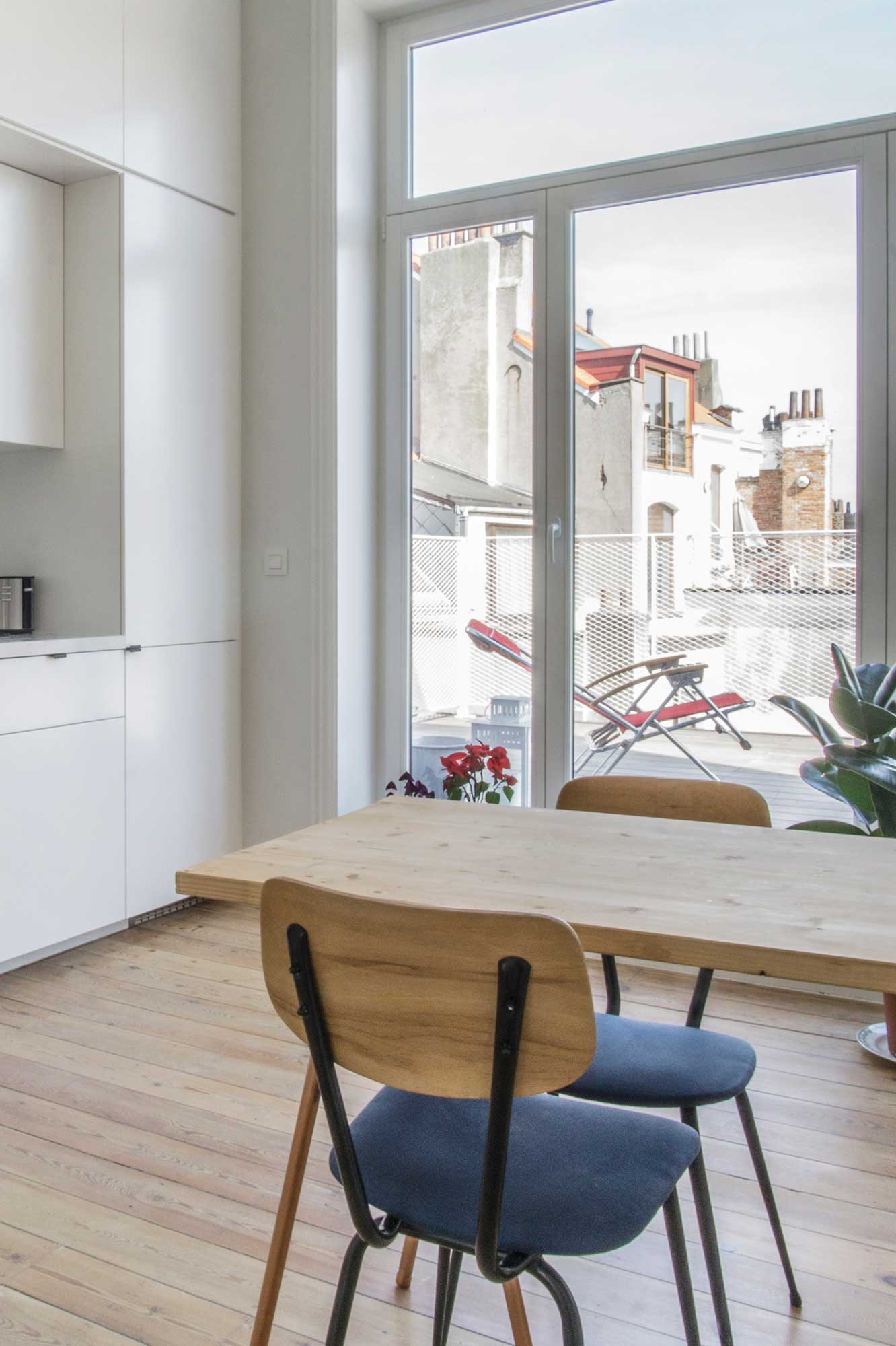 I asked Matthieu and Bénédicte what attracted them most about Brussels in general. They unanimously agreed to the city's cultural diversity. When they're not out exploring the many vintage and antique markets for forgotten treasures, the cosmopolitain community and it's rich artistic and creative offerings keep them more than inspired and entertained.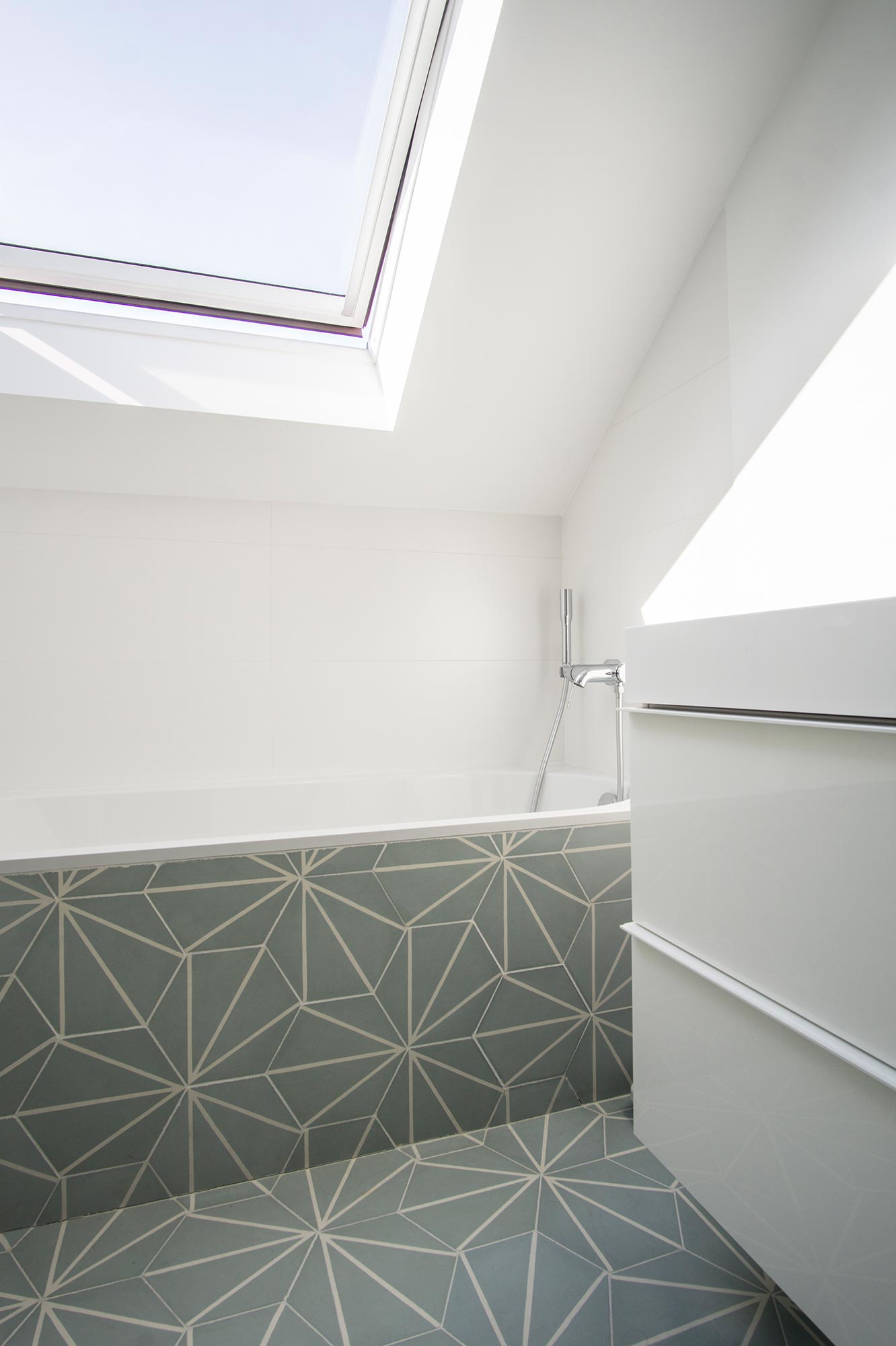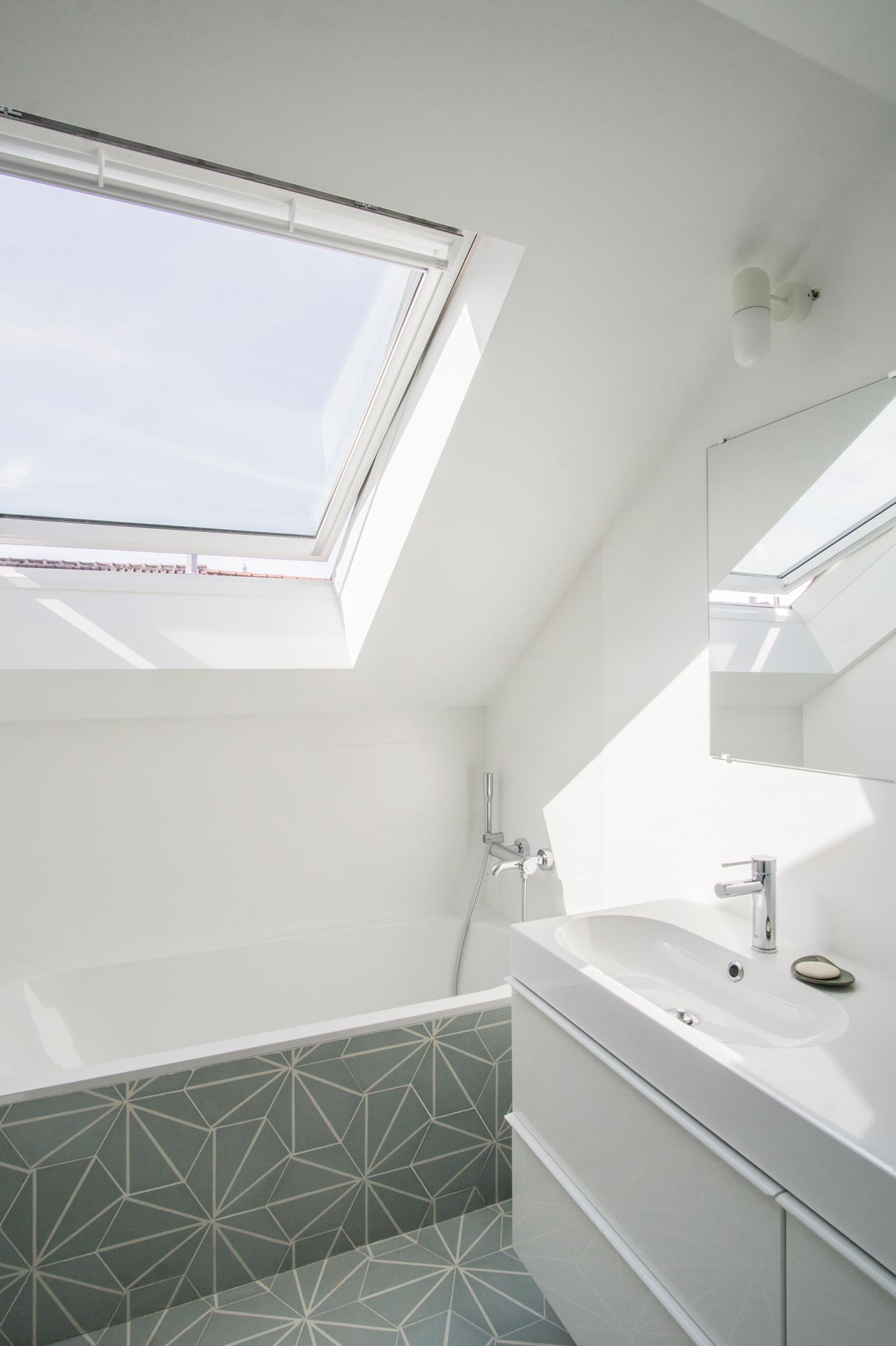 You can read more about the pair and their favourite things to do in the city in the Top Five Tips sections below. This is a new feature to the blog so keep a look out for some cool city tips, advice and inspiration in my future creative domains blog posts. For more DIY, home and design stories, go check out their blog: Auguste&Claire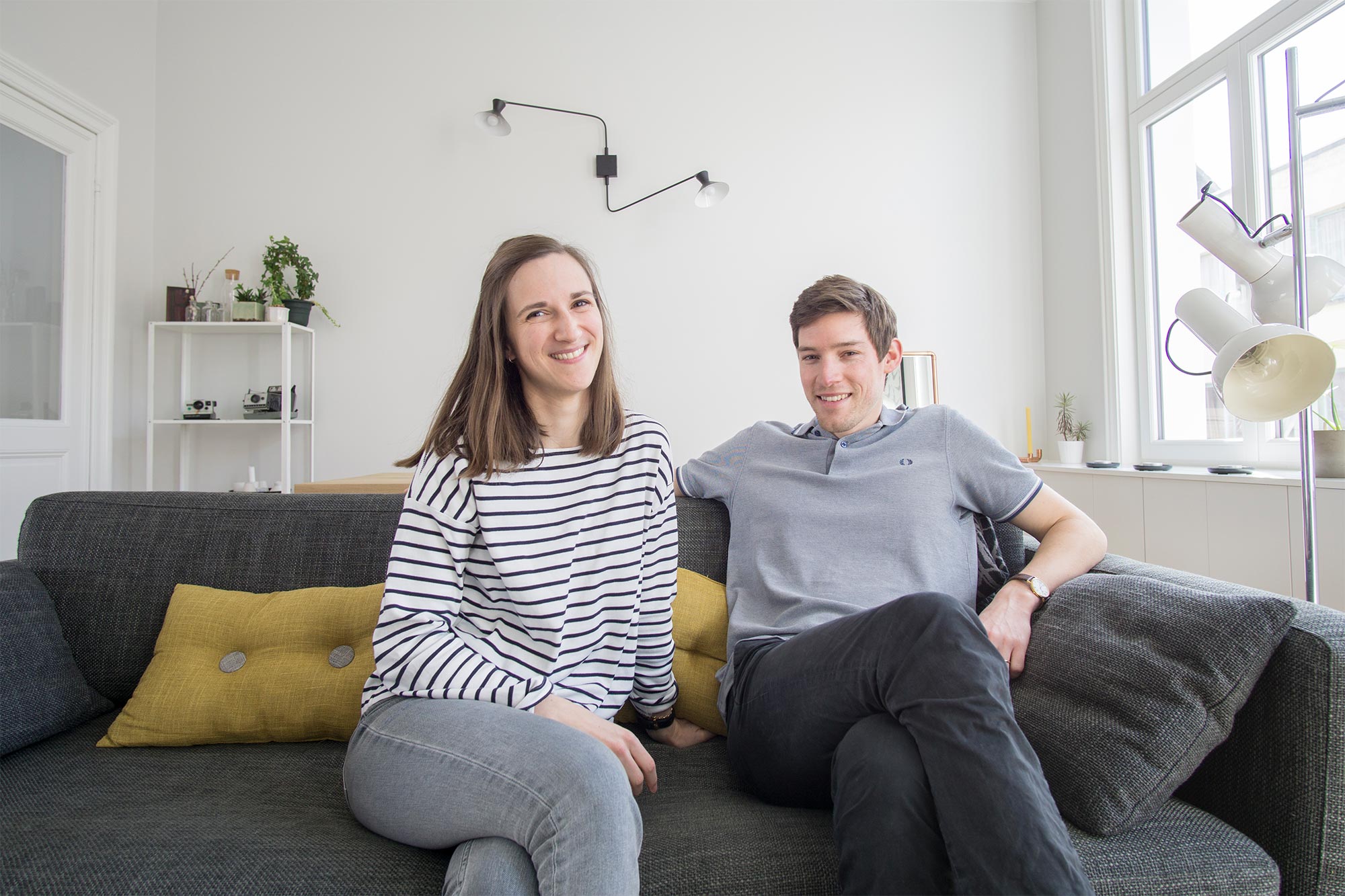 Top tips from Matthieu and Bénédicte
#1 One piece of advice you could give to someone who'd like to be their own boss:
To envision the life that he/she most want and write down how it would look like. It always helps to clarify our main goals and make them happen!
#2 Your favourite inspirational quote or motto:
Creativity is contagious. Pass it on. (Einstein)
#3 If you could go back in time and meet one famous person, who would you want to meet and why:
We would love to enjoy a coffee with Jacques Brel, Belgian singer and songwriter, and talk about his multiple passions and lifestyle.
#4 What is your ultimate travel destination? One place you've been to or would love to go explore?
We'#5 re th5 of bout visiting Japan, probably the nr…t on the list!
Name some of your favourite spots in Brussels for:
Breakfast/coffee: Eating 'pasteis de nata' at Forcado Pastelaria
Spending a hot summers day: In the pool of the JAM Hotel
Spending a cold winters day: Early tour at the flea market in Les Marolles and a coffee at PinPon, an old fire station converted into a restaurant
Finding inspiration: Looking at the budgies building strange nests at the Duden Park
A night out with friends: A glass of wine at the evening market in front of Saint-Gilles town hall (every Monday)
Pssst. Remember to follow us on intagram to see the latest posts, features and stories! 🙂