Five tips to invigourate your creative endeavour in 2020
With 2020 already well on its way I had a look at some words of wisdom I picked up during the course of last year. Here's a roundup of my favourite pieces of advice from founders I interviewed in 2019 to inspire you to keep(or start) hustling in 2020.

1. If you could give yourself some advice in your twenties – what would it be?
"Take the risk: failure often isn't failure, but regret is real."

horticure founder Deborah Choi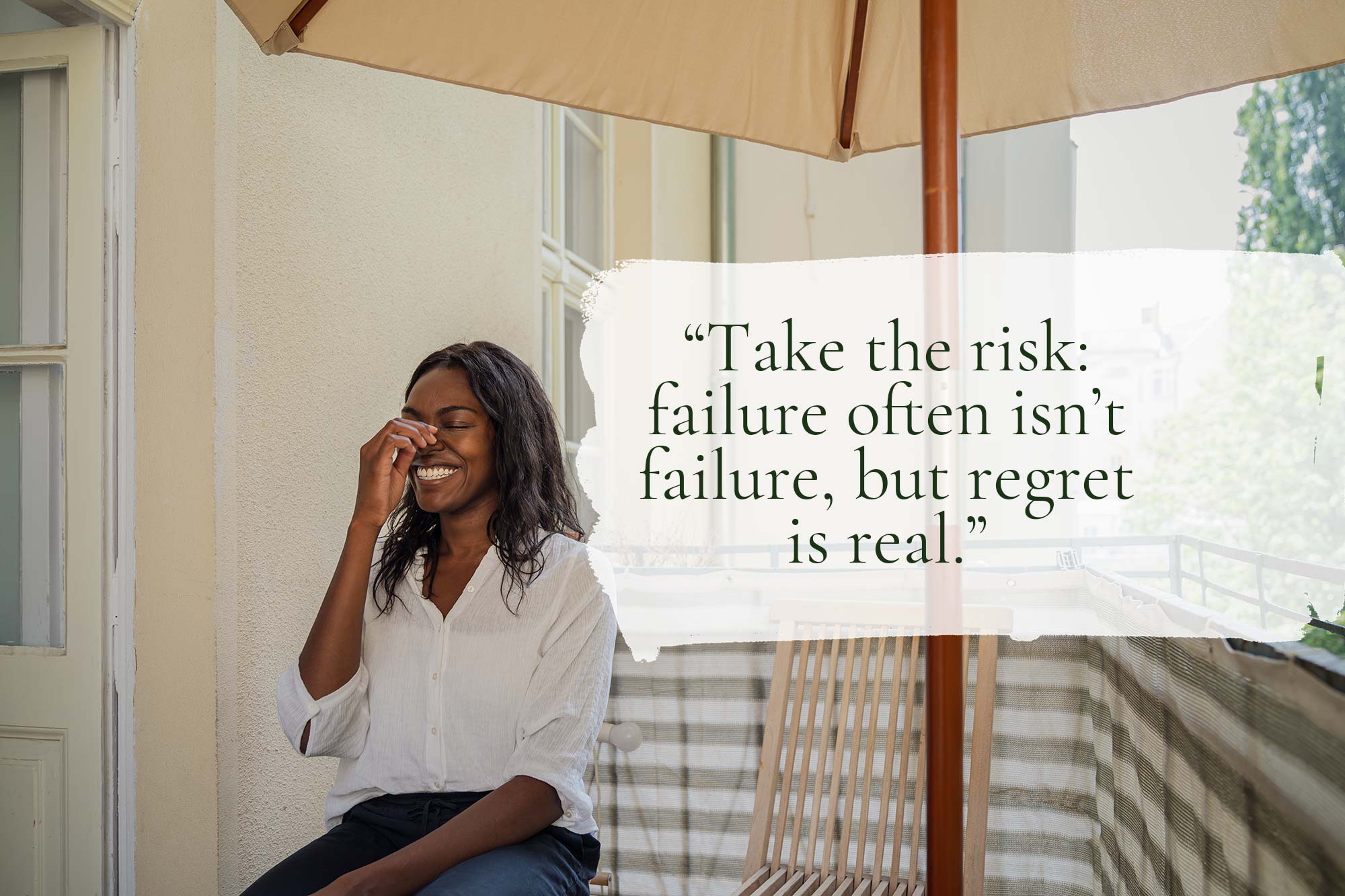 2. Words of wisdom or mantras you live by?
"Don't be afraid of what might happen. Everything that happens will make you grow. Sooner or later every experience makes sense somehow. Even negative phases in your life will turn out as the most positive growing after time."

Line Casselman, founder of Studio Mosbech
3. Building a business has its challenges and even though it's highly rewarding, it's not always easy. How do you stay positive and motivated?
"One thing is probably just to trust that it will work. It's something you own, even if it doesn't work out, it's a mistake you made for yourself and not for others.

Dr. Barbara, co-founder of OBA studios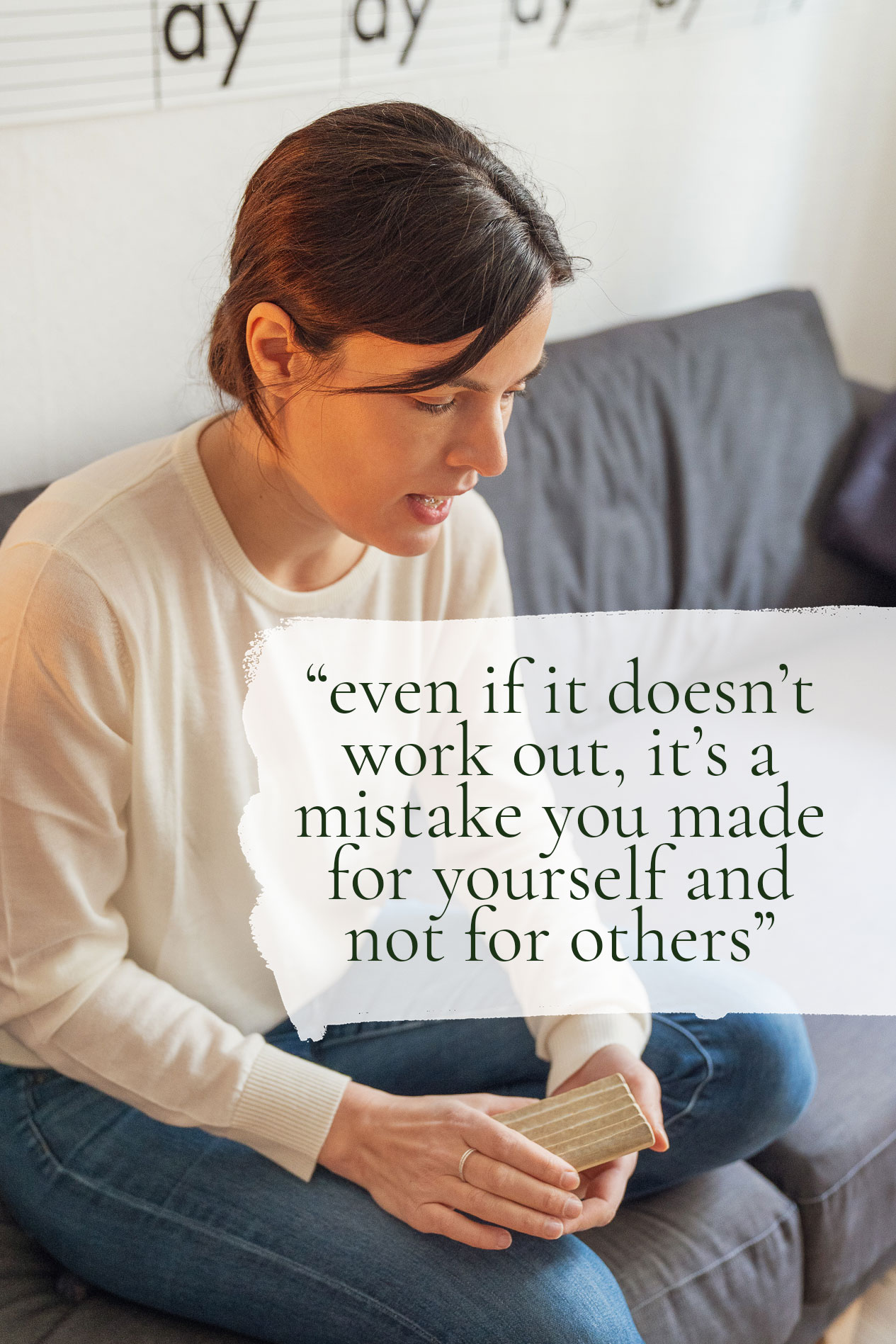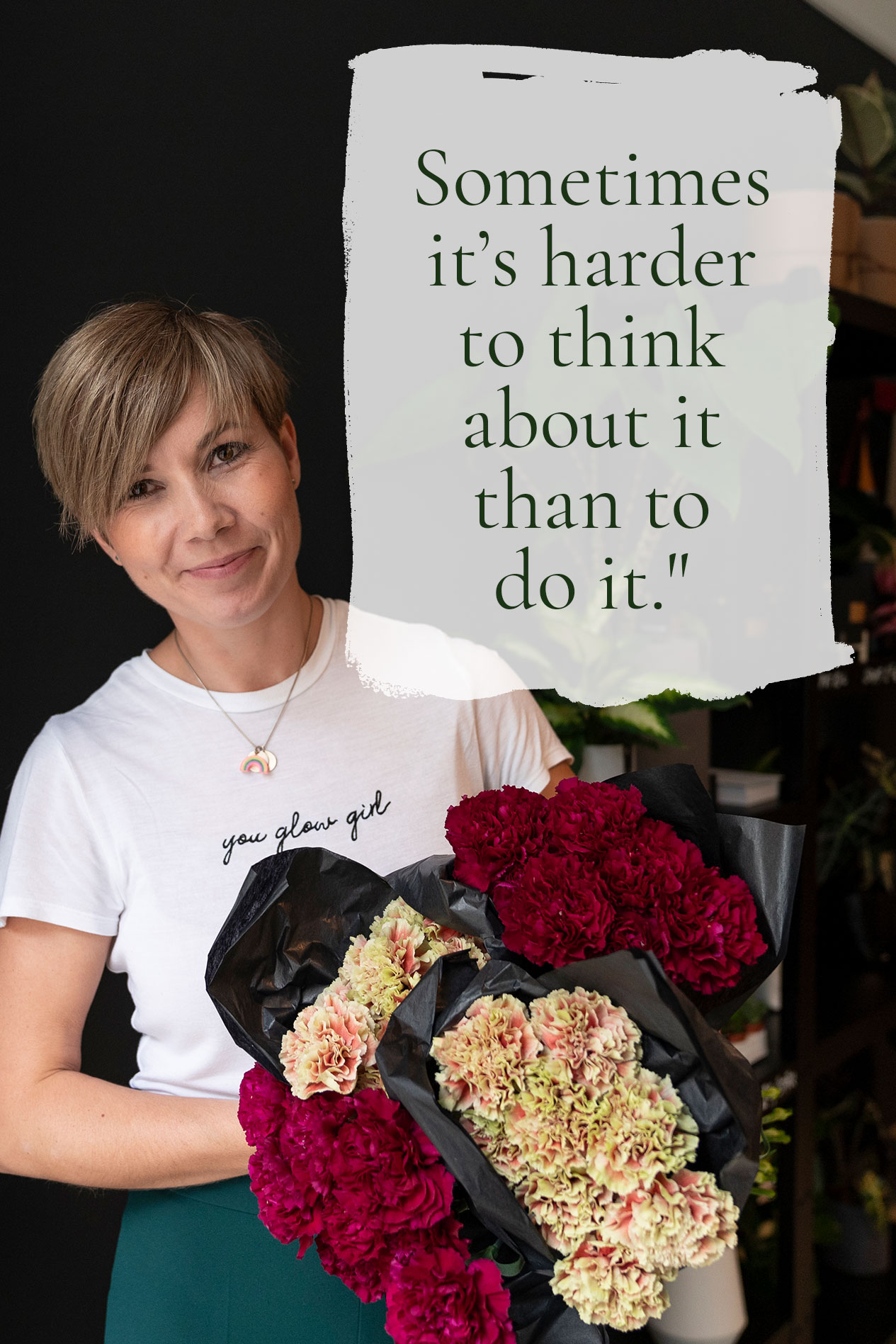 4. Words of advice for someone who'd like to pursue their own creative endeavour?
"Keep the faith and keep making. No one can do it the way that you do, so be inspired by other artists, but don't copy. Be prepared to work hard, at both your creative output and building your business."

Artist and urban landscape painter, Jenny Parsons
5. One piece of advice you could give to someone who'd like to be their own boss:
"It's all going to be alright, as long as you are able to adjust to the changes. Sometimes it's harder to think about it than to do it. And besides, you can never know everything in advance, so you just might get started."

Kristin Hallson, founder of Blossom