The Midlands Meander
A visit to Rawdons Hotel in Kwazulu Natal, South Africa
Every time I'm in South Africa, I try to visit a piece of the country I've never seen before. The Midlands is a place I had heard of on many occasions and been wanting to visit for quite some time. The name evokes scenes of misty hills, dark green woodlands and gleaming lakes – landscapes you're more likely to find in the northern parts of England. But as I soon discovered, this quaint piece of countryside in the heart of Natal, delivers on all of the expectations that is promised by that name.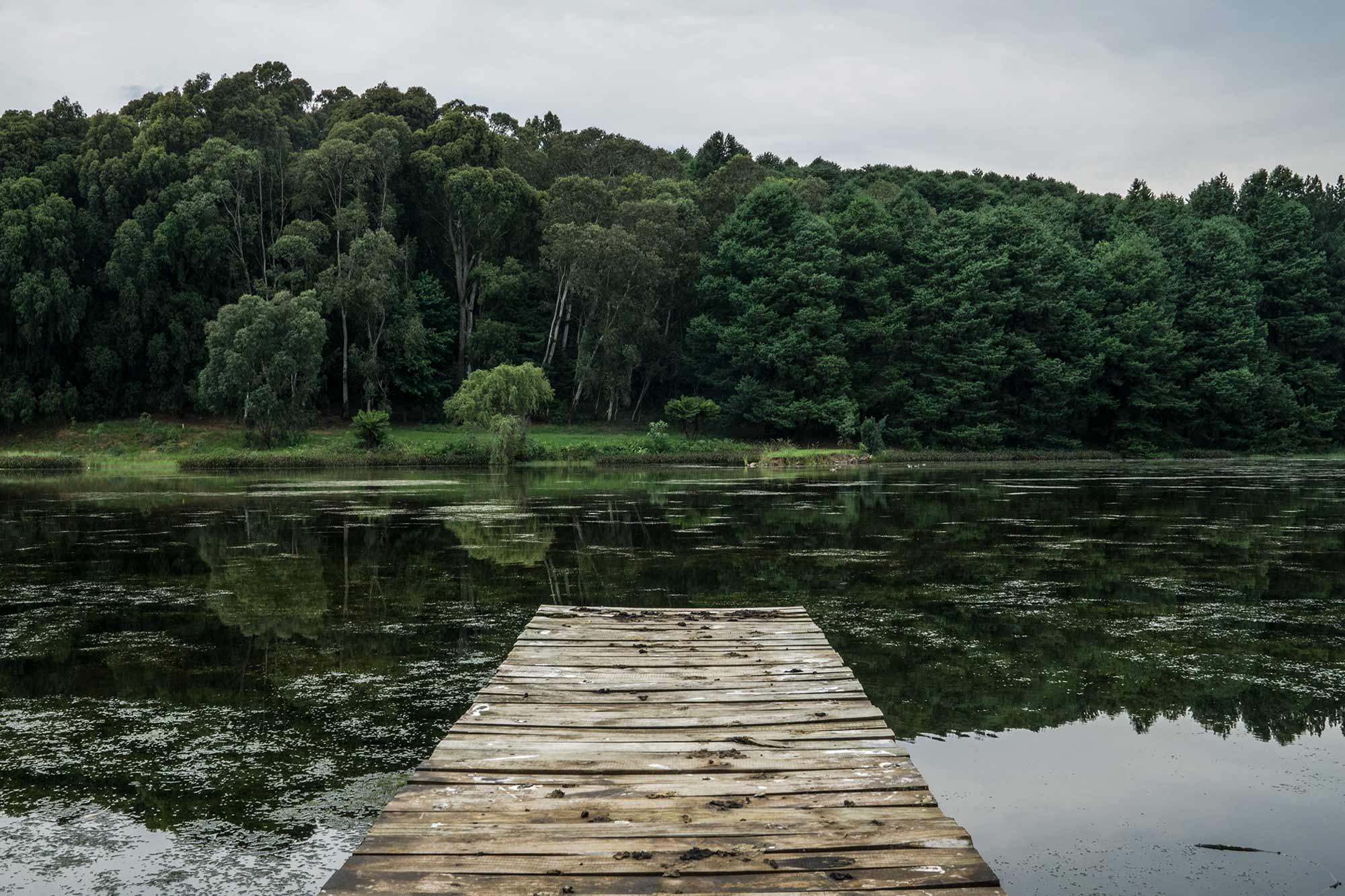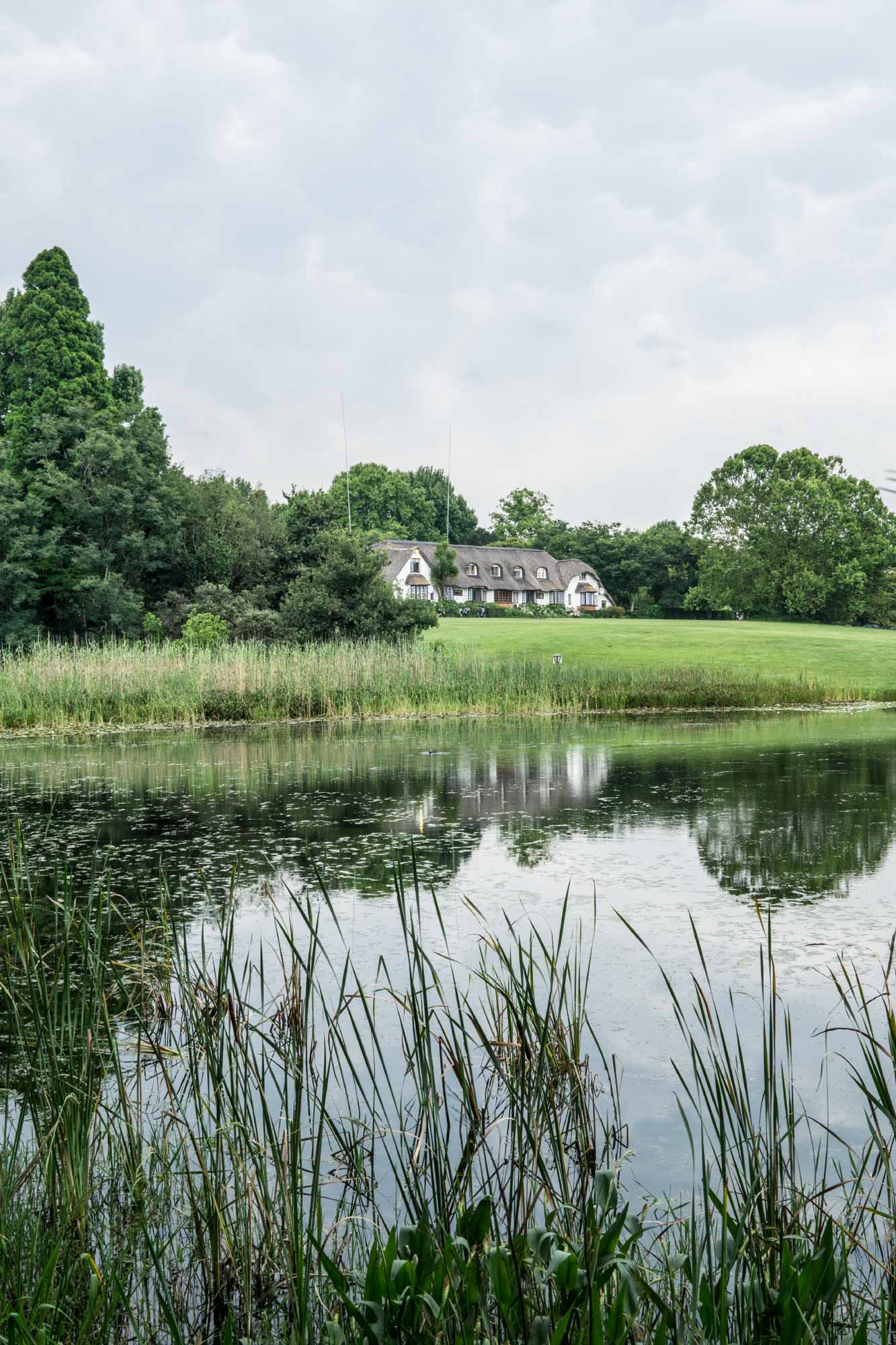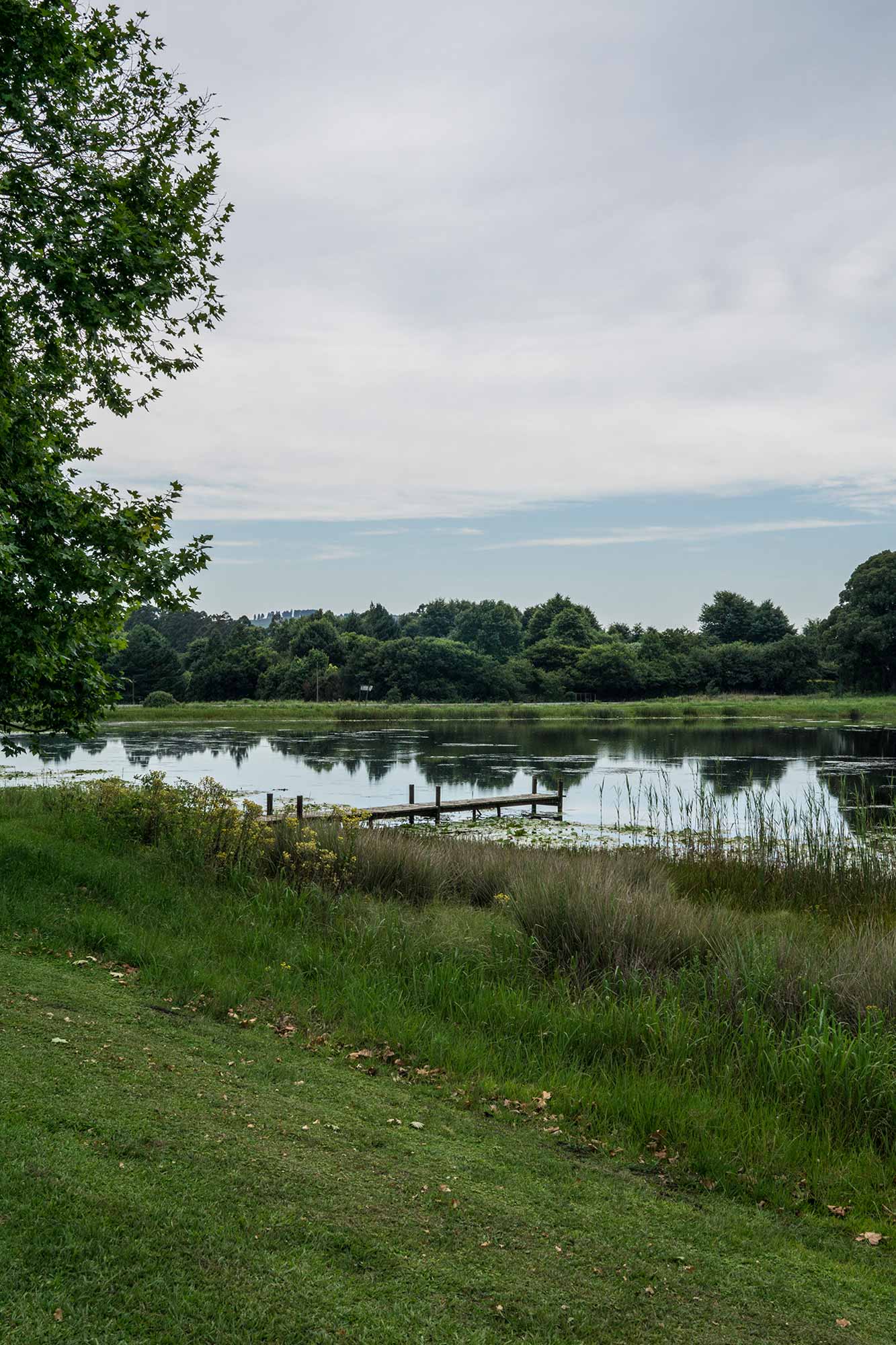 On our recent road trip through KwaZulu-Natal, we decided to pass through the Midlands, staying at Nottingham Road – a small village tucked away between rolling green hillocks of Mooi Rivier and the foothills of the Drakensberg. The area, also known as the Midlands Meander, is less than a two hour drive from Durban, and very easy to reach by car.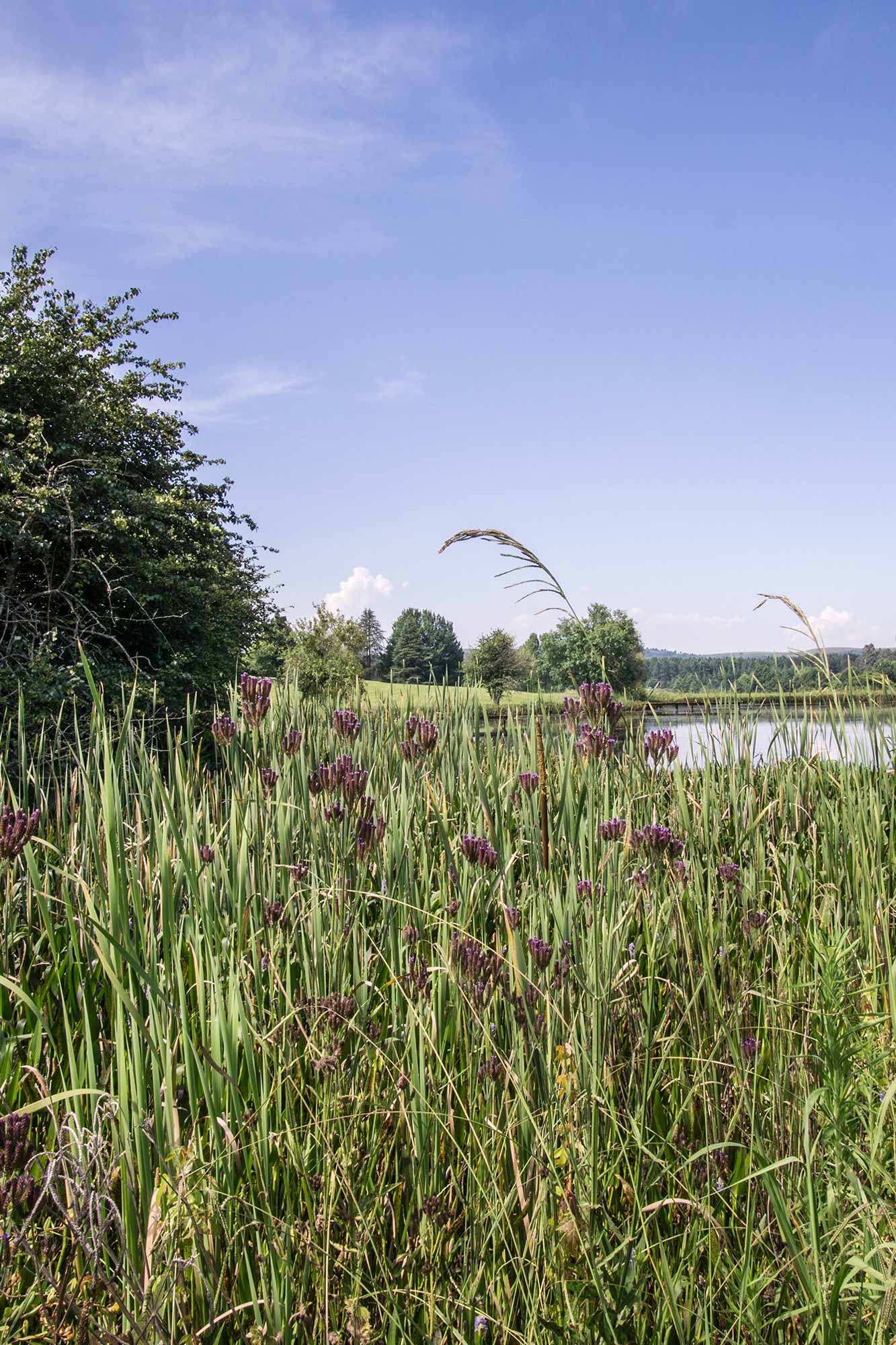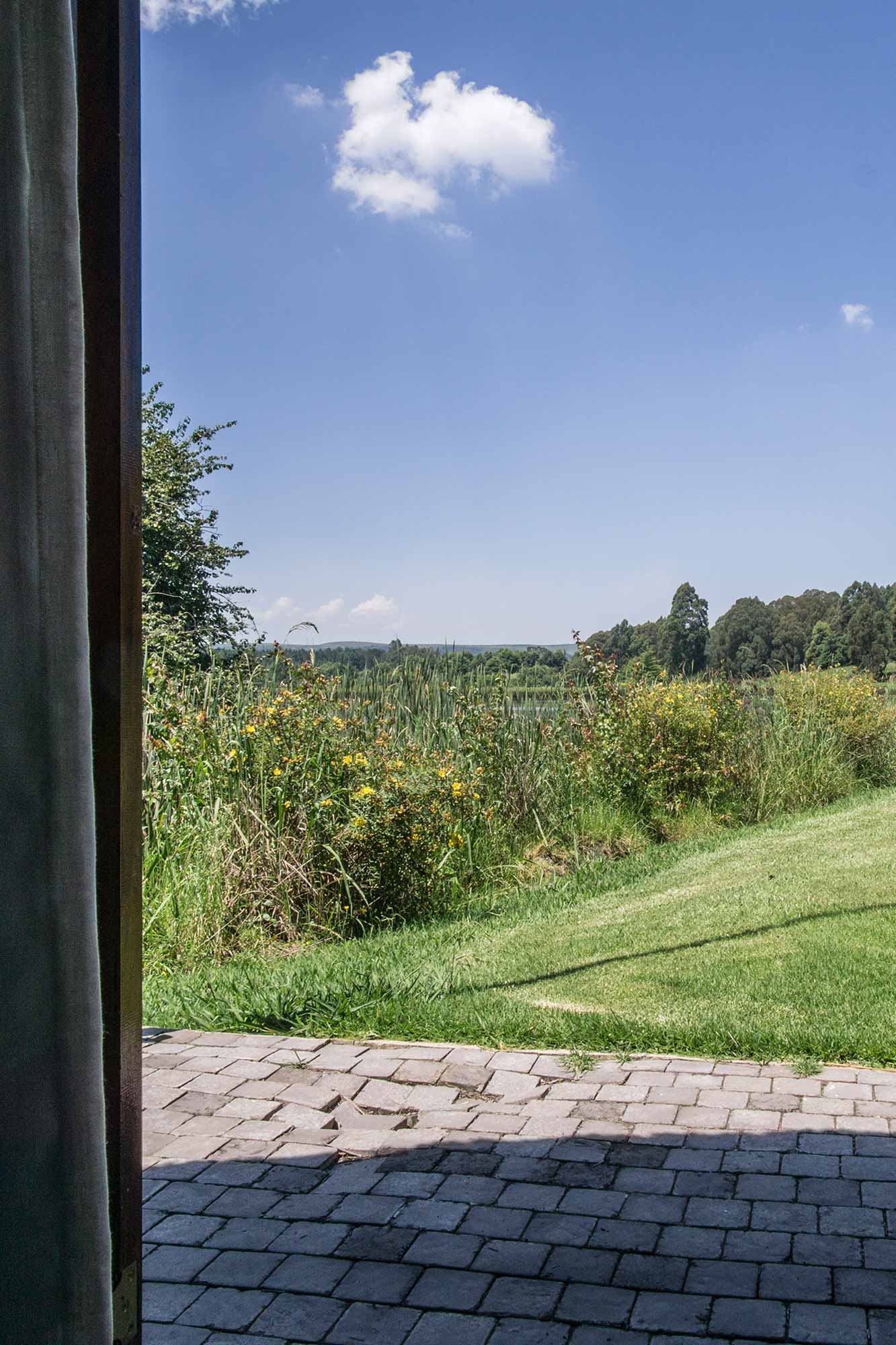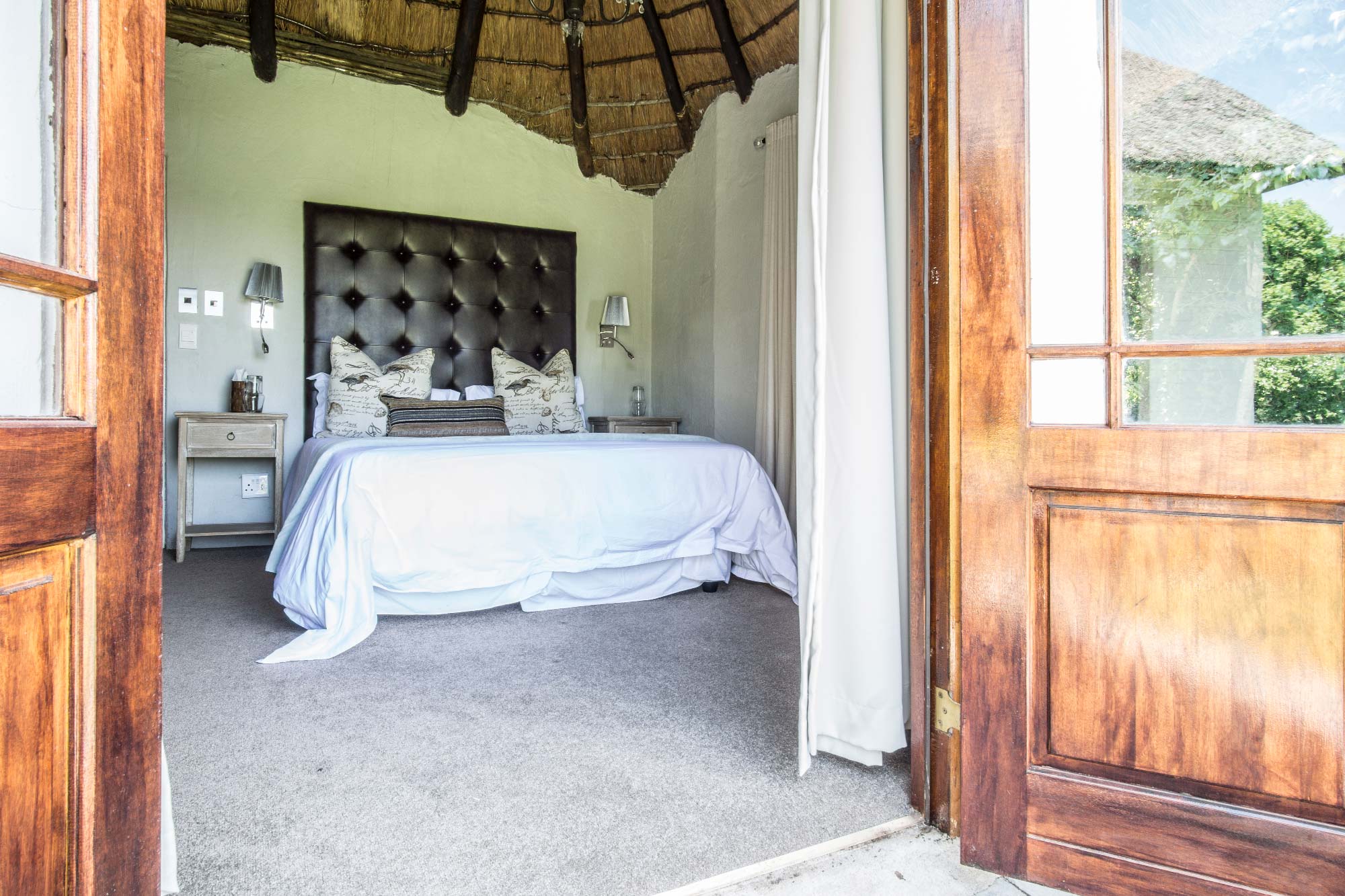 During our visit we stayed at the Rawdons Country Hotel, a tranquil estate with an old English charm. Surrounded by wide green lawns and massive oak trees, the hotel offers a breathtaking view of two lakes and the pine woods beyond. All day long the lake is full of life, with waterhens hopping on the water and ibises fishing for food. At night, while the finches disappear inside nests among the reeds, the evening air becomes abuzz with an orchestra of toads.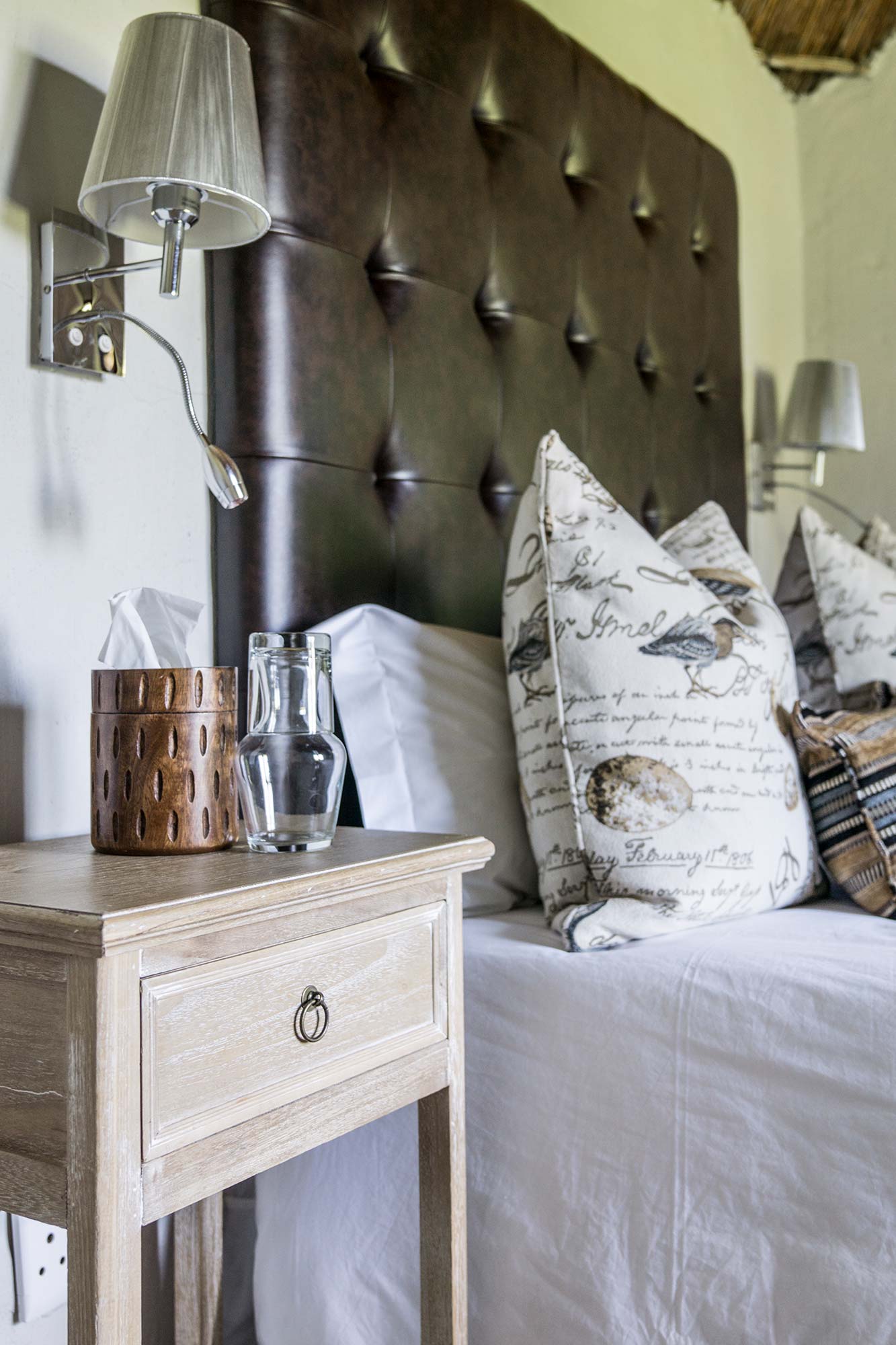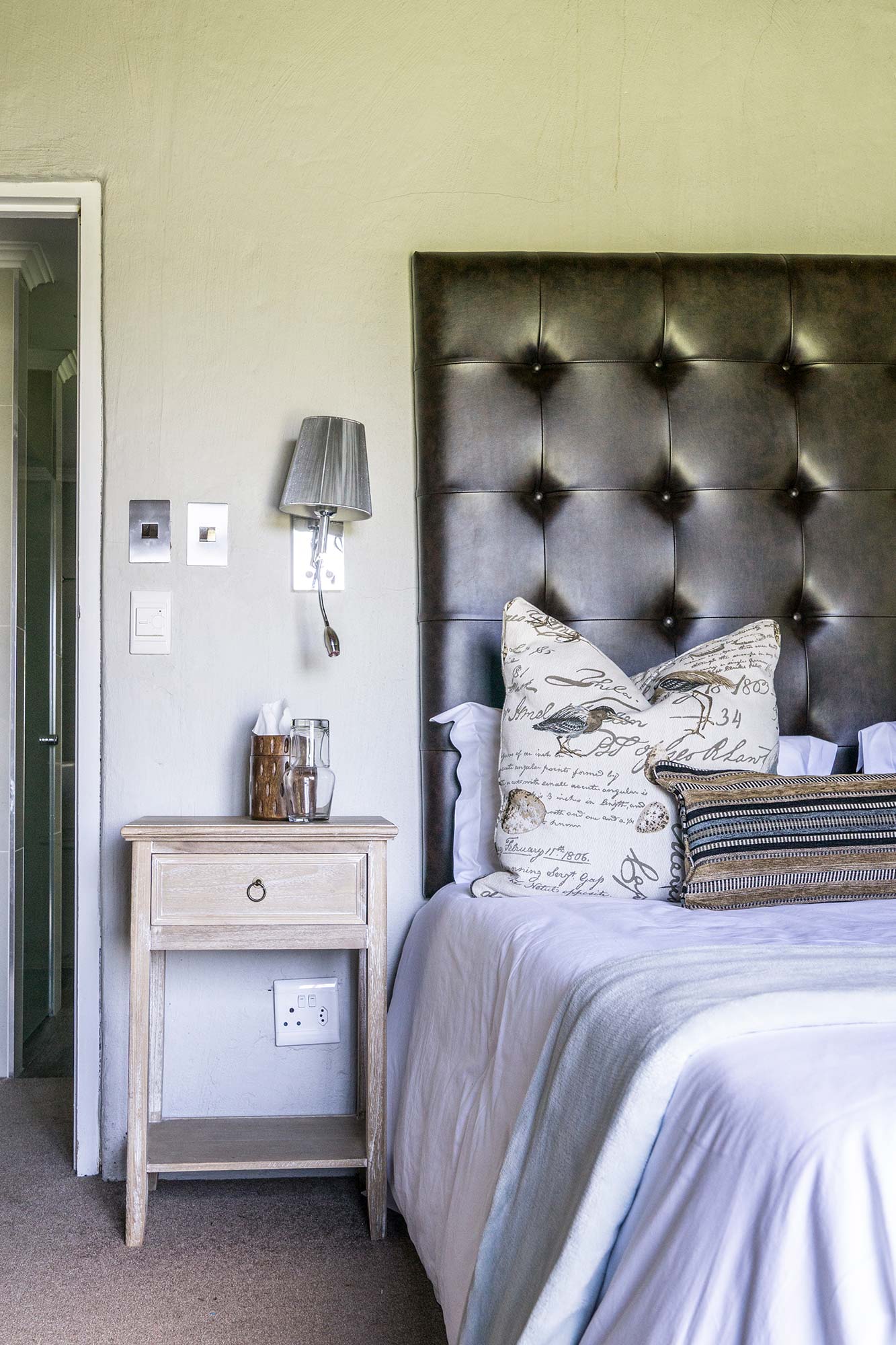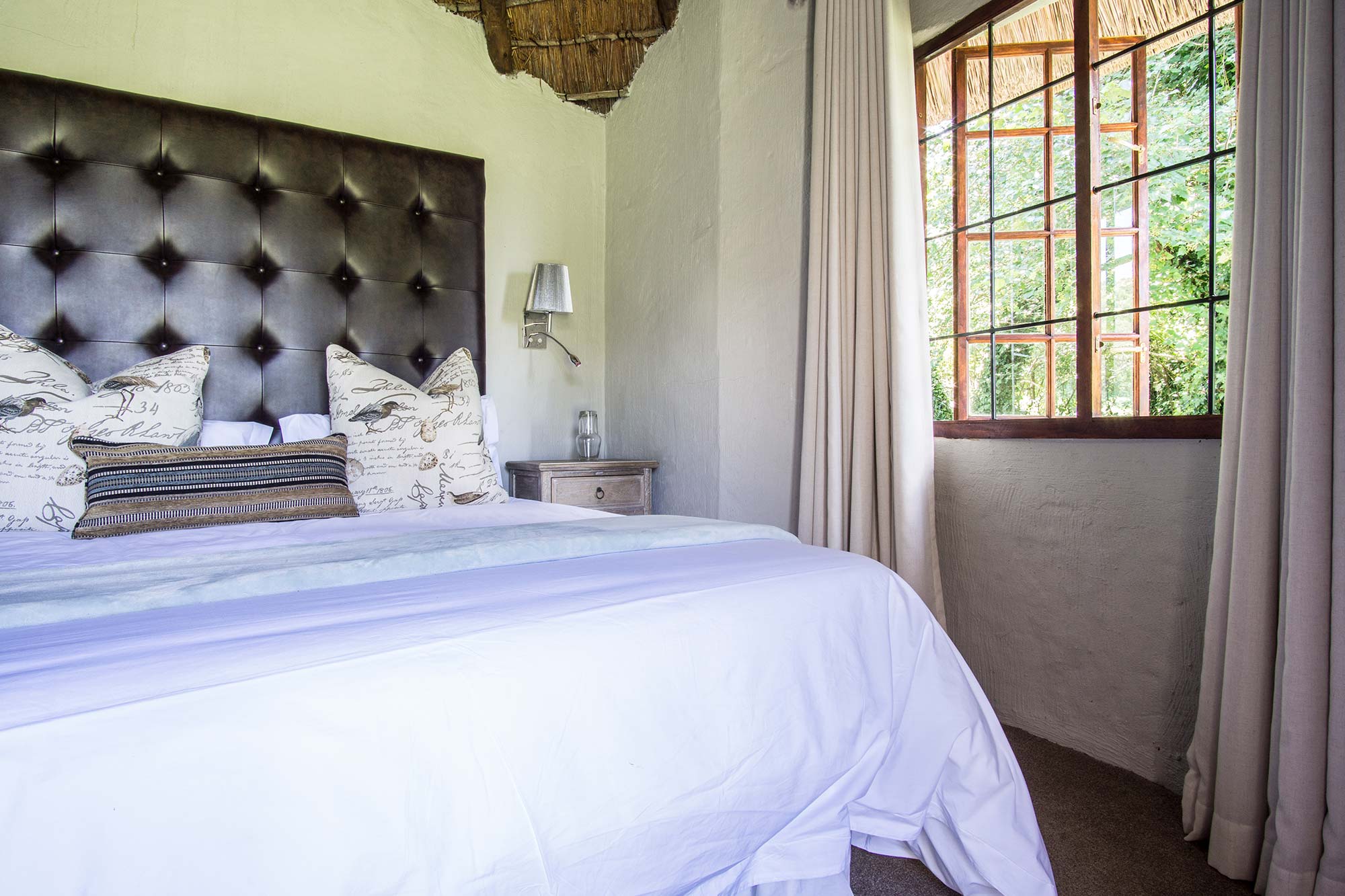 Tucked away between the trees at the edge of the water is the Lake House. Perfect for larger groups or families, the house offers two spacious rooms that open onto a semi private lawn. The interior is an elegant mix of antiques and country-cottage furnishings. My favourite was the kingsize canopy bed, the wood-burning fireplace and romantic bathroom with clawfoot bathtub.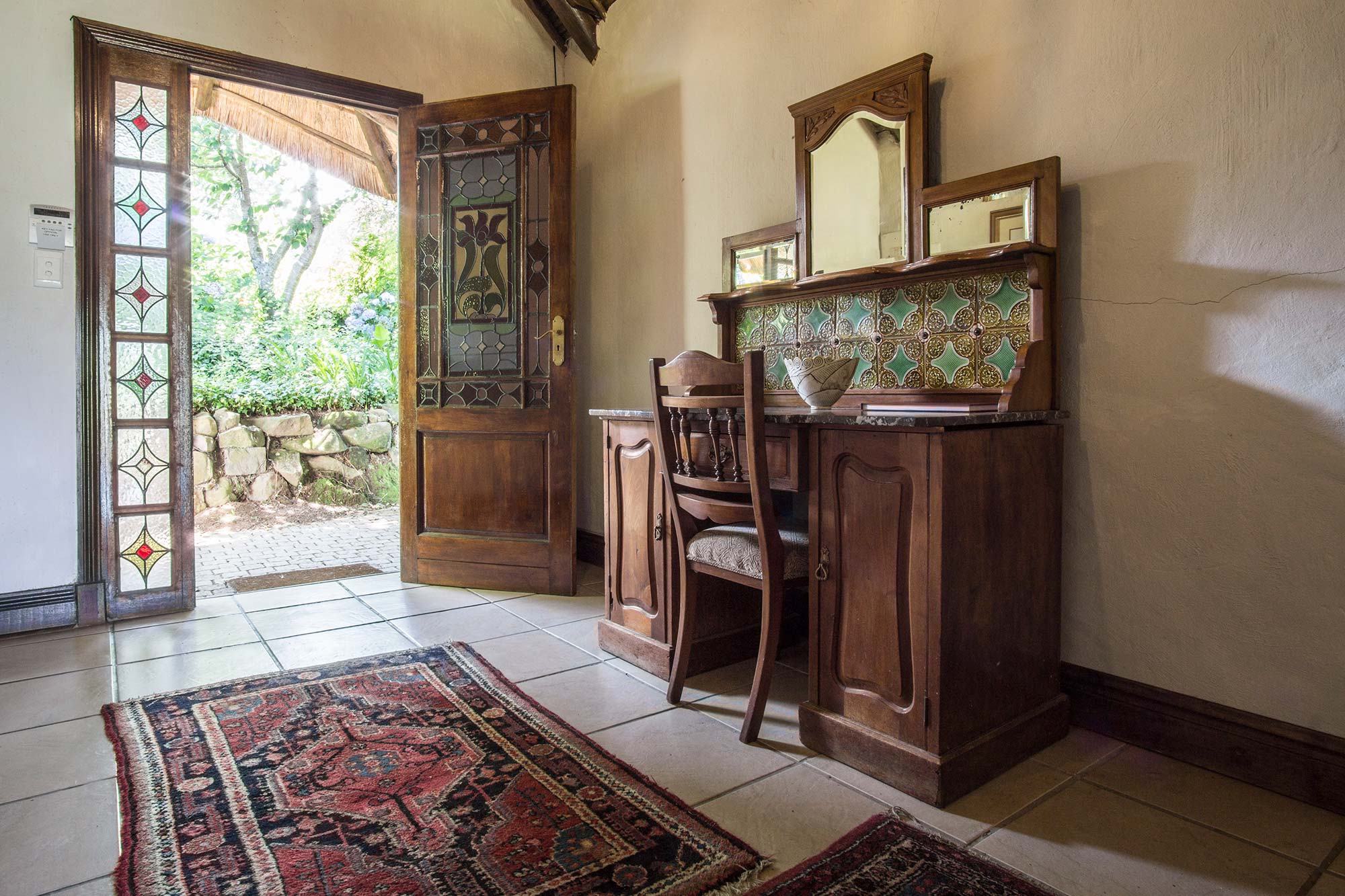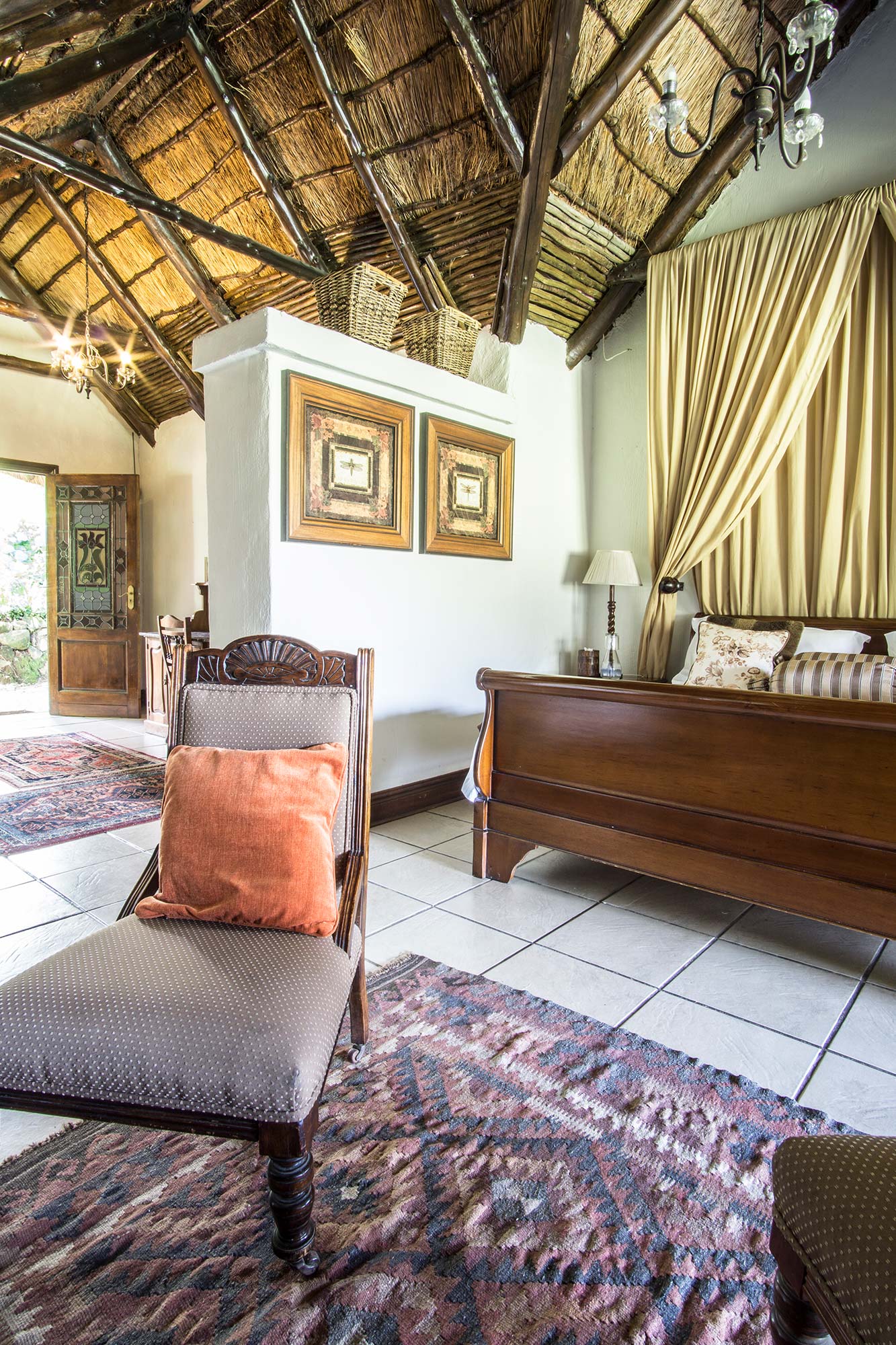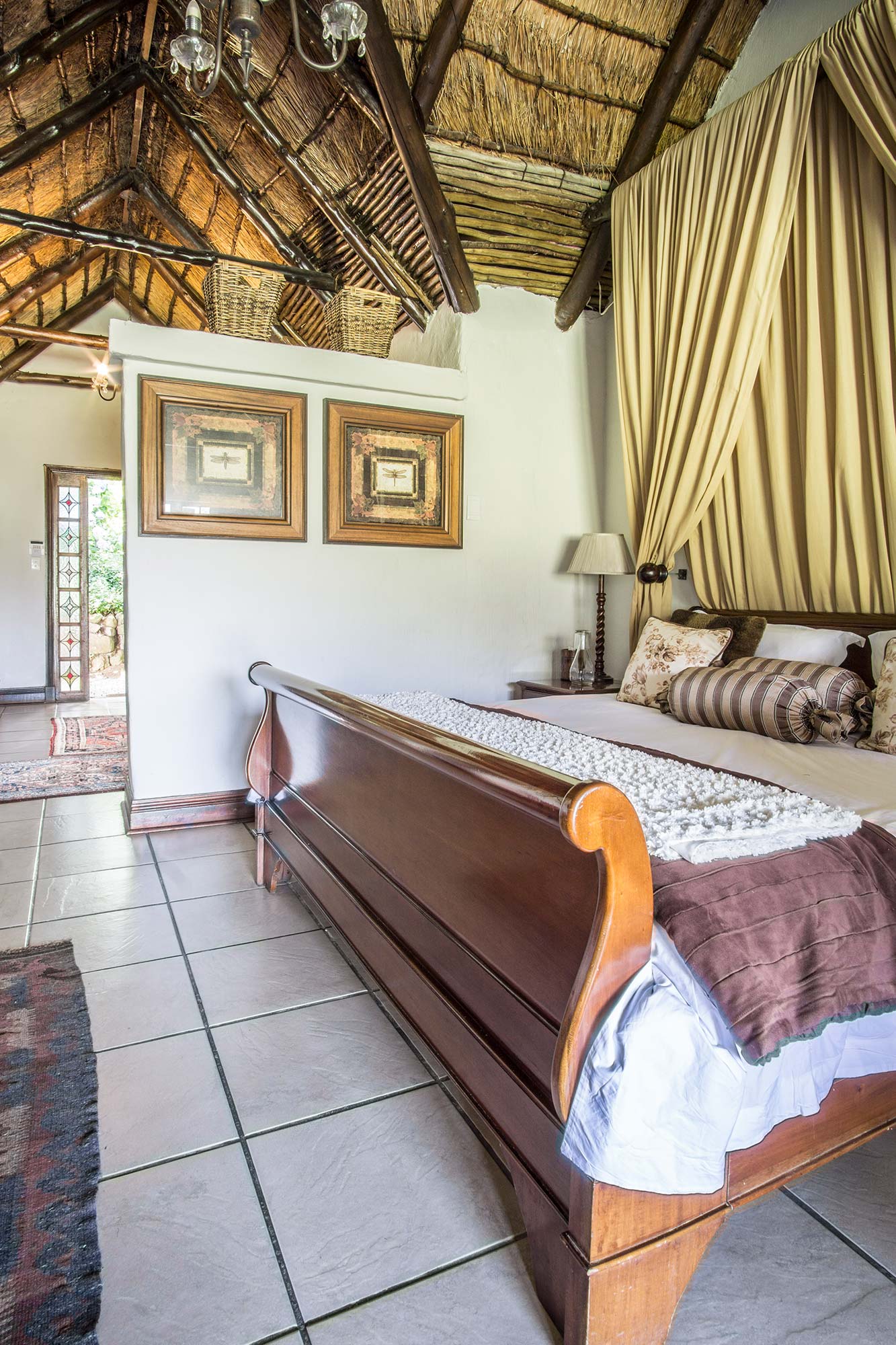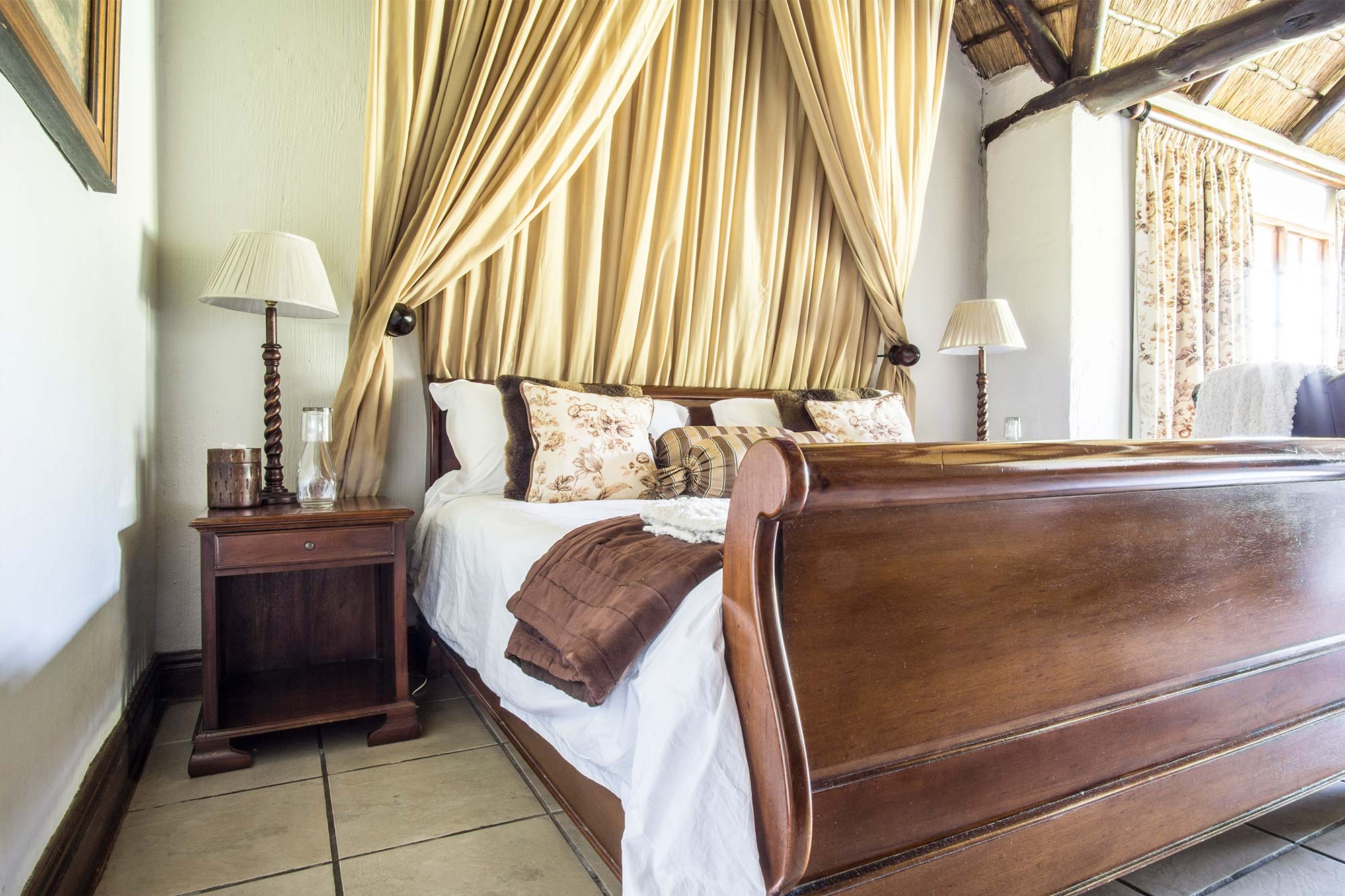 The Rawdons Estate also houses the Boars Head Pub, an independent brewery known for its naturally brewed ales and lagers. Here one can sample an array of quirky-named ales like tipsy tiger or pye-eyed possum, as well as their very own gin and tonic on tap. If you think you've quaffed quite enough, you can brim your belly from a hearty selection of pub dishes like beer battered hake (my favourite) and hunters pie.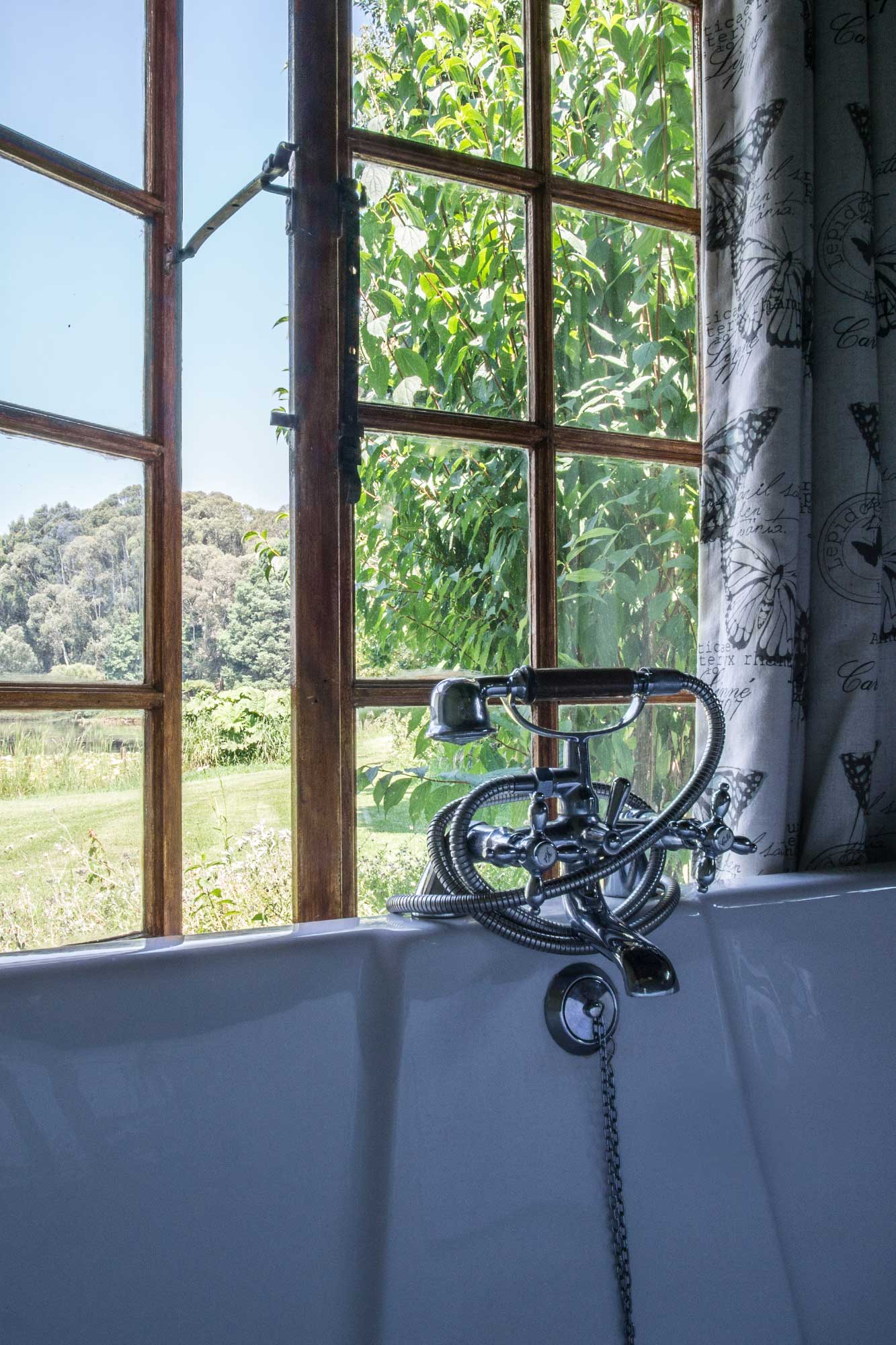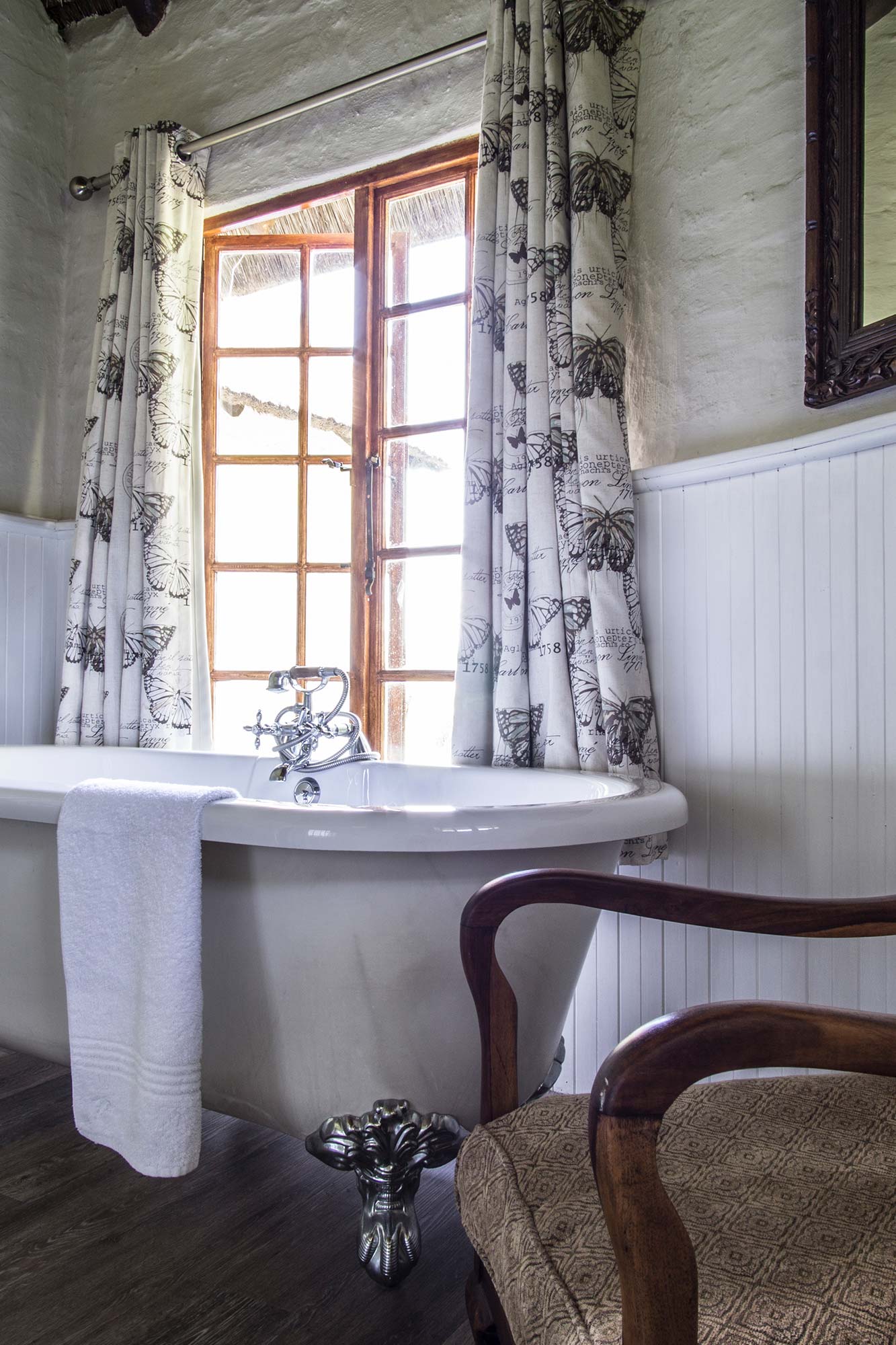 The Rawdons Hotel is the perfect base from which to explore everything the Midlands has to offer. Or for a simple day of relaxing, just curl up with a book next to the pool. Apart from the beautiful scenery and luxurious atmosphere, what I appreciated the most about the hotel, was their friendly staff and their efforts at making our stay feel super special.
My favourite spots in the Meander for
Breakfast: The Blueberry Café
Coffee: Terbodore coffee Roastery
Browsing & shopping: The Piggly Wiggly Country Village and Ground Cover Leather company.
Lunch: Chicken pies from the Windmill Country Stop
Beers followed by dinner: The Hogs Head Brewery
Text & images © Barbara Cilliers
Psssst. Remeber to follow us on instagram to stay up to date with the latest stories and features! 🙂