Family Finca in Majorca
The name Majorca has passed my awareness several times, but for some reason I always associated it with images of drunk beach goers and partying teens so akin to the neighbouring Ibiza. But boy was I wrong. Soon this Spanish island would blow my socks off, both by it's spectacular landscapes, and delicious food.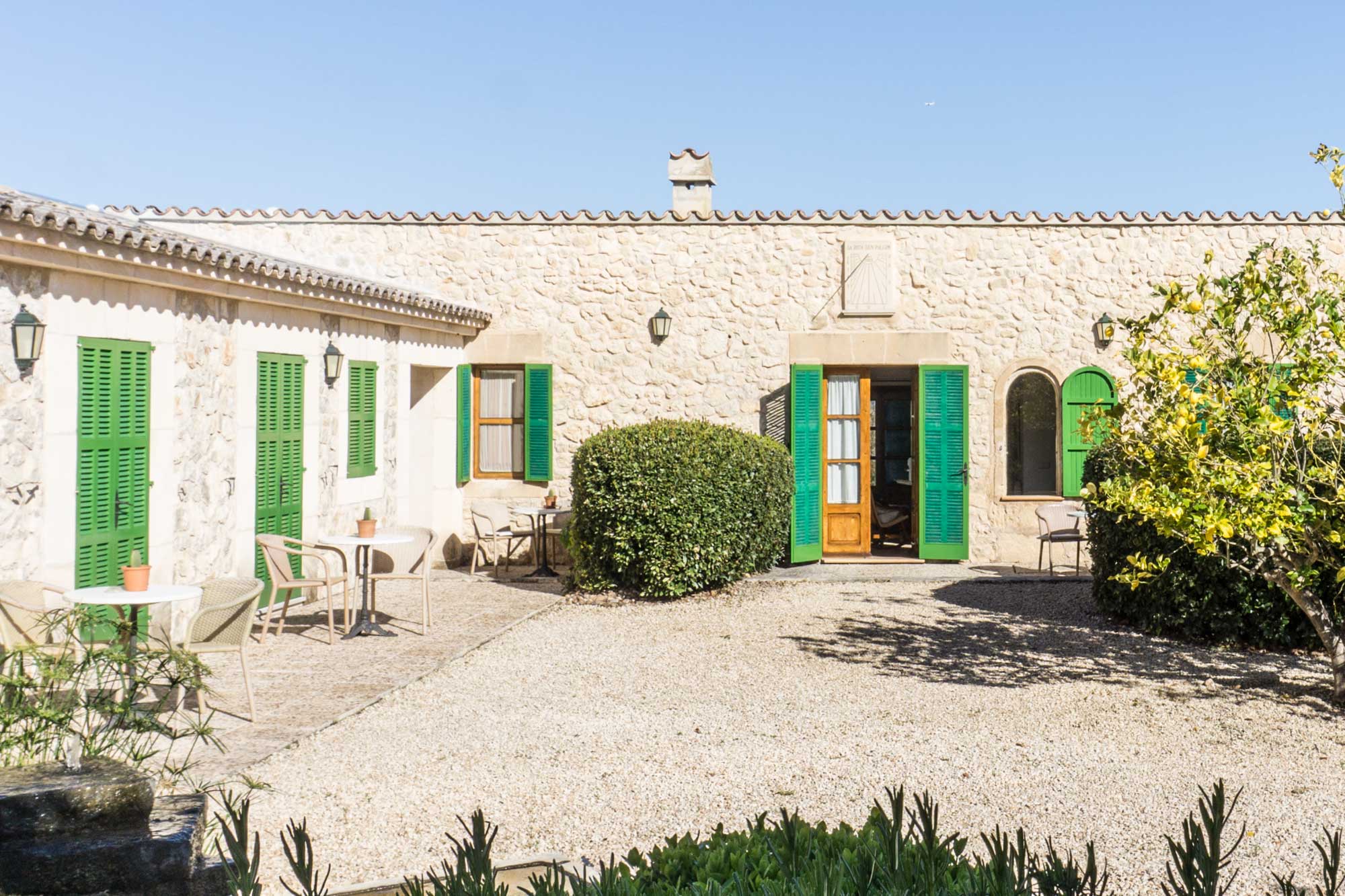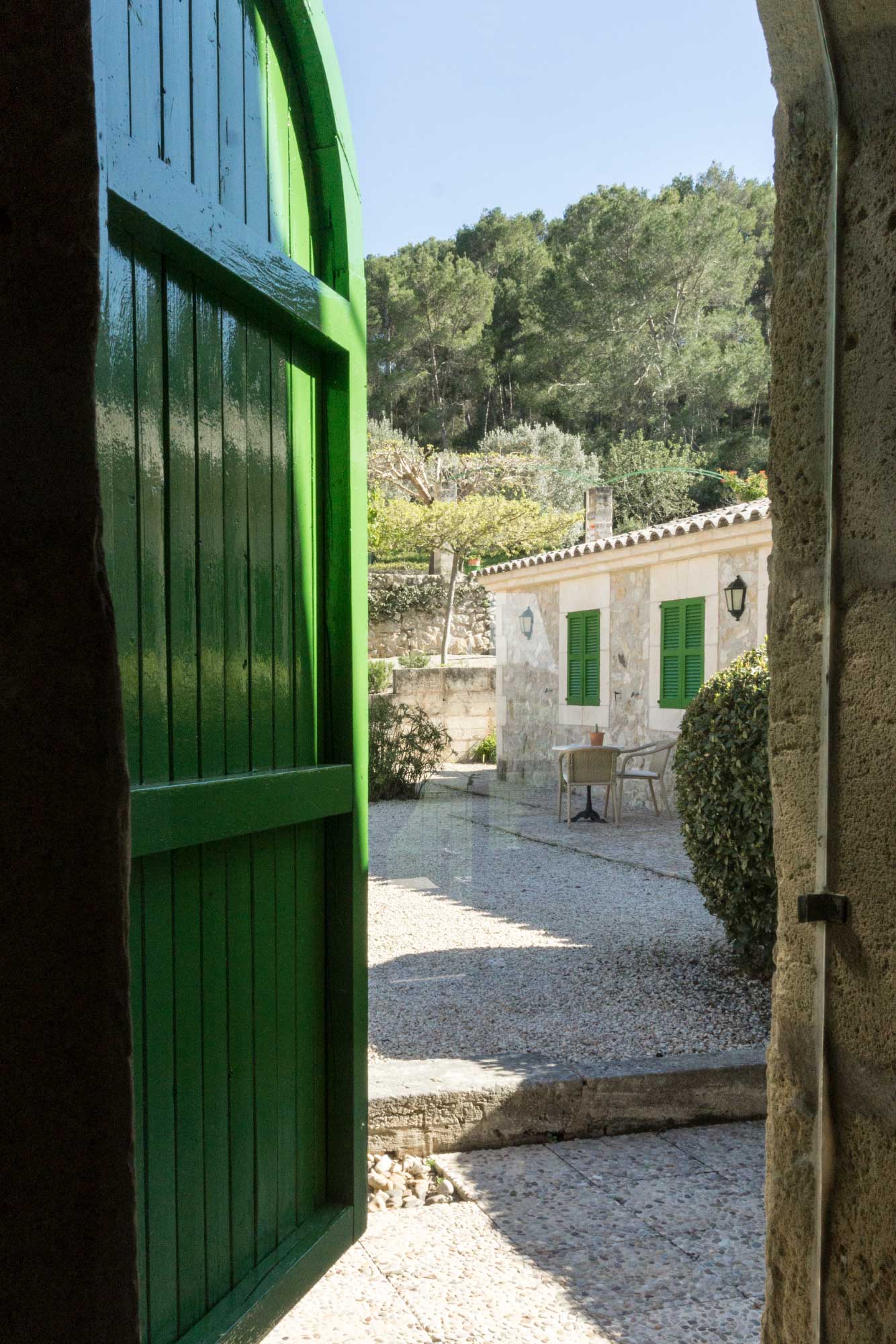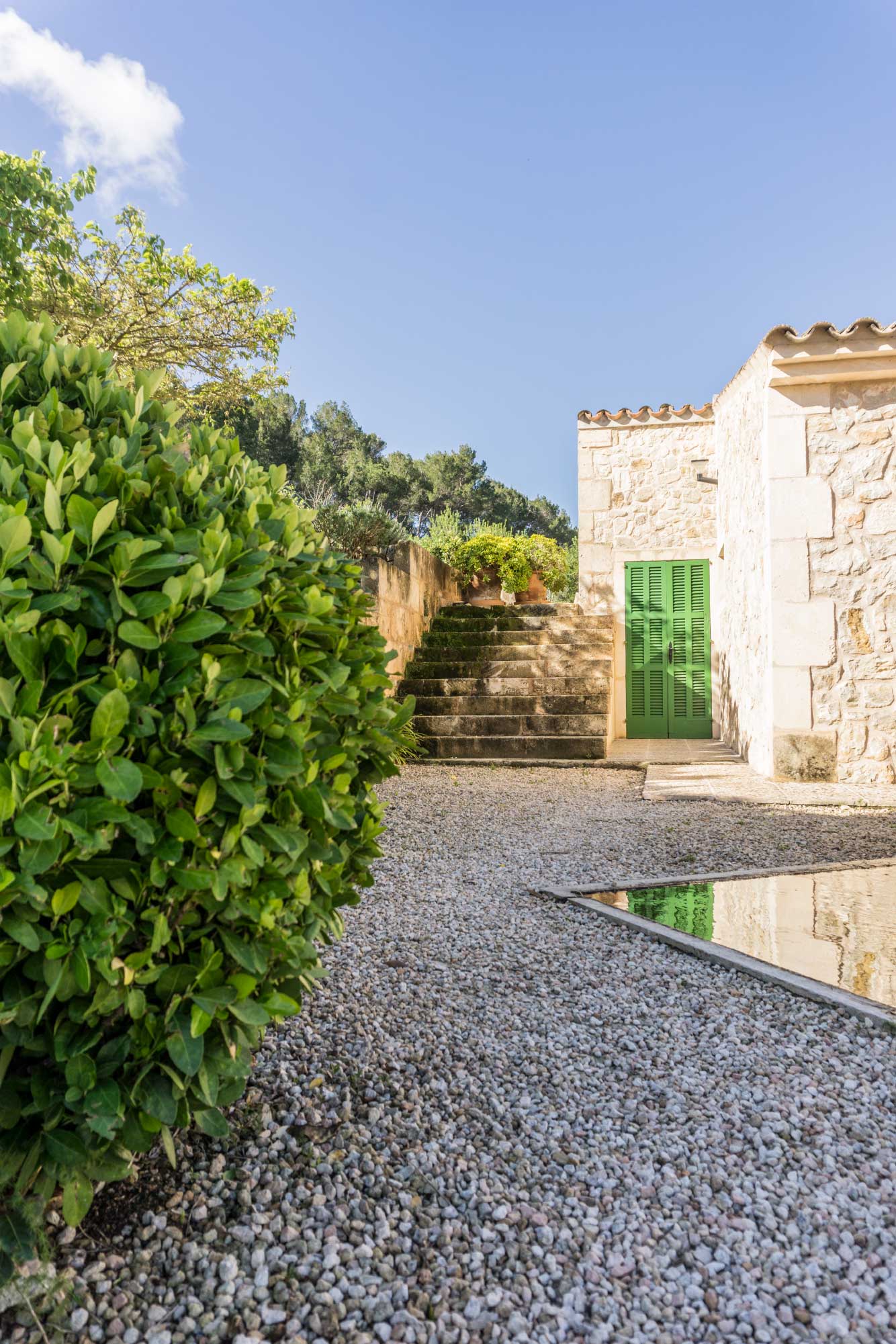 Towards the end of April I desperately needed an escape from Berlin. It was a looooong winter. After a quick google flights search, I discovered very well priced flights to Majorca and booked it right away. But since I'm not much of a beach person I set upon a hopeful search for a farm stay, if there was such a thing…
Eventually I found Sa Rota, a farm in the middle of the island and set about my Spanish trip with great expectations.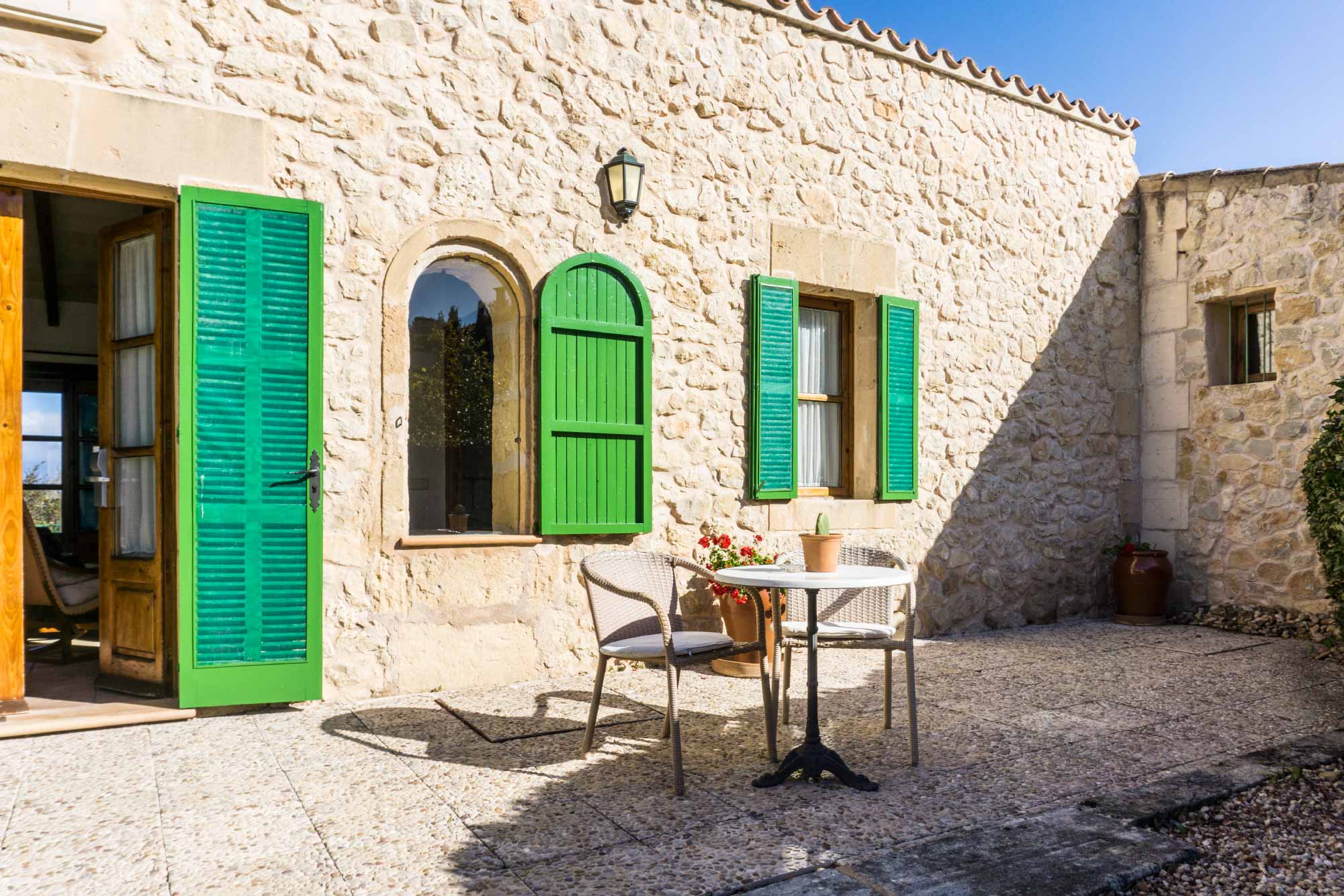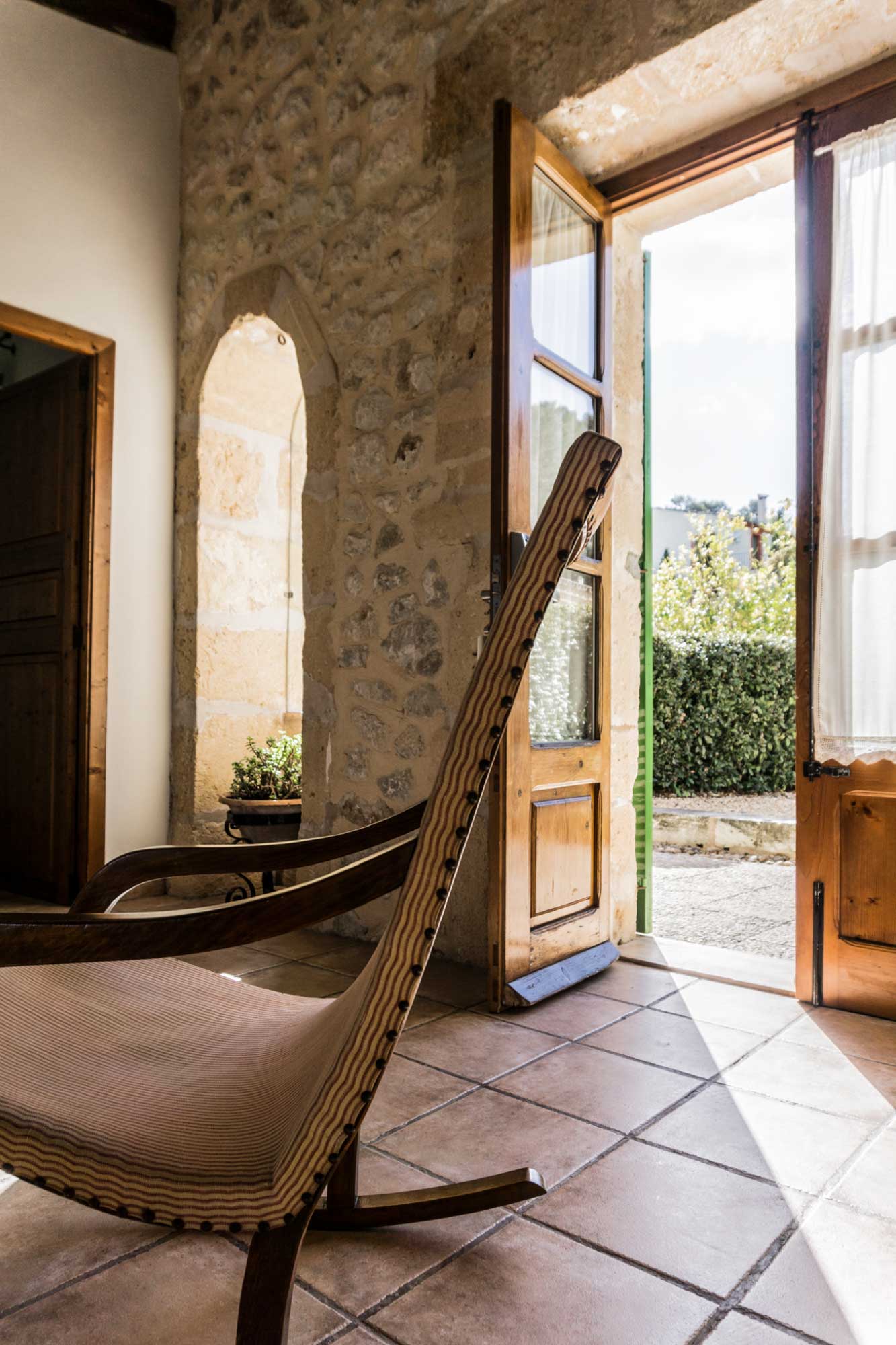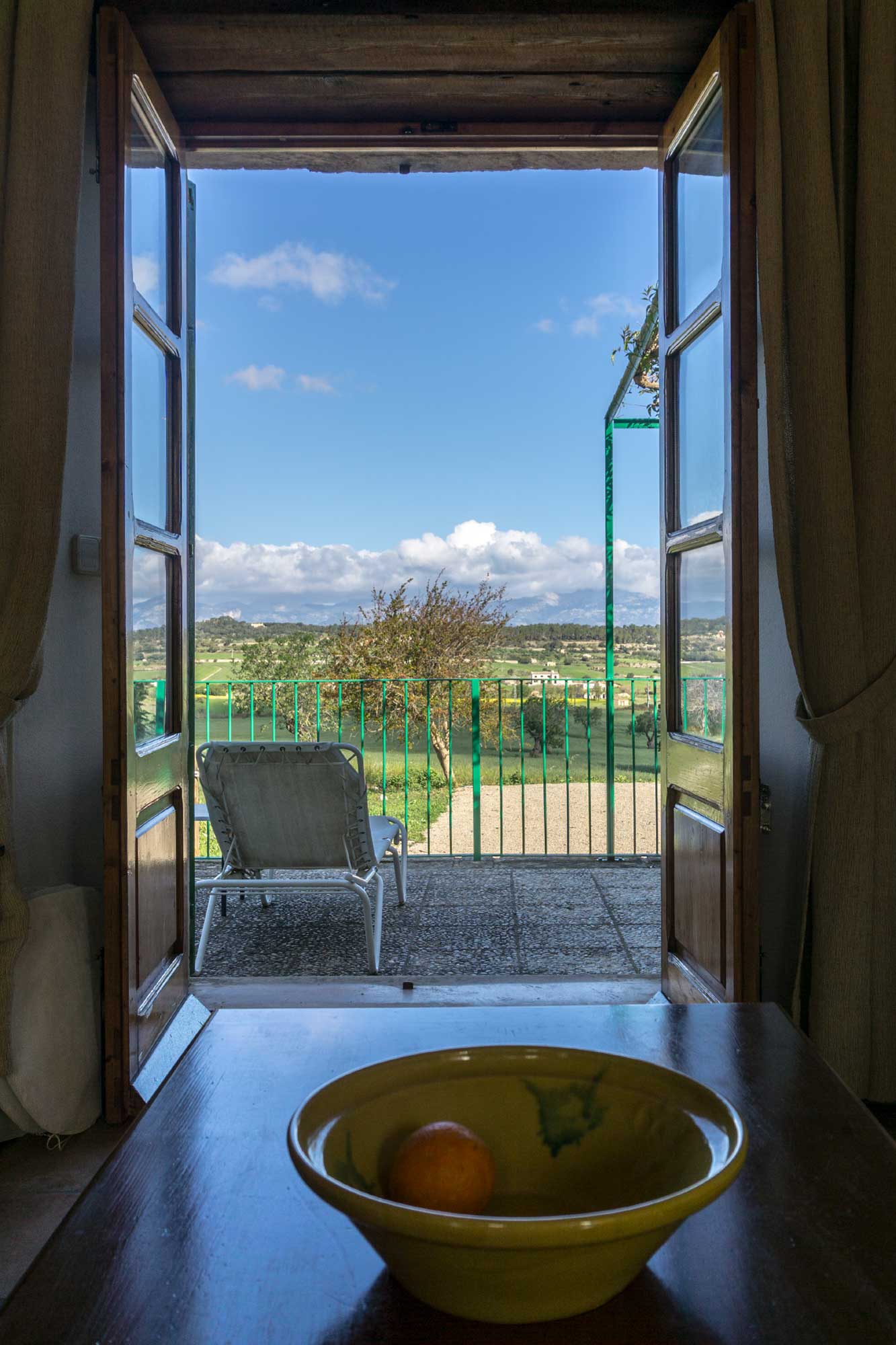 The self catering unit we stayed in was perfectly equipped, complete with pebbled courtyard to enjoy home cooked breakfasts on sunny mornings, as well as a private deck with spectacular views over the valley and its breathtaking sunsets.
The interiors are unpretentious and stylishly decorated, with well chosen pieces that support the integrity of the old building. The shuttered windows and terracotta tiles are unmistakably Spanish while the bare stone walls add to the old age charm.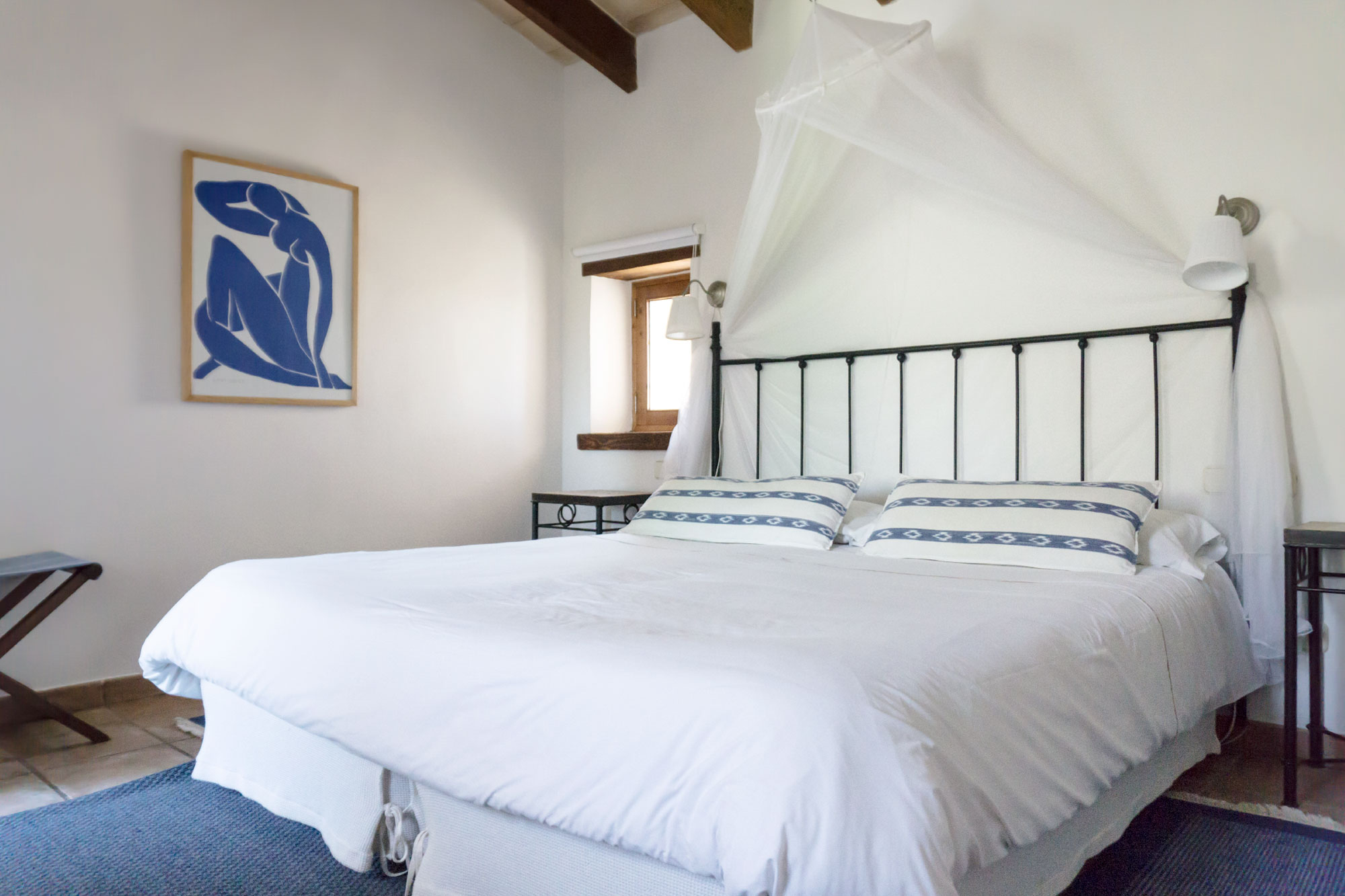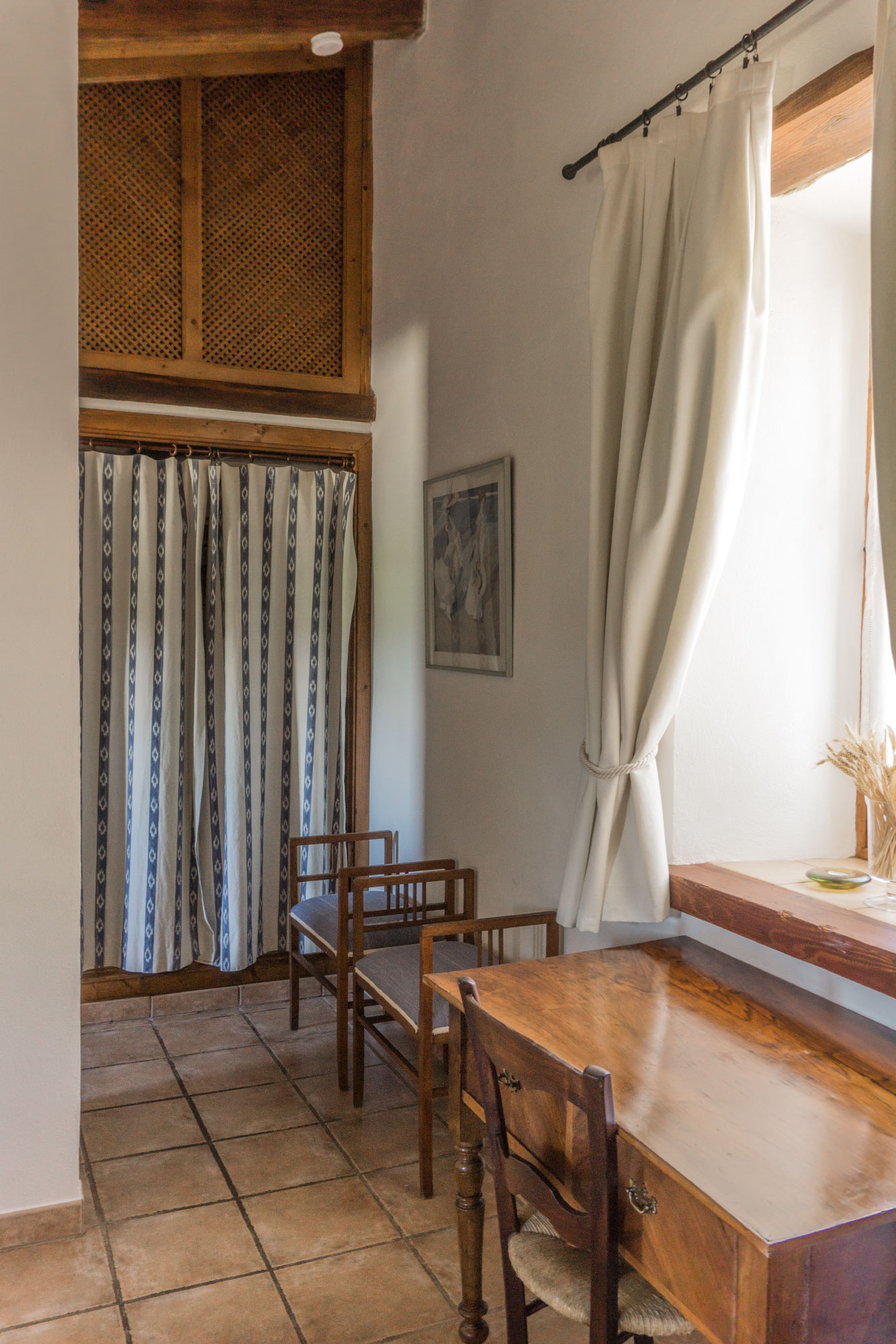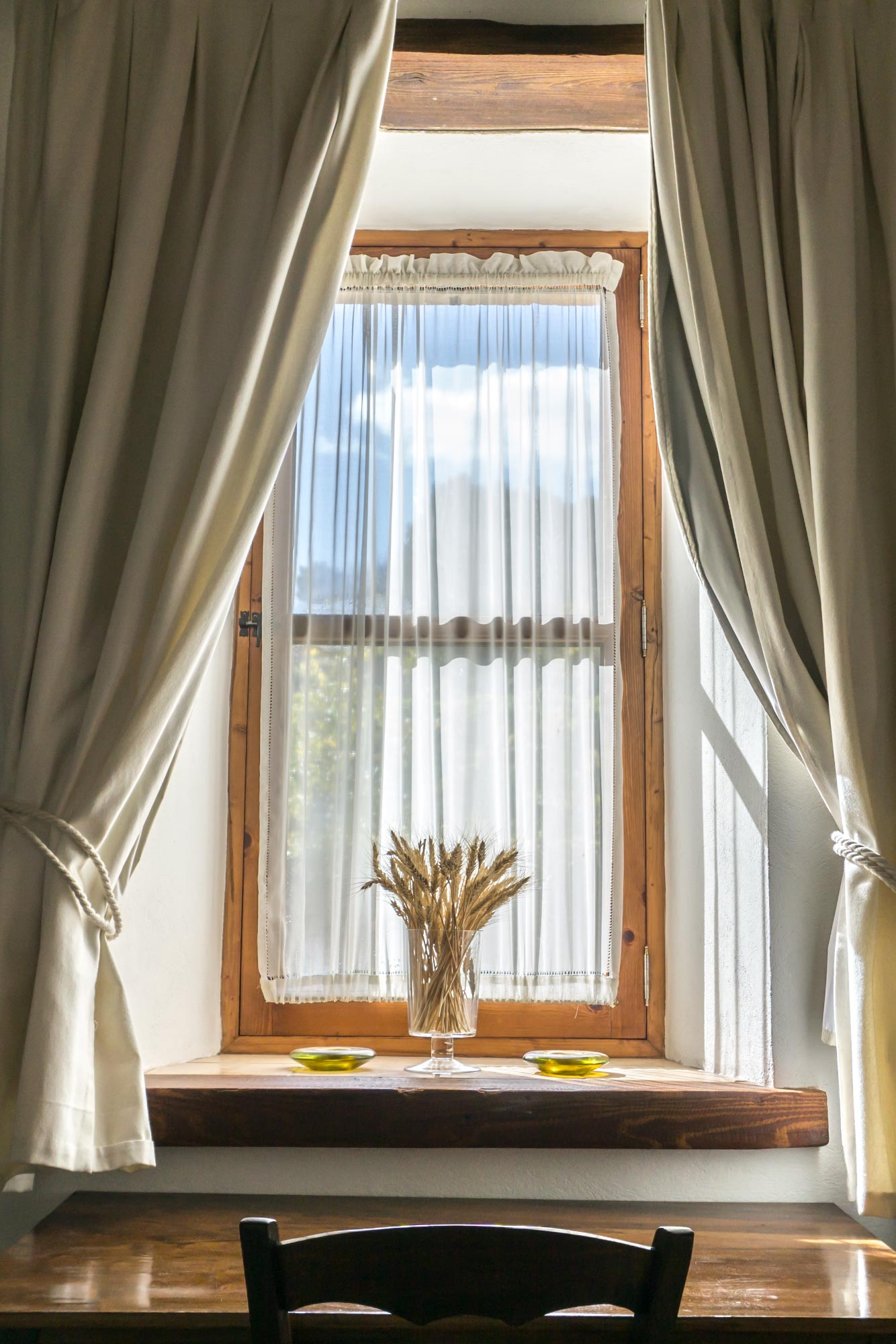 Wether your planning a romantic weekend or a week long stay, I can highly recommend Sa Rota. The peaceful atmosphere is perfect for lazy days like reading in a hammock or bathing in the pool. And should you wish to explore, the location makes it easy to get to every corner of the island in under 2 hours.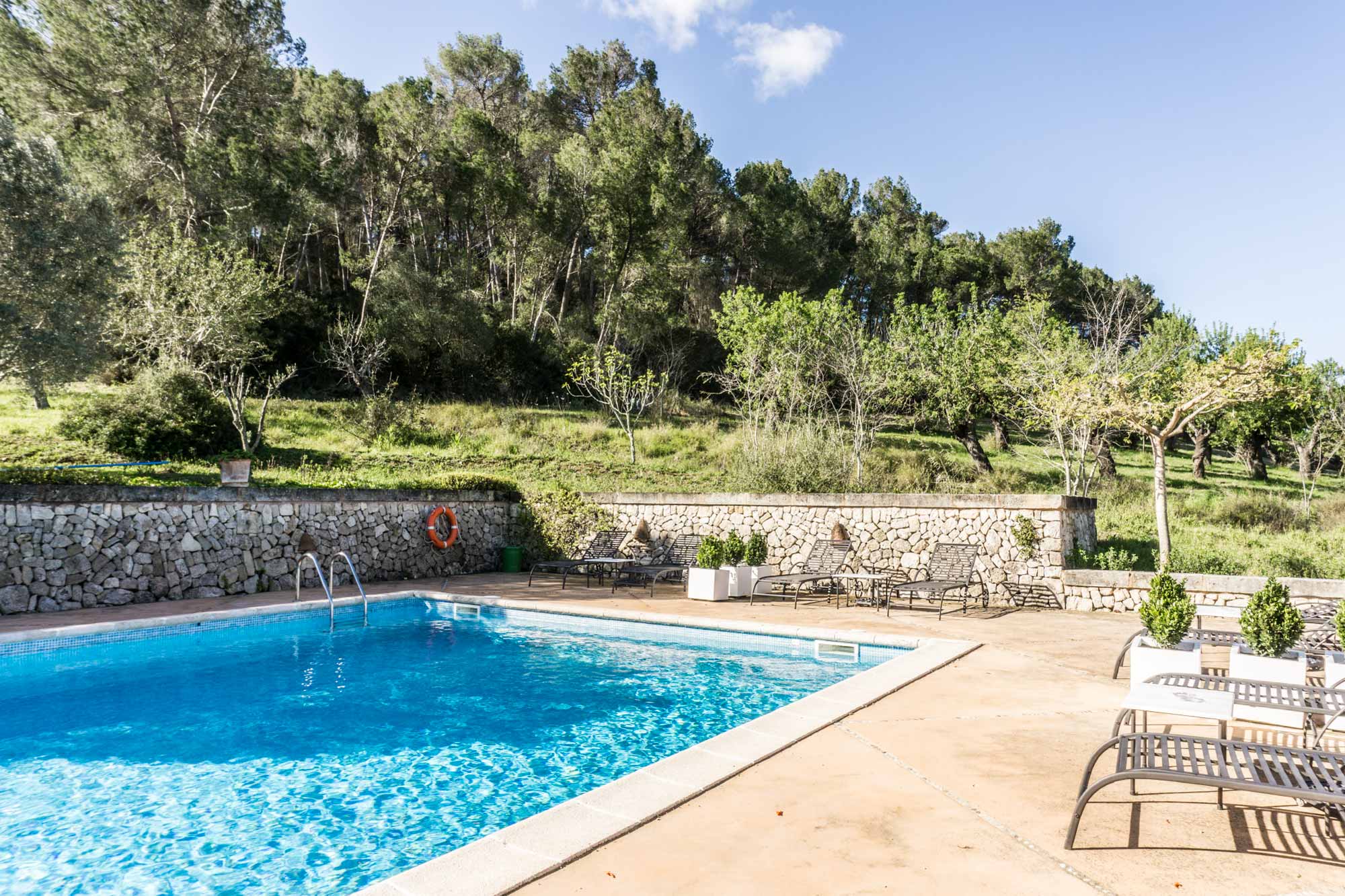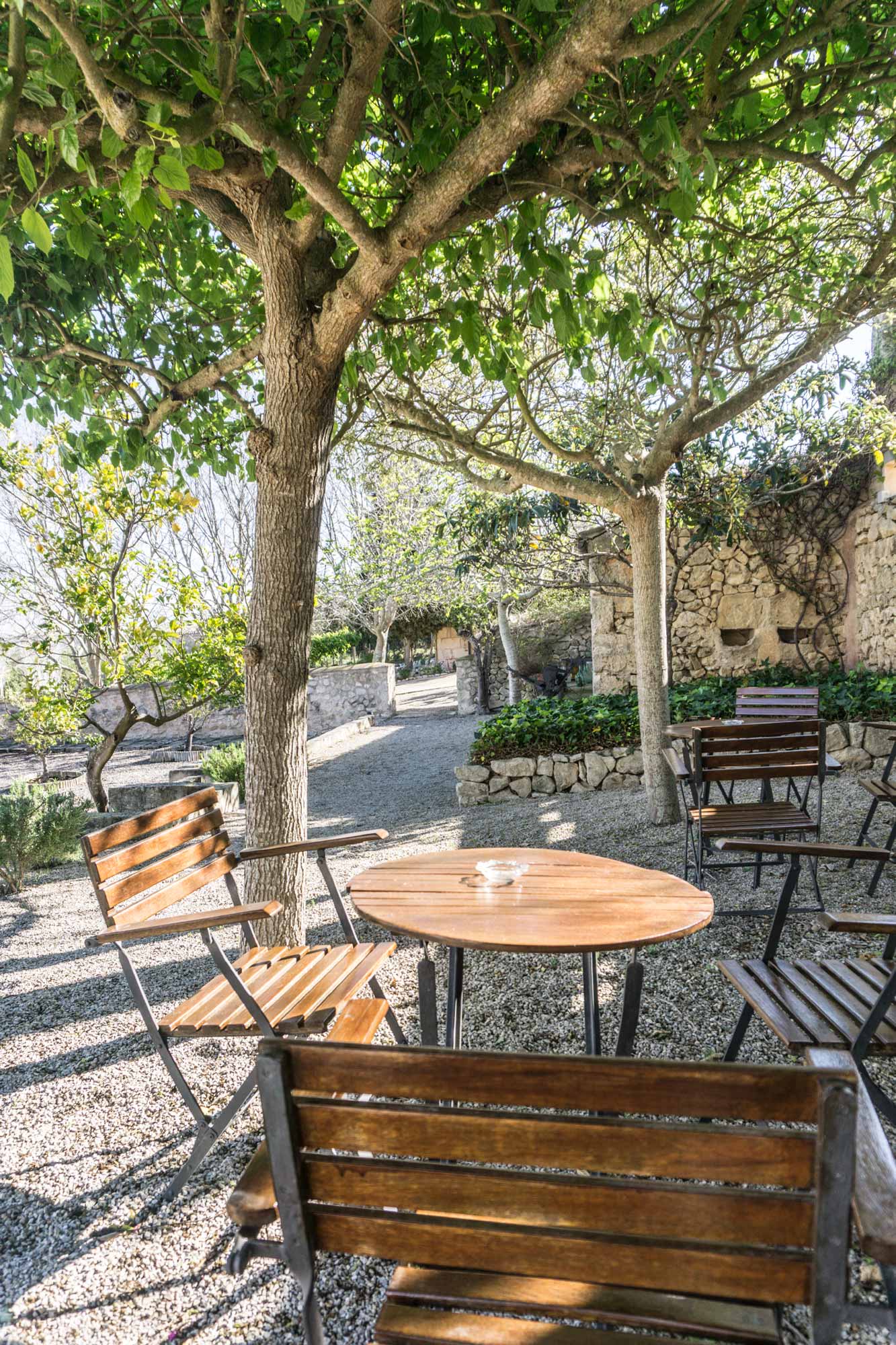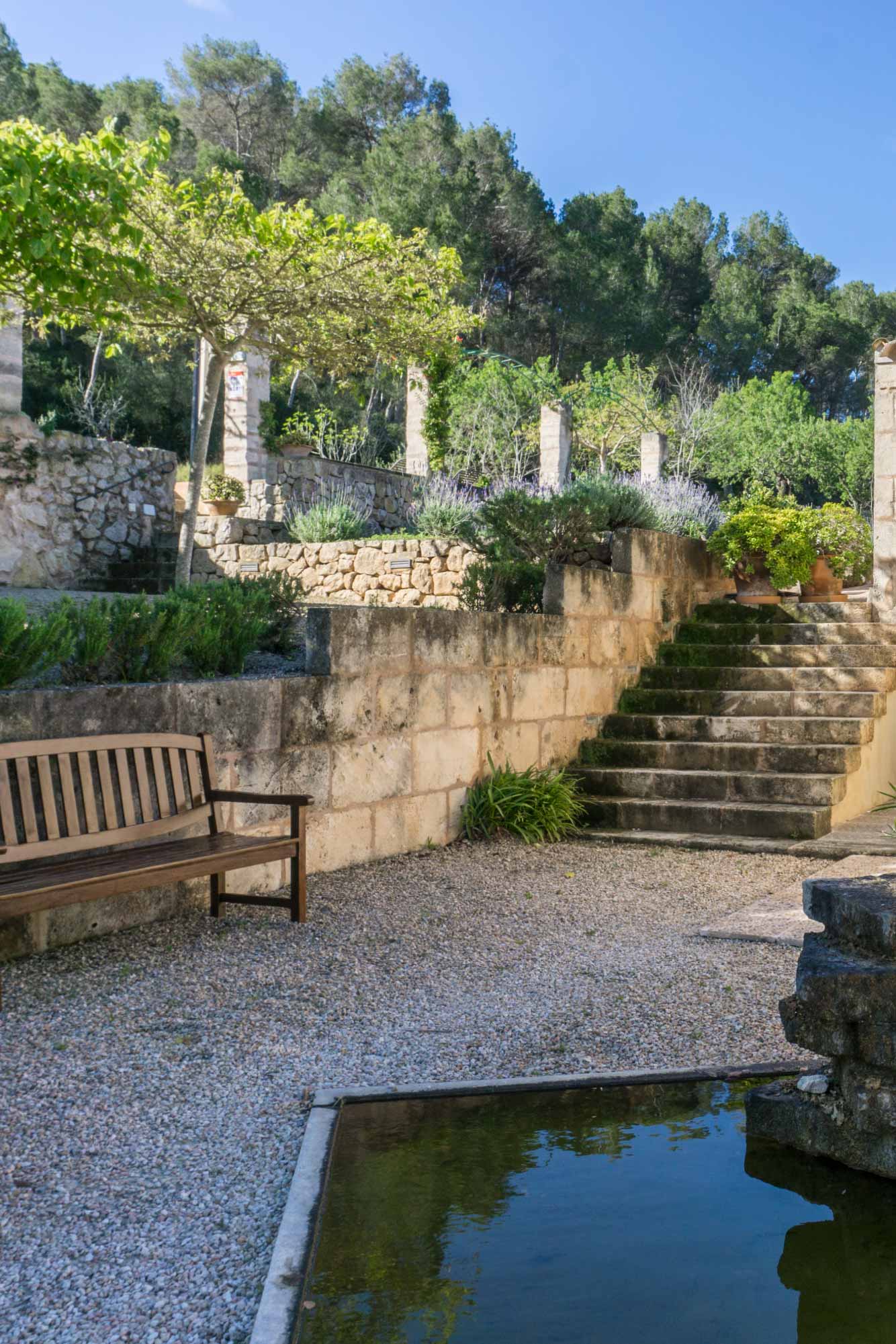 The warm welcome we received from the owners of this 18th century Spanish farmhouse, was surpassed only by the magnificent beauty of the place and it's surrounds. Nestled against the hilltops, the finca offers everything you might wish from agritourism; from lemon trees bursting with fruit to bees buzzing around massive lavender bushes and the sound of cow bells and bleating sheep from the neighbouring farmlands.
Wild about nature?
Sign up to the newsletter for more inspirational content and adventures from the wild.