The Spreewald
When we were children, my parents often took us on long hiking trails through the South African countryside. There they made up stories of gnomes and fairies and the "stap kabouter" (the hiking gnome) that you might meet along the trail as reward for your fitness and stoicism. I would search the undersides of rocks and peer into cob webbed holes in tree trunks – conjuring up homes for all these gnomes in the crooks and crannies of the forests. It was a time of magic and imagination.
Getting older there aren't many opportunities to live in the wonder of made up worlds. But if you go down to the Spreewald, you may just find yourself back in a place where – floating in the slow moving hull of a kayak or canoe – your mind can roam free again and stories of make-believe worlds can flow back in.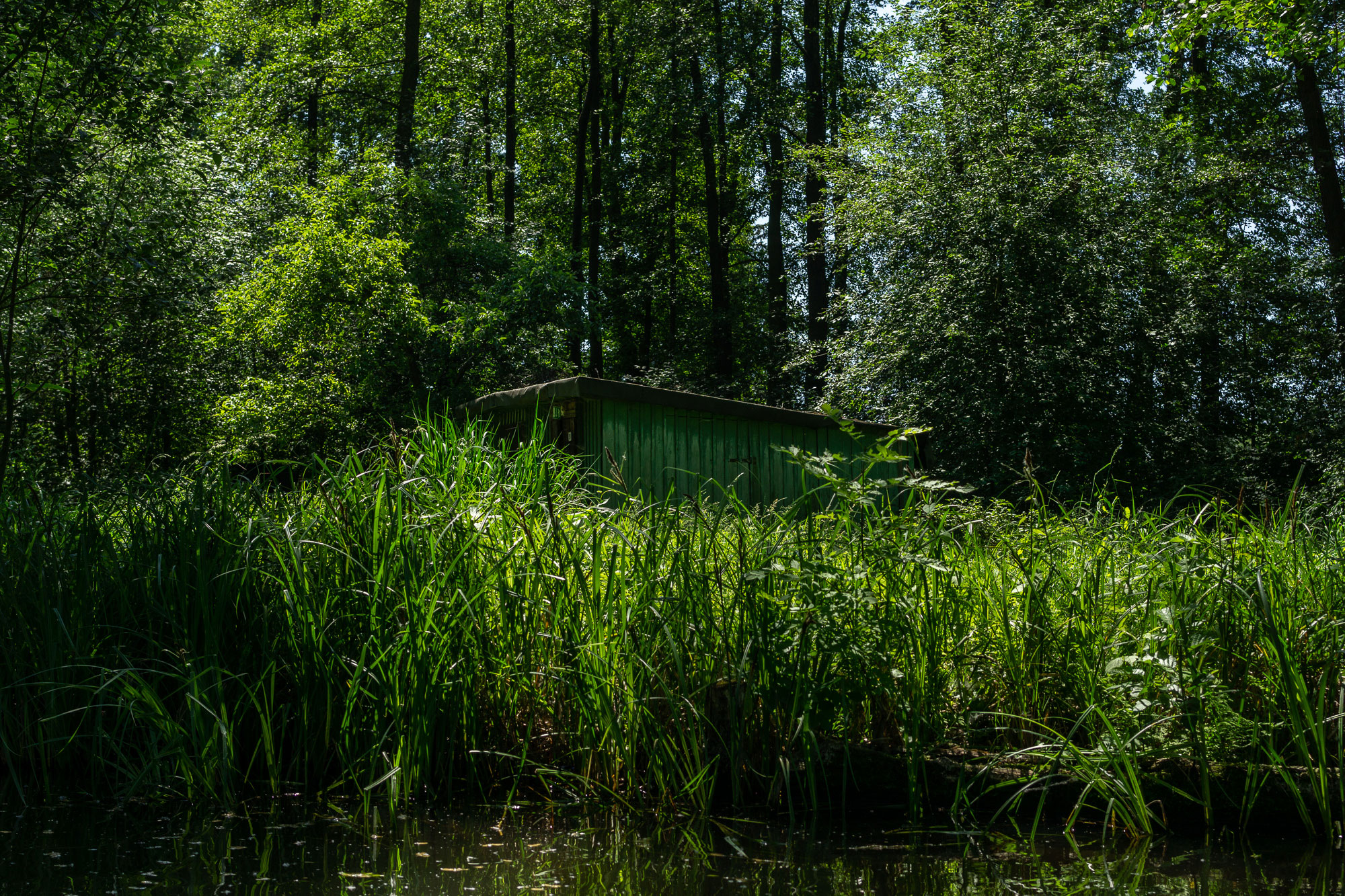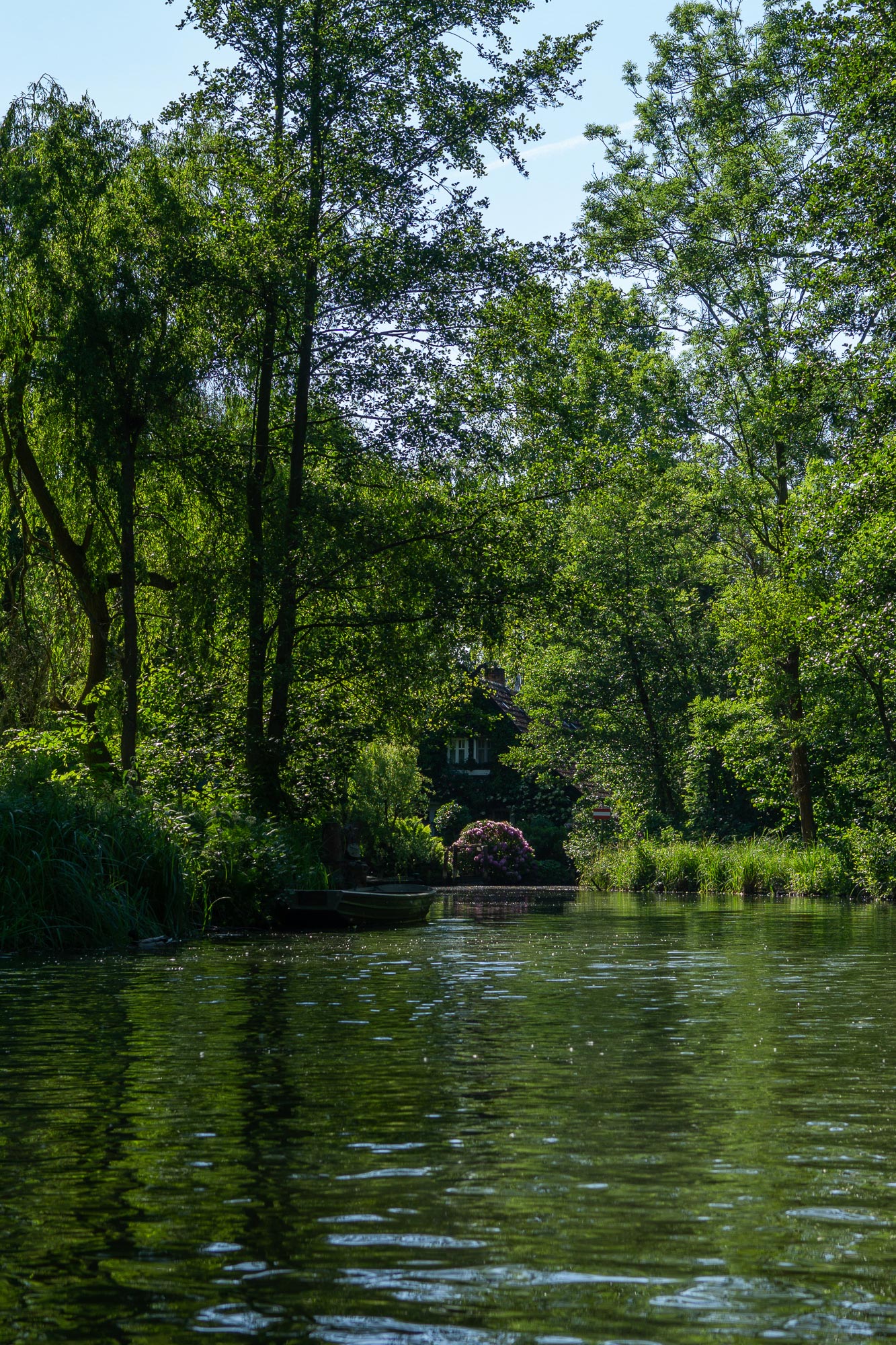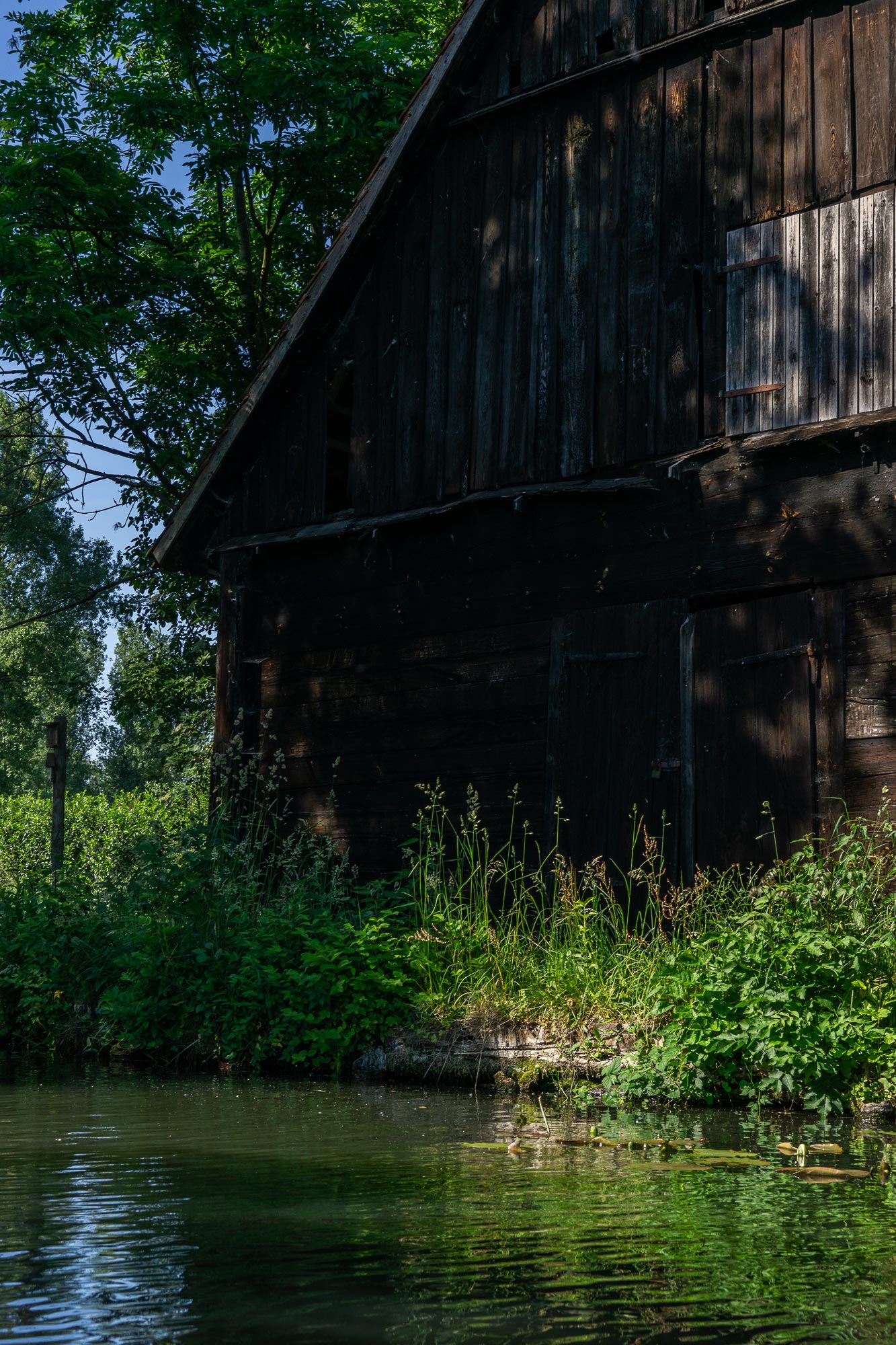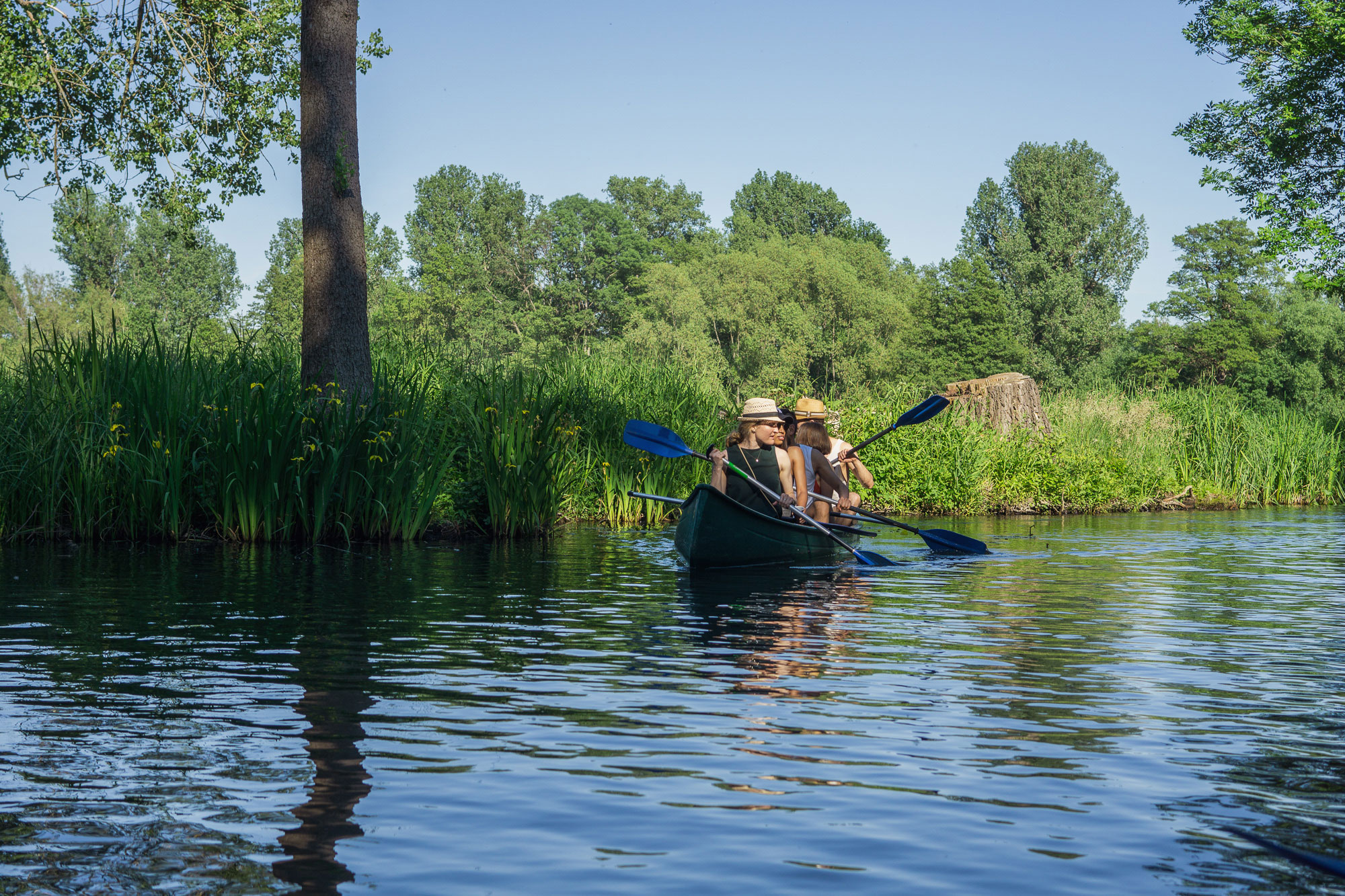 The Spreewald is an area of captivating beauty. The UNESCO biosphere is made up of an extensive network of waterways and tributaries through meadows and forests, best explored by canoe or "Kahnfahrt" (a punt-boat steered by a Kahnfährmann or ferryman in traditional attire).
Lübben and Lübbenau – the two main towns from which you can set off on your expedition – are both easy to reach by train and roughly an hour's journey from central Berlin.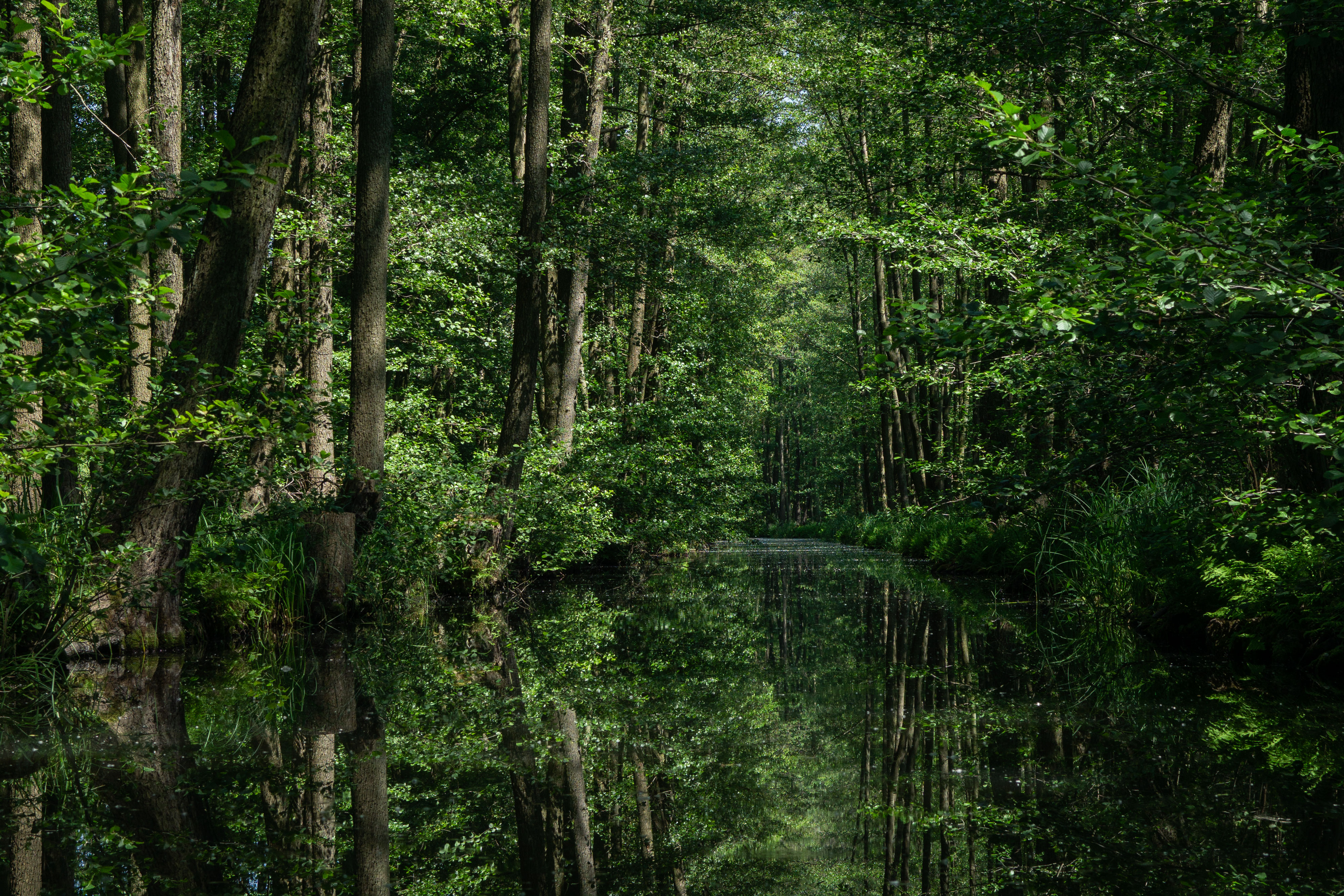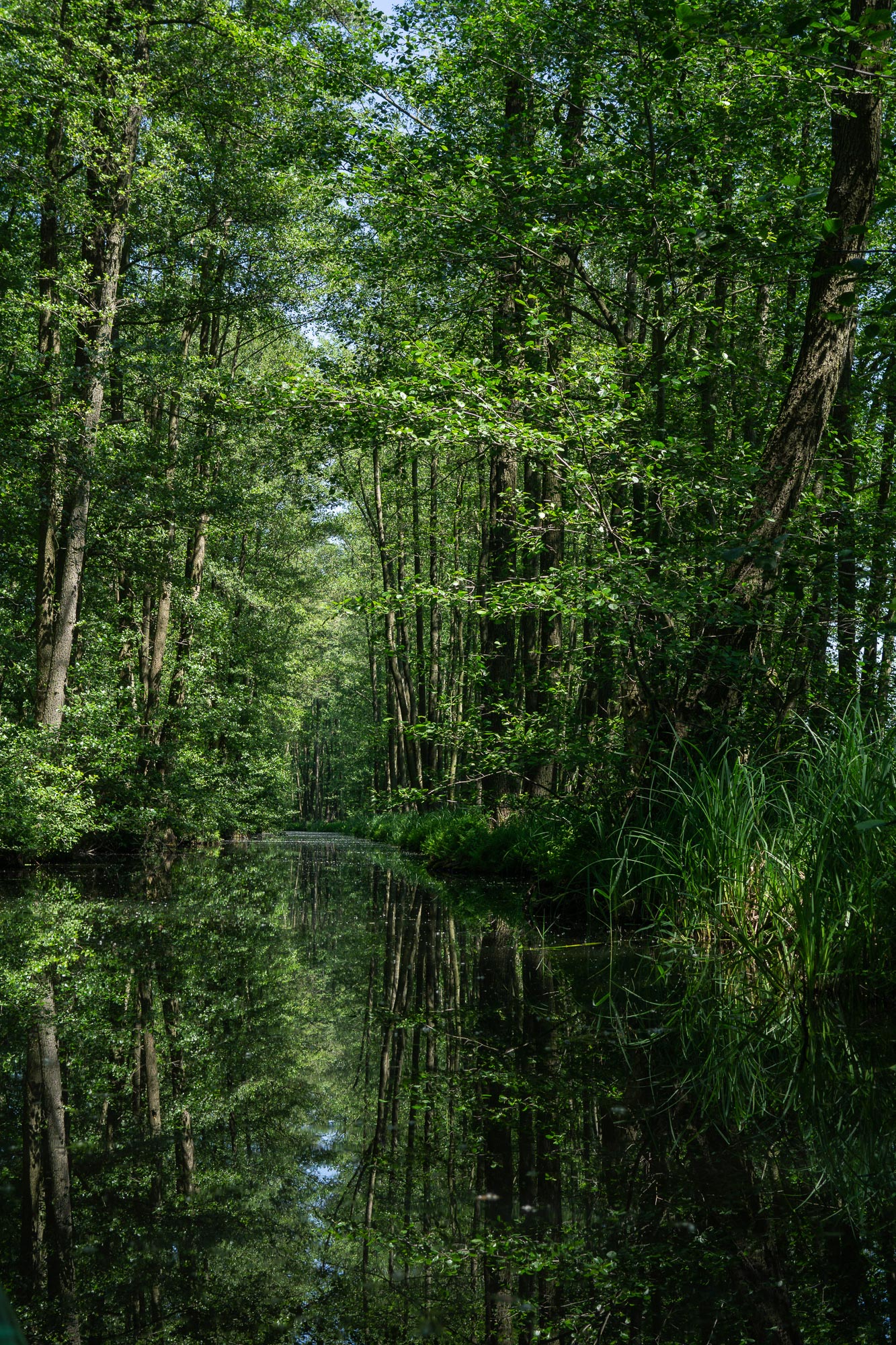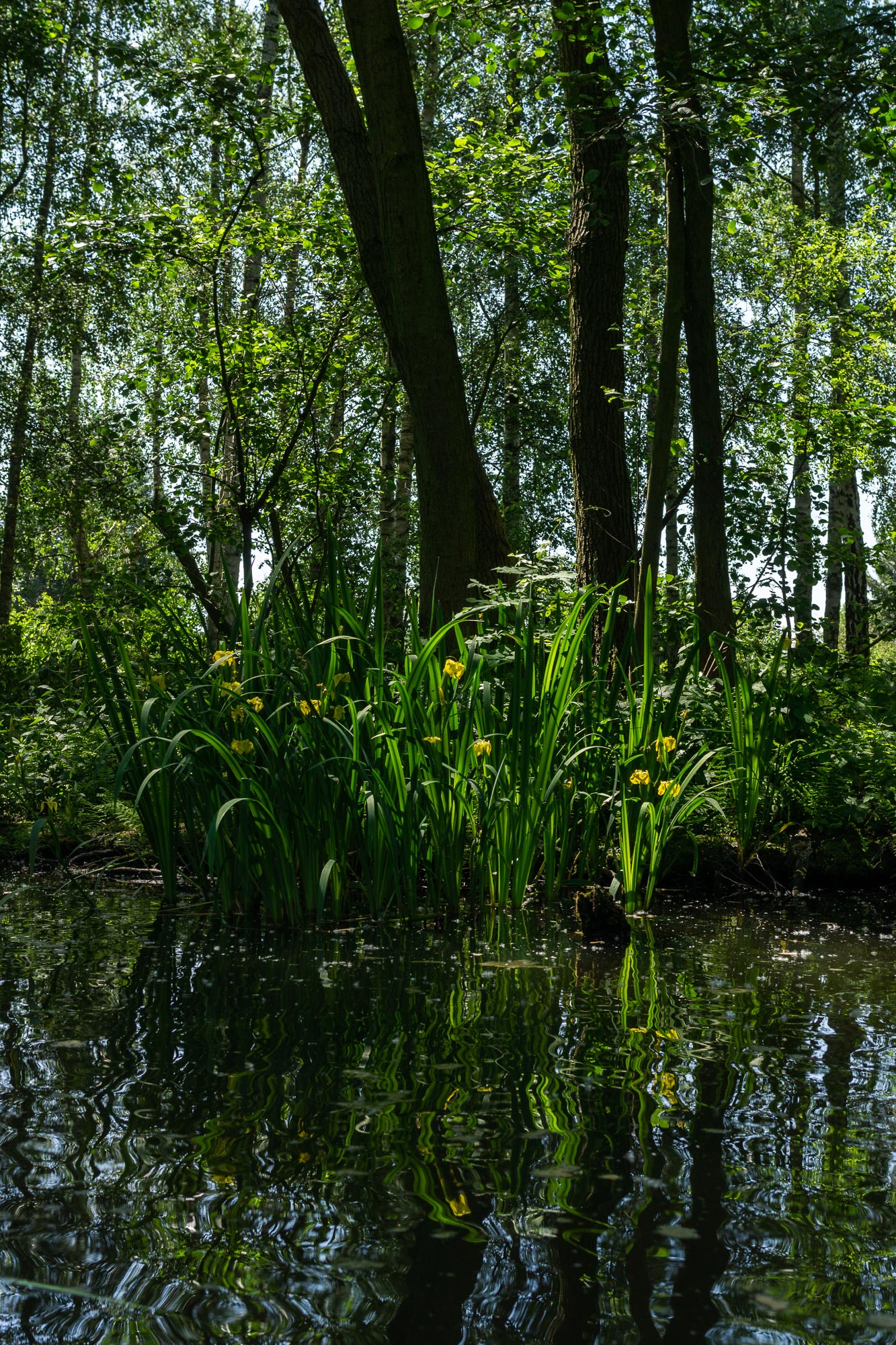 The region is covered in lush vegetation, with a great array of flora and fauna like adders and otters, beavers and cranes. Apart from its historical and cultural significance, the area is dedicated to the development and research of biodiversity, environmental education and nature tourism.
Tucked away between thickets and underbrush you'll also find examples of traditional architecture, wooden ginger-bread-like houses with interesting details and low arching thatch roofs. Some streams have river-side market stalls selling Spreewalder Gurkens and other regional delicacies.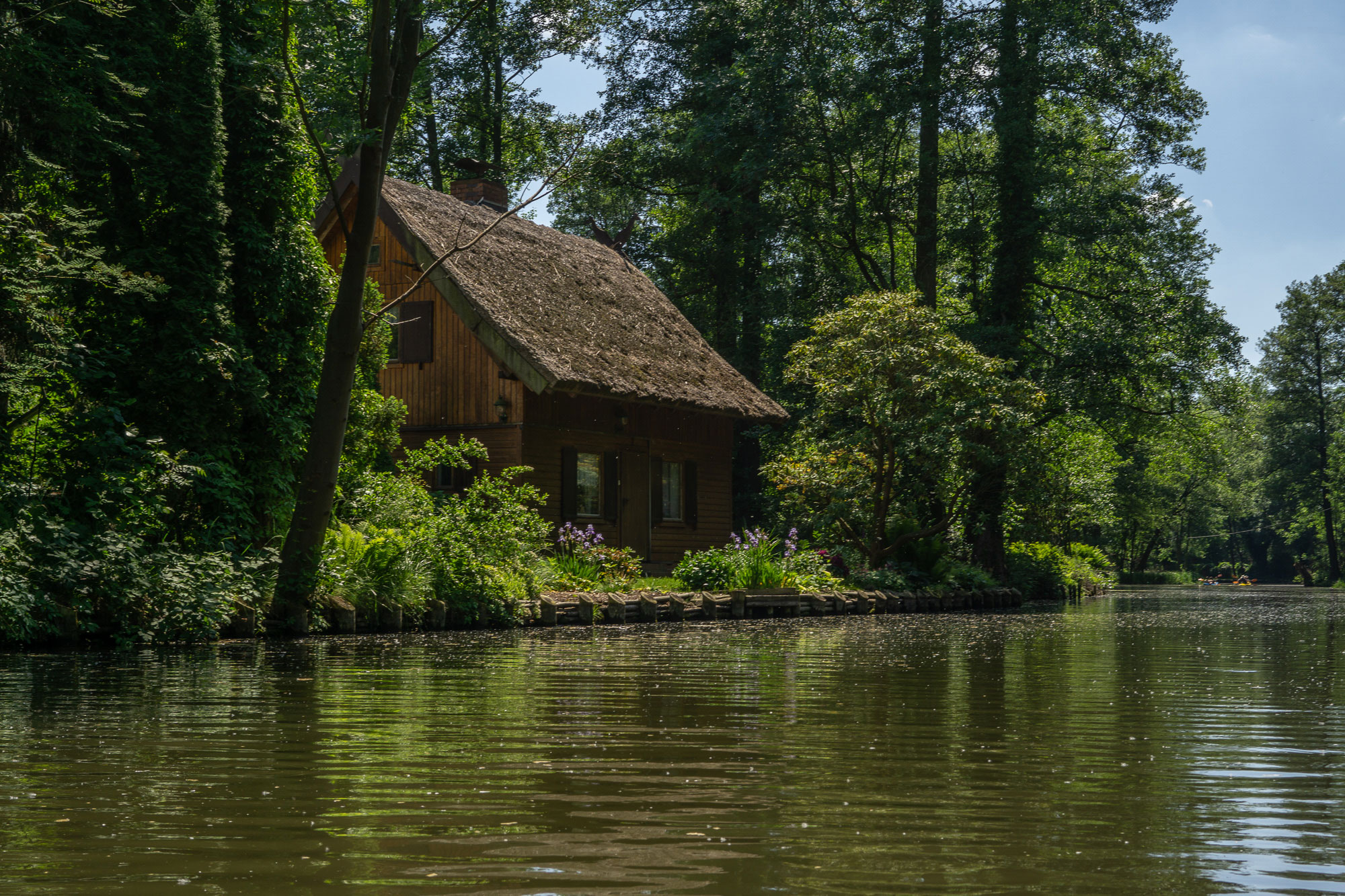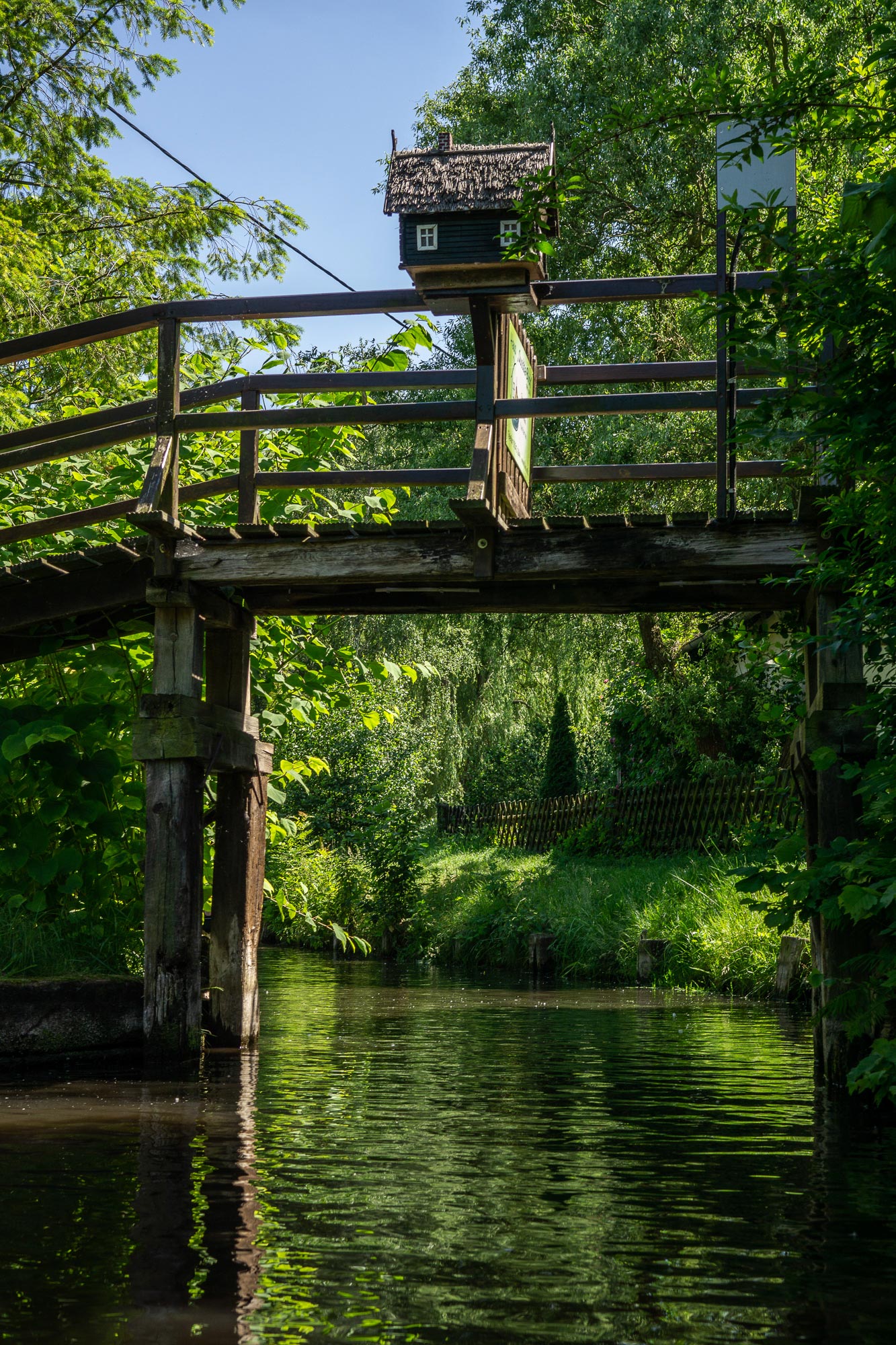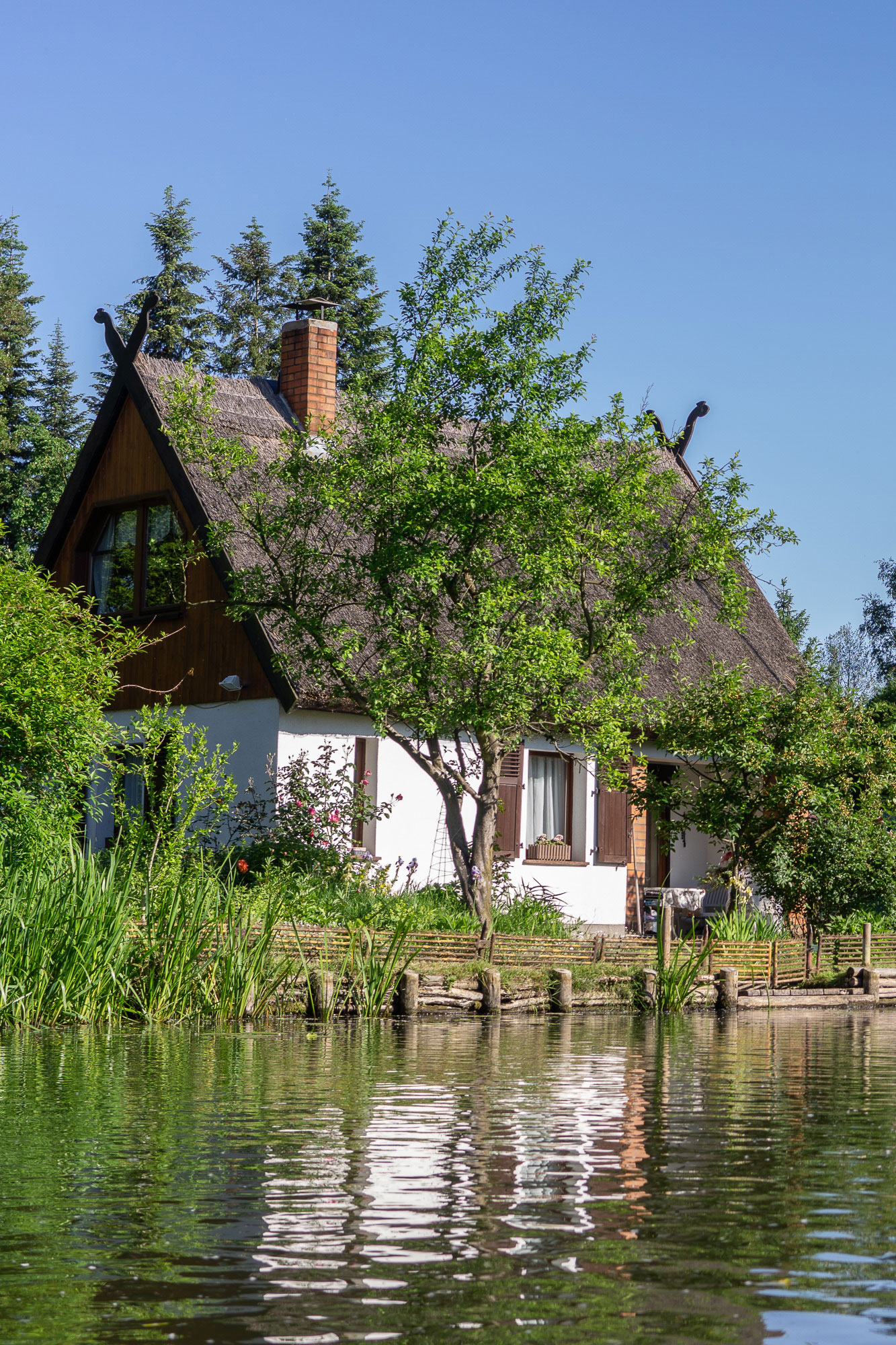 Drifting through this fairy tale landscape I spot a dragonfly hurrying like a dart through the sky. In the distance a dandelion dances past on the breeze, dissolving into a thousand tiny stars, each silently disappearing into crystal clear waters.
Magical, I think, as I breathe in the fresh air. Perhaps there is some magic in the world after all.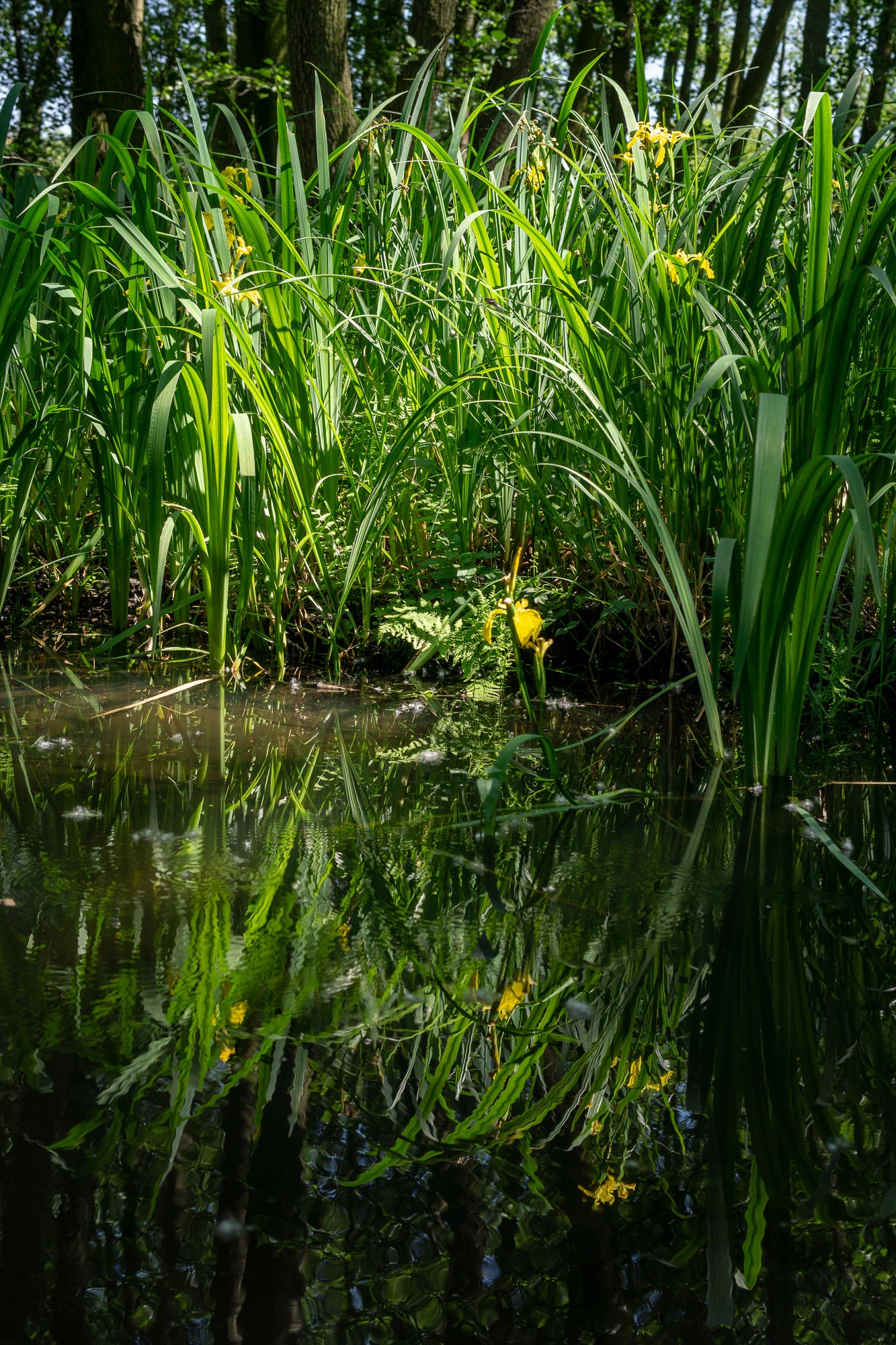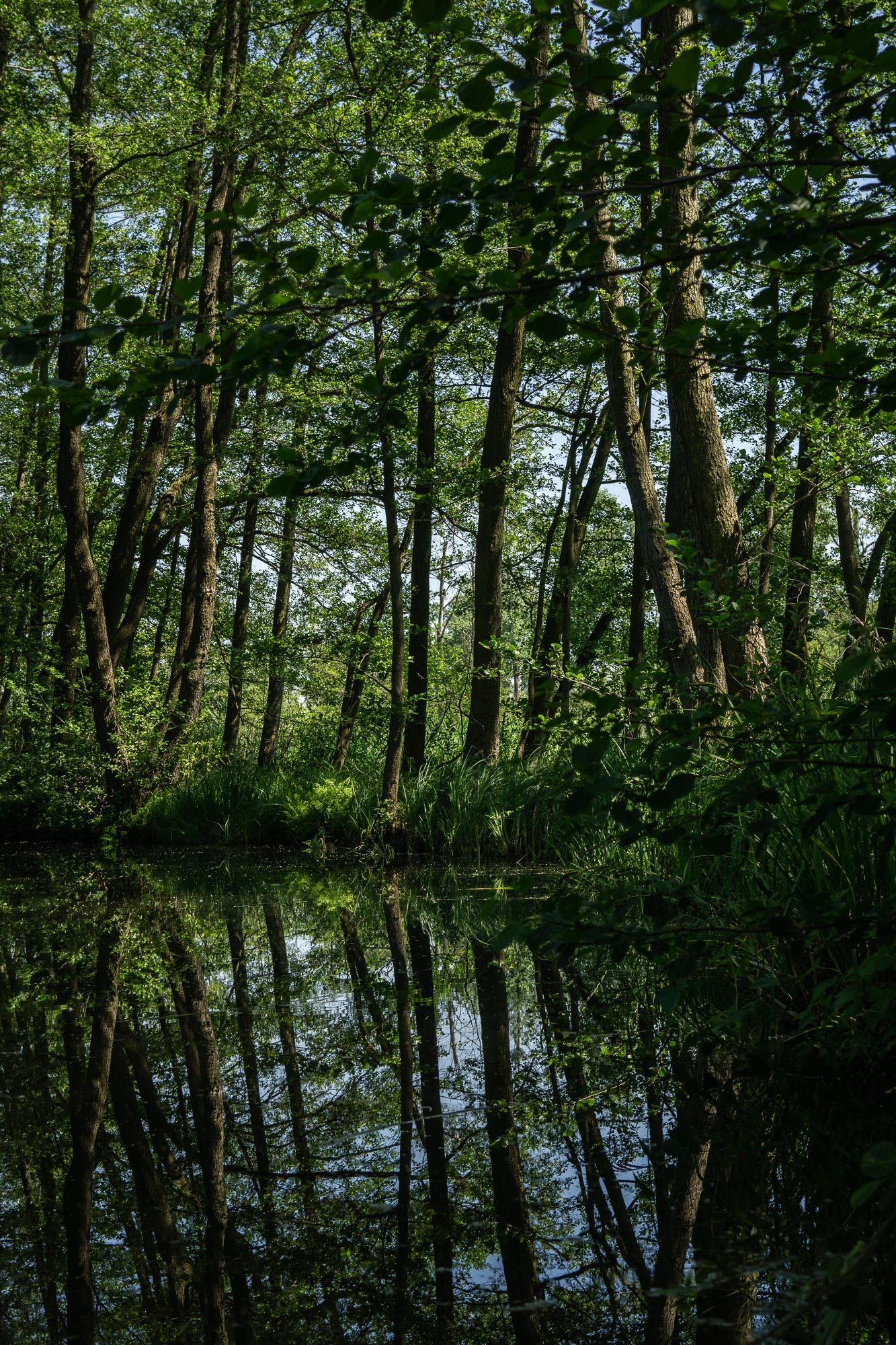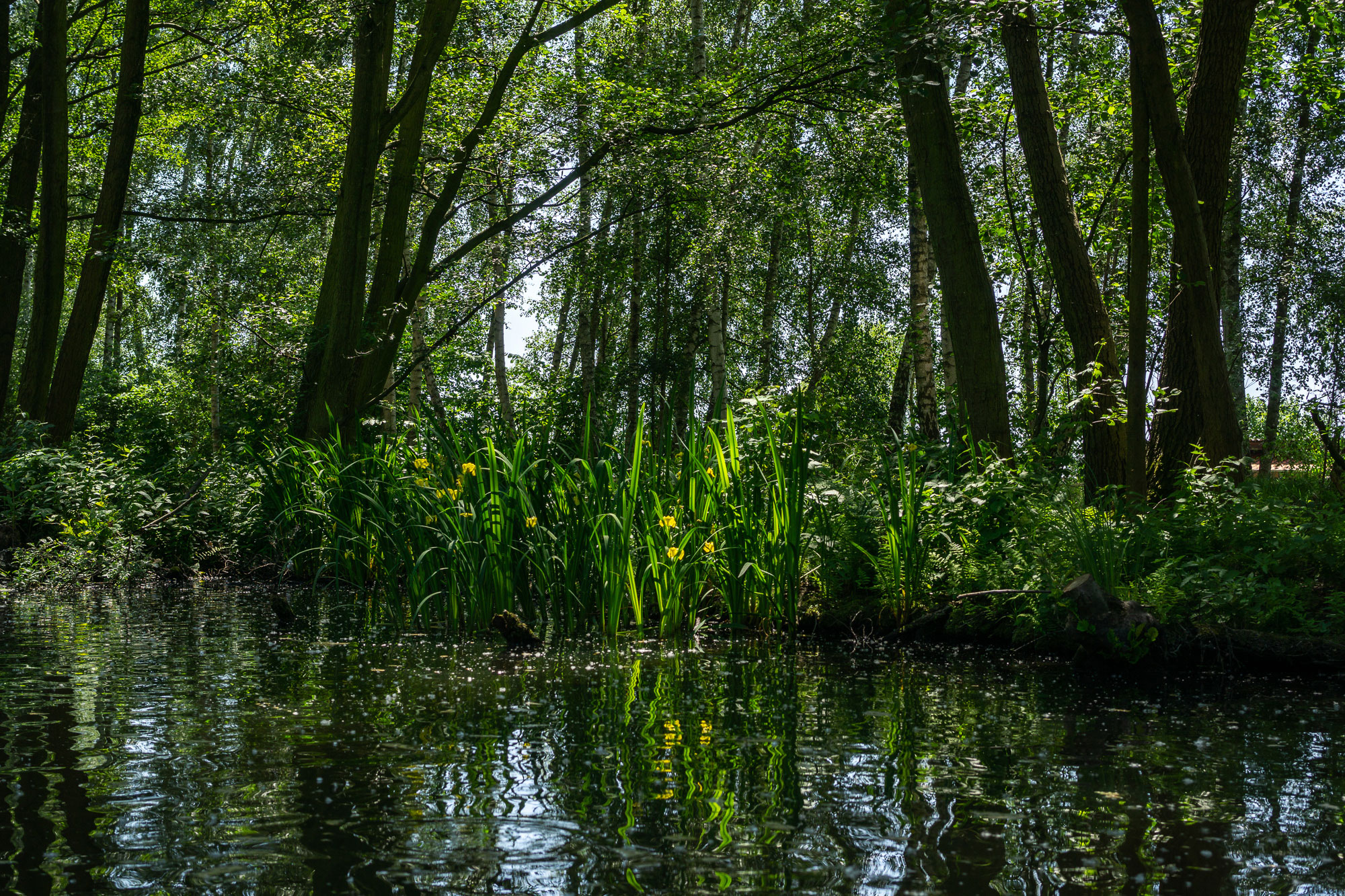 Revel in the details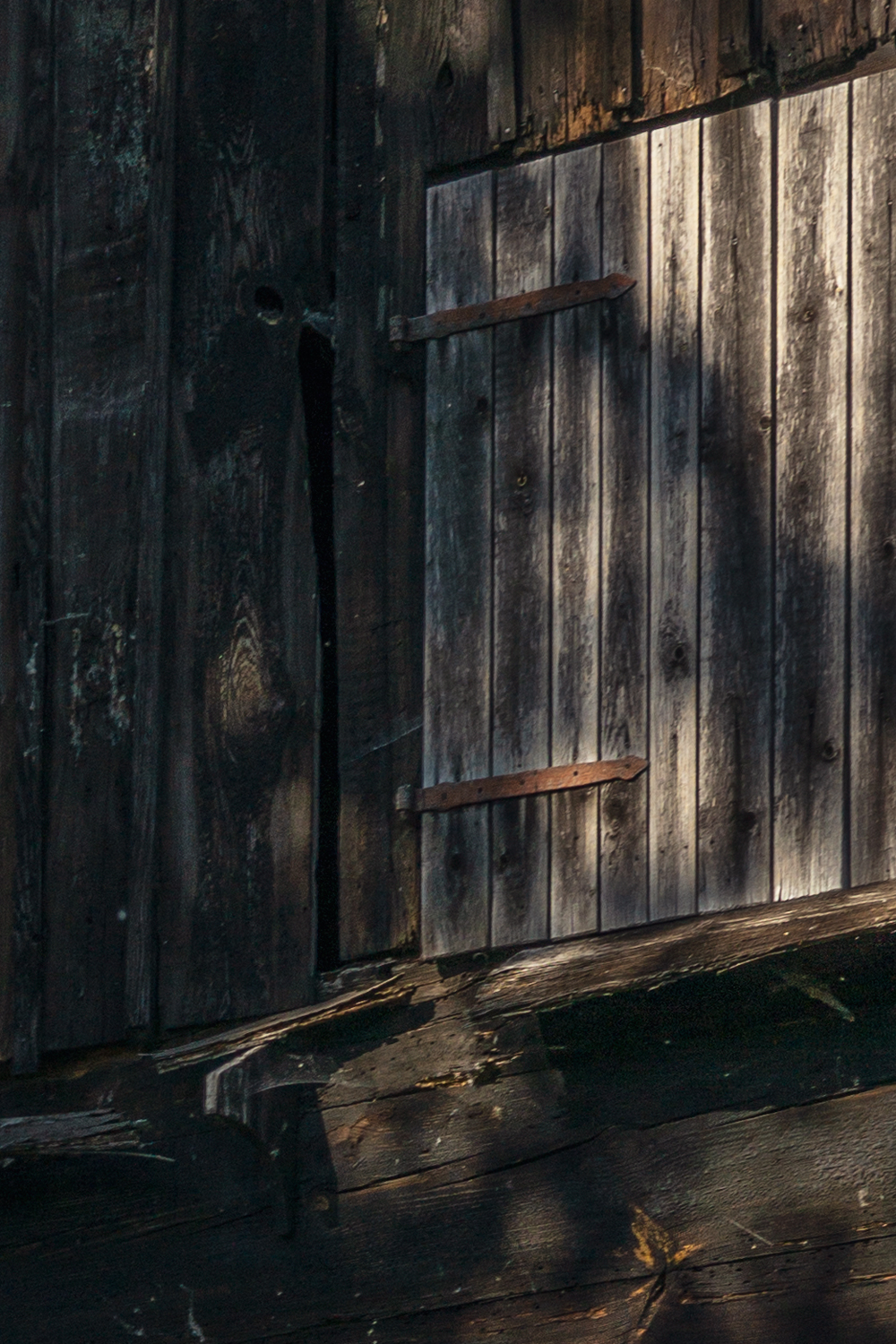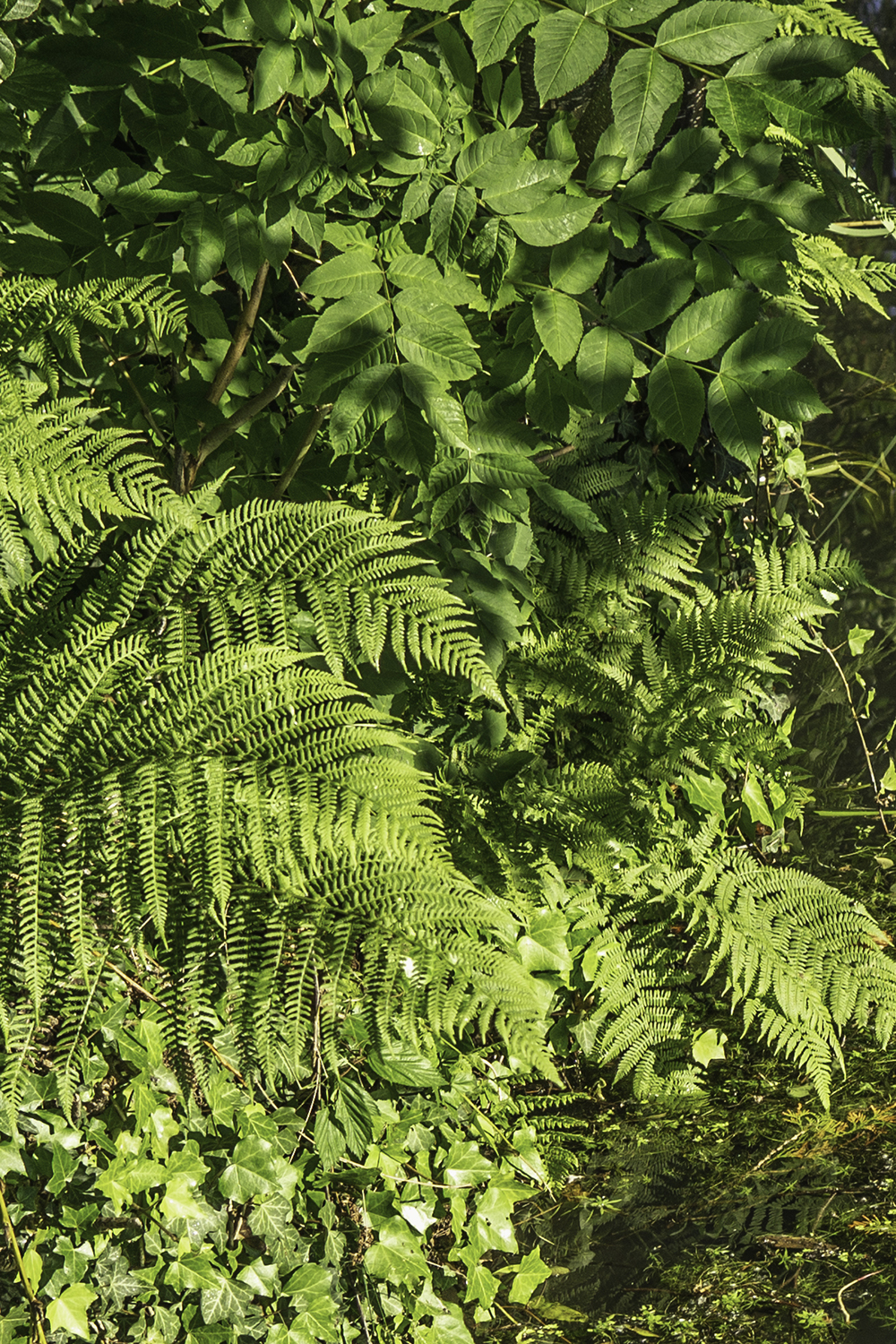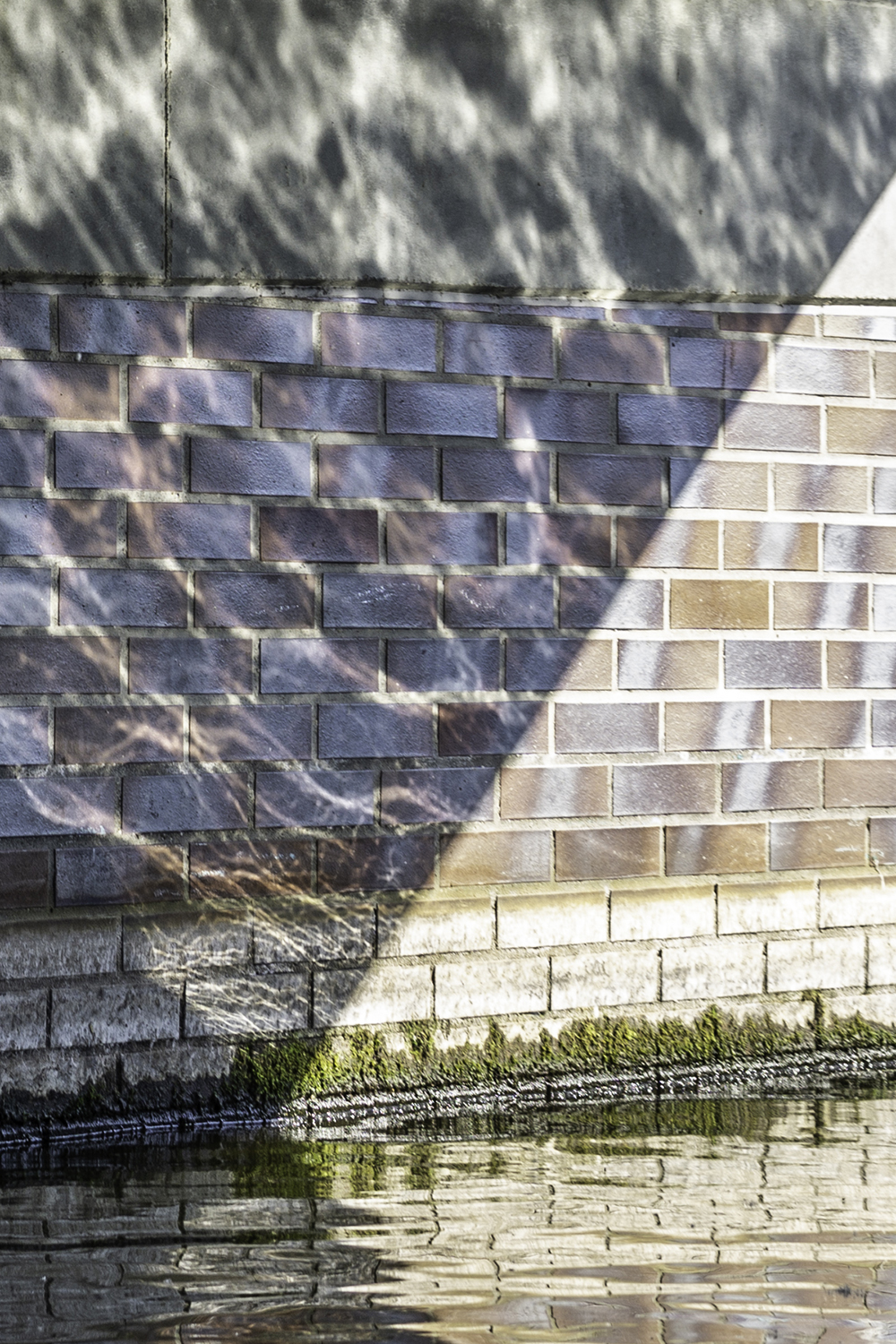 A few tips before you go
Getting there: The RE2 departs from several Berlin stations to Lübbenau – check the timetables here.
Train ticket: The Brandenberg-Berlin Day Pass will get you there and back and cost €29 for 5 people.
Boat rental: Book a paddle boat or kayak in Lübbenau.
Eat: There are several beer gardens and restaurants along the river where you can dock to eat, but it's not a bad idea to take water and snacks with you to enjoy on the boat.
Remember to take sun protection, drinking water, mozzie repellent and a hat!
Wild about nature?
Sign up to the newsletter for more inspirational content and adventures from the wild.