Wisdoms of an eight-year-old
At the youthful age of eight, I laced up my very first hiking boots. Four feet tall, a short bouncy bob, and a sleeping bag stuffed into the tiny backpack hugging my waist. Ready to traverse the rolling hills of Bochabello.
My parents introduced my twin sis and I to backpacking at an early age. This instilled in us a deep love and respect for nature, together with wisdoms imparted on one faced with the long road.
It is where I learned the power of words, the magic of the mind and the strength of unfailing belief.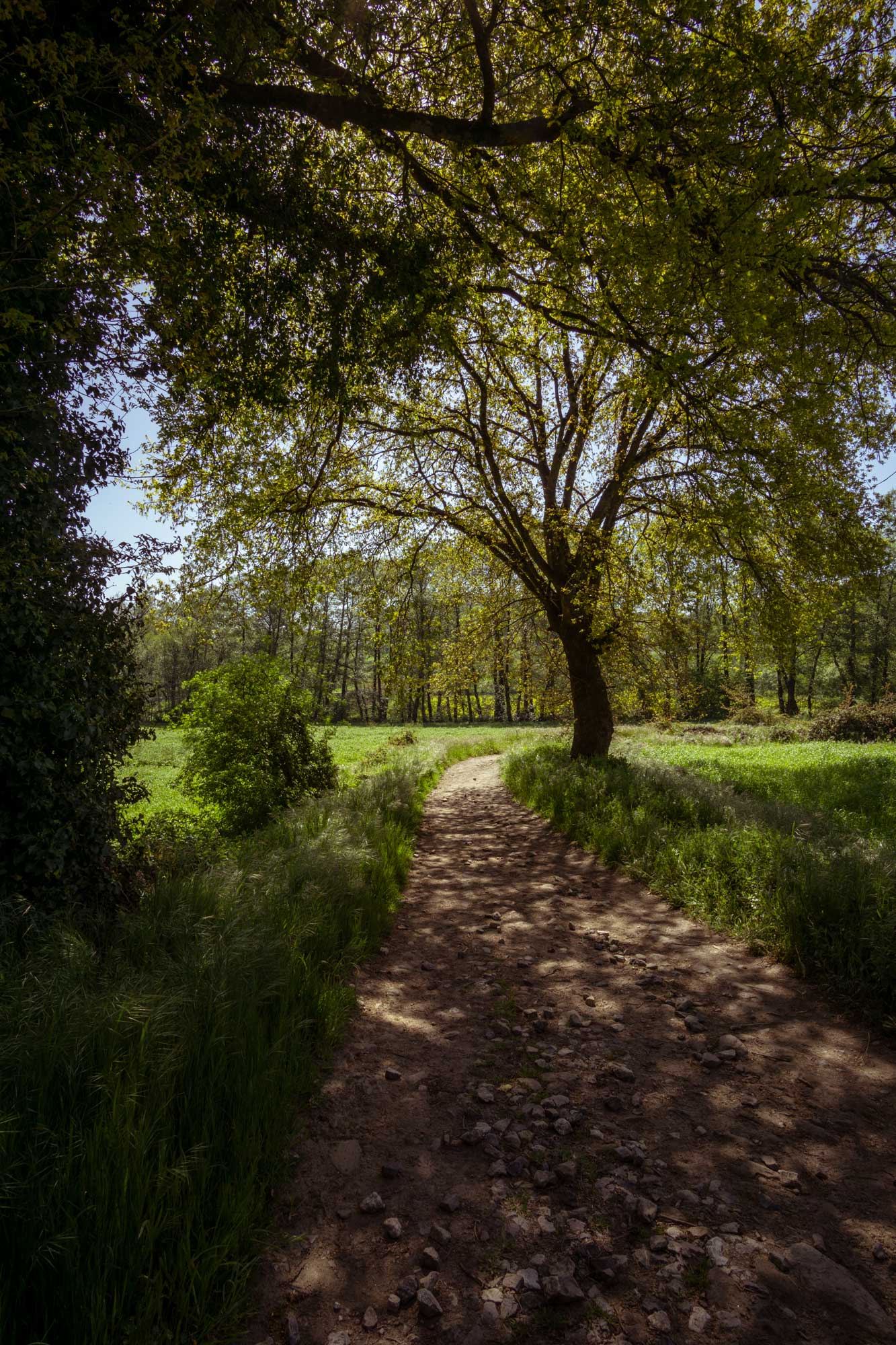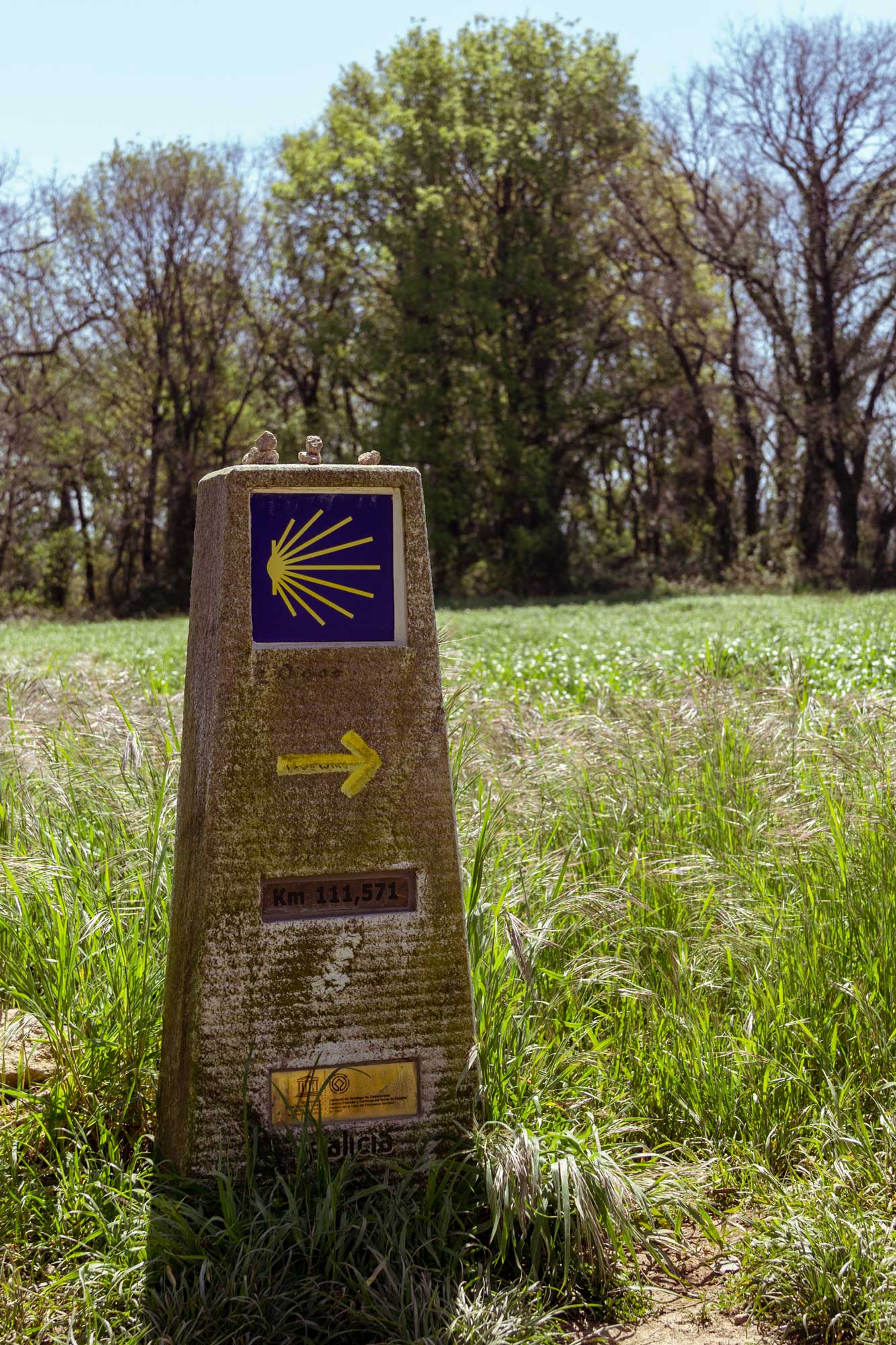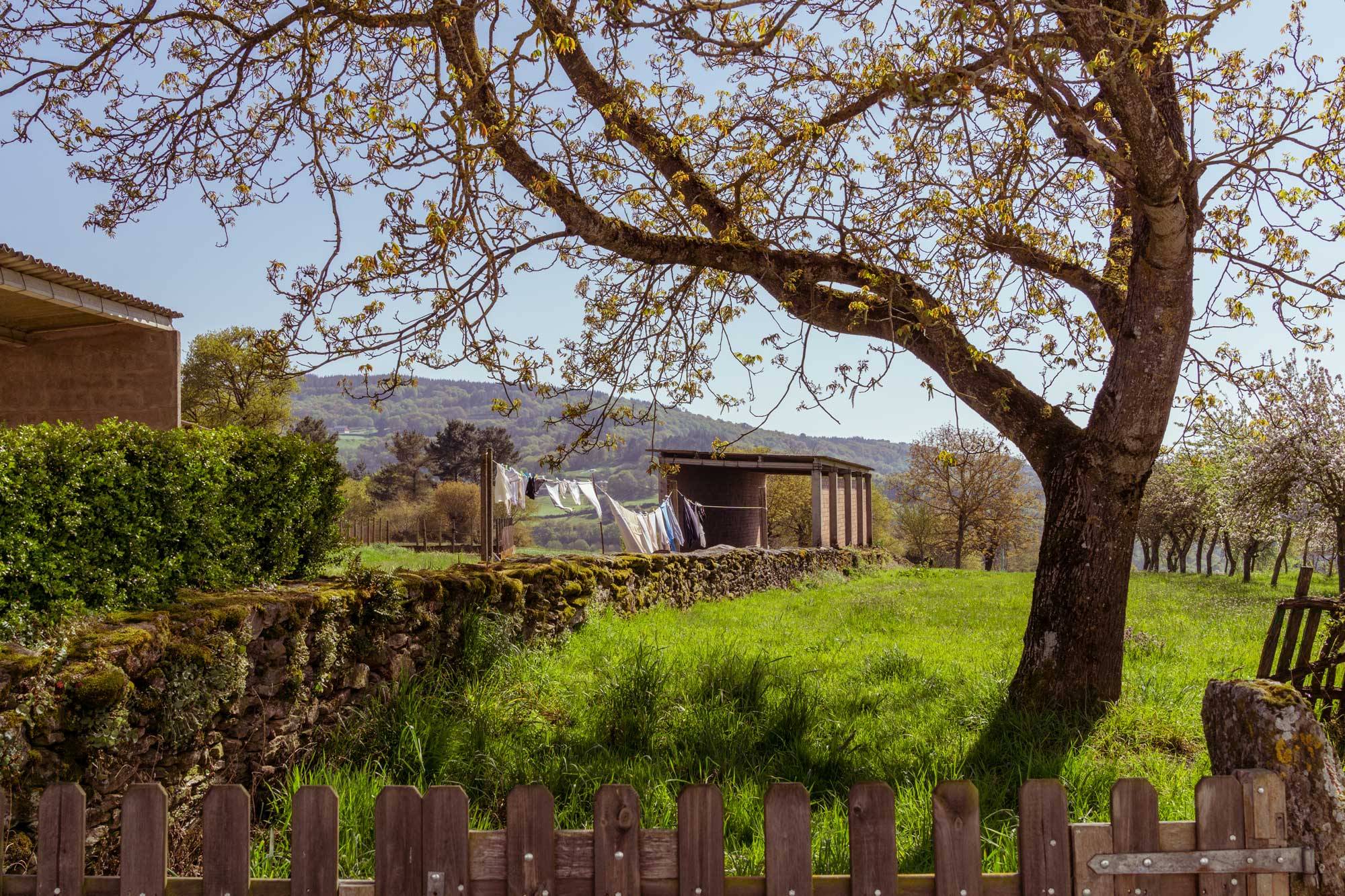 I'm sure you can imagine, grown-up distances gets far pretty quickly when your legs are the length of fore-arms. I remember one afternoon on a hike somewhere in the Blyde River Canyon, the hot sun beating down on my neck and shoulders. Tired, angry and close to tears I whined to my father. "How far still pappa?". It must have been the fifth time I asked. My dad, who should've been at his wits end by then, calmly came to a halt and hunched beside us.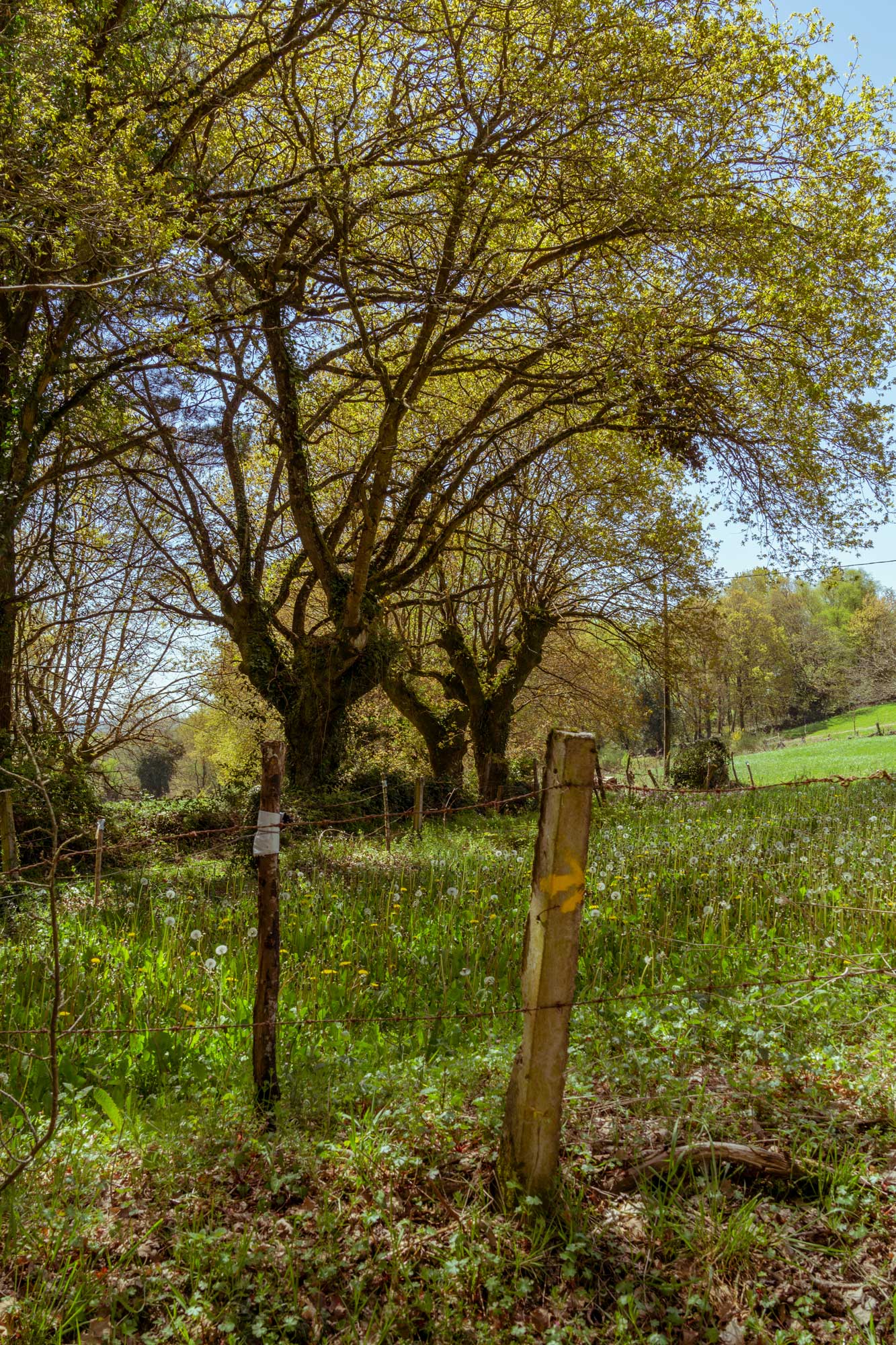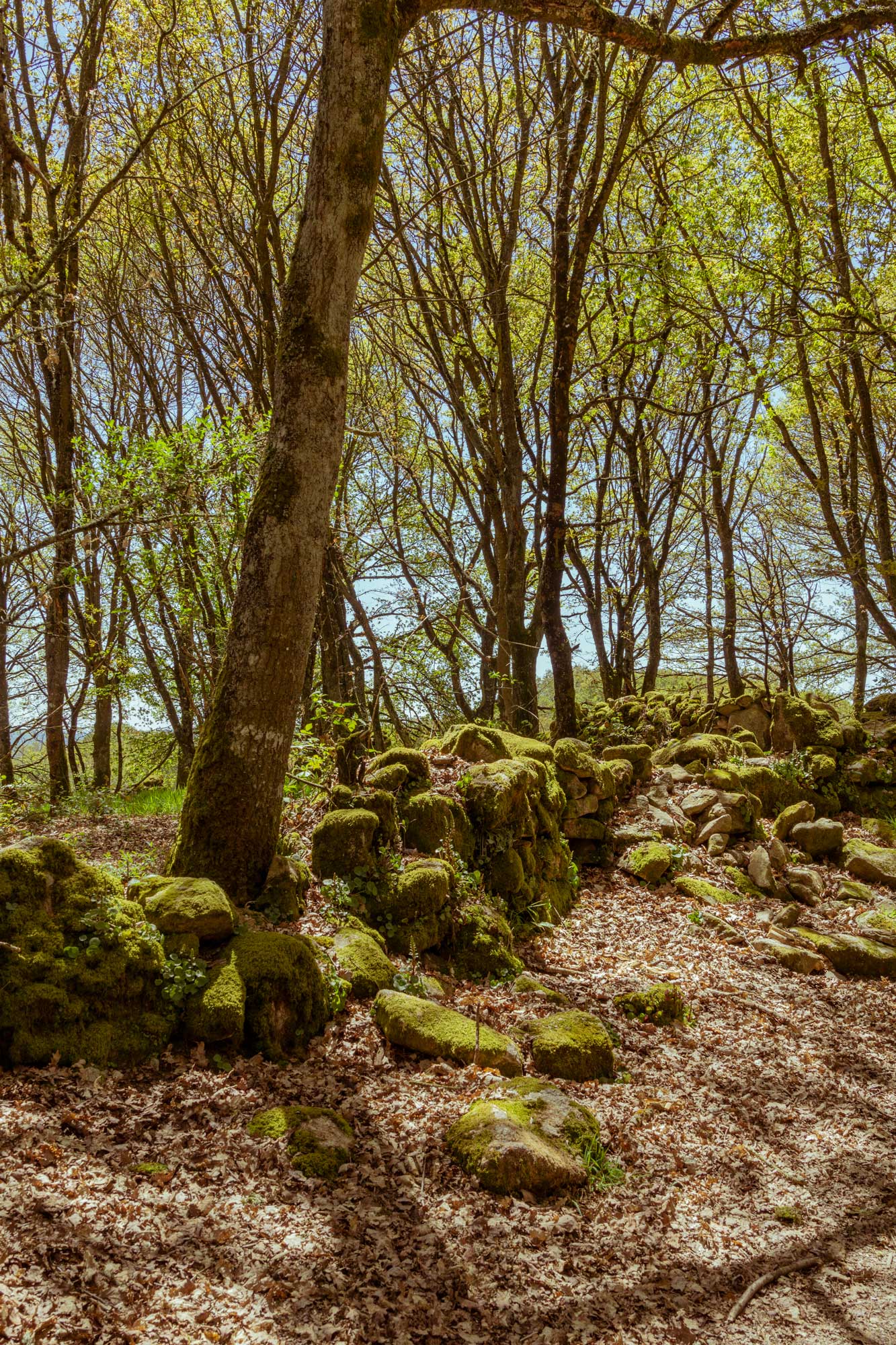 He told us if we were good, he would share with us a magic word. If we said it over and over, he explained, the word will give us power and the energy to go on, and we would forget about being tired altogether. This magic word was "laskenakke".
"Will it really work pappa?", we implored.

"Only if you really, really believe it will" he replied.
We walked on. Repeating laskenakke, loudly and in unison. Woah! We laughed as we imagined how the energy erupted inside us. Giddy, we skipped onward.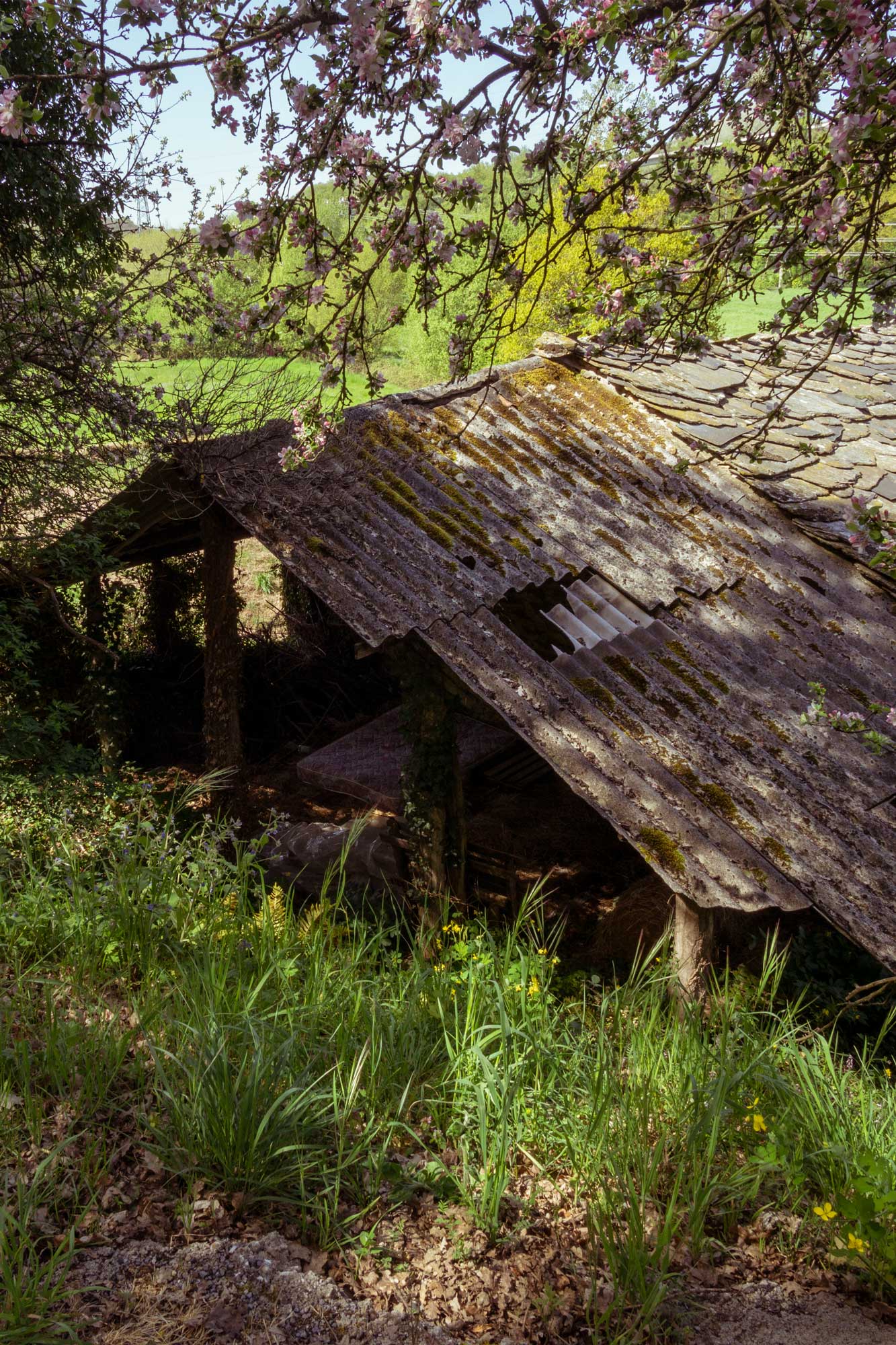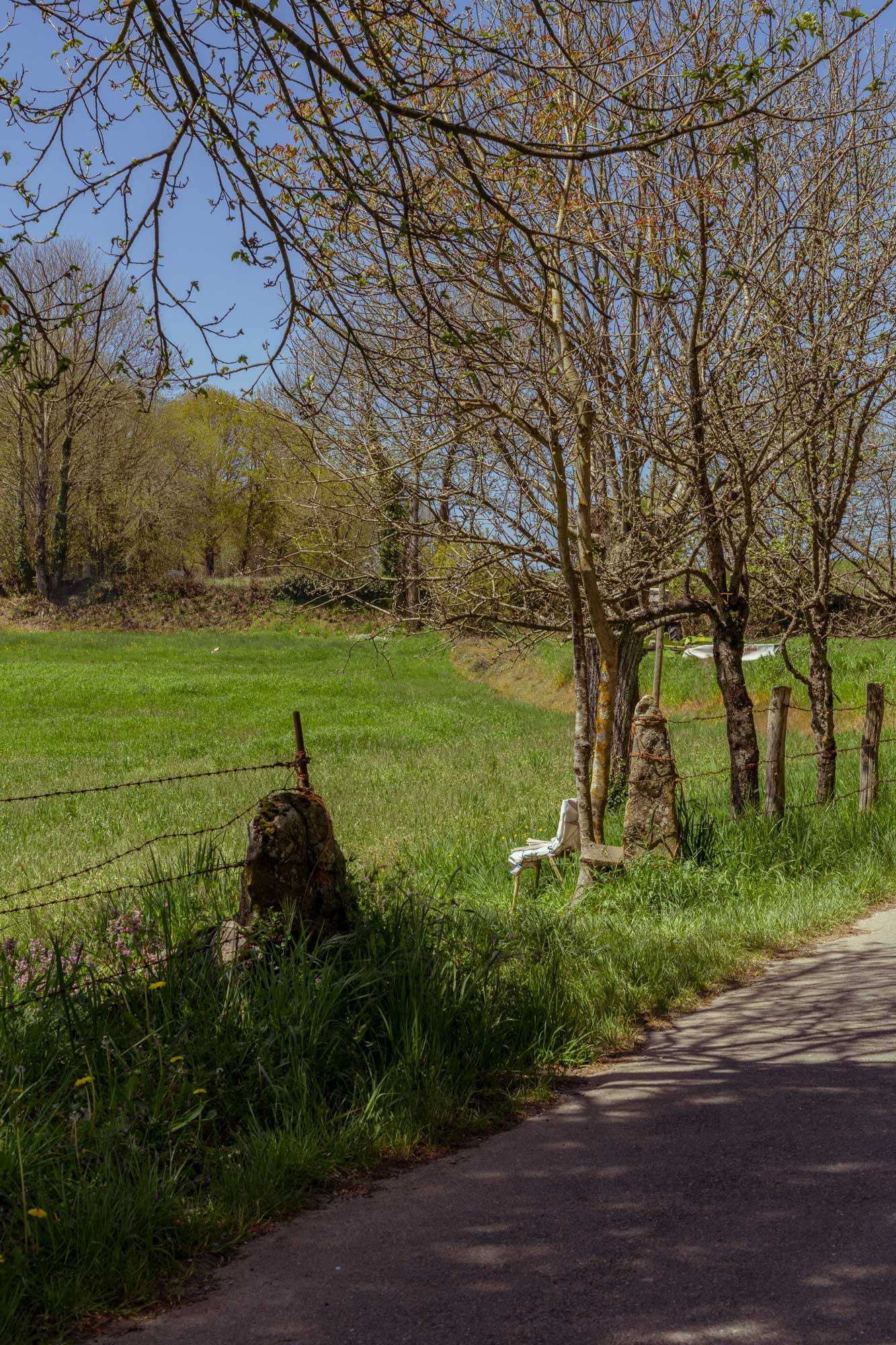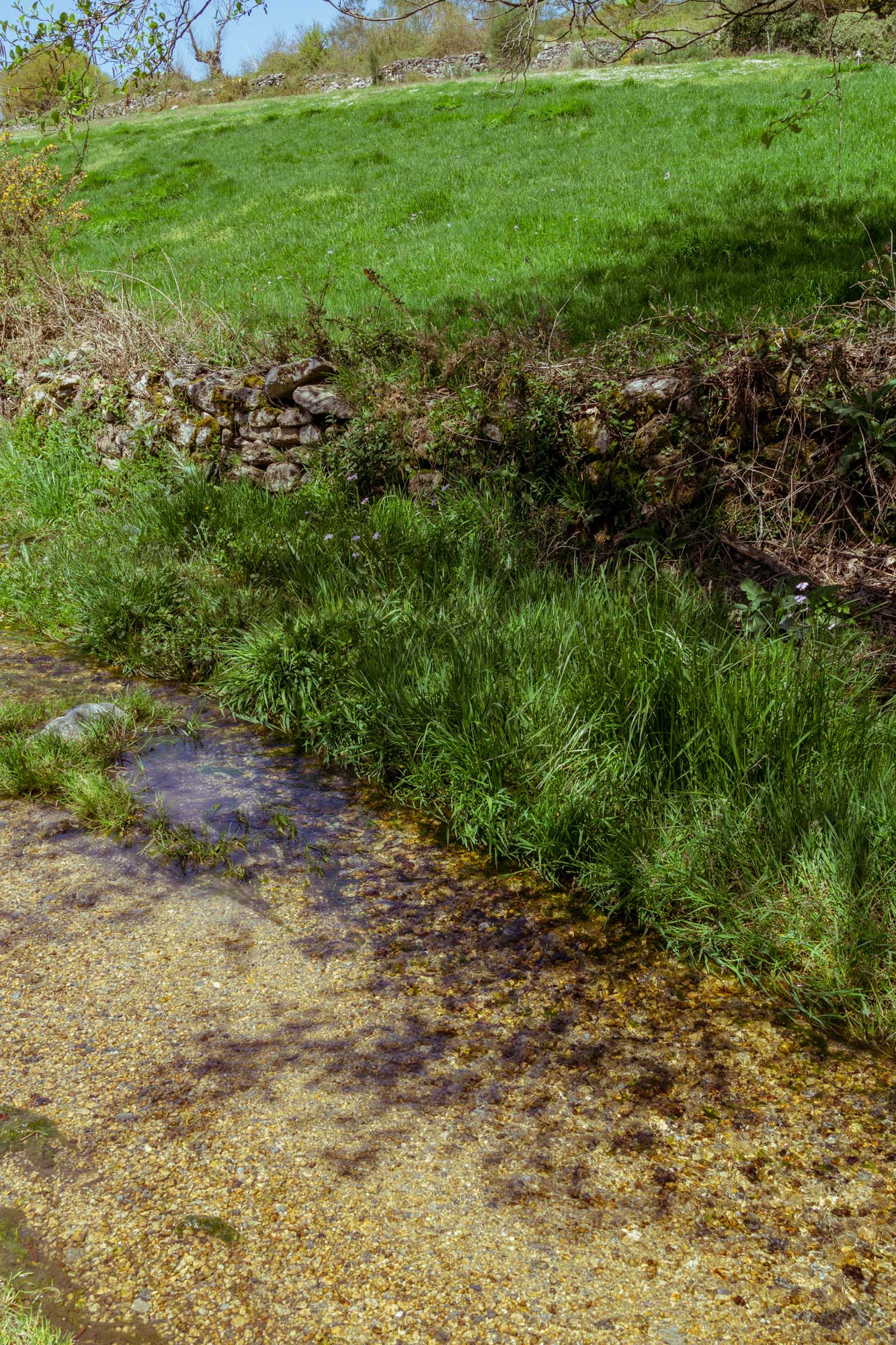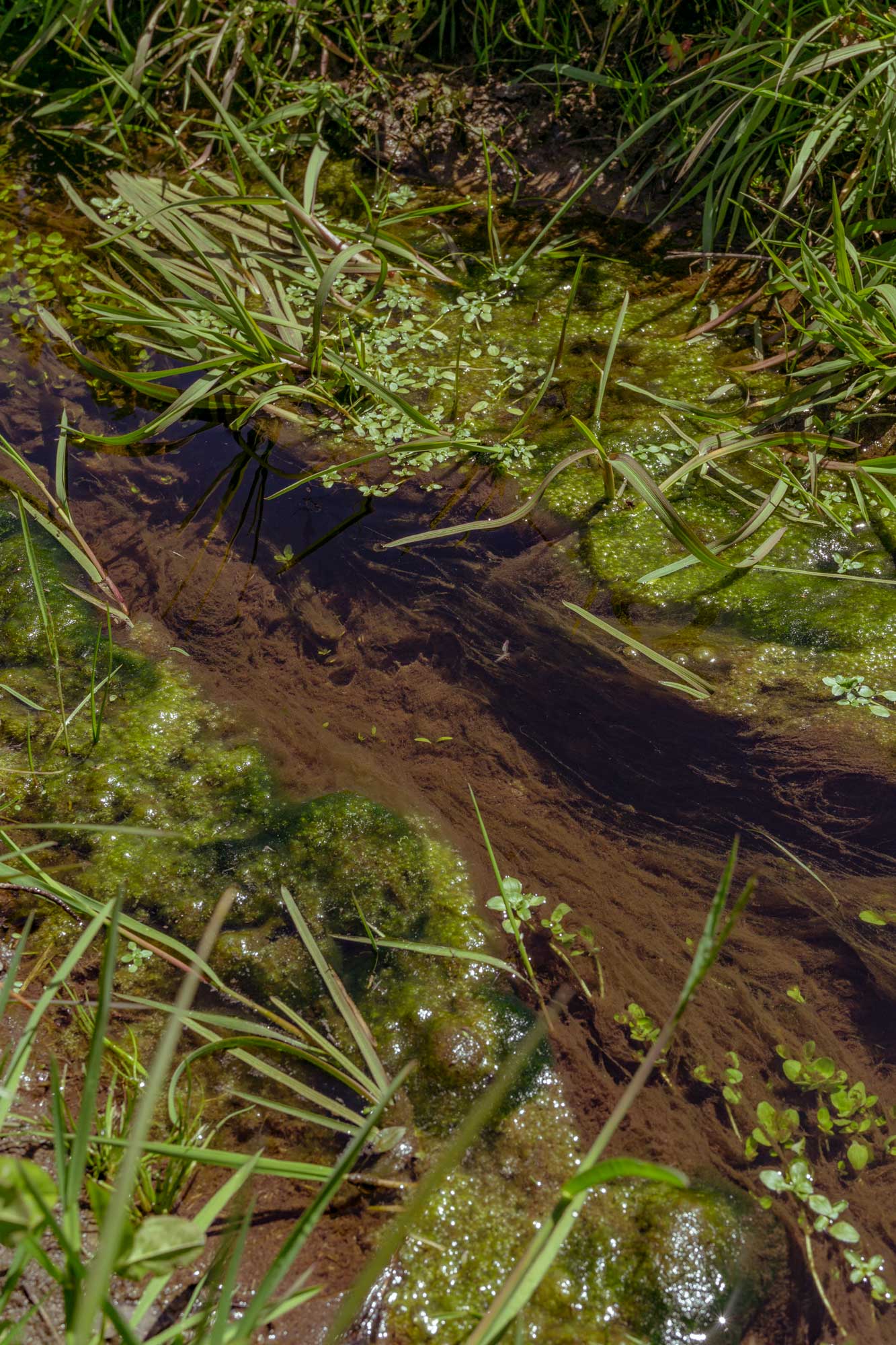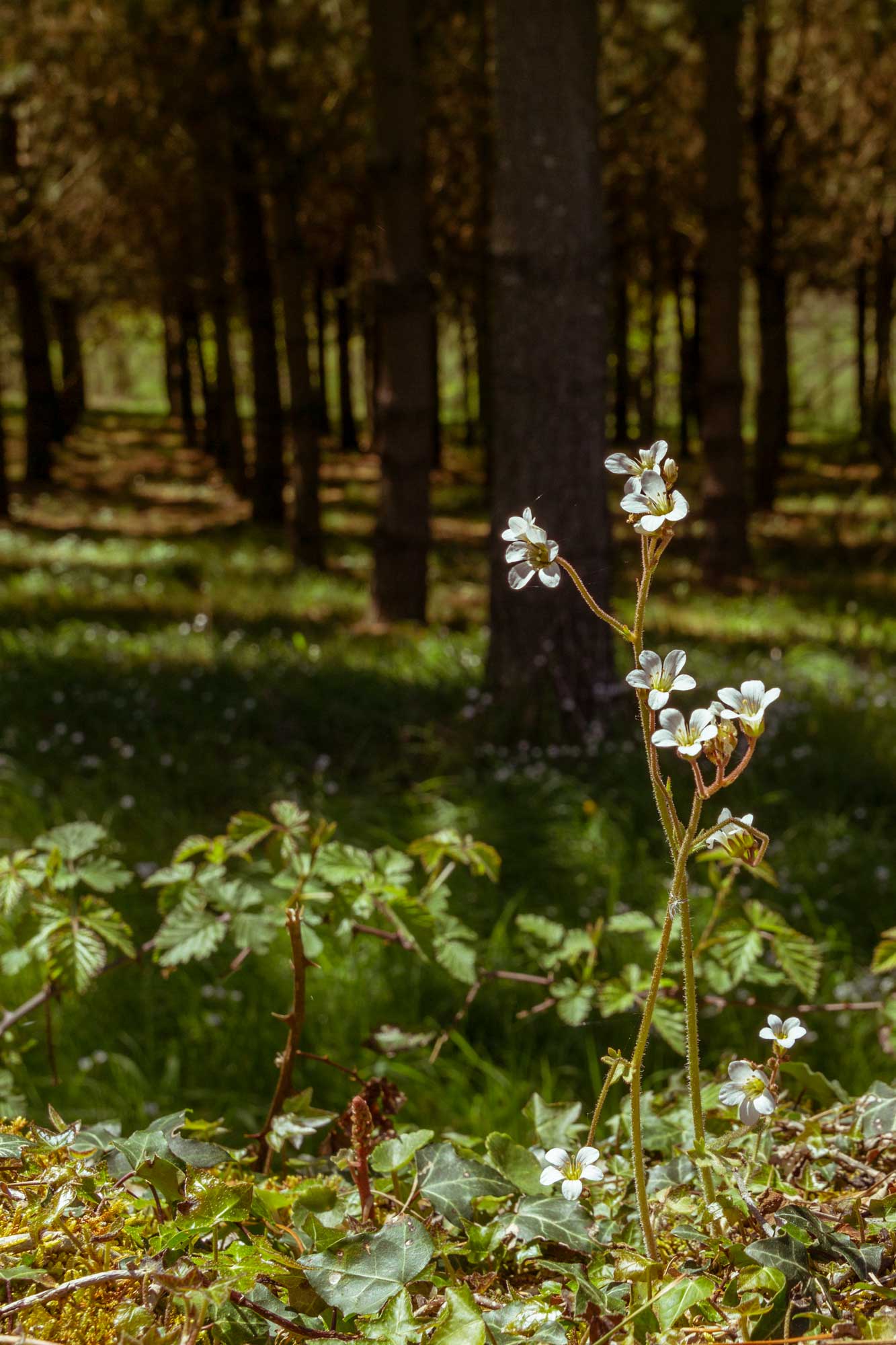 Laskenakke has stayed with me my entire life. It's what I summoned halfway up Chapman's peak on a bicycle or when the birds started chirping when I pulled an all-nighter to get a final year project completed. It's what I keep in the pockets of my mind every day.
Even now when I am writing this, it's a mental snack. Always at the ready. Like the time we embarked on a leg of the Camino de Santiago–exactly two years ago–when at times, the 120 kilometres of road ahead, seemed a tad bit daunting.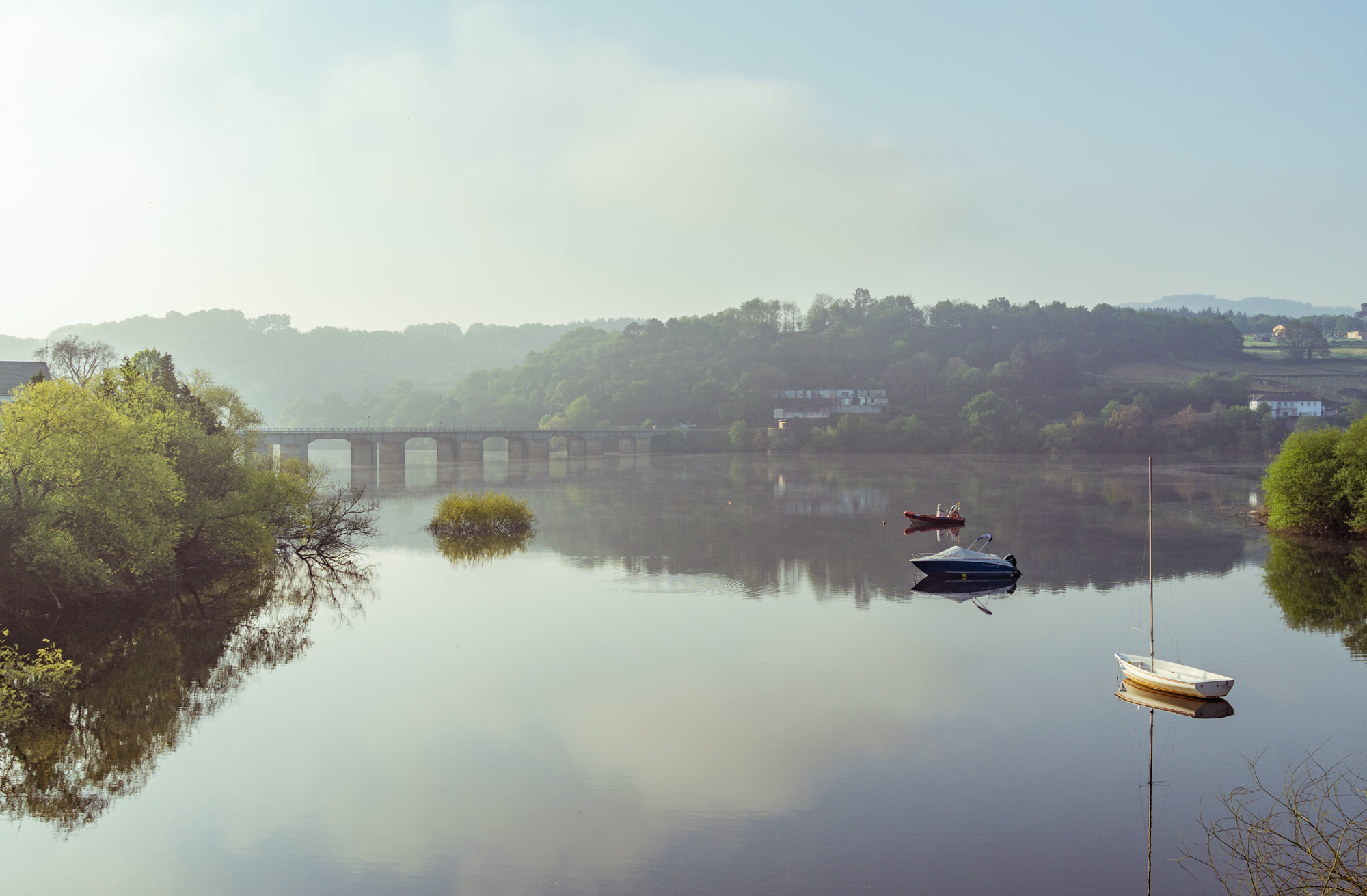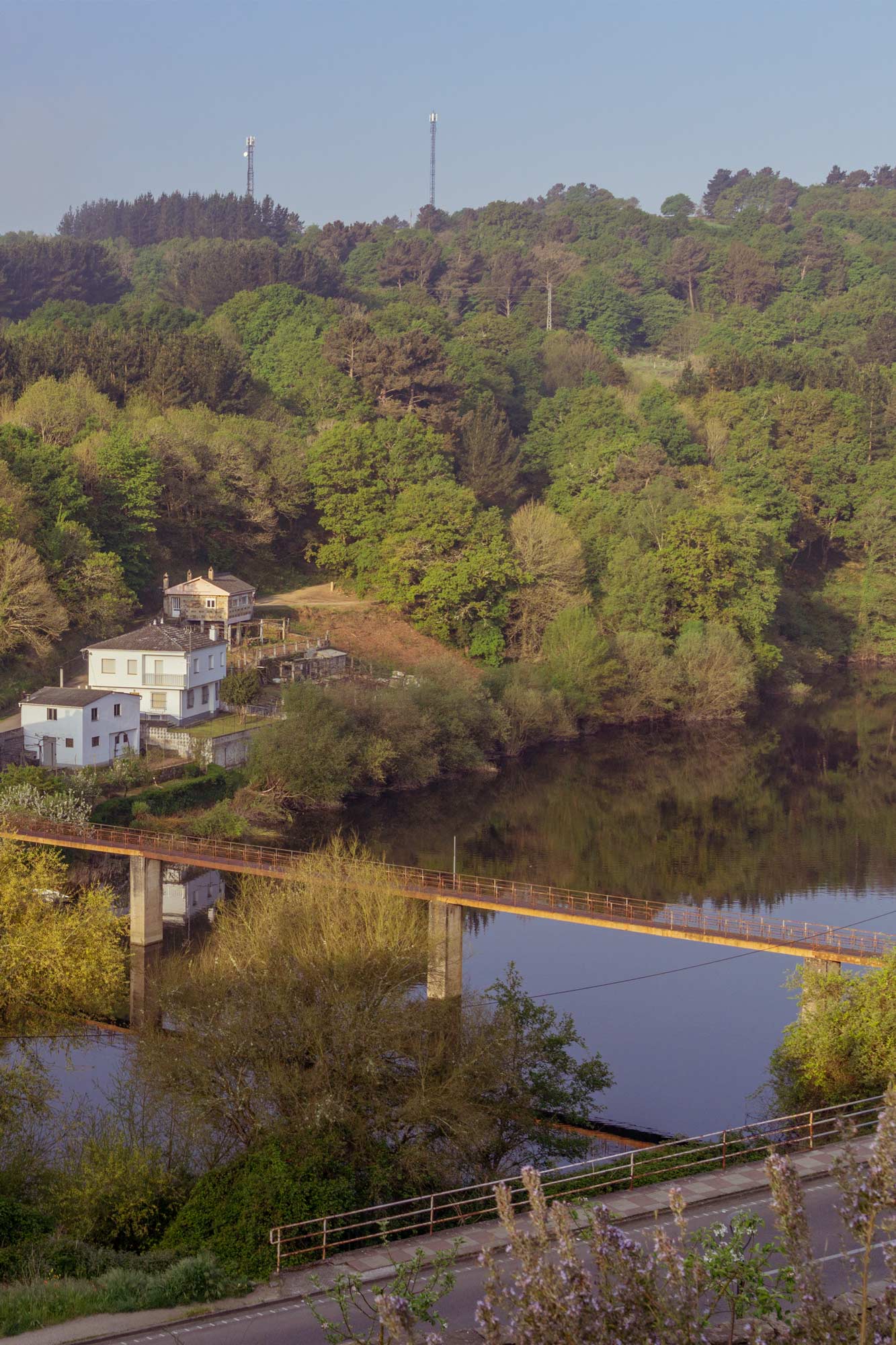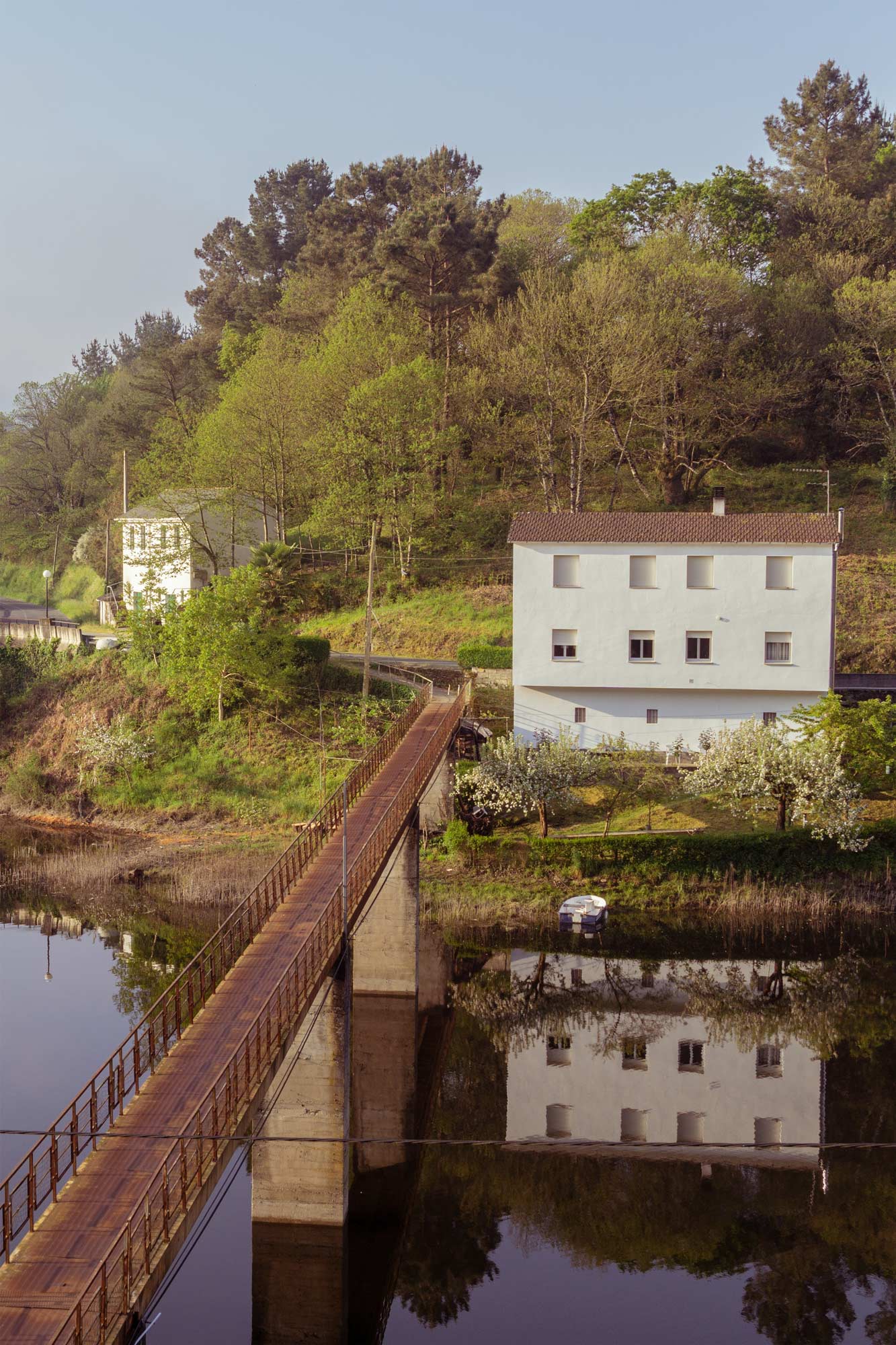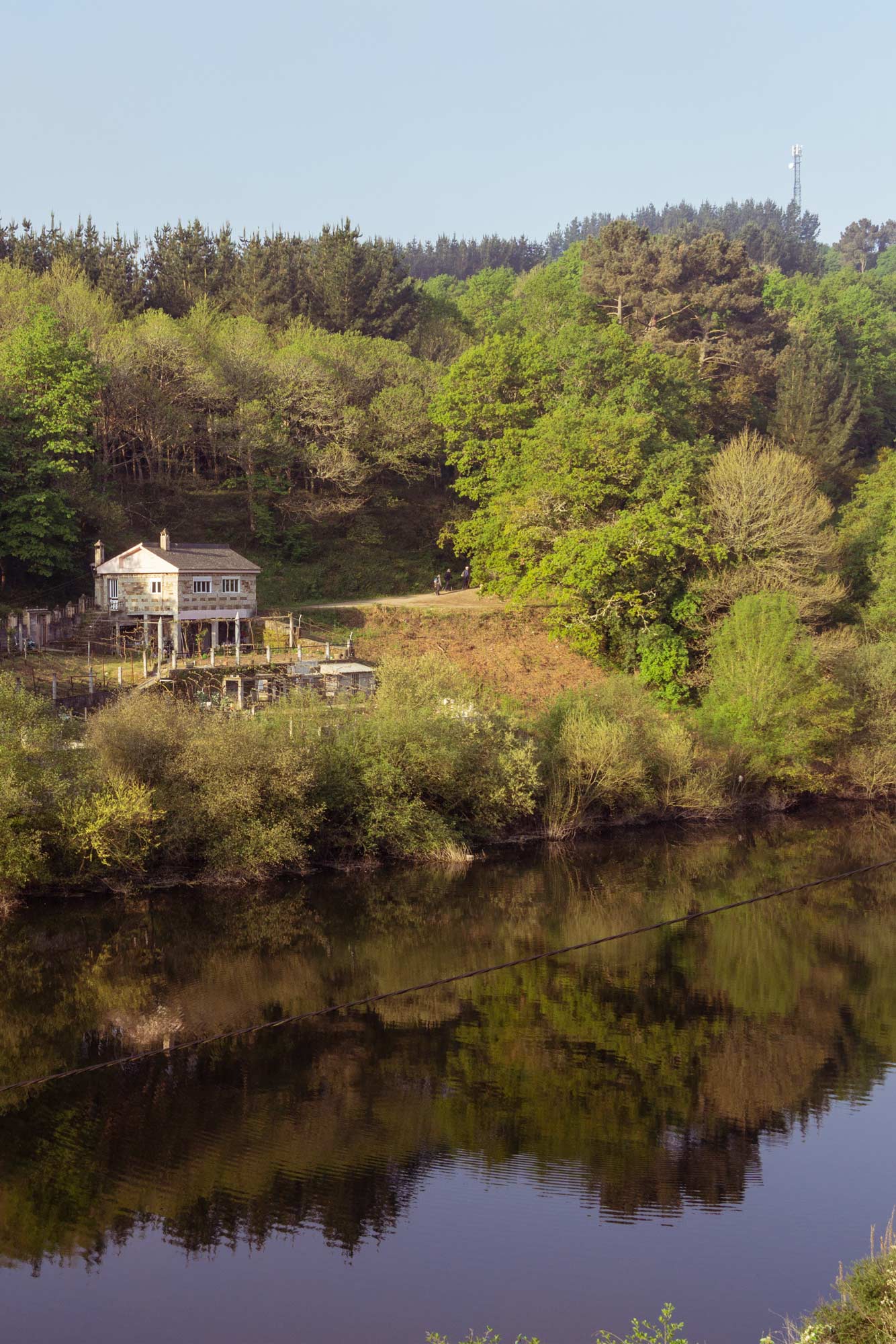 Also known as the Pilgramage of Compostella or the Way of St James, the Camino is a network of walkways. These "pilgrim's pathways", lead to the shrine of the apostle of Saint James The Great, who's remains is said to be buried in the cathedral of Santiago de Compostela in Galicia, northwestern Spain. This road (or series there-of) is walked by many, as a path of spiritual growth, to find salvation or as a way to deal with hardship. It's considered a spiritual passage. A journey with the self.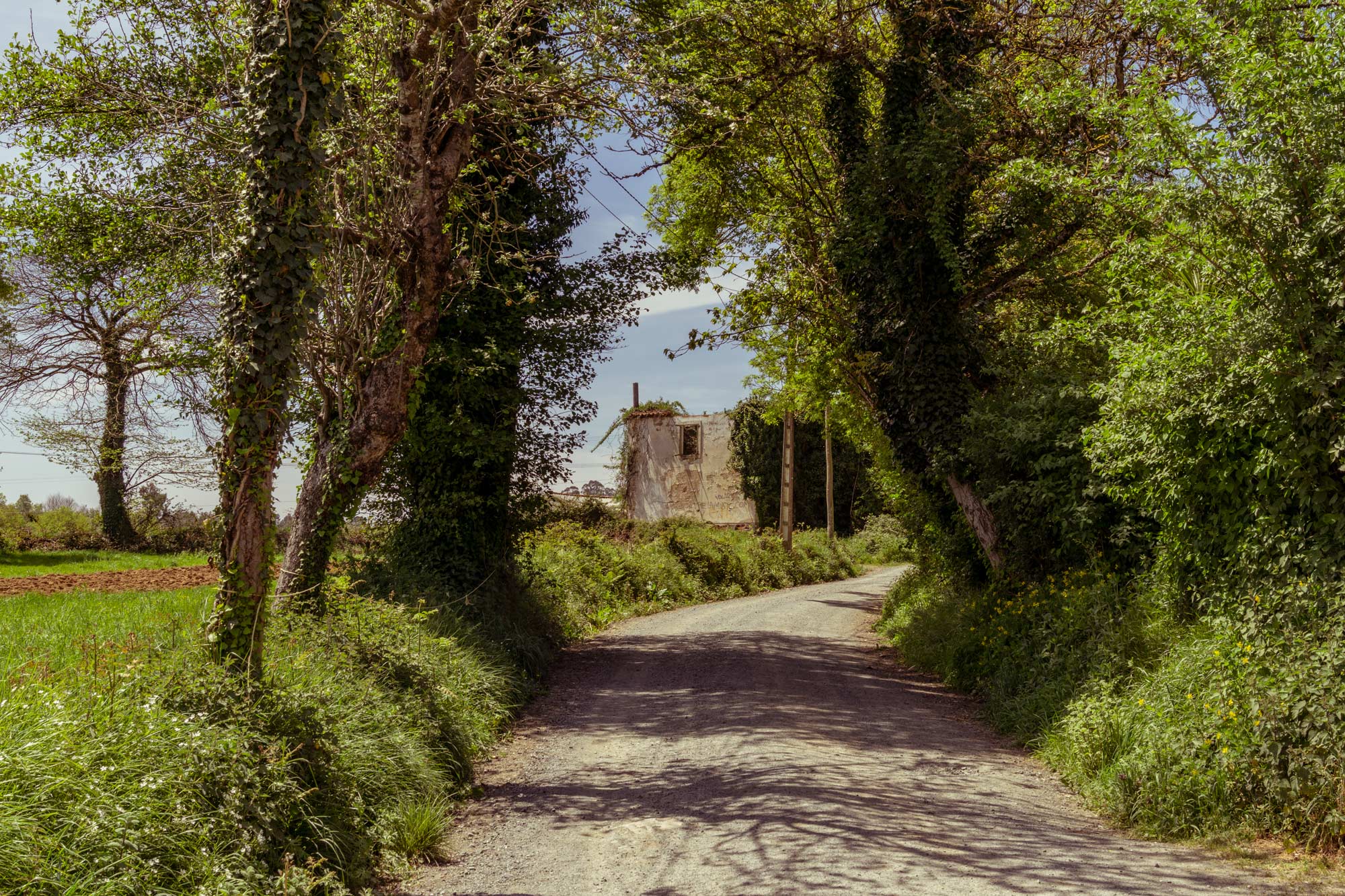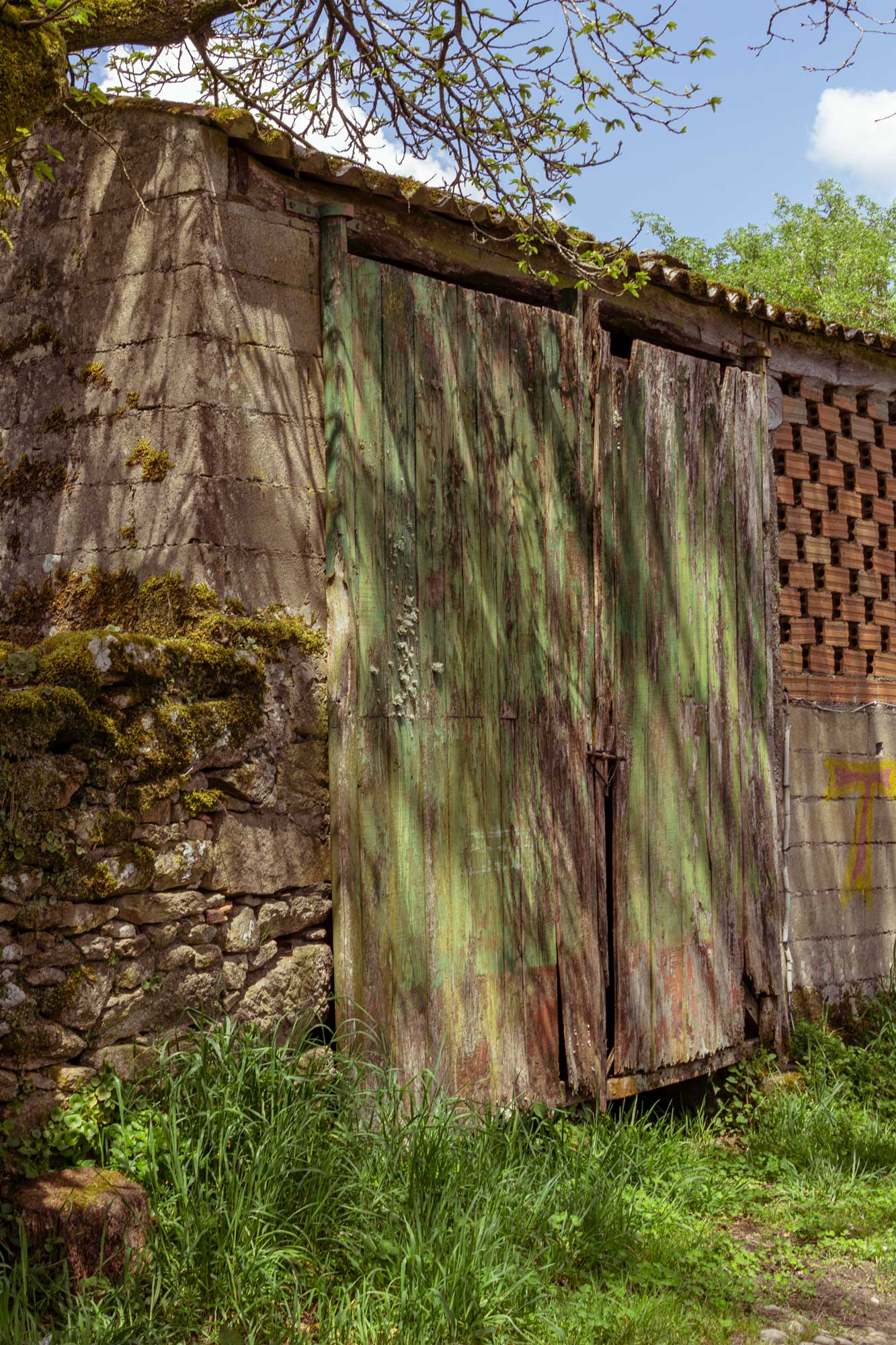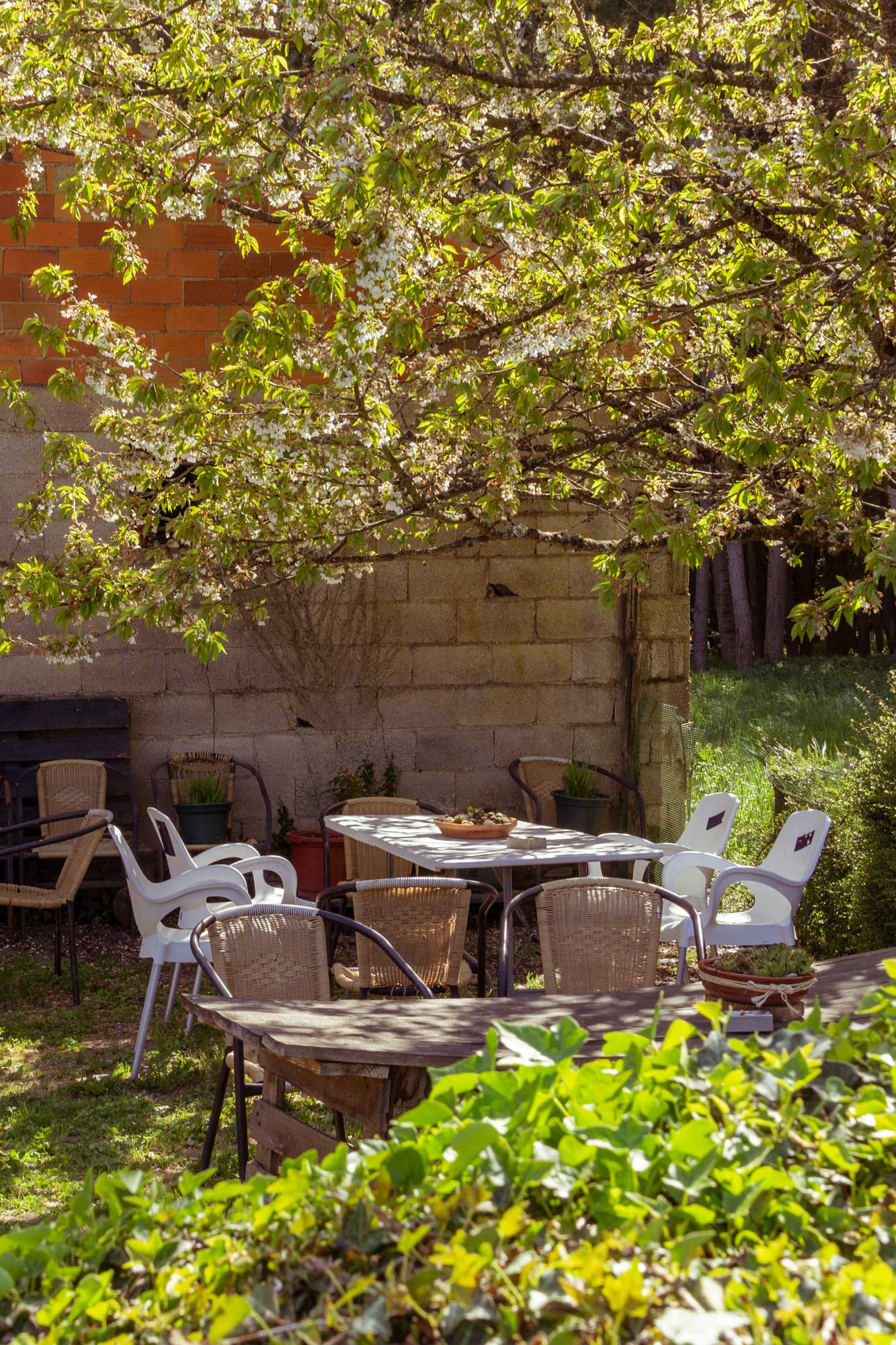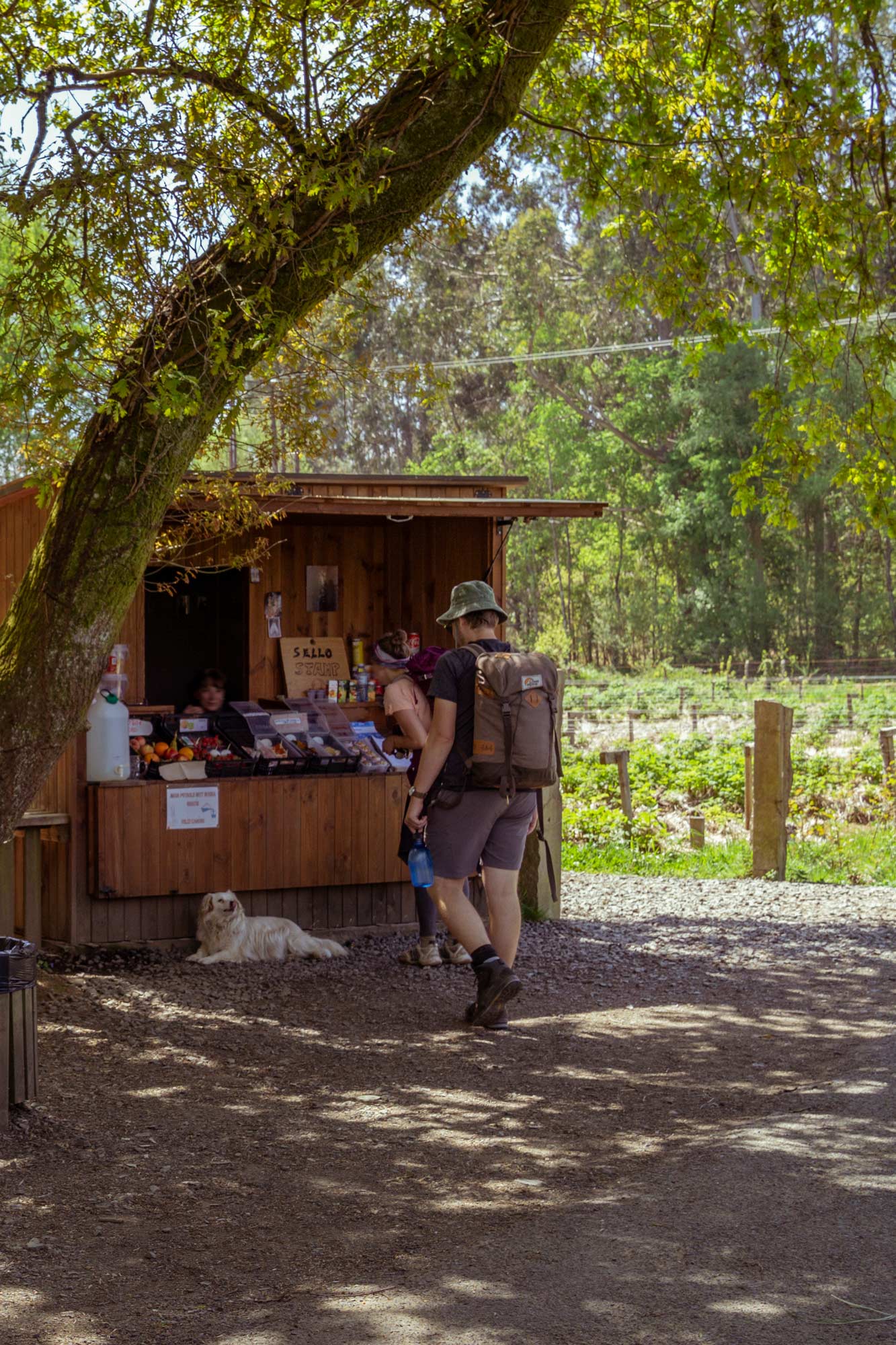 In so many ways, life at the moment, is like this road to Santiago. A mental journey. One we are all on right now. An internal struggle and dialogue with the self. The ups and downs that come with the uncertainty of what the future holds and all the grim headlines plastered everywhere. The fear of the unknown, of disease and of the poverty or the hardship it is said to bring. It may seem like a terrible mountain. And we the anxious eight-year-olds struggling and frightened.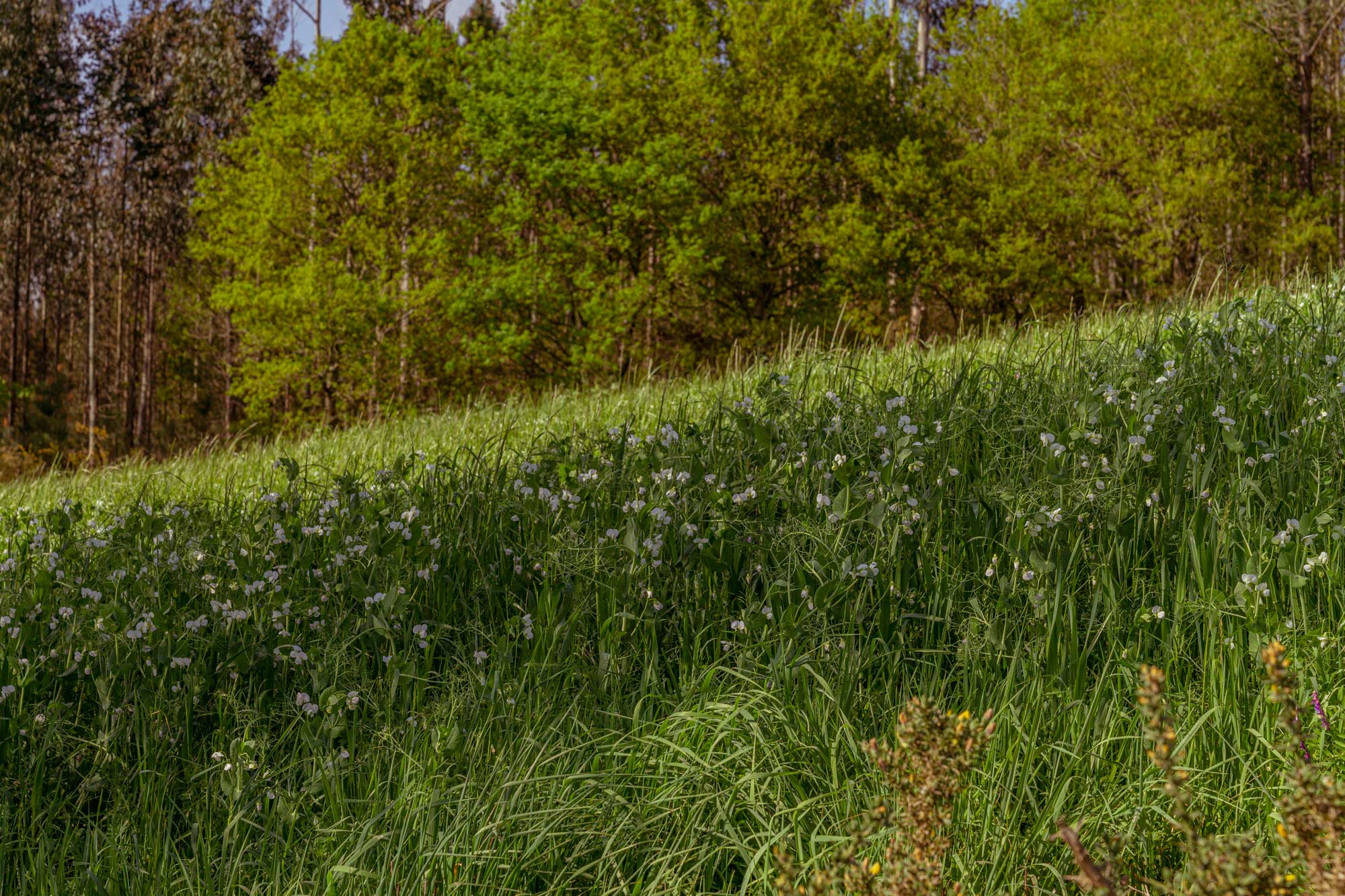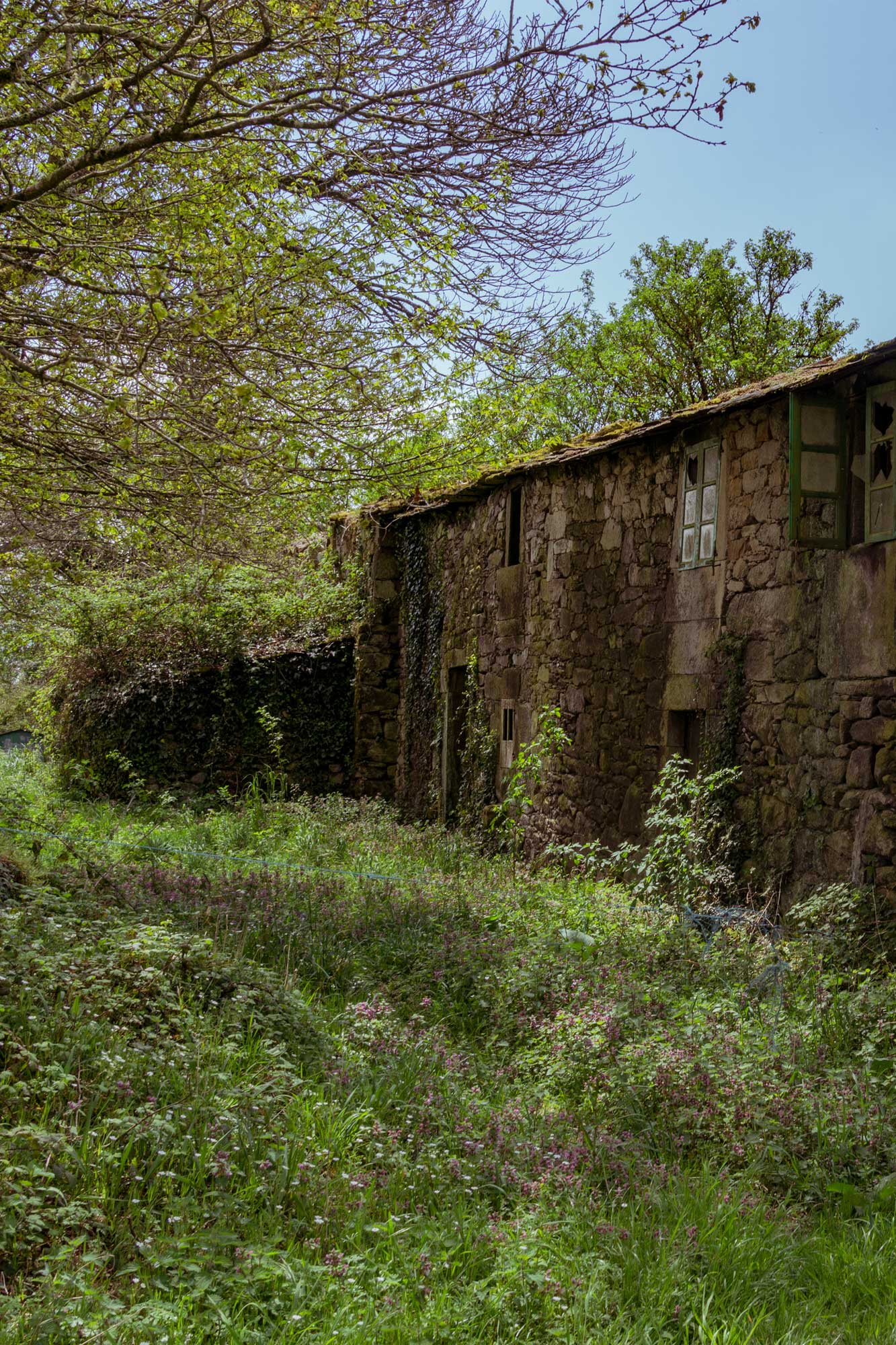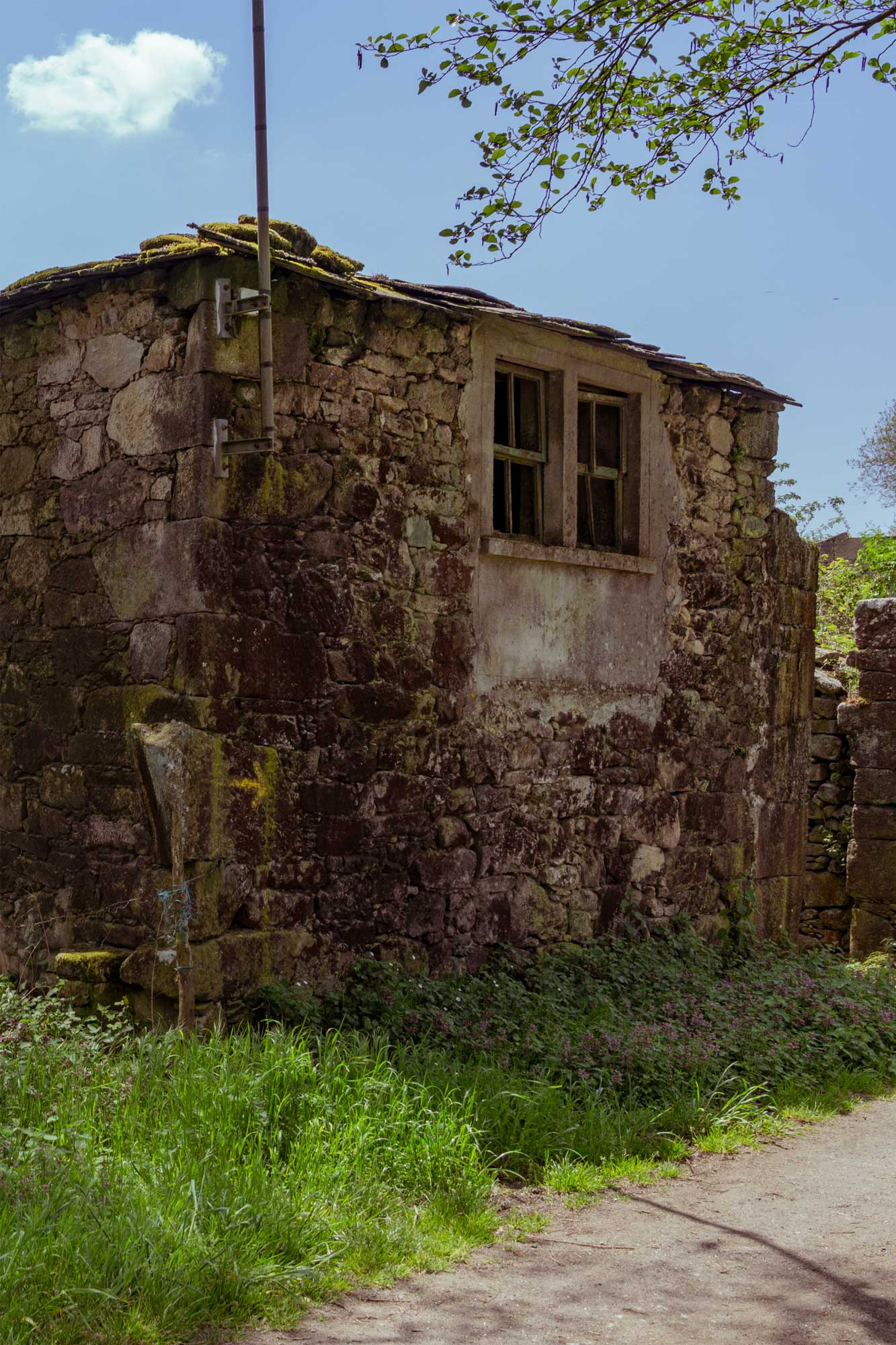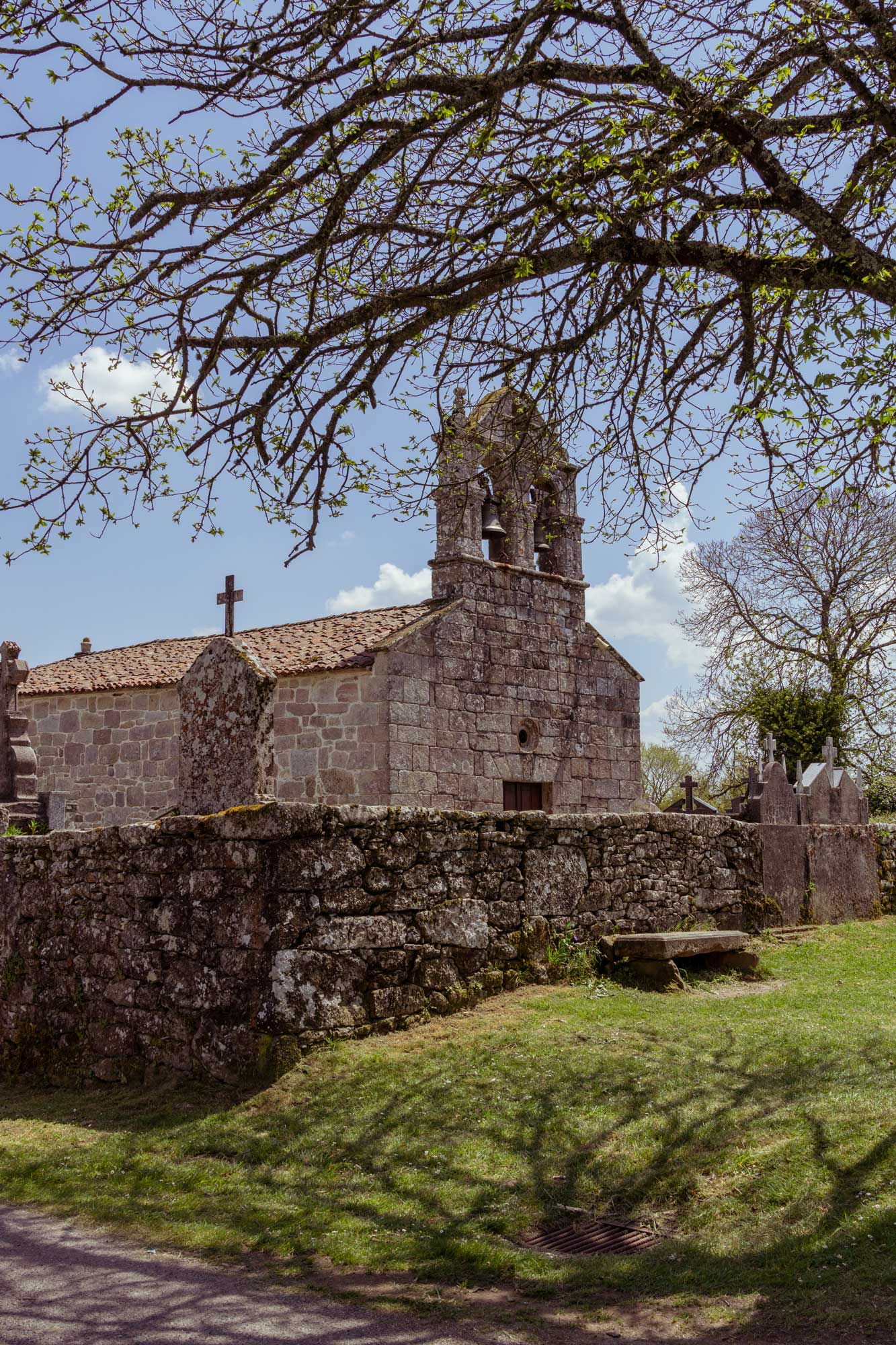 And yes. This "walk of life" thing, will at times be tough as nails.

And so, we can choose to sit on a rock and wait for darkness to descend. Because if we do it will. Or we can choose to believe in the power of laskenakke. The power of a positive mind. To keep going, even when it's hard and the road seemingly endless.

We can choose to believe that at the end there will be a warm place waiting for us. A bucket of water to wash our feet in. A can of sweet, sweet soda to quench our thirst. Cause if we believe it, there will be. But we need to keep on walking.

This is the power of believing in the positive. The magic of laskenakke.

Wild about nature?
Sign up to the newsletter for more inspirational content and adventures from the wild.