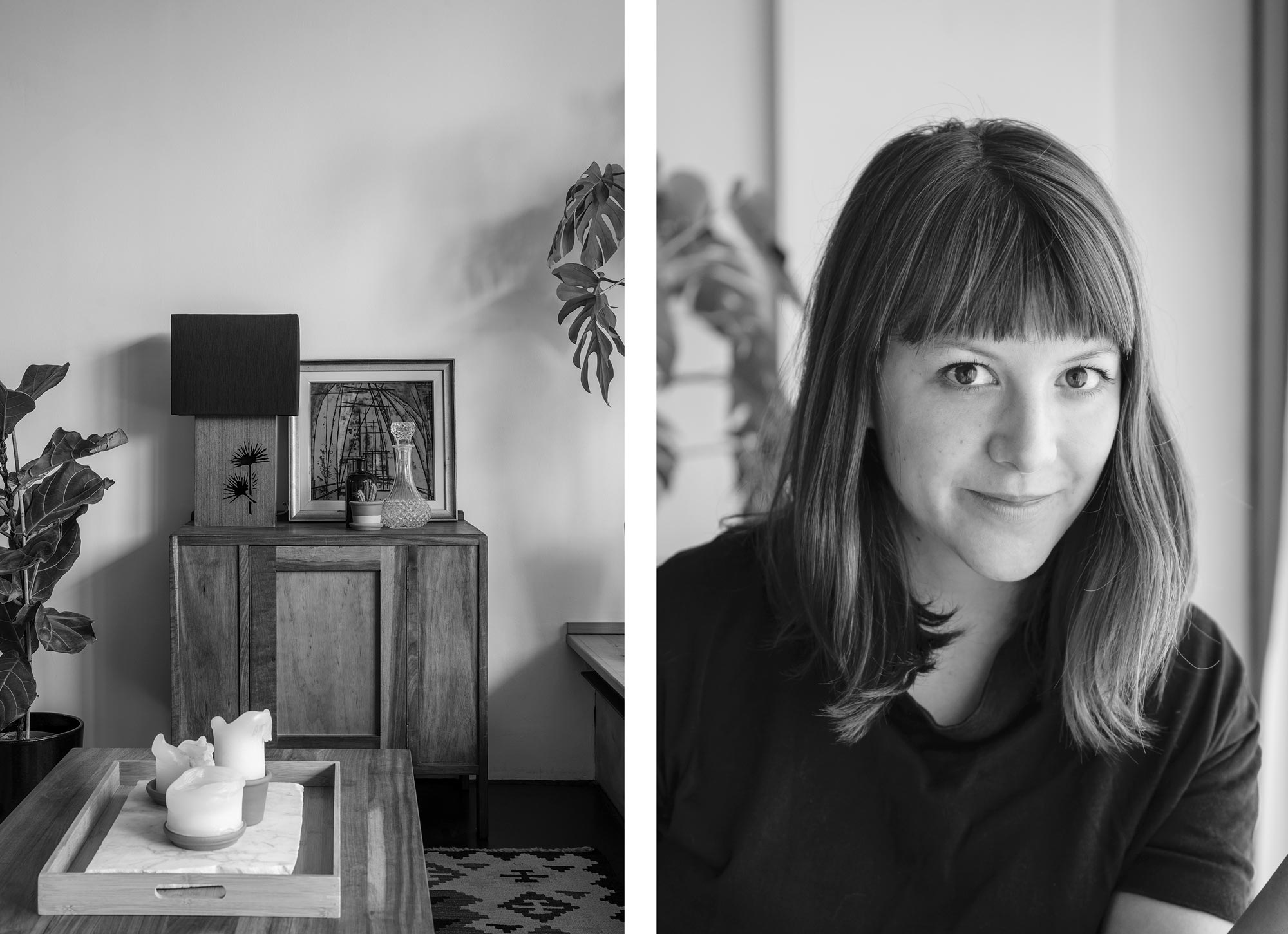 Hello! My name is Barbara Cilliers. I am a photographer, art director and content creator based in Berlin. Soonafternoon is my virtual journal – a way of sharing stories and the beauty I find throughout my days and journeys.
If you'd like to see more of my professional work, you can check out my portfolio, behance profile, or connect with me on instagram.
I want to tell your story!
Even though I prefer to be behind the lens, I am 100% a people's person and love collaborations, making new friends and telling their tales. So if you'd like to work with me, collaborate or share your story here, email me at:
hello@soonafternoon.com