My name is Barbara Cilliers and I am a photographer based in Berlin. Having an insatiable passion for interiors and architecture, I cannot imagine any better way to spend my days then capturing moments and photographing beautiful spaces.
Soonafternoon is my virtual journal – a way of sharing stories and the beauty I find throughout my days and journeys.
Let me tell your story!
Even though I love being behind the lens, I am 100% a people's person and love collaborations, making new friends and telling their tales.
If you'd like to work with me, collaborate or share your story here, email me at:
hello@soonafternoon.com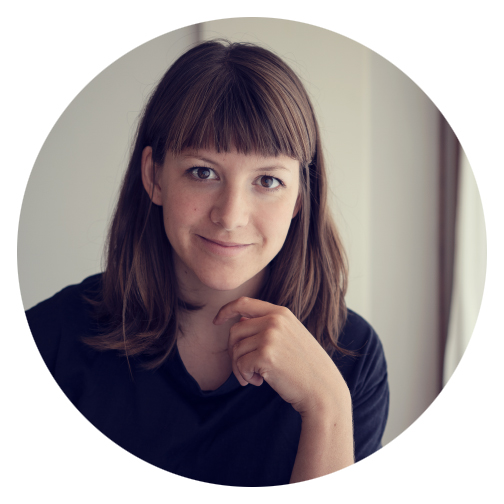 I literally cannot wait to hear from you! 🙂
Recent clients, friends & collaborations:
made.com | foodly | Beets&Roots | Chatterbug