BLOSSOM BY HAUS//KLINIK
If you're an avid reader of my blog, you know by know that I'm pretty crazy about plants. I love spotting new flower shops around the city and taking a peek inside. But often my high expectations of blooming bliss, are met by disappointing interiors and sad looking over-priced plants wrapped in plastic. Until one sunny Sunday afternoon, when I ventured into Blossom.
I could tell straight away that this store was different. The tasteful interior is a mix of scandi-cool and tropical jungle with a neat displays of mint condition flora. What makes this space so special though, is not only the excellent quality of it's offering, but their approach to sustainability.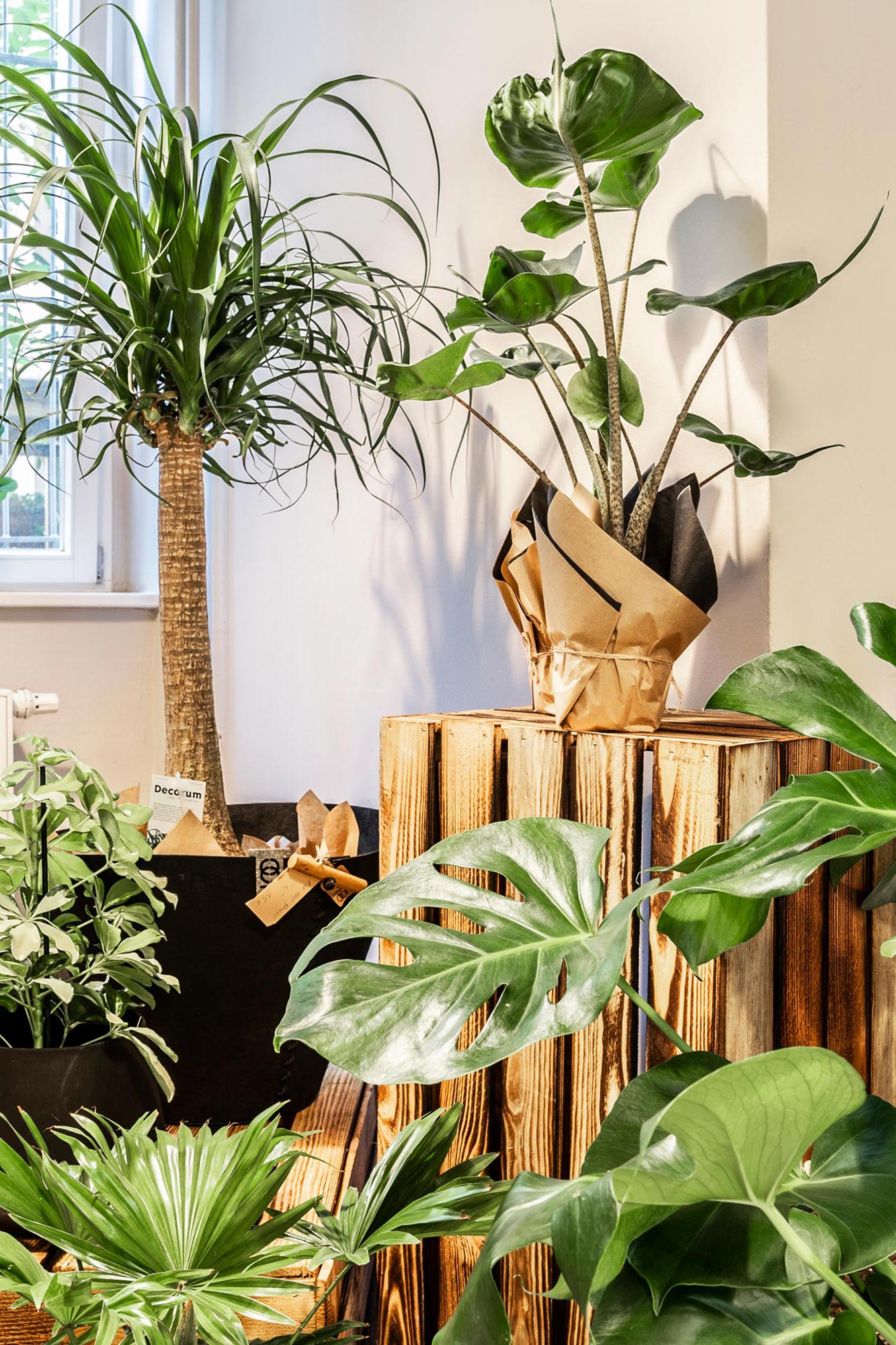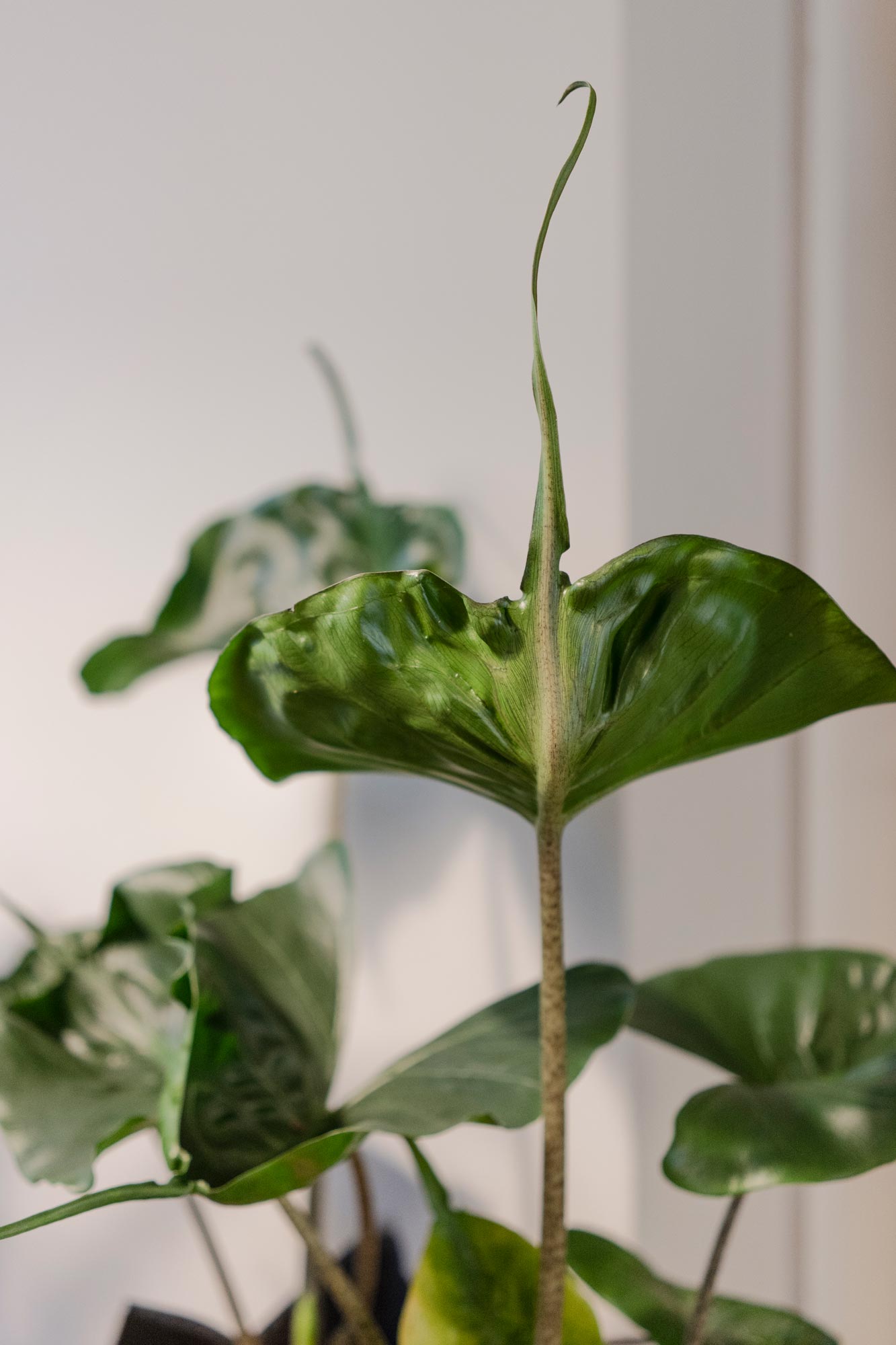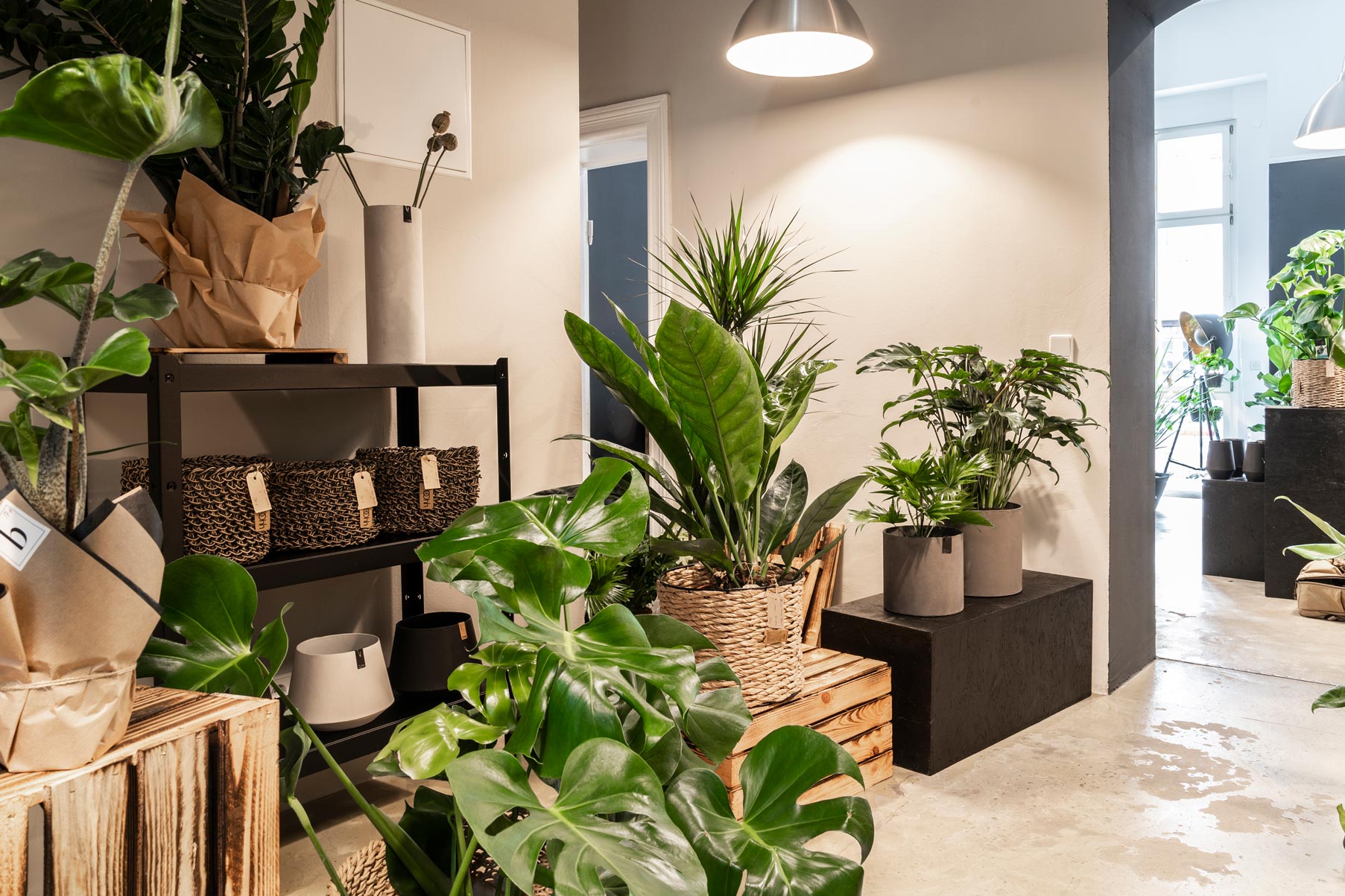 The shop in Sredzkistrasse 57 is the handy work of Kristin and Daniel Hallson. Kristin, who's from Norway, felt dissatisfied by the lack of quality flowers in Berlin. The flower industry is still far behind, when it comes to fair trade and organic production and Hallson would like to change that. So, as a way of scratching her own itch, their environmentally friendly flower shop went from idea to fruition in just under a year.
The entire business approach is that of practical, sensible sustainability. All their plants are top tiered produce, sourced from entirely sustainable and eco friendly farms in Germany and Holland. Their focus is thus on quality rather than quantity, and their selection based on what's available close-by and coupled with a positive impact on lives, the environment and the economy. In addition to beautiful houseplants and ready-made flower bunches, the store also offers three types of pre-made bouquets aimed at businesses as well as sustainably made pots and planters.
I wanted to know a little more about this exciting venture. So last week I paid them another visit, to interview the inspiring shopkeeper, and find out what makes Kristin tick: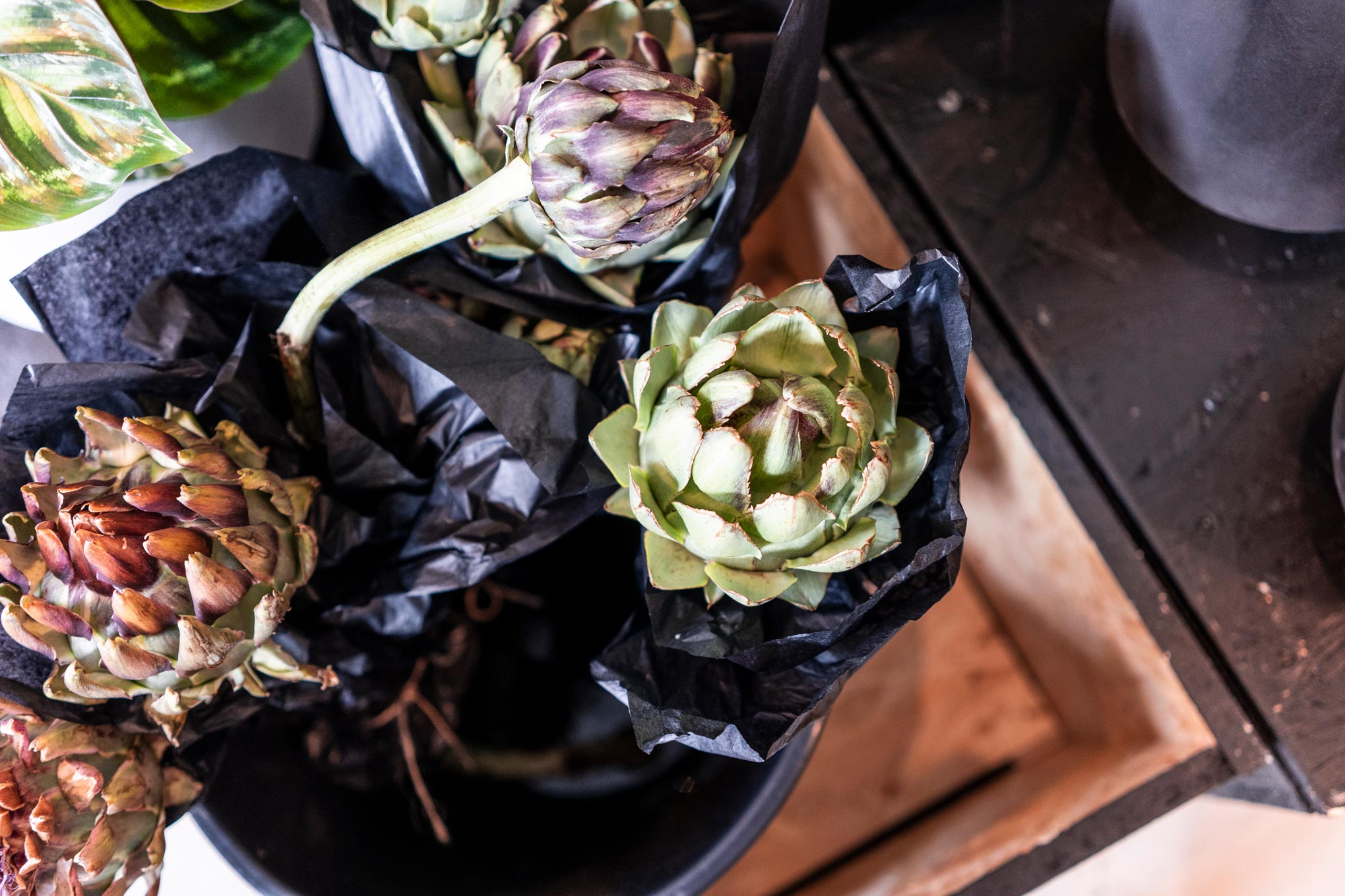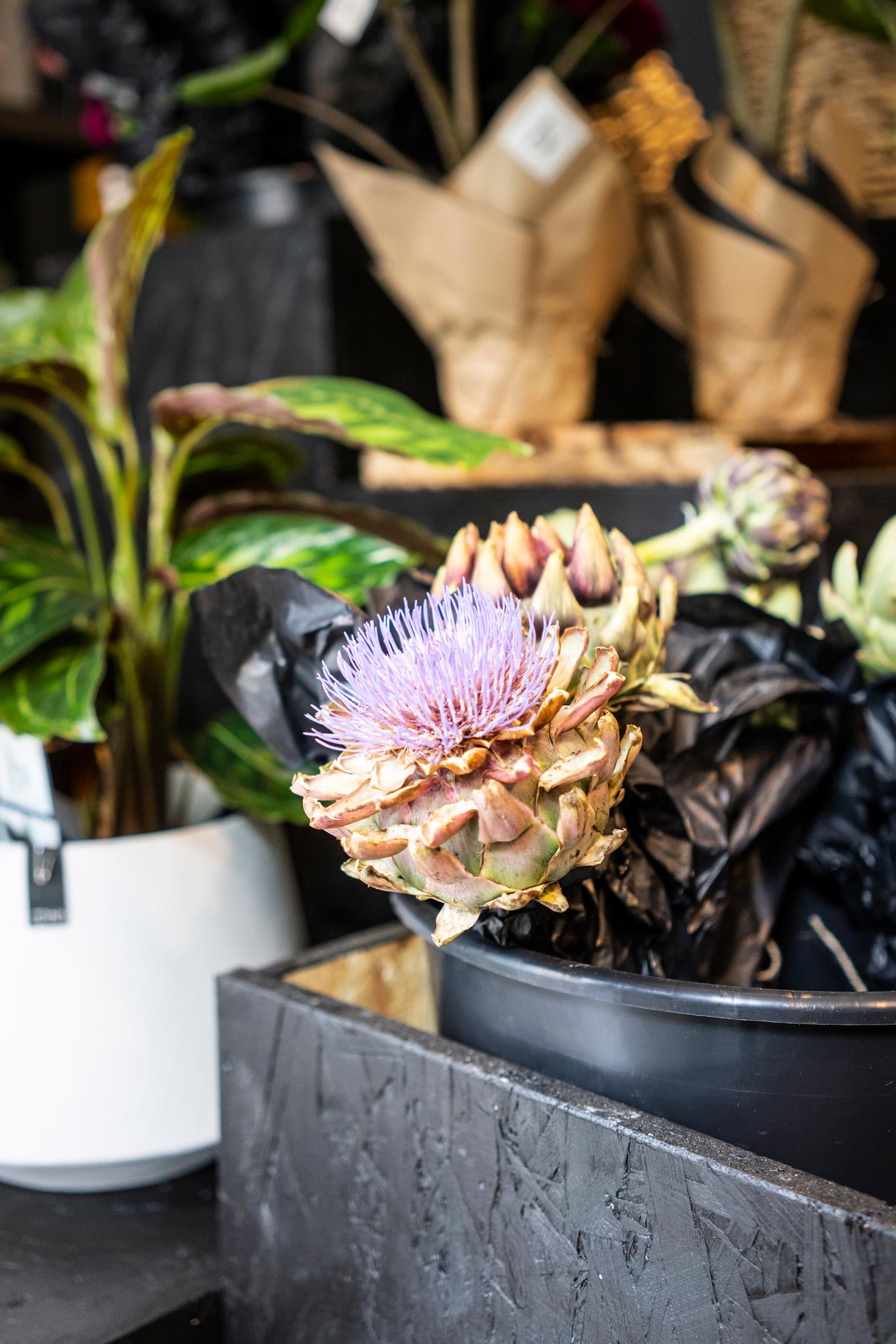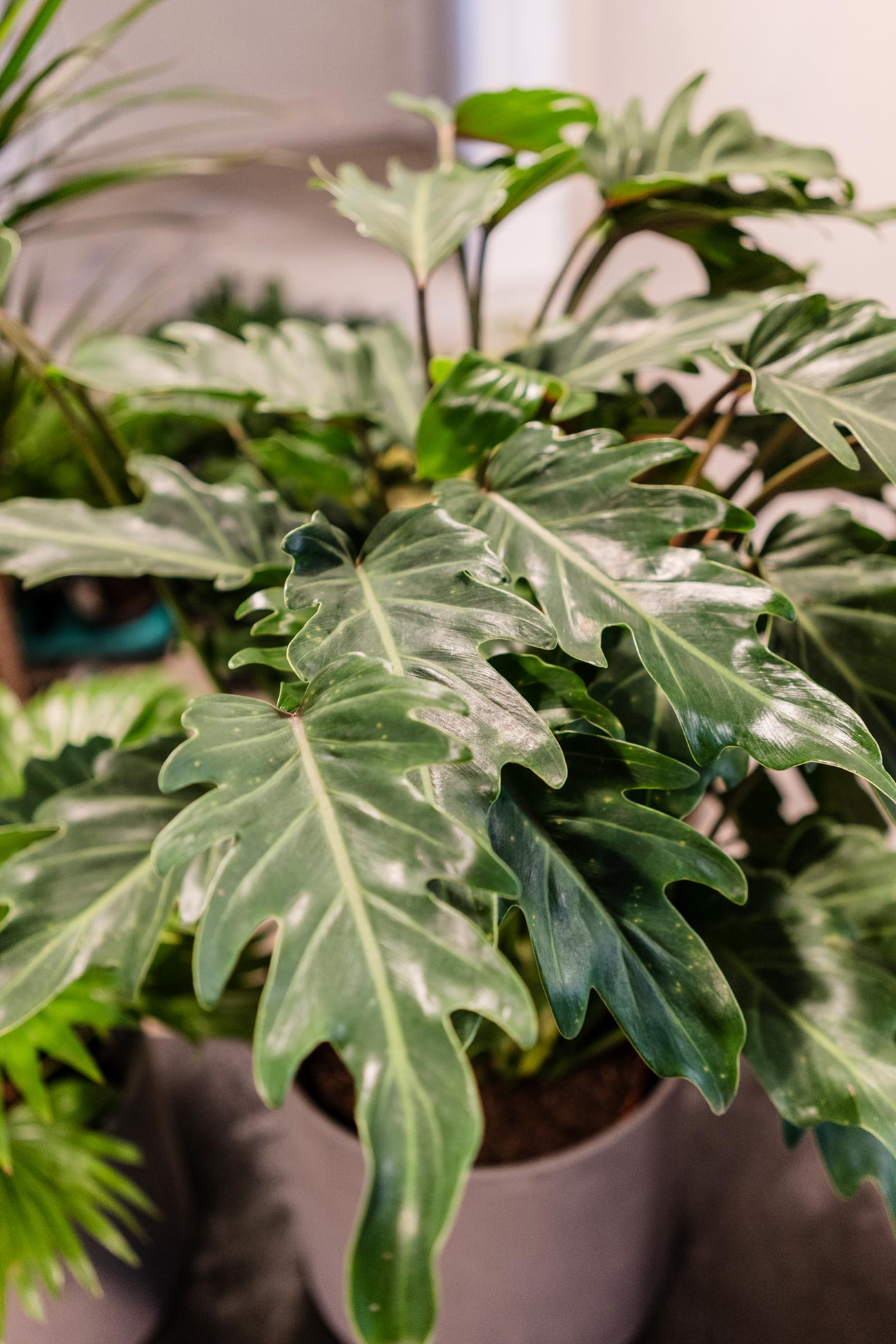 Q&A
How did you get started with Blossom? What was the inspiration and driving force behind starting this venture?
"We got started with blossom by HAUS//KLINIK after moving to Berlin in 2016. We found that there are a lot of flower shops here, but we missed the way of buying flowers that we're used to in Scandinavia. We usually buy flowers by the bunch and mix our own bouquets."
If you could summarise what you are trying to accomplish in one or two sentences, how would that sound?
"We would like show people that it is possible to get very beautiful, sustainably grown flowers, for a reasonable price. Great quality flowers don't cost that much extra and they will make you happy for longer!"
If there is one change you would like to see realised in the world, what would that be?
"When it comes to the flower industry we would be thrilled if more shops chose quality over quantity. In order to change the industry we need to present the customers with real quality flowers so that they can see, feel and smell the difference. We always buy flowers that are grown as close to us as possible, and only top quality flowers. A rose grown here in Germany smells like grandmas garden and the colours are much more vibrant!"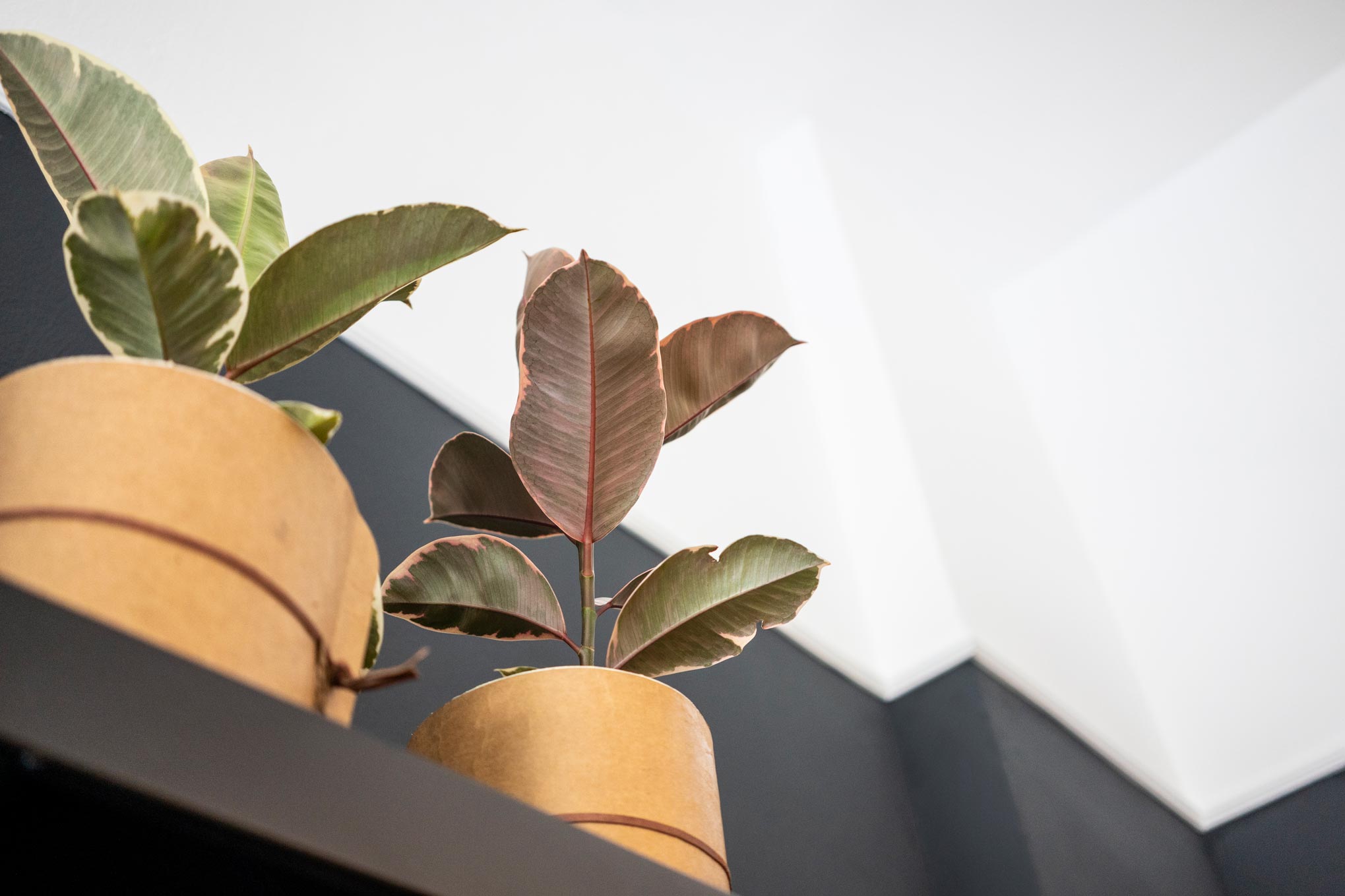 What motivates you in your work and daily life and where do you find your inspiration?
"The feedback we get from our customers motivates us the most. They inspire us to keep going and their feedback prove to us that we are on the right track. We recently got a complaint from a customer, stating that the quality of our flowers are too good! She wanted to change her flowers back home, but after three weeks they were still looking too good to be thrown away."
Do you have a brand, icon or business that inspires you? What about them motivates you?
"I'm very inspired by OOhh Collection, the brand of all our pots and vases. They run a fair trade project providing women in Sri Lanka with an income whilst taking care of their children. The pots and vases are all made out of recycled materials and the women make them all at home."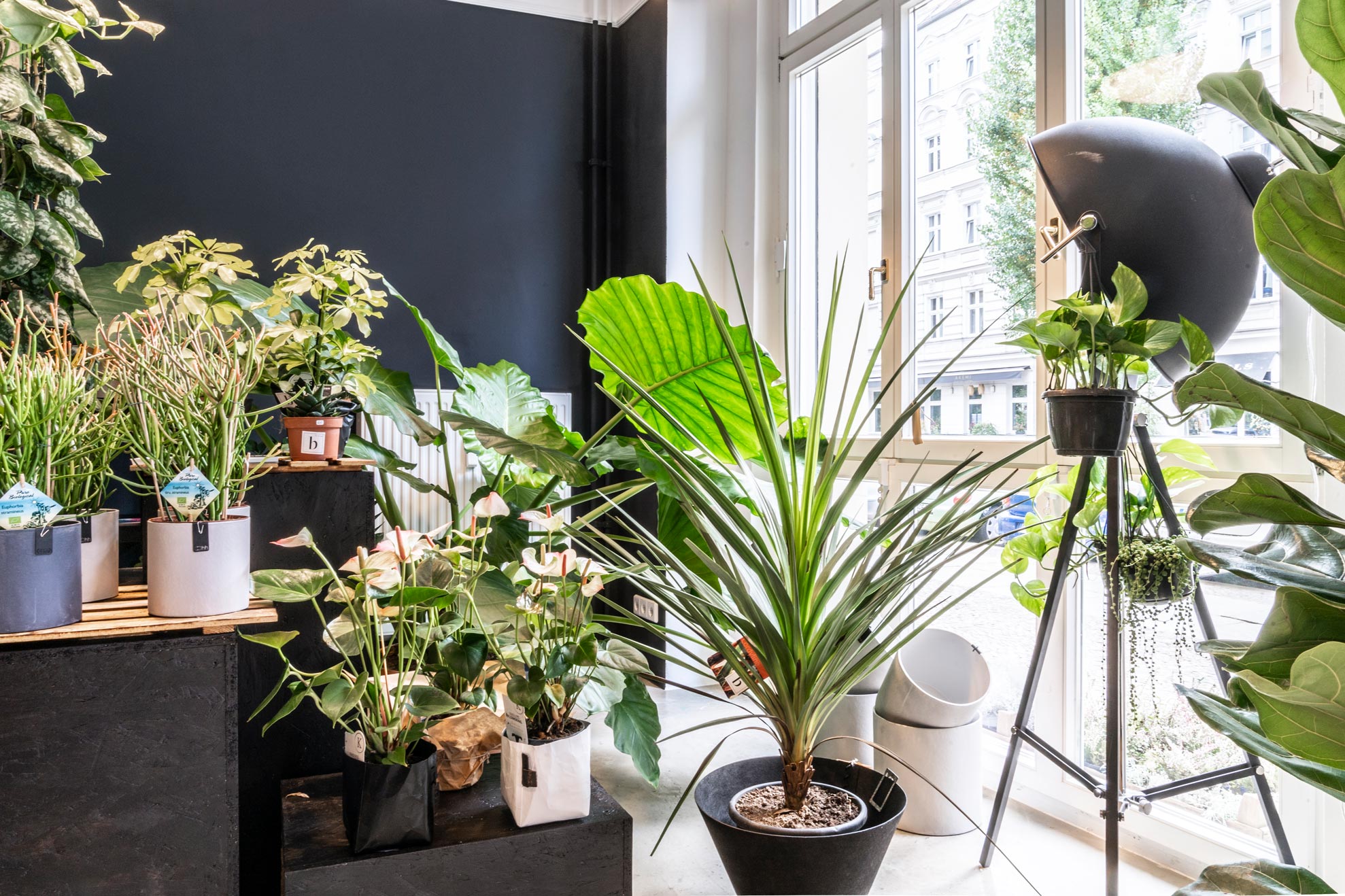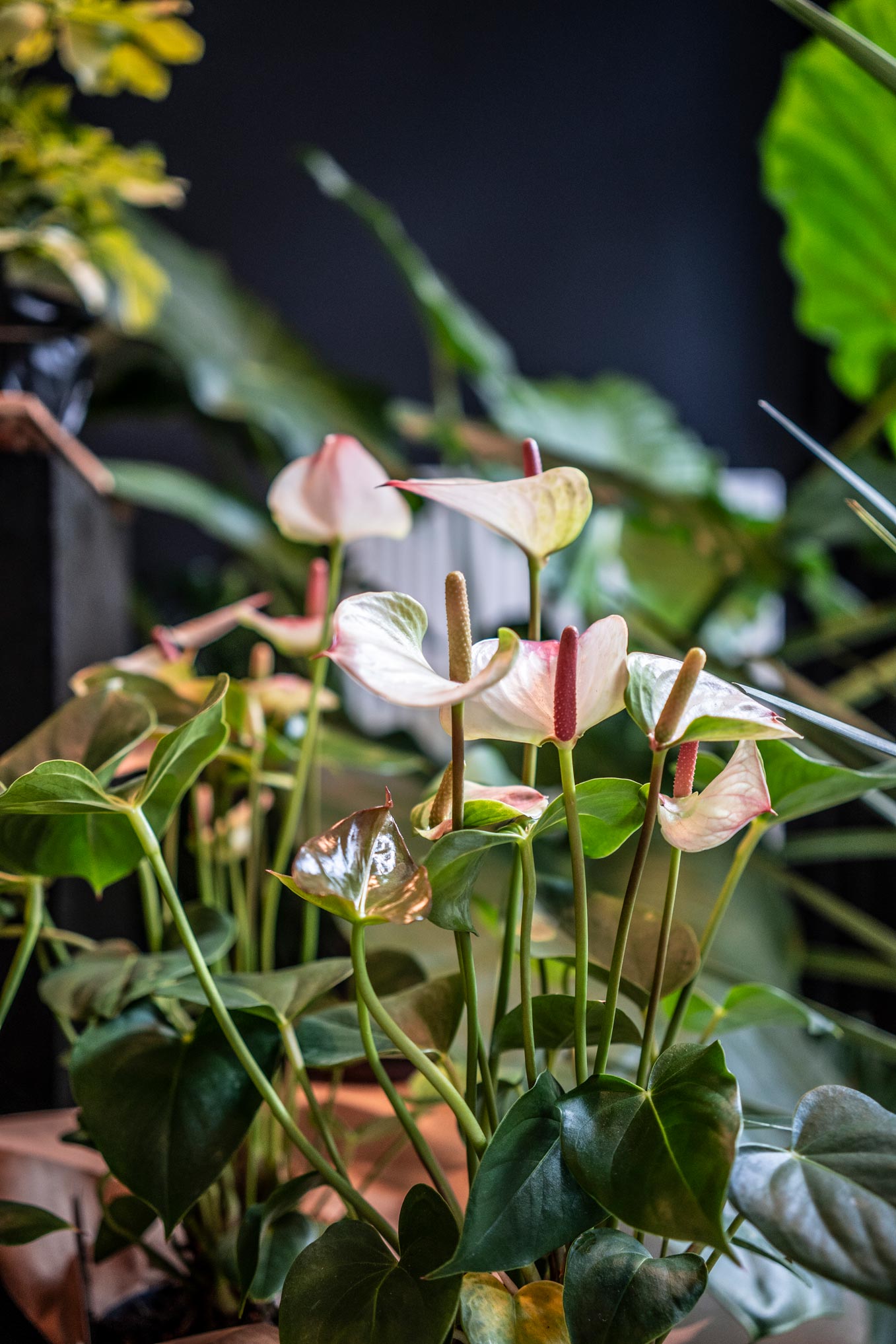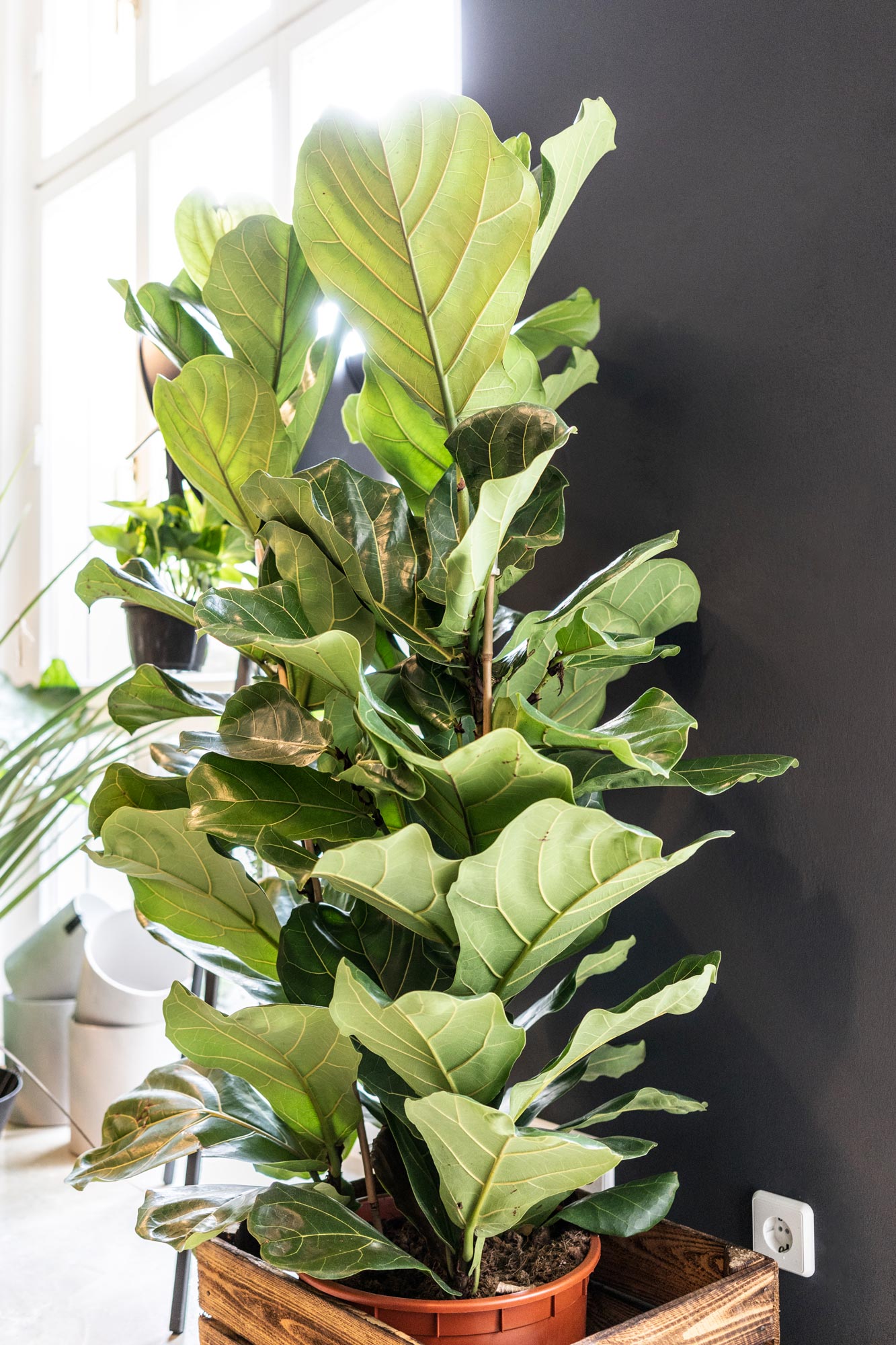 Do you have a life-philosophy or advice you follow religiously? What is the one piece of advice you could give someone who'd like to be pursue their own business idea:
"It's all going to be alright, as long as you are able to adjust to the changes. Sometimes it's harder to think about it than to do it. And besides, you can never know everything in advance, so you just might get started. Most of the things we do, we learn along the way."
Is there a place you like to escape to? Somewhere you go to recharge or that makes you feel good?
"Since I'm from Scandinavia it's good to go home from time to time. Seeing friends, family and eating fresh seafood is something I really miss. I grew up next to the ocean so coming home to the smell of a salty sea breeze and sound of seagull is just therapy!"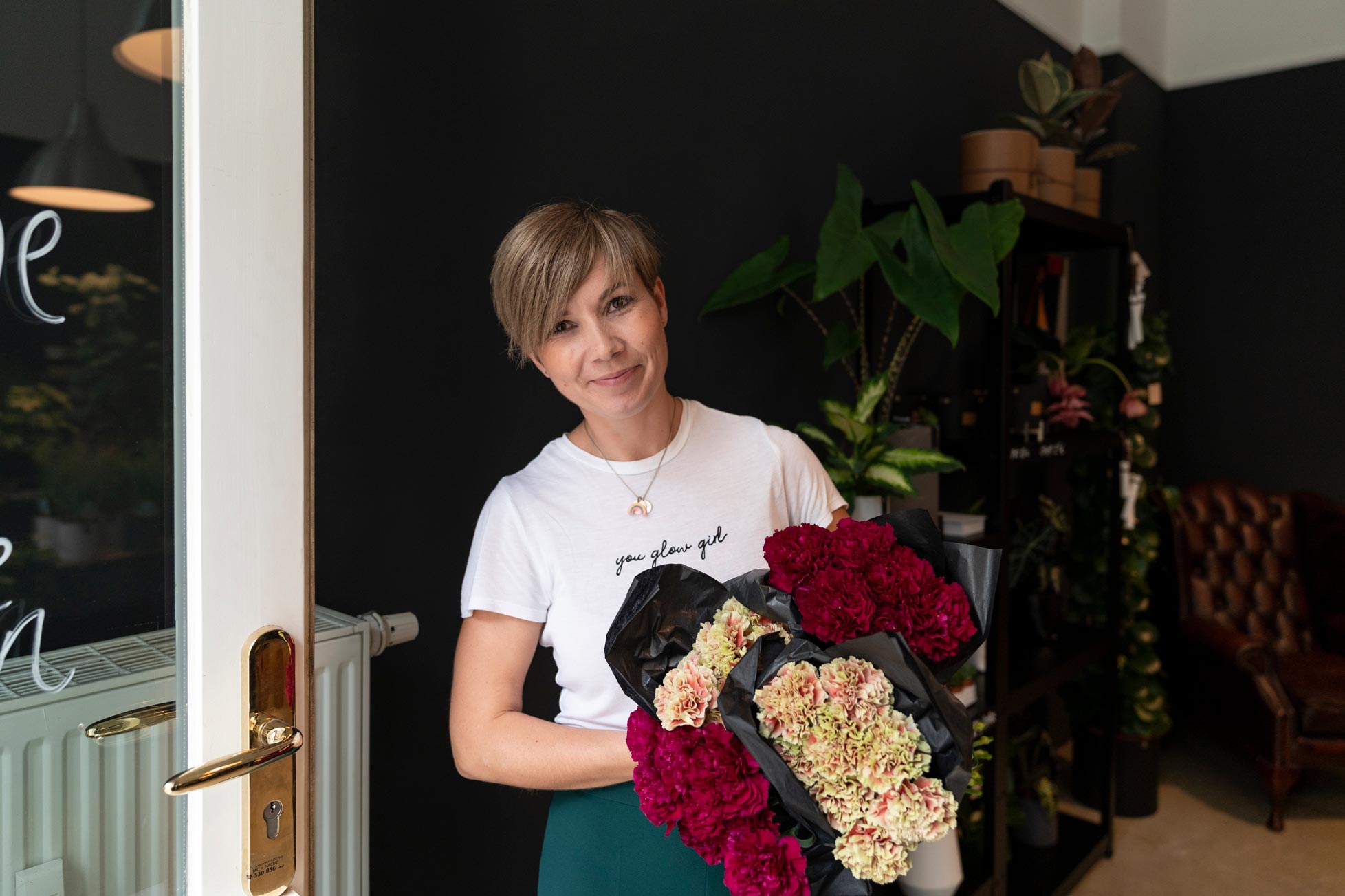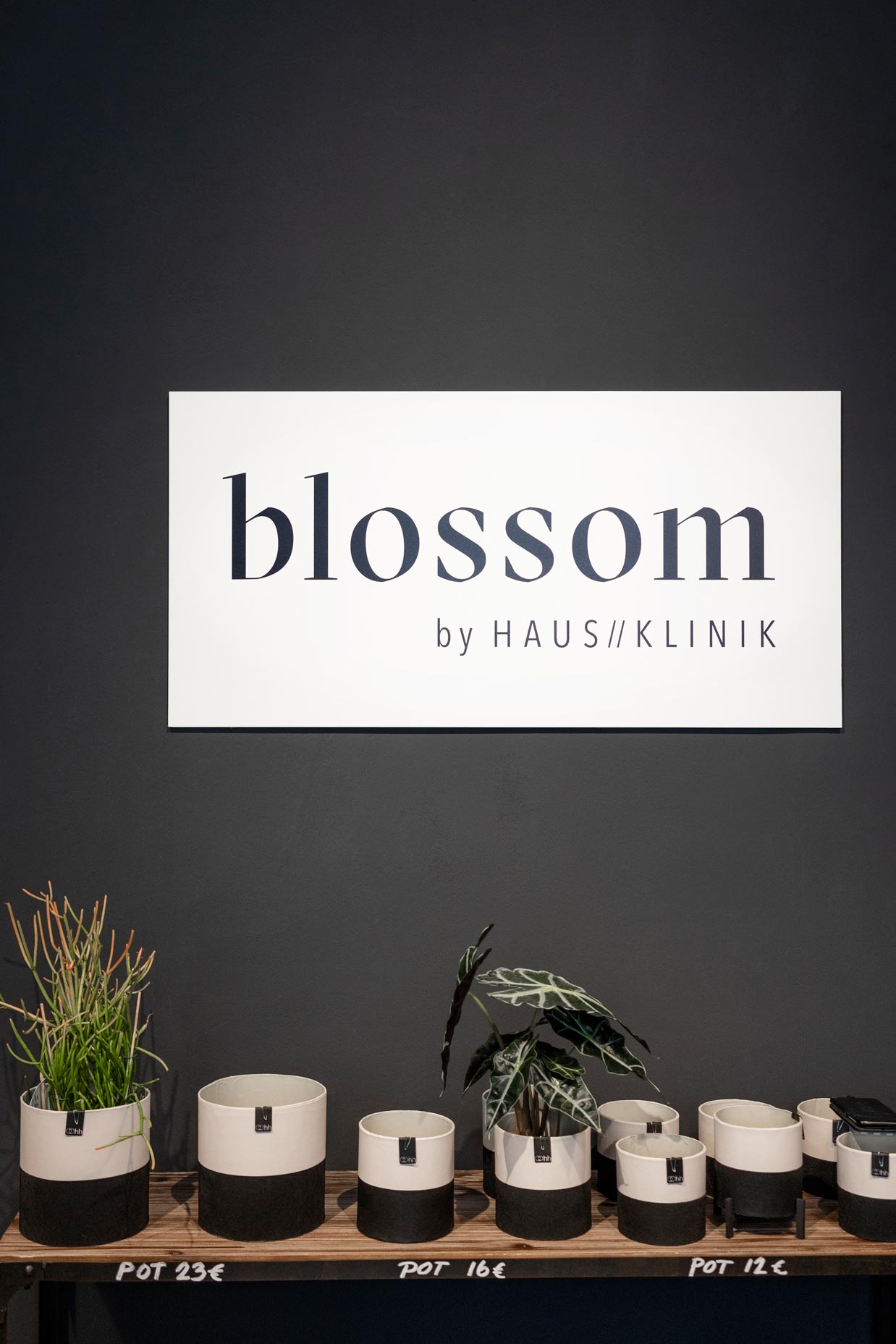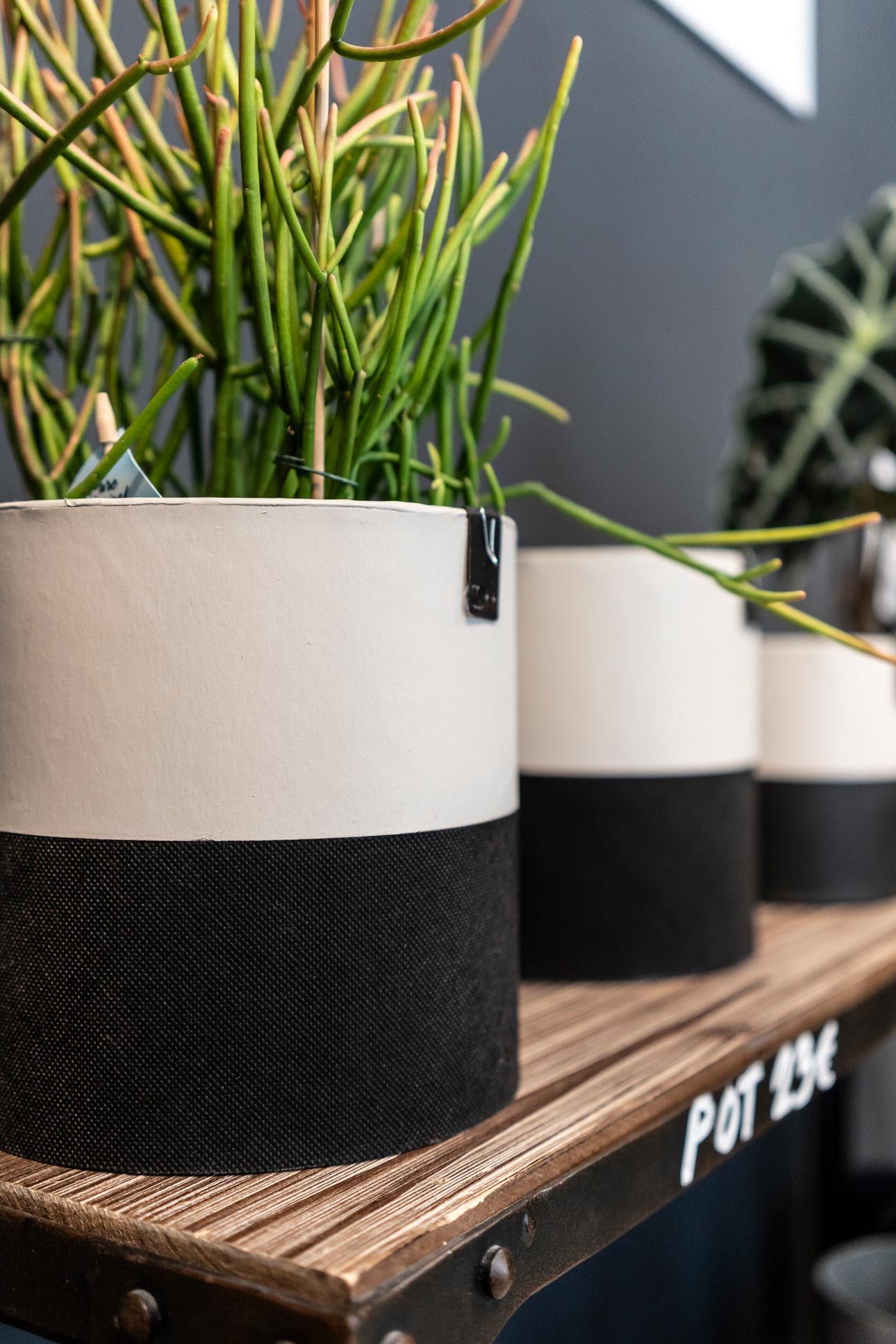 Your favourite inspirational quote or motto:
"Never give up on a dream just because of the time it will take to accomplish it. The time will pass anyway." -Earl Nightingale.
If you could go back in time and meet one famous person, who would you want to meet and why?
"I would go back to see Edith Piaf live in concert in a smokey venue somewhere. She had an amazing voice and character. I don't even have to meet her, I would just like to hear her sing "Mon Dieu" live."
What is your favourite destination, and why do you love it?
"That is so hard to answer! I really love the vibe and diversity in Berlin. There is really no need to leave, is there? I also love going to southern Spain where the life isn't as hectic as in the big city. Malaga is one of my favourite cities in the world. It is a perfect mix of old and modern, beach and citylife. Add some tapas to that and you have everything you need!"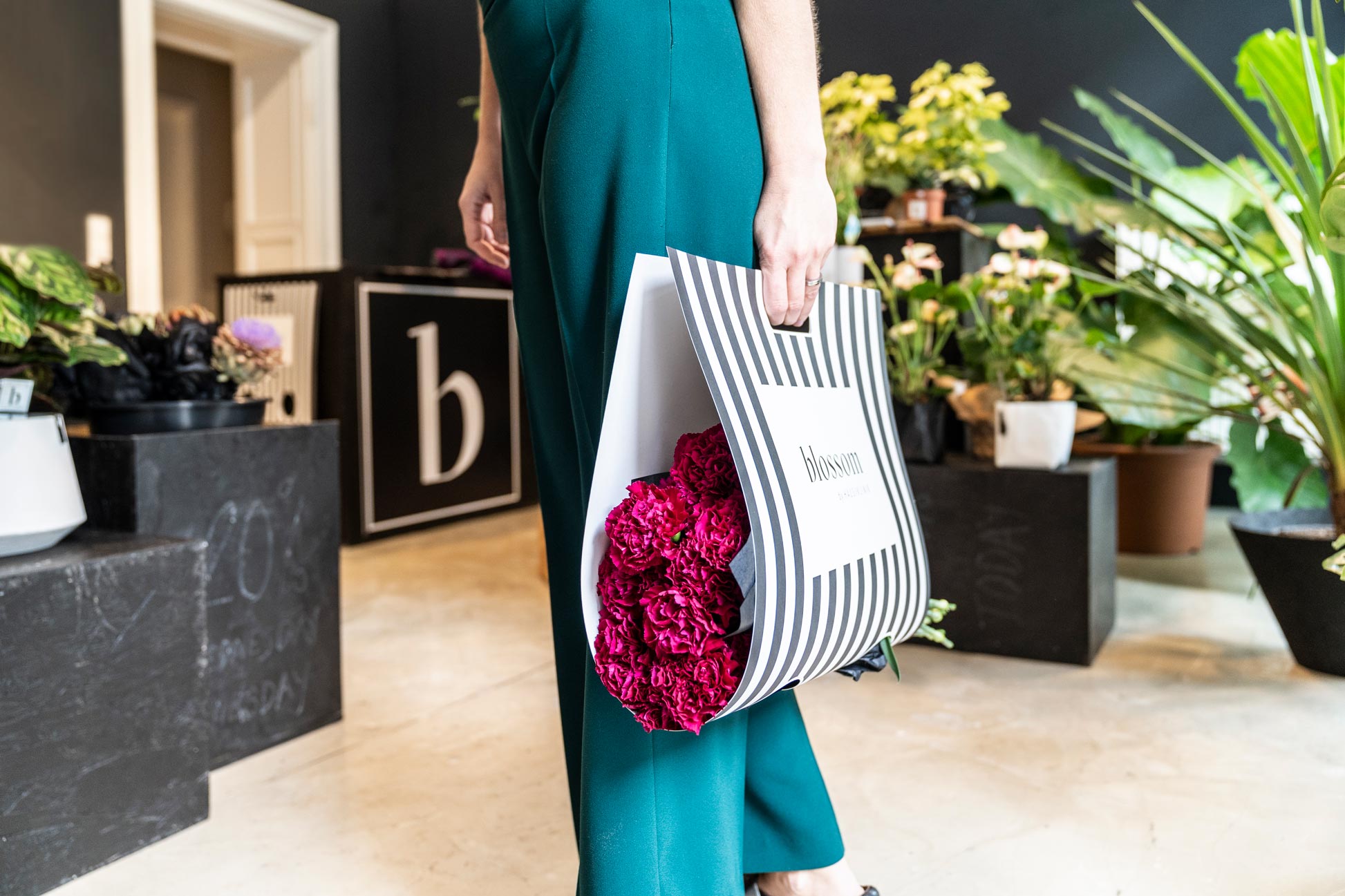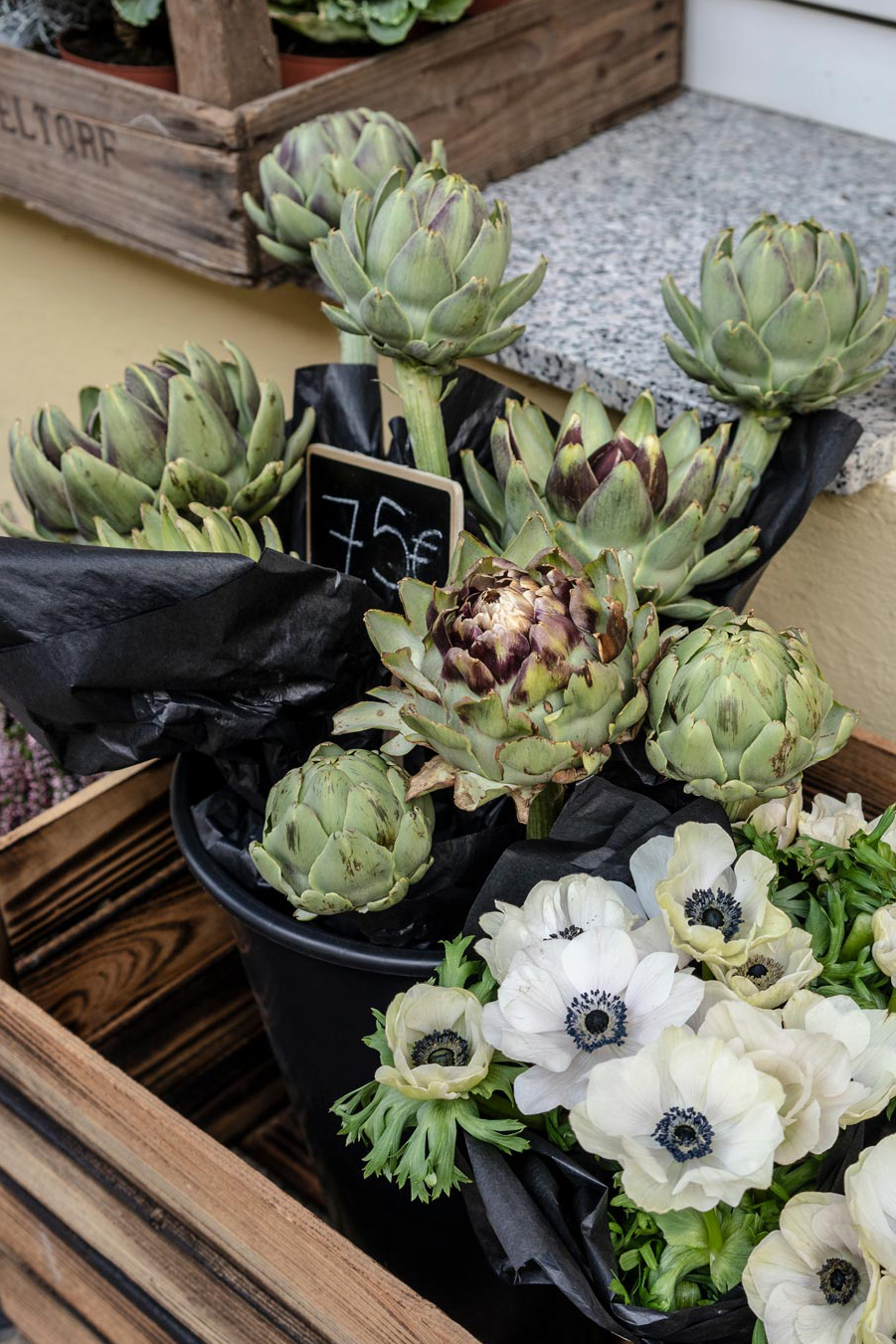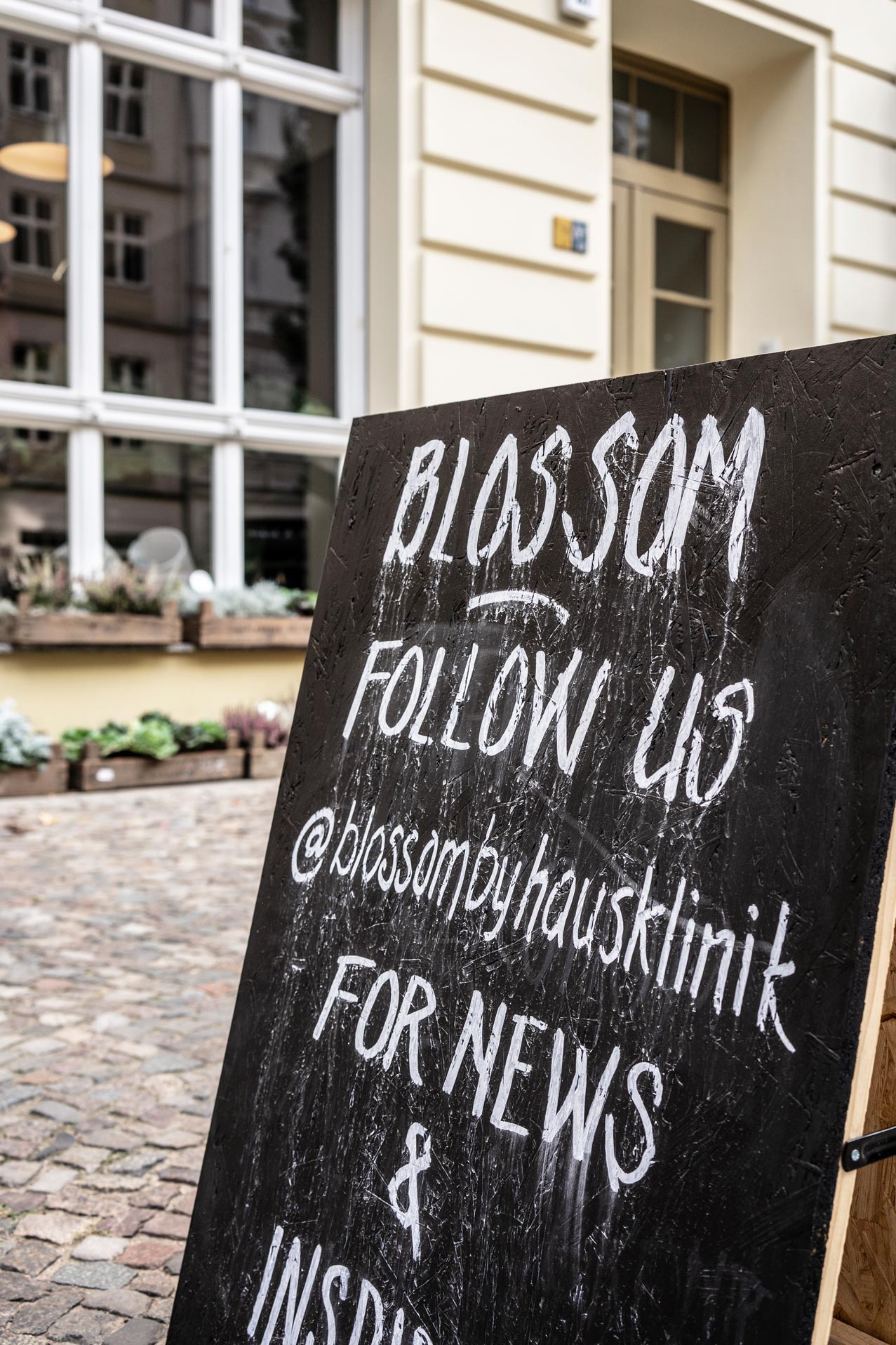 Name 5 of your favourite spots in Berlin for:
Breakfast or coffee:
"I recommend Benedict in Wilmersdorf for breakfast, 24/7! And for coffee I'm gonna be boring and say my own kitchen. I always enjoy drinking coffee at home the most! I guess it's something about the feeling of slowly starting the day at home."
Spending a hot summers day:
"Biking around the city and cooling down with at beer at BRLO in Gleisdreieck."
Spending a cold winters day:
"Either go to some park and play with the kids or spend the day at Technikmuseum Berlin. That's good fun for kids and grown ups! I could also spend hours at Bauhaus. I love renovating!"
Finding inspiration:
"I love walking around the city looking for niche shops and businesses. It's always inspiring to see how other people follow their dreams. I don't even have to like the actual product to be inspired. It's more about the fact that people do what they believe in that inspires me."
A night out with friends:
"I would definitely go to Salut in Schöneberg for the best drinks in town!"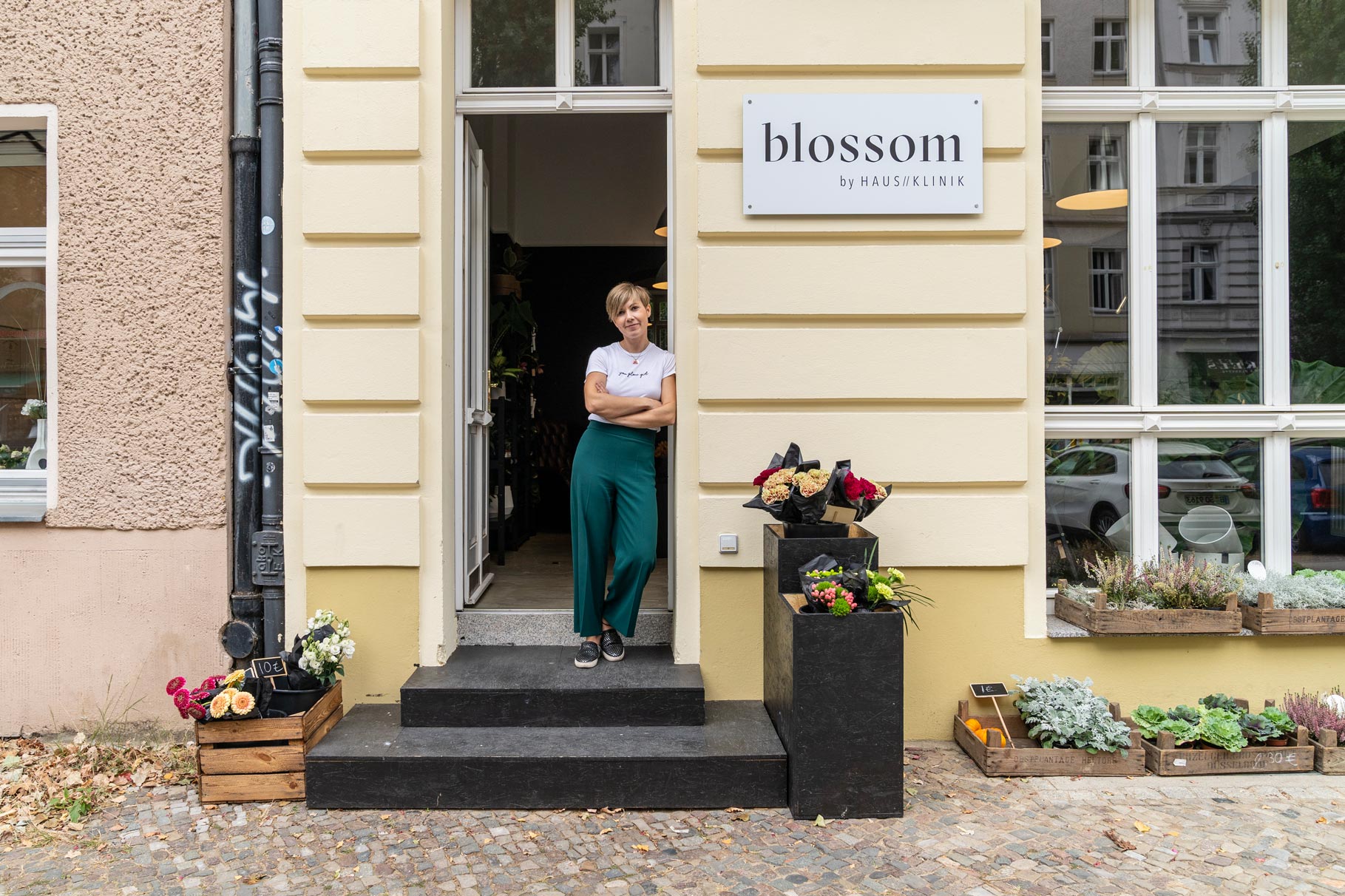 There's just so much to love and like at Blossom. One of my favourites is their clever flower carriers from recycled paper. What a pretty gift! I also love that they never throw out old flowers. These are presented as "yesterday's news" so even if they are a little bit off, they still get to shine in someone's home. You can follow them on instagram @blossombyhausklinik and @the_jungleroom for loads of plant inspiration. They also plan to open a webshop soon, so if you check back in a while I will have the link to that as well. In the meantime, treat yourself and go give them a visit either at Sredzkistraße 57 or the concept mall at Bikini Berlin.
Remeber to follow us on instagram to stay up to date with the latest stories and features!
View this post on Instagram
Text & images © Barbara Cilliers