Every month I give away 15 high resolution photographs that capture the spirit of the season – free to use for your brand or business.
February Rain
The days are getting longer now, though the sky is still heavy with rain. I've dusted off my bicycle and are braving the streets again.
Elusive as he may be, the sun has started rearing its head more often – adding golden moments to the days of grey.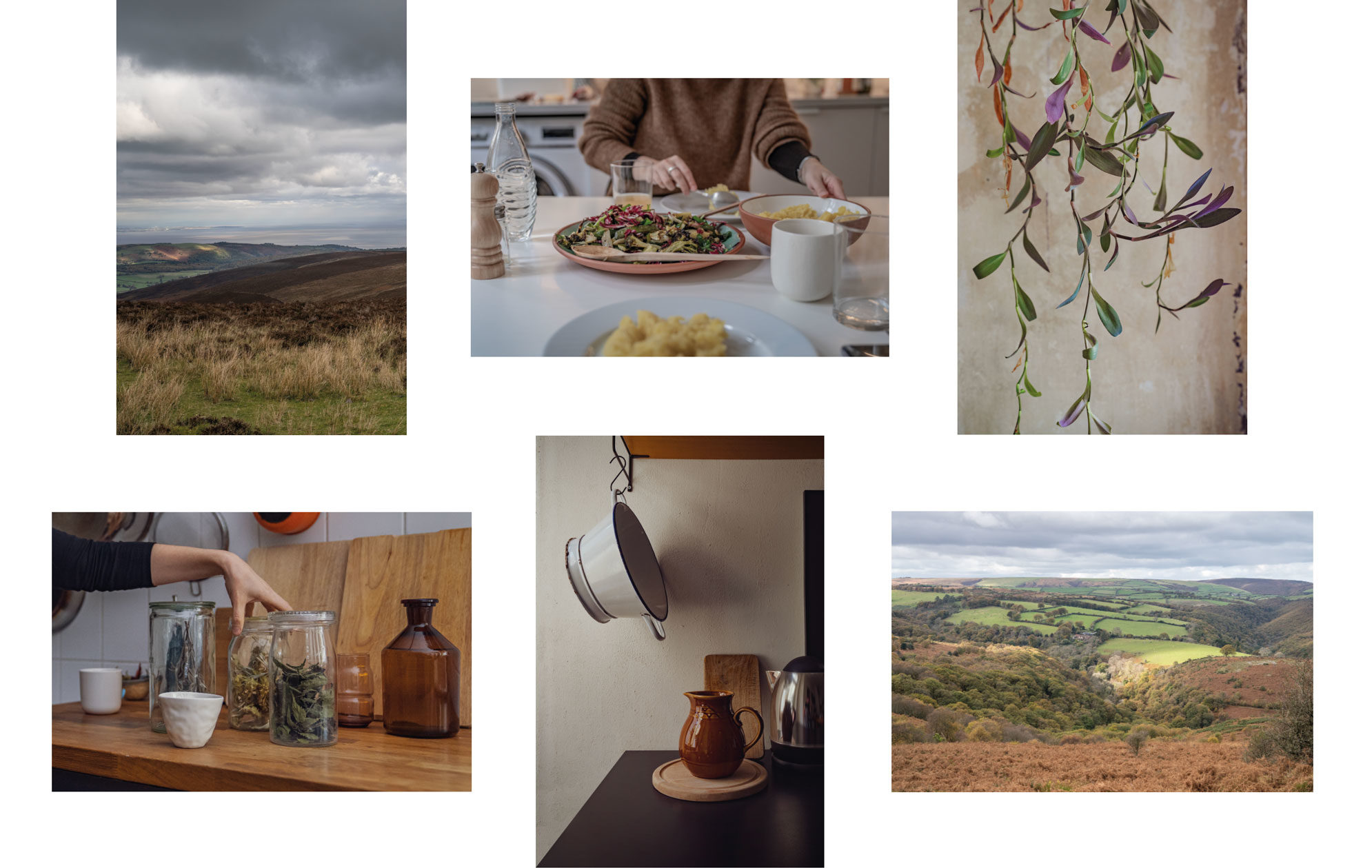 Have ideas of imagery you'd like to have? Write to me @ hello@soonafternoon.com, I'd love to hear your thoughts.
Sign up to my newsletter for access to high resolution images celebrating February