WED 8 July | 18:00 – 20:00 | Plant Up Event
Introduction to botanical art & natural inks workshop
A hands-on workshop that explores the meditative practice of expressive mark-making and line drawing within a botanical context. We will touch upon the history and practice of natural dyes and ink-making while exploring the basic principles of illustration through botanical art. For COVID safety measures, space is limited to 10 participants, so make sure to book your ticket!
Spaces are fully booked!
Keen to join us for the next one though? Sign up to the newsletter, and you'll be the first to learn about upcoming events, plus discounts on future workshops.
Time, location & price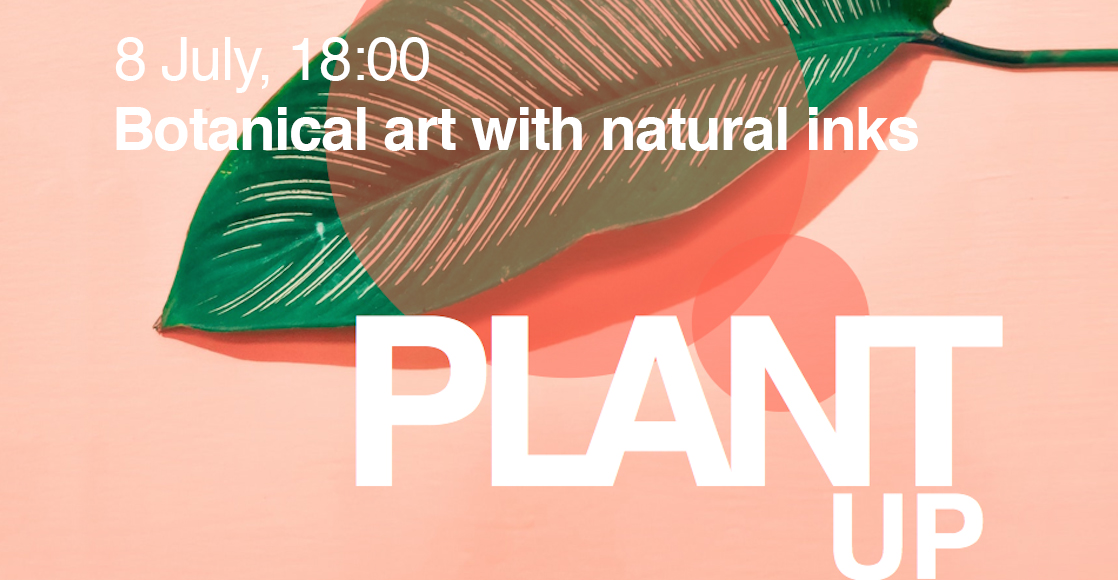 What you can expect from this workshop:
I'll be guiding you through the basics of drawing and expressive mark-making.
Get you acquainted with the concept of home-made inks from plants and food scraps
Provide you with the tools and confidence to continue the practice of botanical drawing
All the workshop materials are included in the price.
What we won't be covering in this workshop:
We won't be able to teach you how to draw like a pro. This takes years of practice and patient repetition. We will however, aim to make you comfortable to the world of artistic expression and send you home with a beautiful self-made illustration.
You won't be making your own dyes during the workshop. But we will be introducing you to the practice and provide resources for deeper self-study for further exploration.
Psst. Along with all the beautiful planters and plants on sale, I'll be selling my botanical colouring book at a discounted price at Plants Up. So don't forget to stop on by and bring your wallet!
About the event
July 2 – 10, 2020 at Torstrasse 95.
PLANT UP with @ horticure, @ Unifolia plants on sale!
A 9 day plant festival in the heart of Berlin, with a diverse line-up of evening workshops, plants starting at €2, and the world's first Plant Spa (a breathing room and temporary installation, pure air powered by plants).
horticure.com/plantup #PLANTUP