Home visit with Garick, Lisa, Jude & Lily
It's a sunny afternoon in Pretoria. Two Hadedas lazily poke at the lawn, slurping earthworms as I make my way through the gate. I'm at the home of Garick and Lisa, the photography duo behind Emotive Art photographers. Lily with her bright eyes and colourful headband smiles gingerly from her mother's arms as the couple welcome me into their colourful home. Their little boy Jude, full of stories and questions, excitedly steers me towards the patio table, where a smorgasbord of tapas awaits – a feast before our interview ensues.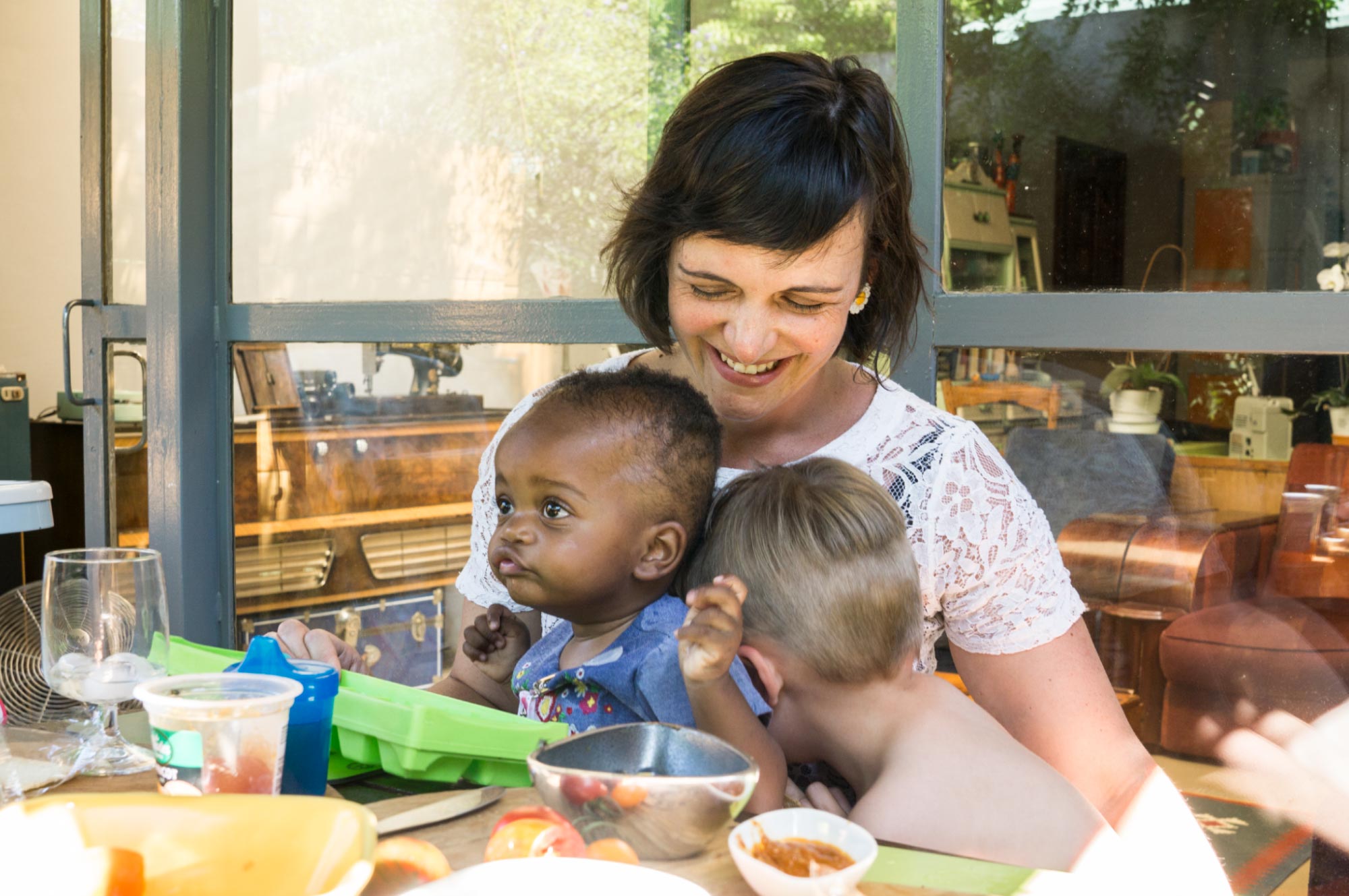 INTERVIEW
How did you become a professional photographer? What was the inspiration and driving force behind pursuing a career in photography?
"It started when I moved to Stellenbosch in 1998. I was somehow fascinated with taking abstract photos of anything I could find because I moved in creative circles. Not knowing or being serious about it I kind of put it second as I had to survive to pay my rent working as a waiter at a wine farm during the day and a barman/waiter by night and some weekends doing castings in Cape town for overseas tv commercials on some other odd occasion."
"I partied hard and never thought of following photography as a career. Until I decided that I need to make more money and moved to London where things got pretty real pretty fast. With no degree behind my name I worked as a blue collar worker and with that famous London weather I got depressed as an artist and needed something to release my state of depression. I remembered my camera and started getting into it again."
"After 18months of working almost 12 hours a day and every second weekend taking photos in between my travels, I finally decided to return to South Africa. Still struggling to survive I made the big leap to pursue photography. The inspiration came later as I discovered my passion for people and how I work and communicate with people I don't know."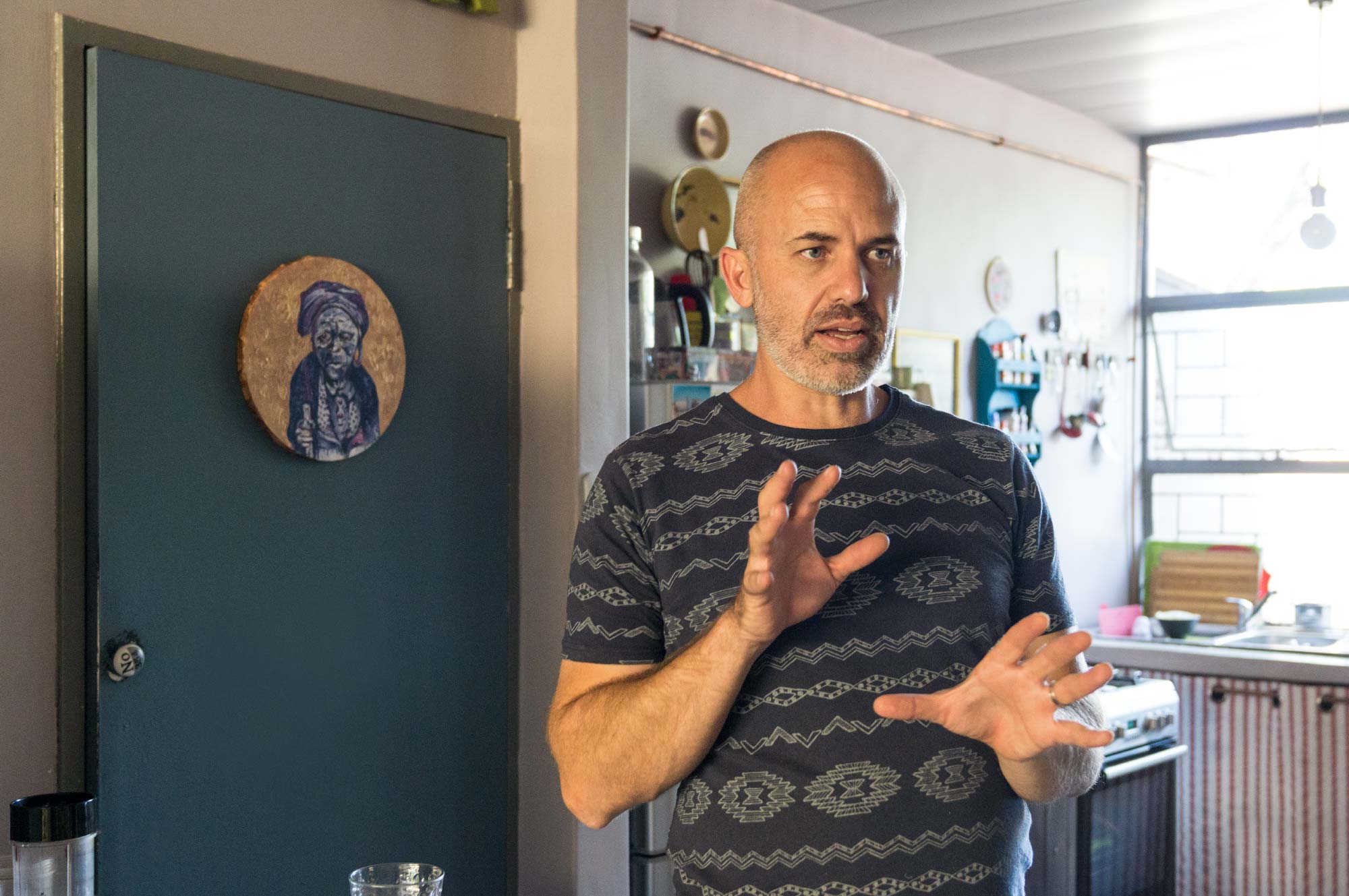 "My first paying gig was a wedding by the coast of Cape Agalas (most southern tip of Africa). What inspires me about people is their ability to tell stories and then when I look at the images of those people I get a deeper glimpse of their pain and joy. It stirs my emotions in so many directions that it charges me to capture more."
At what point did you realise or start to feel that working as a photographer was worth pursuing and that it could be a viable business?
"The moment when I was invited to move to Pretoria to be mentored by another photographer because of the potential they saw in my work. It was the gate/opportunity to my future as photographer. Somehow I knew I had to make the sacrifice to leave the beautiful Cape."
Was there a point where you almost gave up? Tell us about that – and why you kept going nonetheless.
"There were a few times but my love for what I do has kept my head on my shoulders. Every time I feel like giving up I had to make the decision to look back on how I landed up where I am today. That's when I stop my groaning be thankful for what is given to me and carry on. Its grace that brought me this far."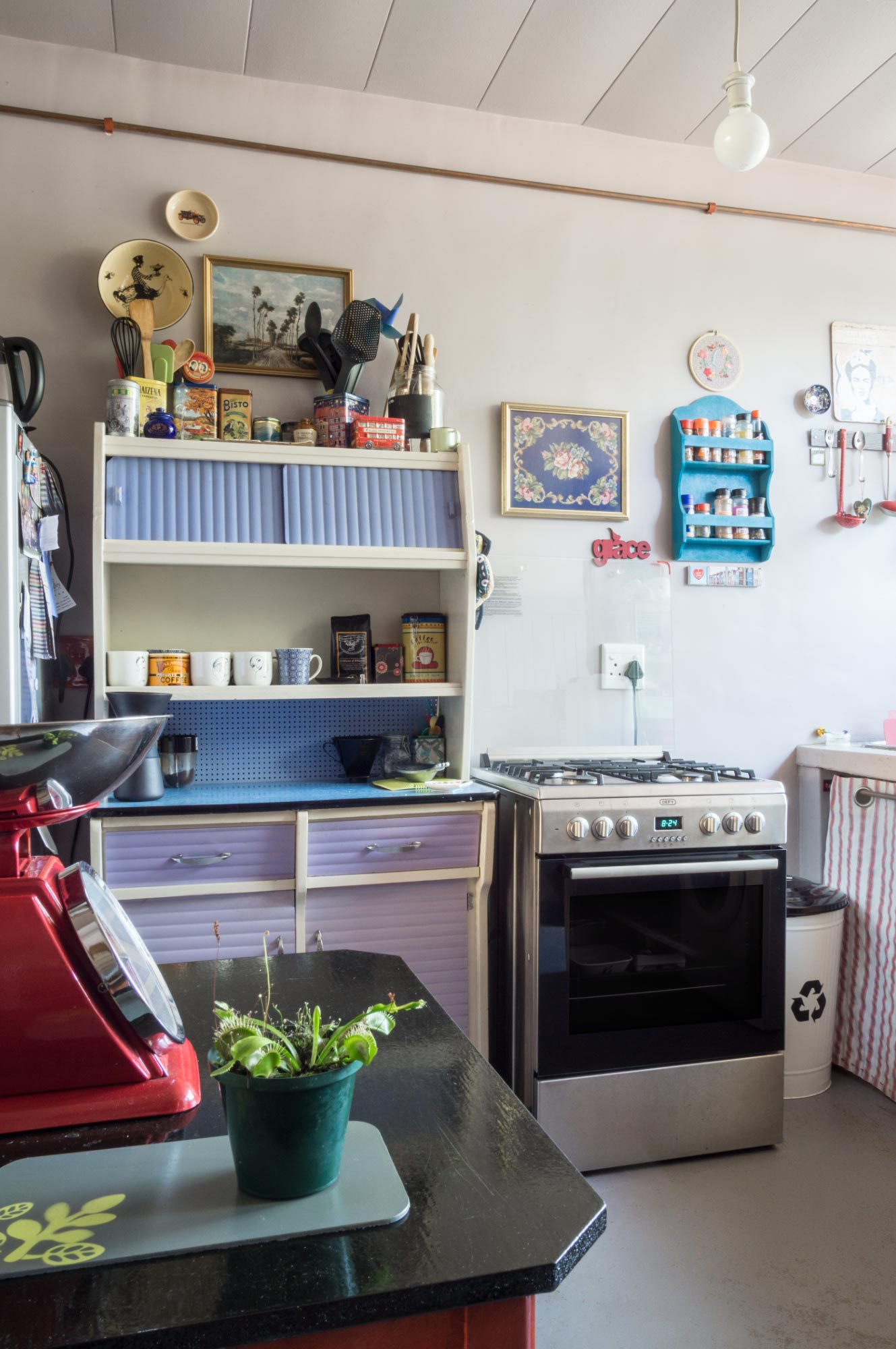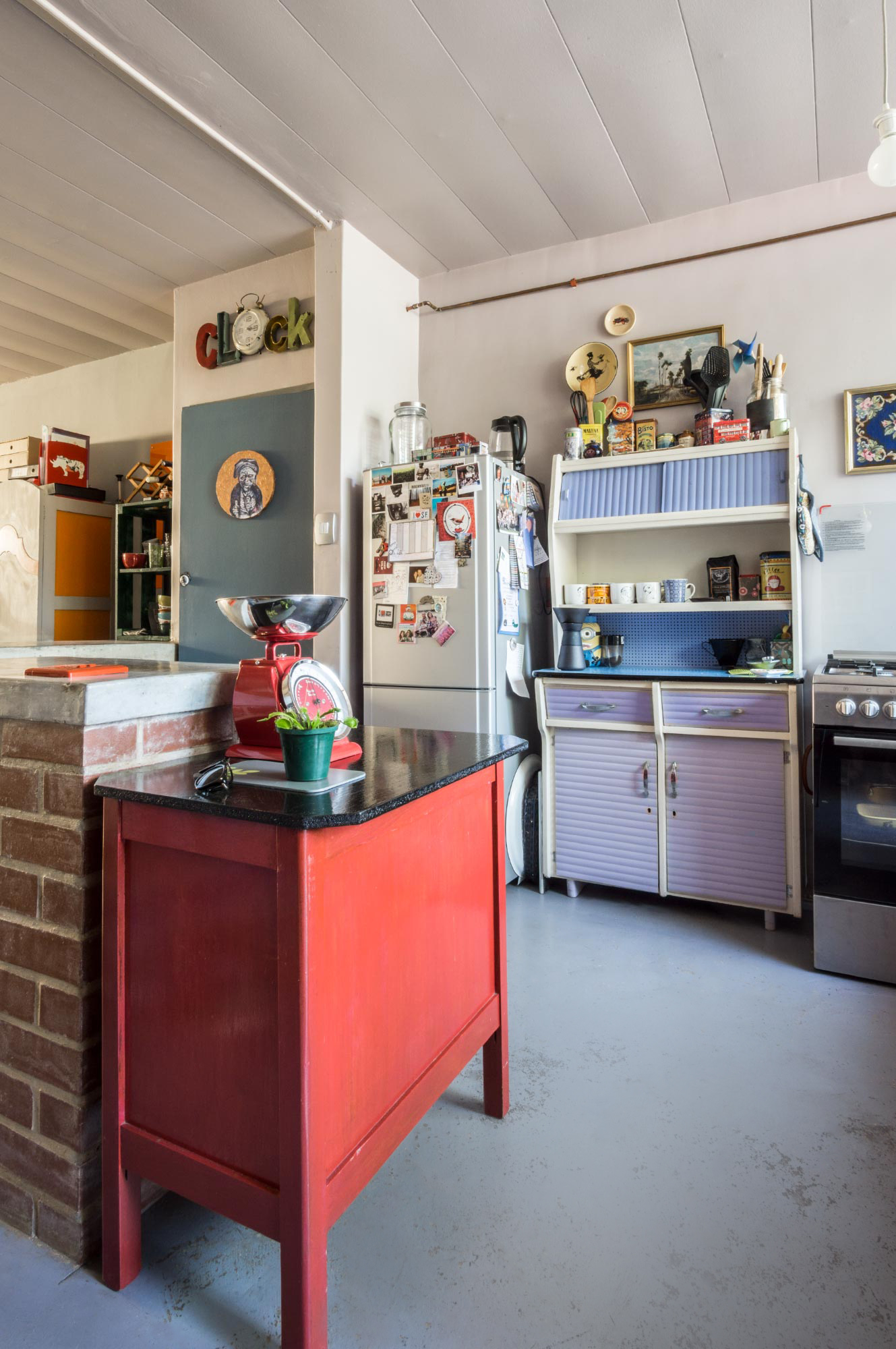 Which story, interaction or series of work are you most proud of or affected you the most?
"Sho! There are so many where do I start. There is the story of the shoe repair guy. His name is JOB."
"I love to talk and sometimes it can be my downfall – where I fail to listen. I wanted to do a story on Job, who works 6 days of the week to feed a family of 6 kids. I pre-warned him a week before that I will be coming to take photos and hear his story."
"My approach was non photography at first and a lot of talking. Bombarding the poor man with questions and not giving him the chance to speak. I immediately saw how uncomfortable he was and stopped with the questions, picked up my camera and started taking images."
"It taught me a lot that day as he prepared a piece of paper beforehand after the photos were taken where he paid for a taxi to get his eldest daughter to translate for me his story he read for me in his mother language. As she translated while he read she got tears in her eyes of how father had suffered many trials telling me how he started as an engineer apprentice loosing his occupation and ended up as a Cobbler. It humbled me tremendously and looking still at the images today reminds me of putting myself second when I photograph souls. It's not about me, it's who's in front me."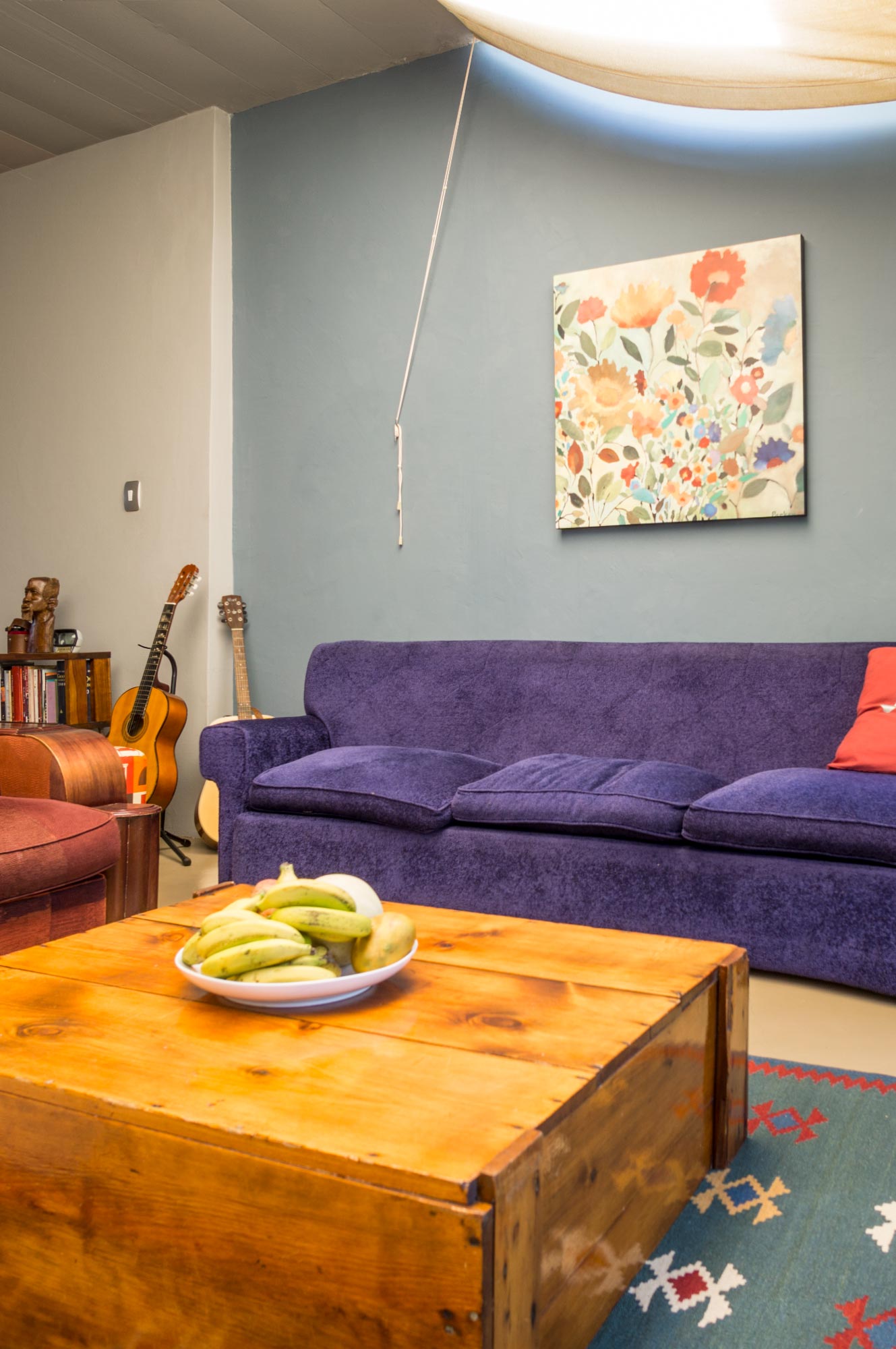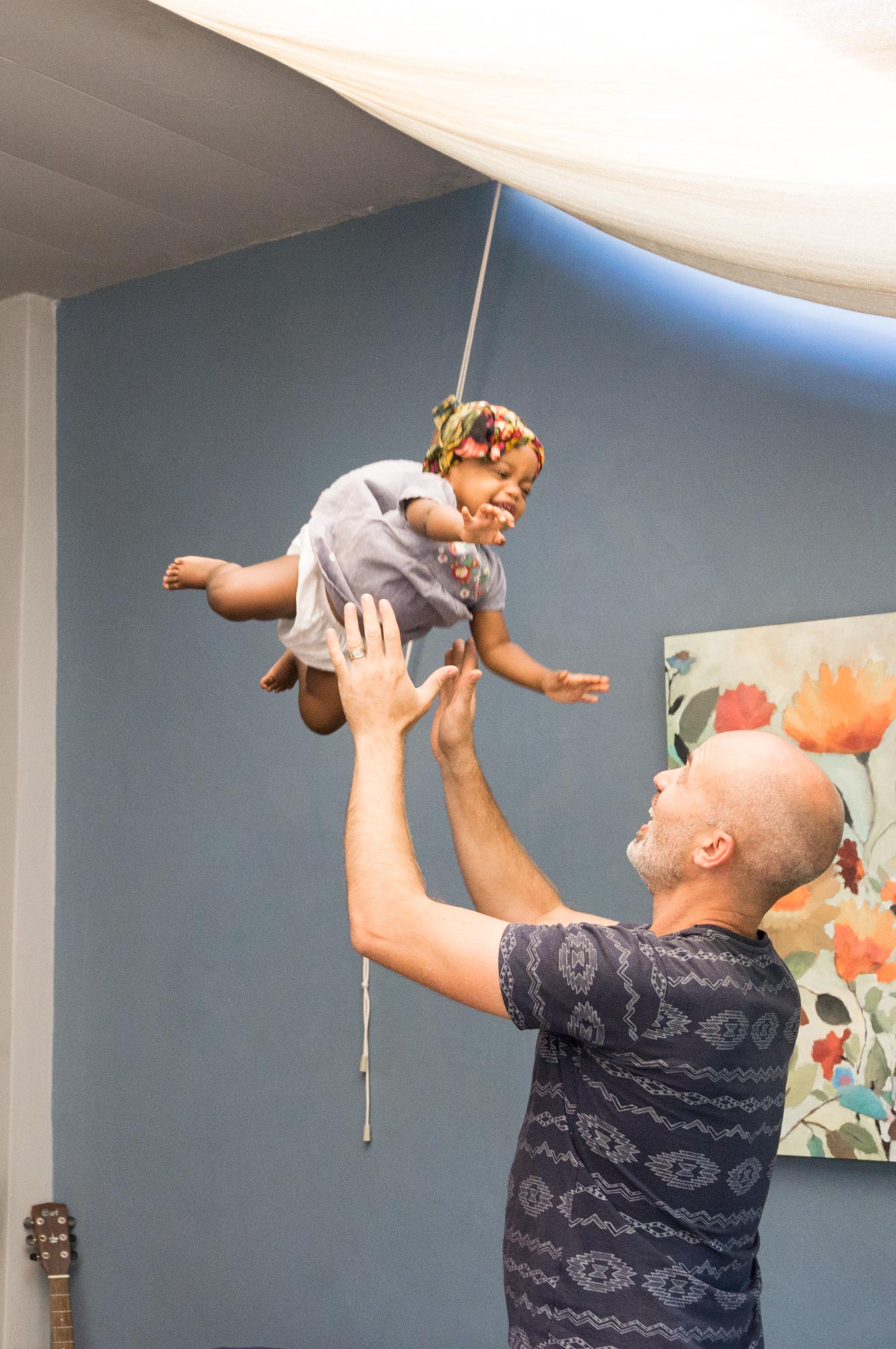 What motivates you in your work and where do you find your inspiration?
"Mostly my own family. When someone phones or emails me to tell us that we have captured them authentically, motivates me and my wife. Having my wife next to me as an artist and photographer is beyond epic! My wife's ability to write something from nothing and make it sound like I am there inspires me."
"My children on how they can imagine and play having conversations about small things from their world encourages me to be more creative. As a family we try and do things to keep that creative flame burning. Sometimes we put our favourite tunes on in the kitchen and dance. Other times we paint, play music. It's important for us to use other creative means to inspire our work and passion for what we do."
Do you have a mentor? Tell us about him/her. If not, who would you most love to learn from?
"I don't have a mentor I really follow anymore. People can challenge, humble and teach me so many aspects of creation that I don't have to look any further than that. If there is a photographer I still want to learn from it would be from Annie Leibowitz. She is a brilliant portrait photographer. What I do admire is her approach to people and the patience she has with them. Creativity cannot be rushed."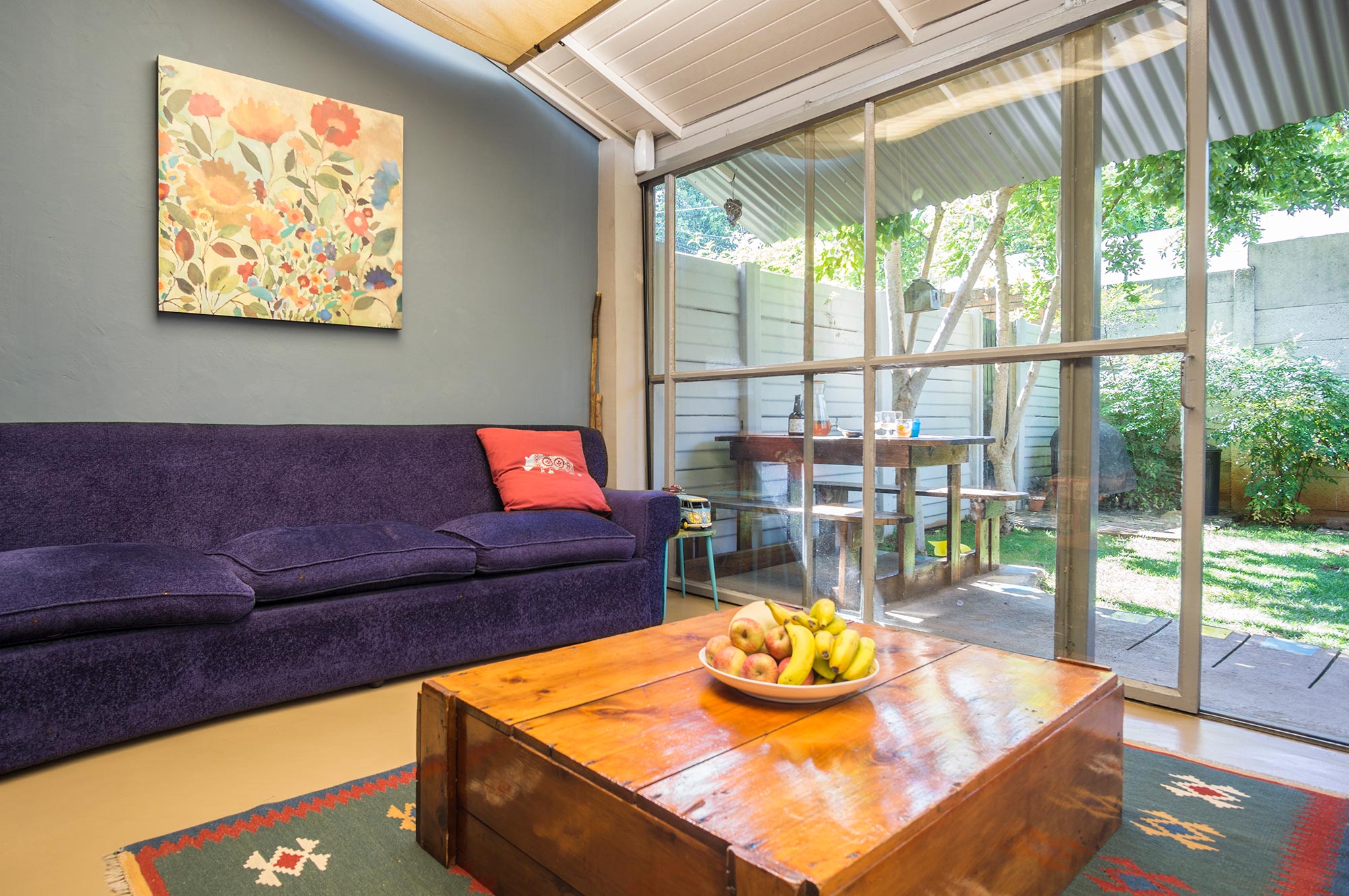 Do you have a photography dream goal? A dream job or scenario that you'd love to shoot? Tell us about that.
"If National Geographic wanted me to cover a story for them of a people group in anyplace of the world that would be grand!"
How would you define your home style or style of your home?
"Mmmh that's interesting. Most of our pieces are hand me downs and items we picked up at antique or second hand shops. We love to explore places and find gems that we can paint, change and reuse. We have a bit of everything. My wife is mostly the decorator, and she has always been drawn to the Frieda Kahlo/African colours , loved the colours and ways things could be so different but yet all blend in. Our home is quite eclectic. We purchased a place that at the time fitted our budget and so it is a continuous work in progress, there is still many things we would like to do, but it takes time."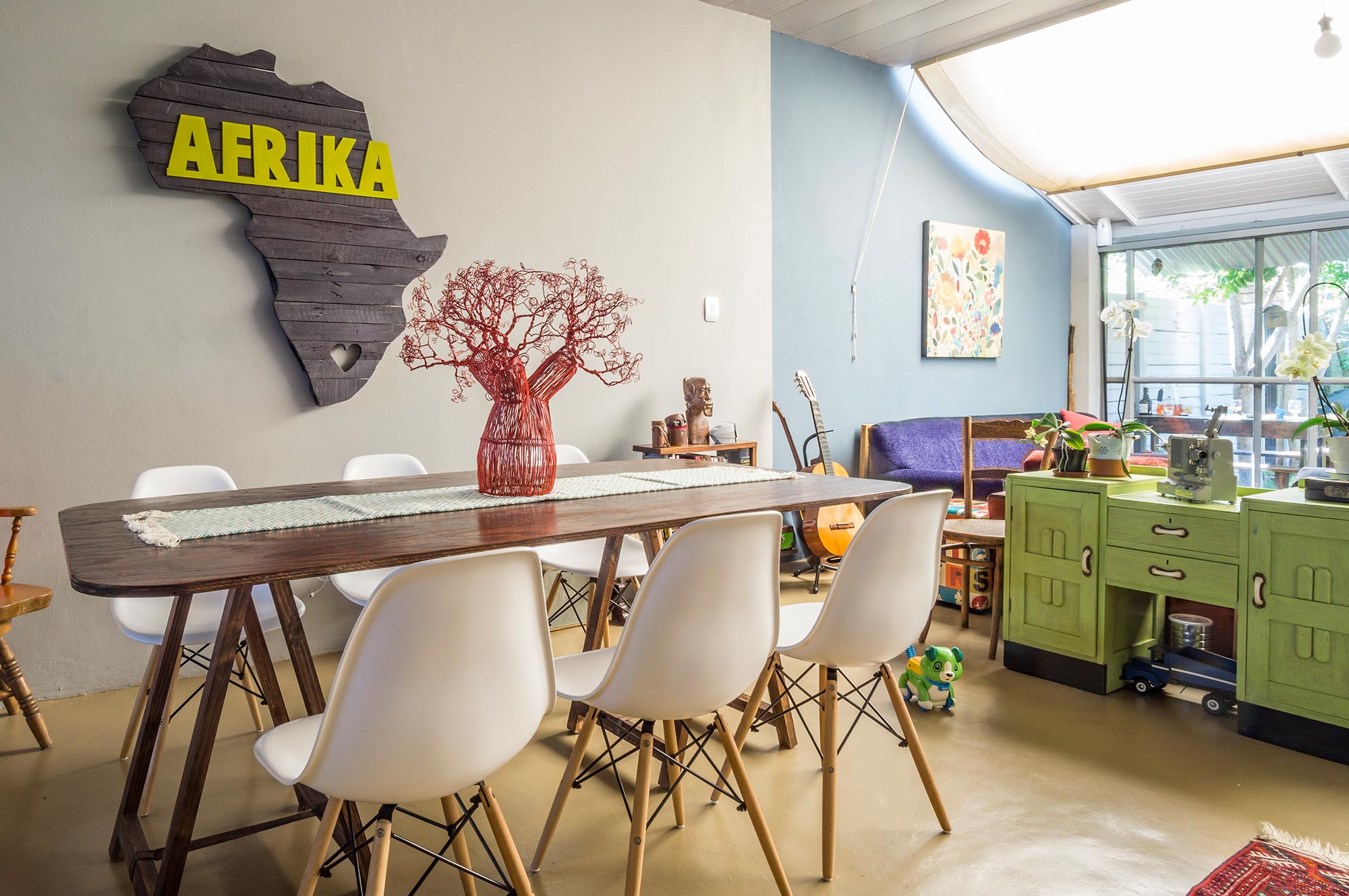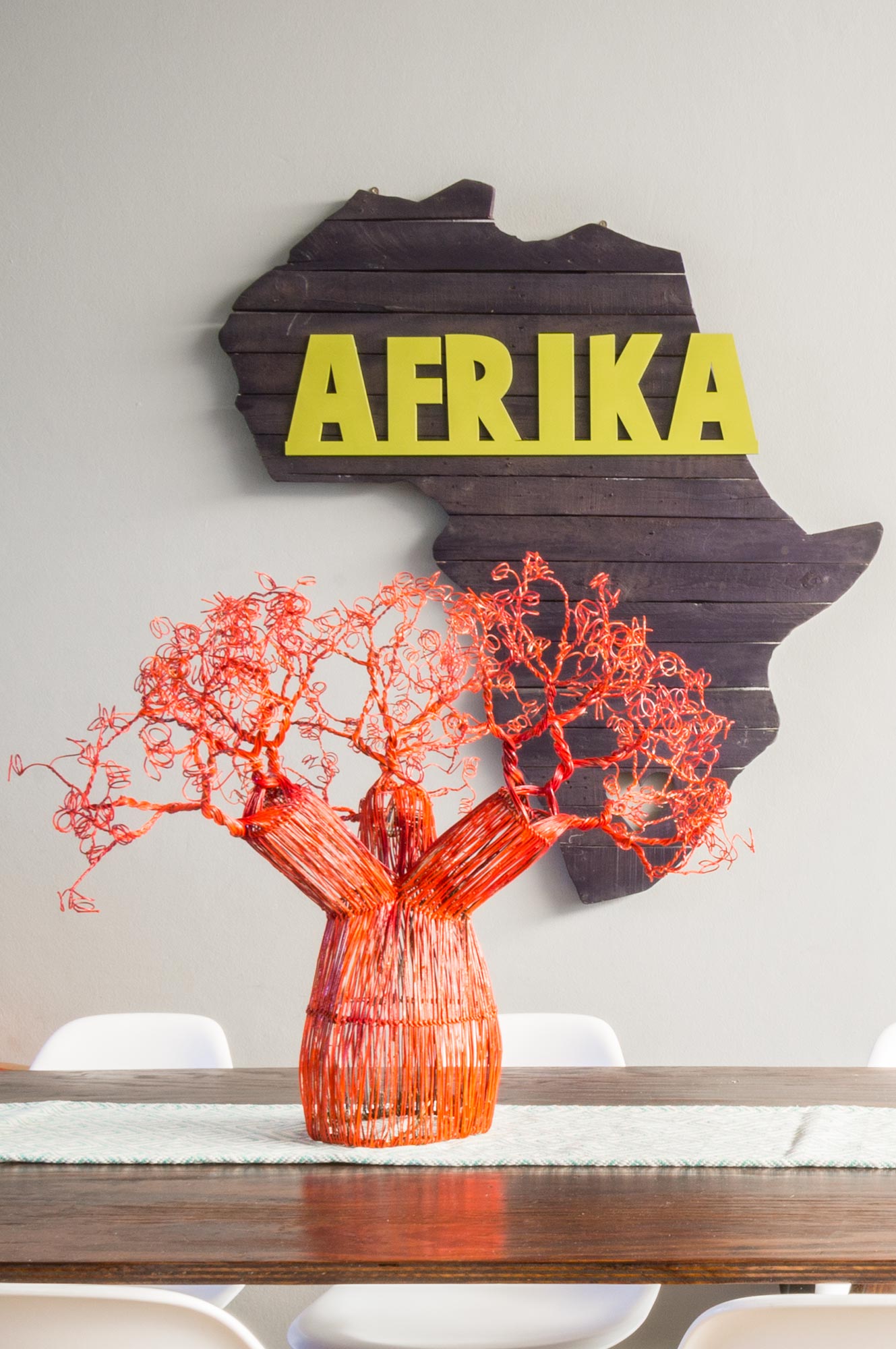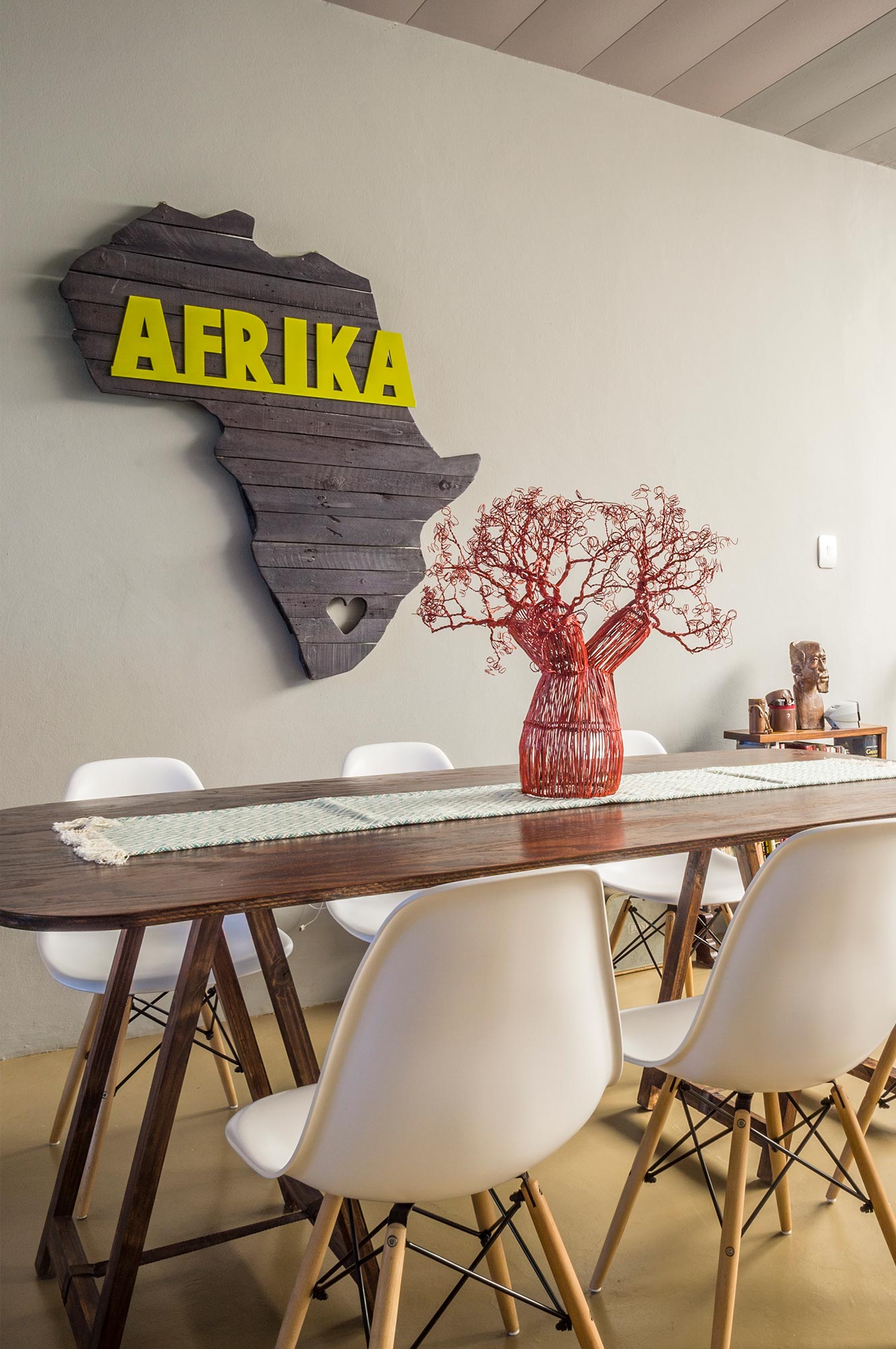 What is your favourite room at home and why?
"Our dinning room table definitely. The house was quite divided with walls and we have broken down the walls downstairs and opened up the space. We love the dining room table. As a family we take a big roll of paper, put it on the dining room table, secure the table with binder clips. We then have a permanent bowl in the middle of the table, with all sorts of colour pencils, markers and crayons in it. While we eat dinner, the kids eat and draw. When friends come visit, we put the phones aside and sit and talk and doodle. The dinning room table is our creative space, our talking space and getting together talking about our day and drawing space. WE LOVE IT!"
What's your favourite piece (of furniture) at home? Why do you love it so.
"Our art deco chairs. After a long day just sitting you can fall asleep in it or early morning sitting in them drinking coffee and just staring into oblivion. Also the mint green cupboard in the dining room space. It comes all the way from Ladysmith in the Klein Karoo and its a treasured piece that reminds me of my gran and special memories as a child."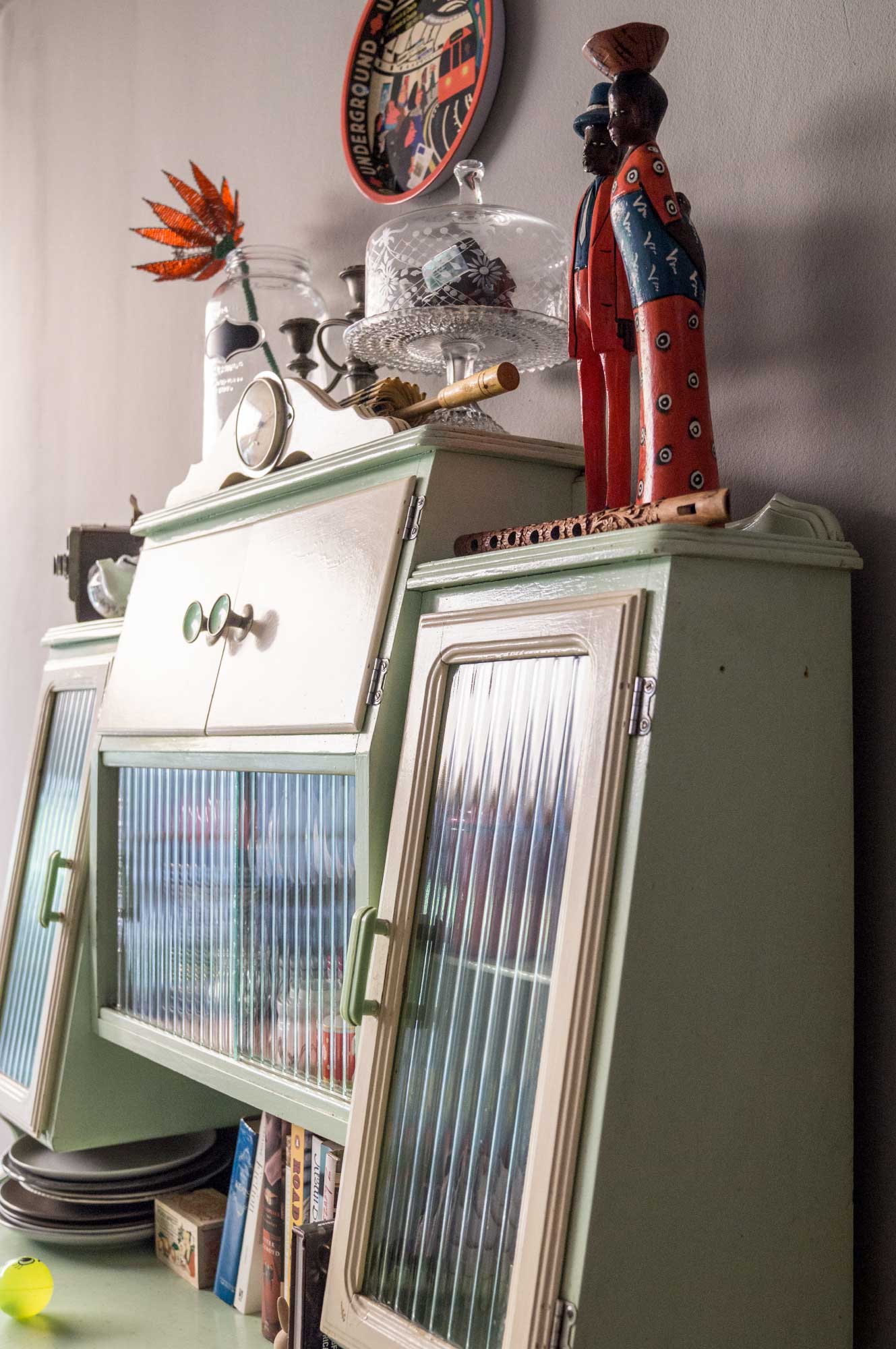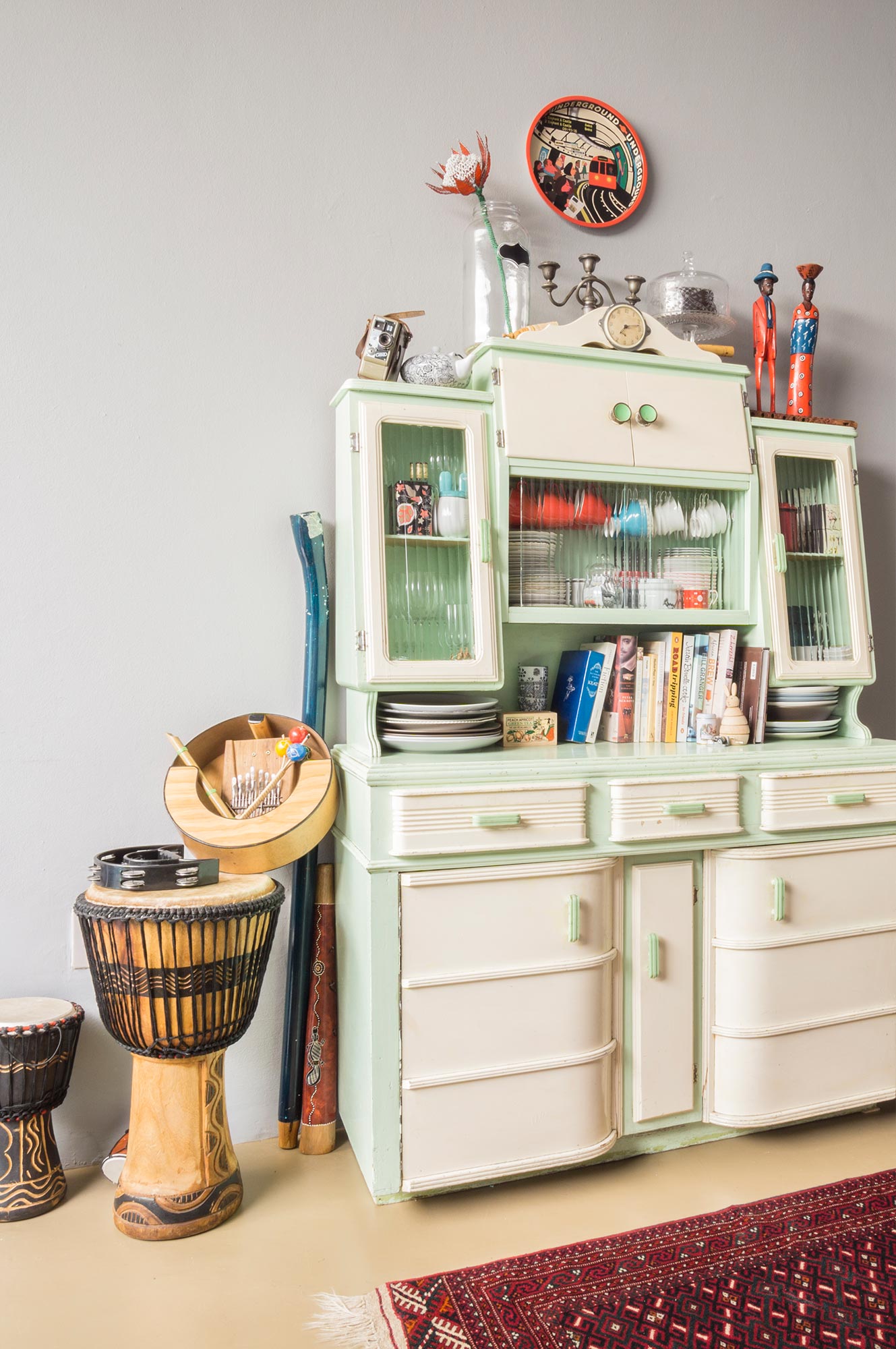 What place do you escape to, a place you like to go to, to recharge or an address that makes you feel good?
"Mmmh, we definitely don't escape enough. I would have to say Bettys Bay has always been a favourite of my wife and I or the Magoeba's Kloof forest. When we can't get there, anywhere near the sea and mountains. The sea is an open space, and you feel like you can just leave your thoughts to float along the coast as you watch the waves. The mountains remind me of how small we are in the world, there is something quite majestic about the mountains, makes me think of the bigness of the Creator…humbling."
Do you have a philosophy in life, or advice you follow to the T? Let us hear it!
"I am kind philosophical by nature but find myself grounded in reading the Bible. The historical backdrop of then and how things have played out in this day and age fascinates me. Having conversations about topics like "what happens after we die". Deep stuff I tell you."
One piece of advice you could give to someone who'd like to be pursue their own dream or business idea:
"Just get up and start! Do! Stop talking and try. Even if you fail at least you started putting thoughts to action."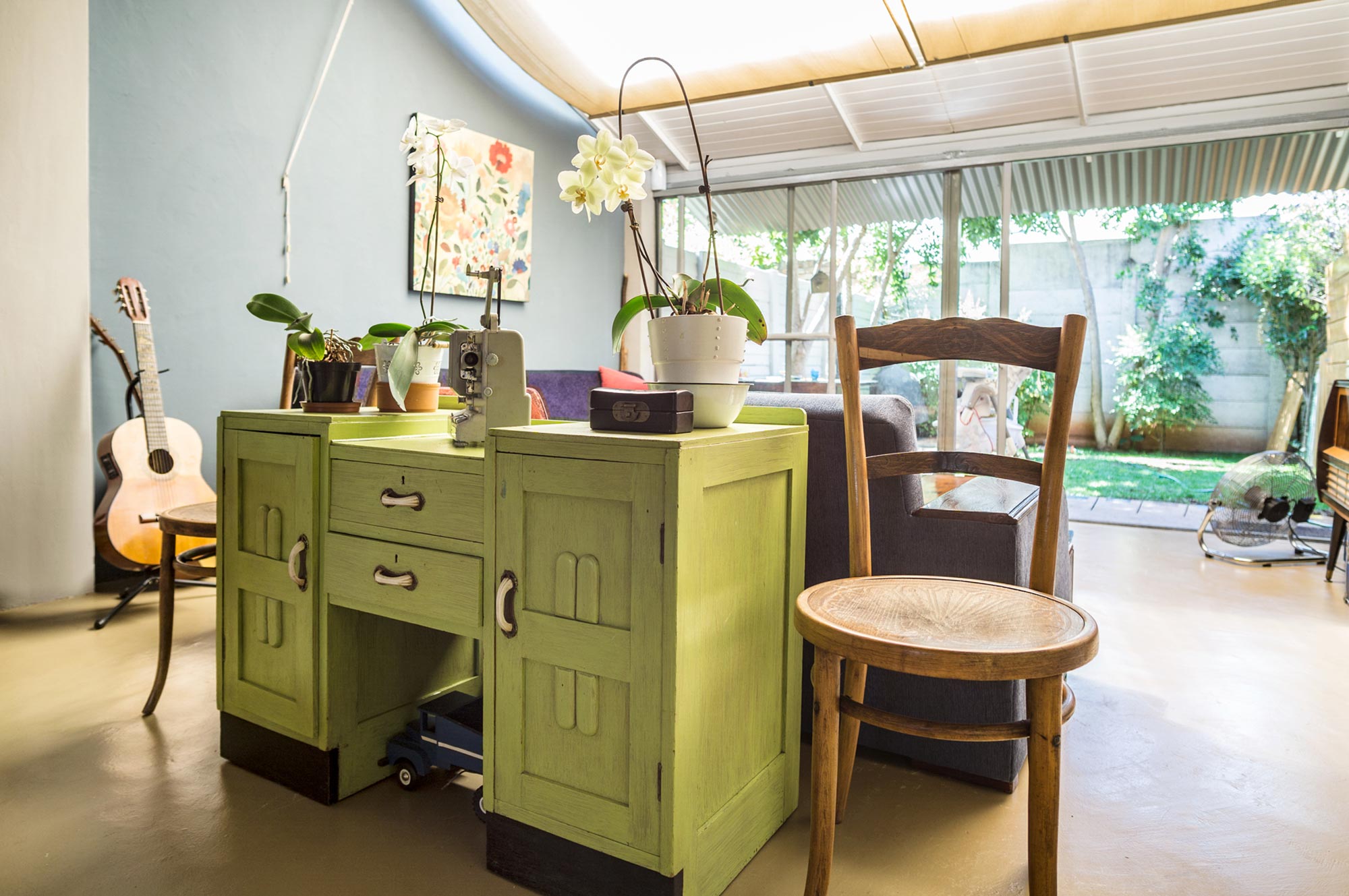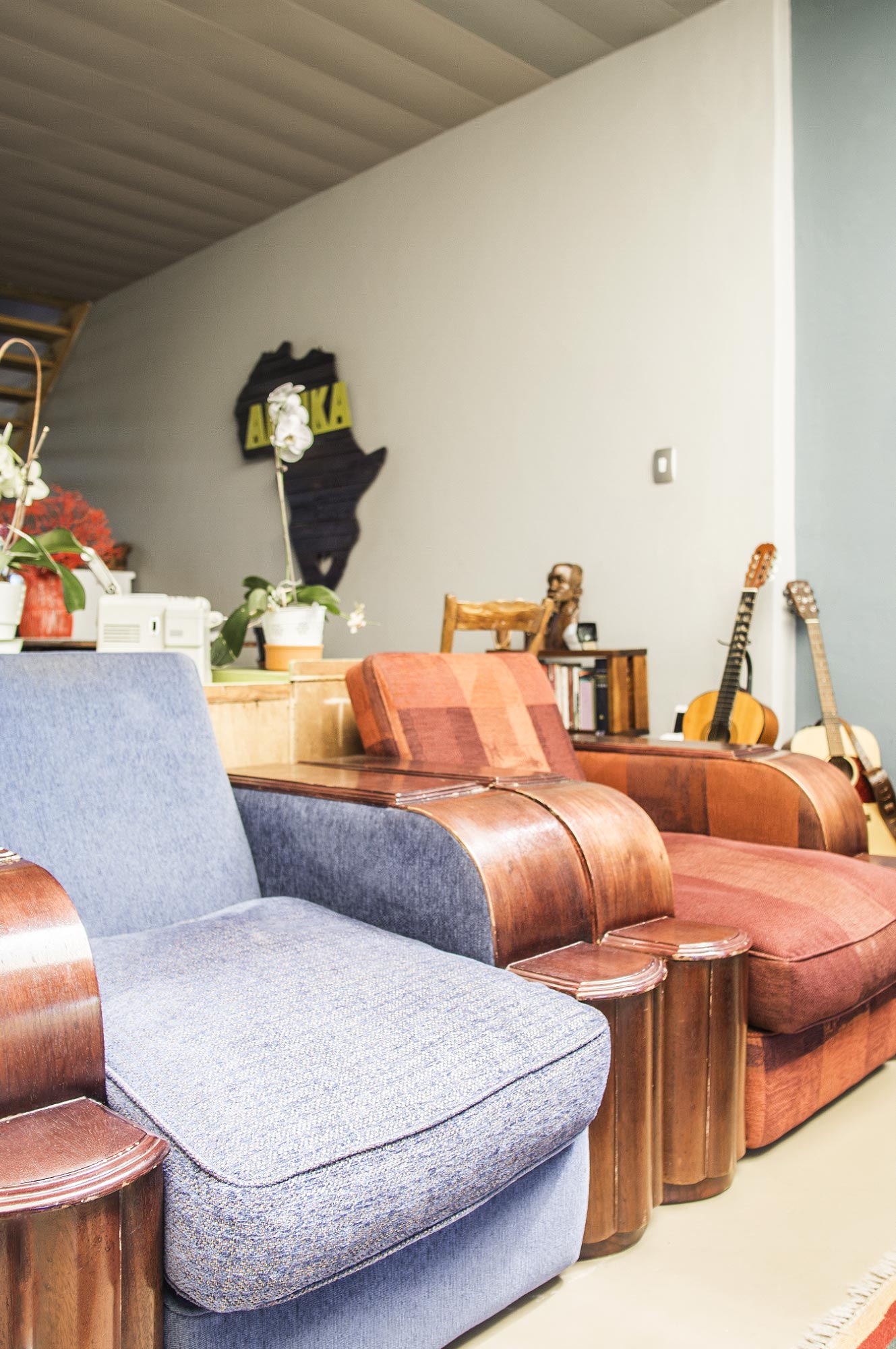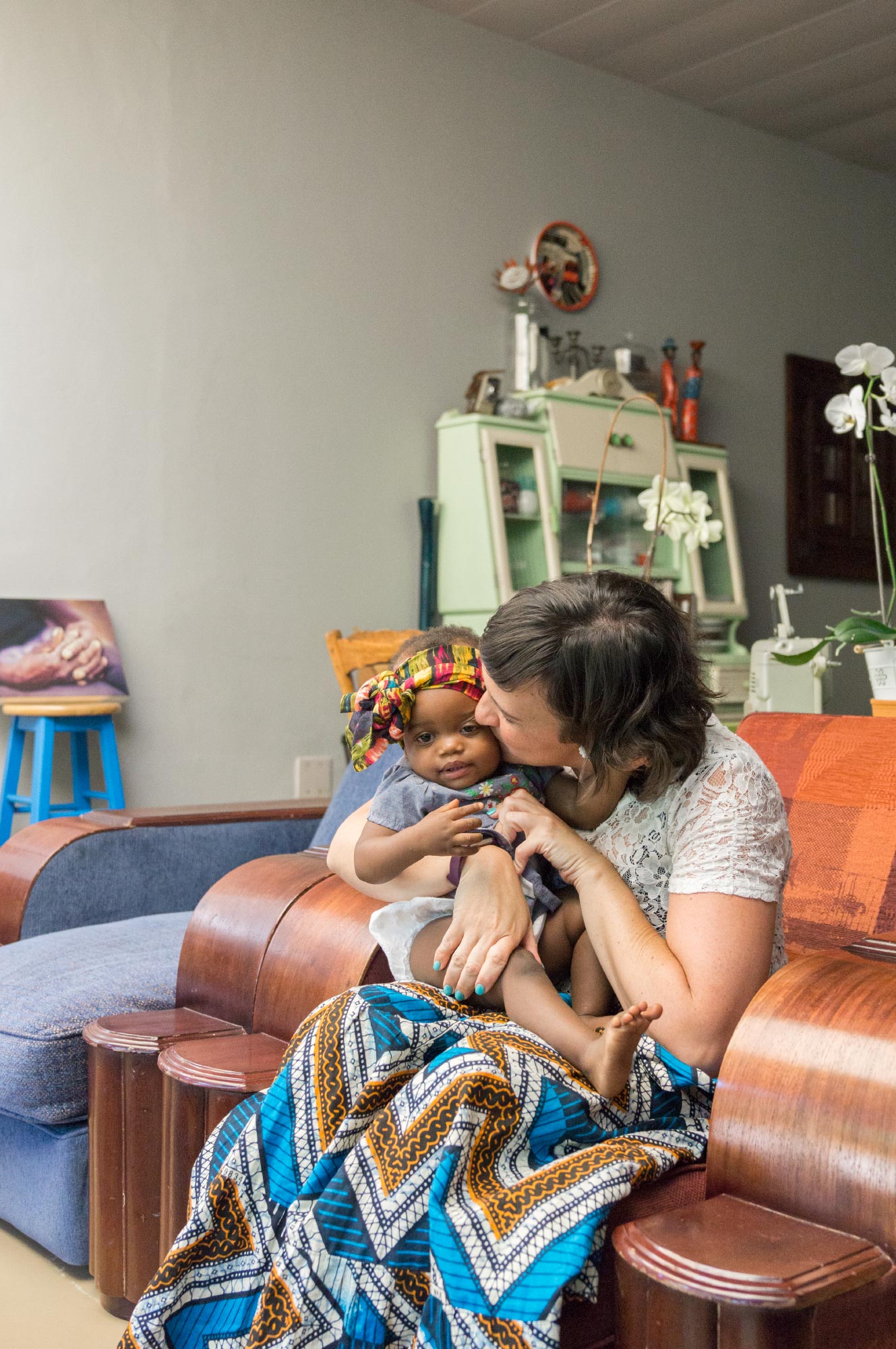 What's your favourite inspirational quote or motto. What does it mean to you?
"Love this quote: 'The truly wise are humble because they know they have so much to learn.' – Tim Challies. It keeps me sane in a fallen world. I love true biographies of legends like David Livingston who wrote this: 'Do not think me mad. It is not to make money that I believe a Christian should live. The noblest thing a man can do, is just humbly to receive, and then go amongst others and give.' "
If you could go back in time and meet one famous person, who would you want to meet and why:
"Albert Einstein. He knew something and did not share everything with the world. I want to know what that is. An then take a documentary photo of him."
What is your favourite destination in or outside of South Africa, and why do you love it?
"Namibia. There is something magical about the dessert and dunes. I have always been drawn to landscapes and Namibia is a true favourite of ours."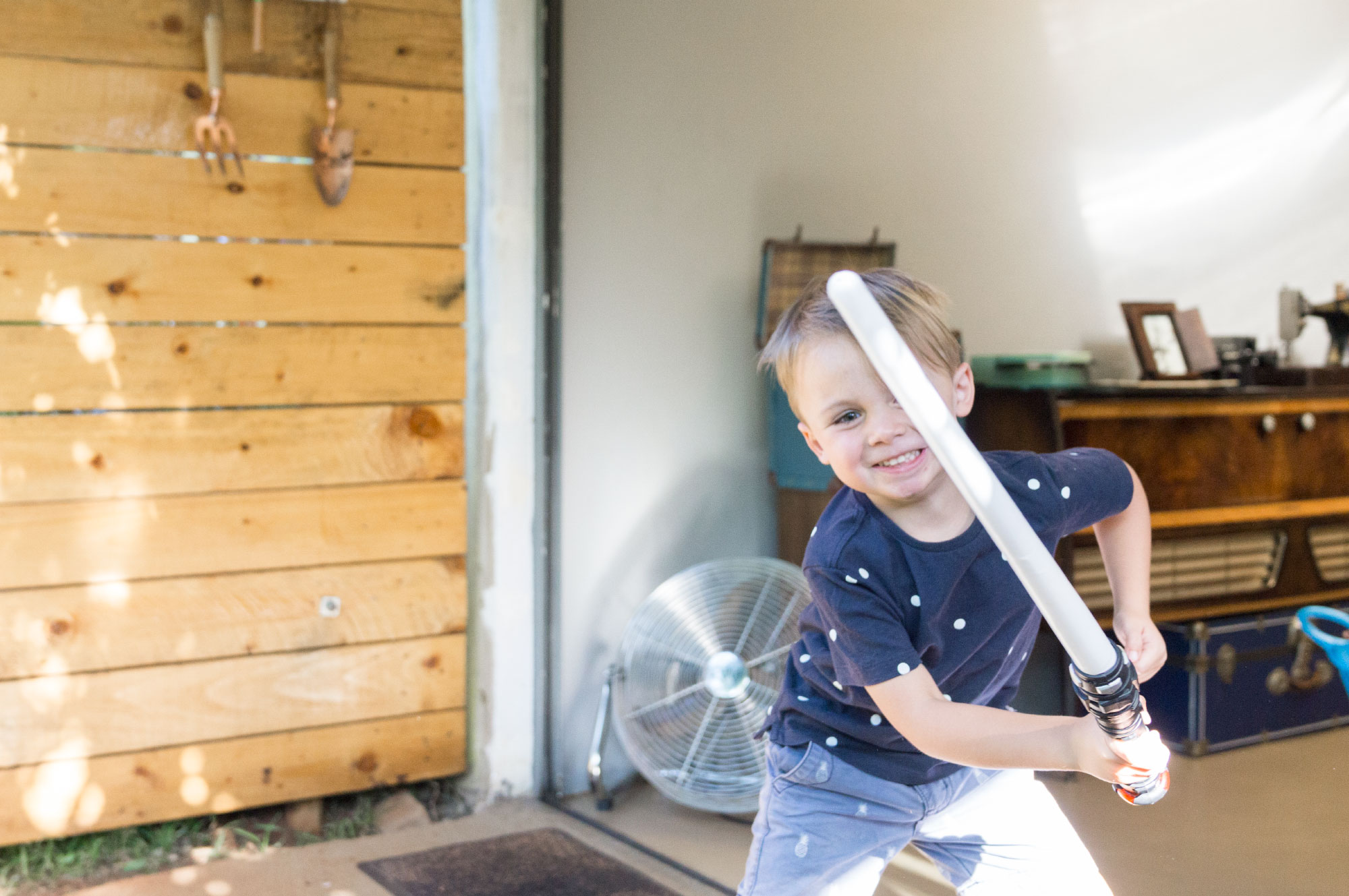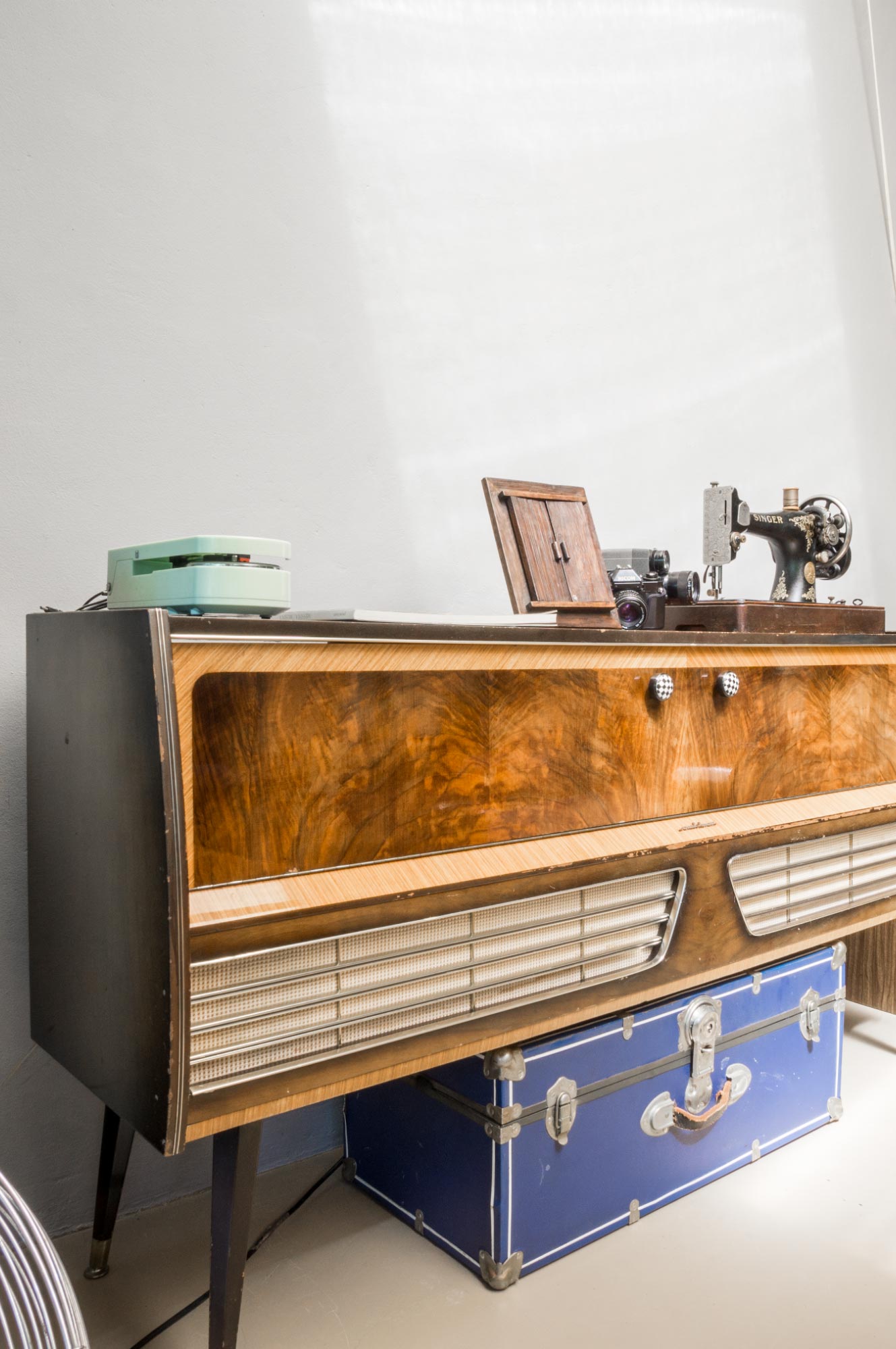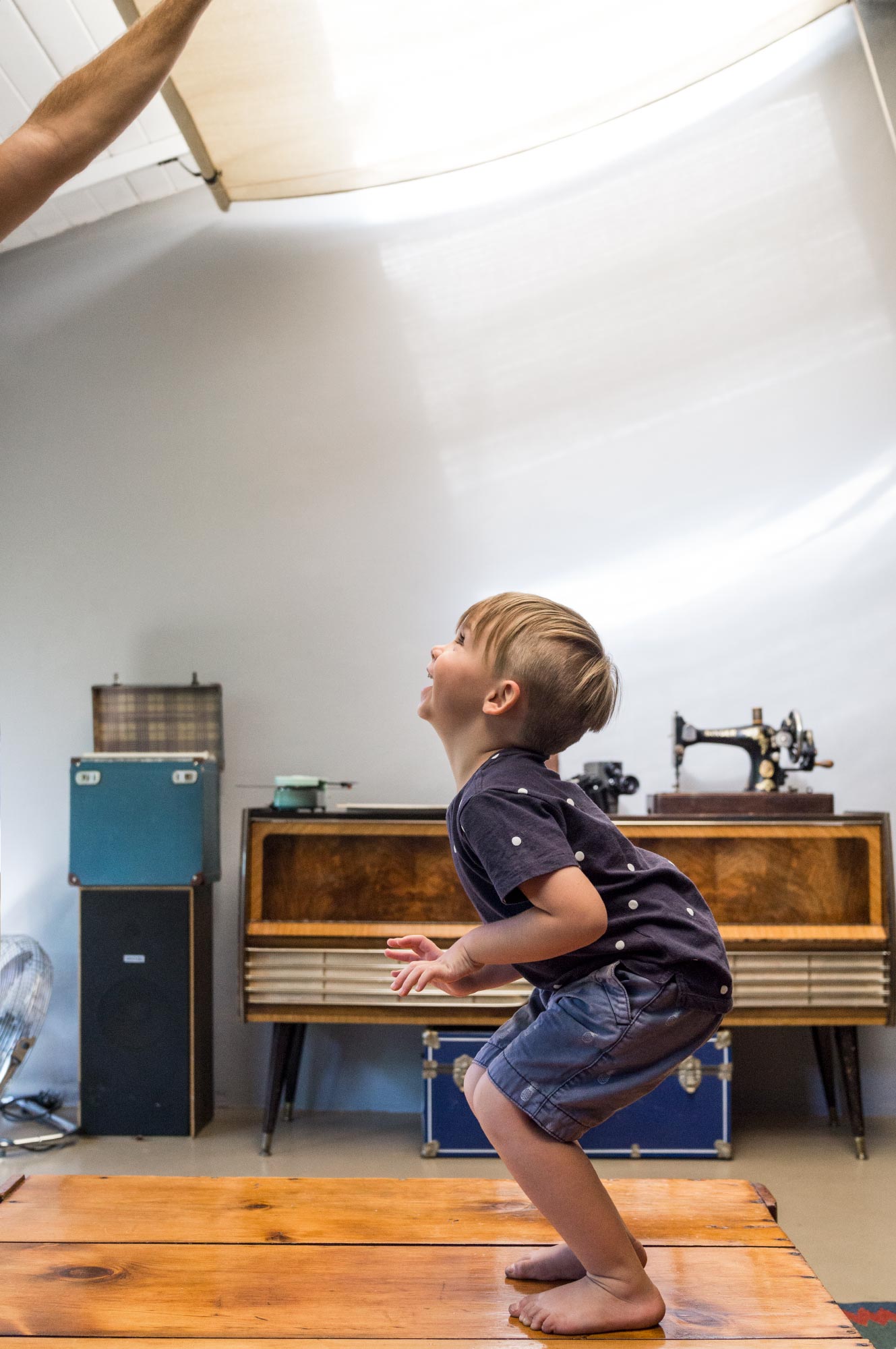 Name 5 of your favourite spots for…
Breakfast or coffee: "On my little porch using my pour over and favourite coffee beans or aroma coffee or vintage coffee."
Spending a hot summers day: "In the pool…one of my favourite things to do is play ultimate frisbee. I found a frisbee you can play with in the pool, so I enjoy being able to enjoy the sun but in the coolness of the water. A good Gin and tonic too!"
Spending a cold winters day: "In front of a bonfire or fireplace, with guitar tunes and djembe drum beats."
Finding inspiration: "My wife would say watching theatre, for me chilling with close friends around a bonfire (there is something about fire)."
A night out with friends: "Any place that either makes good sushi or serves craft beer and magnificent coffee afterwards."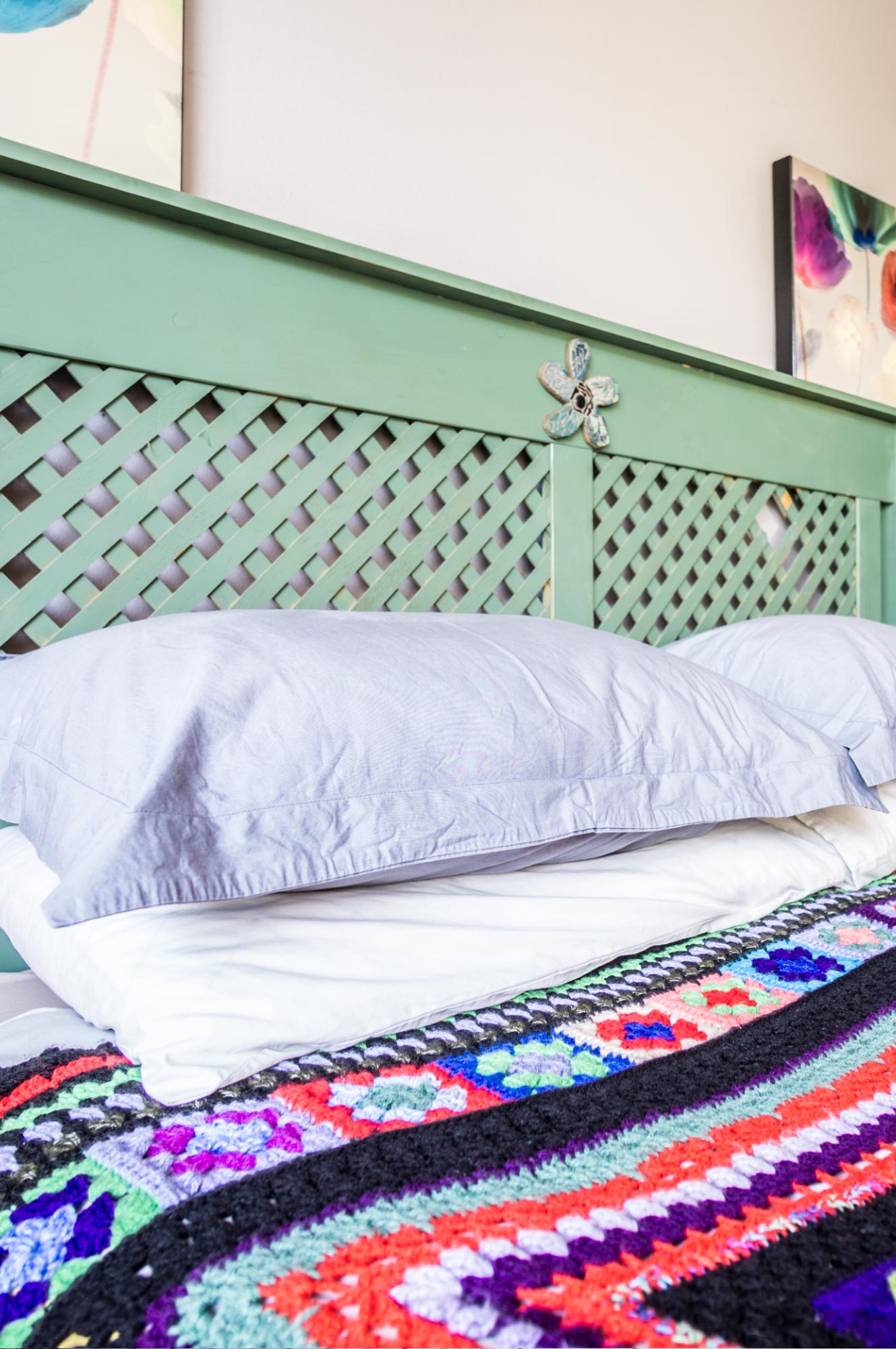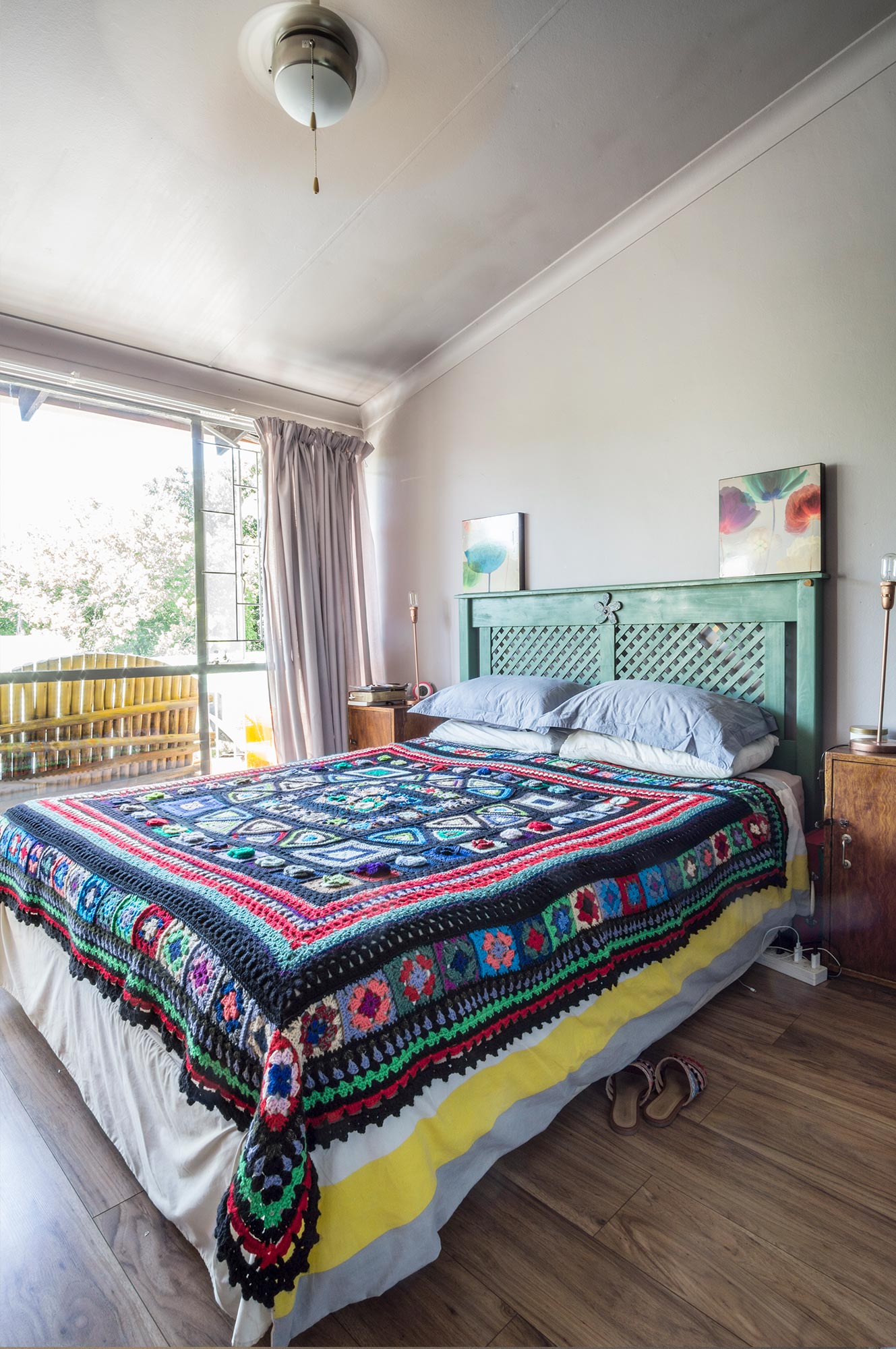 Finally, where can we find your work? Any projects you're working on that you'd like to share with the readers? We'd love to know.
"I am planning to print some of my private work to help stateless children in our country. We adopted a girl and desperately want to register her but our Department of Home affairs don't want to because she is abandoned by her mother. Long story short, we found that there are 3.7 m children without homes in South Africa. Some of the money will go to a NGO who deals with helping children to be registered as it is their right to be citizens of a country to have education, healthcare ect. This video explains the issue in detail."
"You can follow us on Instagram:"
Lifestyle family and weddings: Garick van Staden Emotive Art photographers website & instagram